Get Involved with Week-Long Charrette
The centerpiece of The Birmingham Plan public engagement is a week-long Charrette from May 14 – 21. Residents won't want to miss this exciting event with public presentations and meetings focused on specific topics. City officials are looking for input to help set a visionary course for the Birmingham residents of today and tomorrow. The Charrette studio will be located at 255 S. Old Woodward.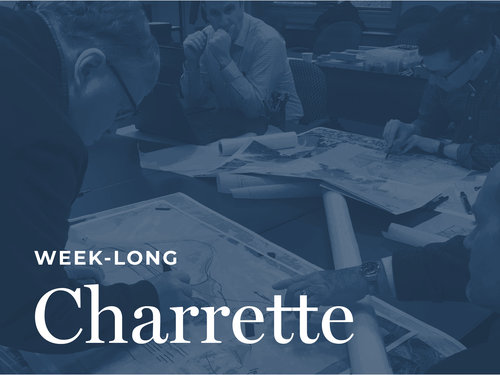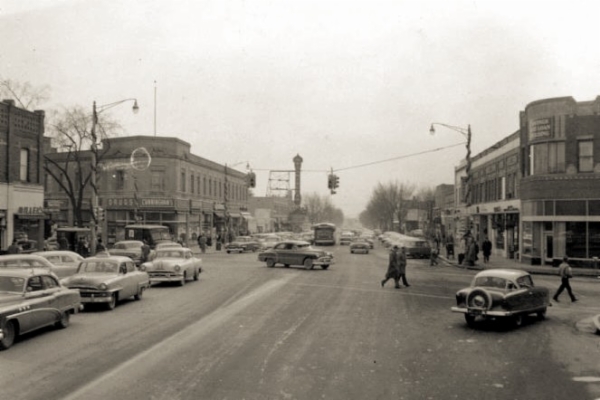 City Takes Next Step Toward Downtown Parking Vision
The City has approved a non-binding development agreement, which includes an initial phase to replace the aging, North Old Woodward parking structure with a state-of-the-art facility as well as a secondary phase that envisions developing nearby sites. Residents are encouraged to learn more about this proposed project by going to the dedicated web page on the city website, www.bhamgov.org/noldwoodwardparking.
This page features further information including an FAQ as well as background information about the project.
Mental Health Fair May 29 at Beaumont, Royal Oak
Beaumont Health and Easterseals Michigan are hosting a free mental health fair Wednesday, May 29, from 8 a.m. until 2 p.m. The fair will take place in the South Tower lobby at Beaumont Hospital, Royal Oak, 3601 W. Thirteen Mile Road. Free parking is available in the South Tower parking structure.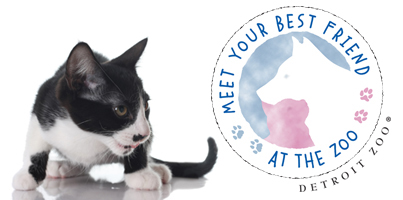 Meet Your Best Friend at the Zoo May 17-18
The Detroit Zoological Society and Michigan Humane Society, in collaboration with more than 40 local animal welfare organizations, will co-host the spring 2019 Meet Your Best Friend at the Zoo on Friday, May 17, noon to 6 p.m., and Saturday, May 18, 10 a.m. to 5 p.m. Hundreds of dogs, cats, puppies and kittens will be available for immediate adoption to loving homes at one of the nation's largest off-site companion animal adoption events.