Plan on Attending Free Document Shredding Events at the Oakland County Farmers Market
Free document shredding has been offered by the Oakland County Sheriff's Office since 2005 as a way to prevent identity theft. Oakland County Parks and Recreation, in collaboration with Sheriff Michael Bouchard, is pleased to expand this important service for Oakland County residents.
In May, the sheriffs will be in the market parking lot on Friday, May 10, from 9 to 11 a.m.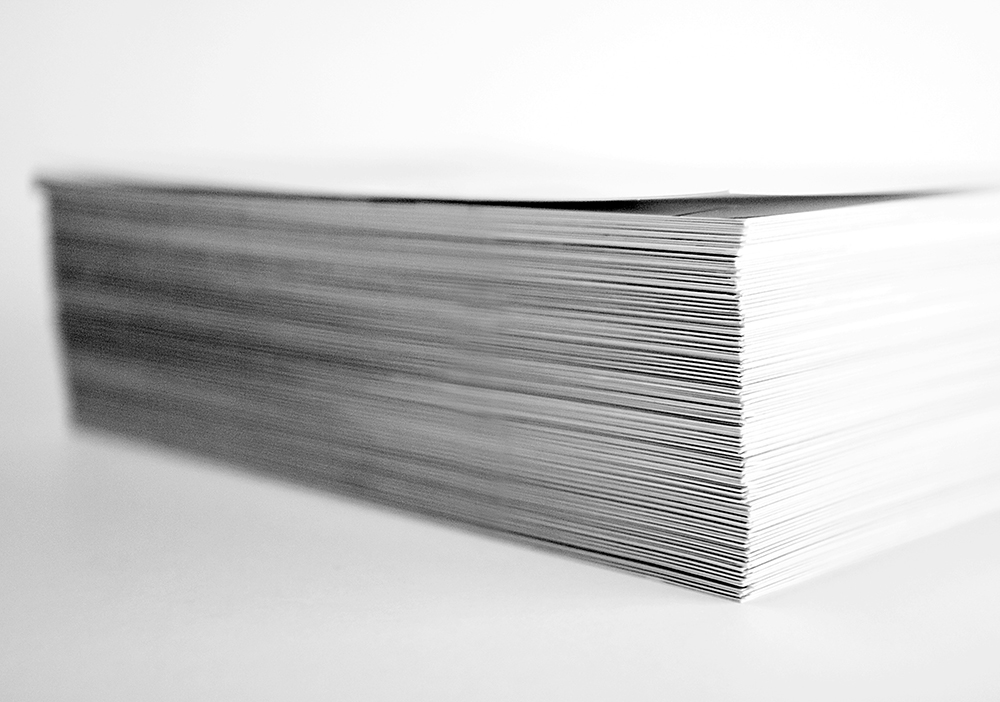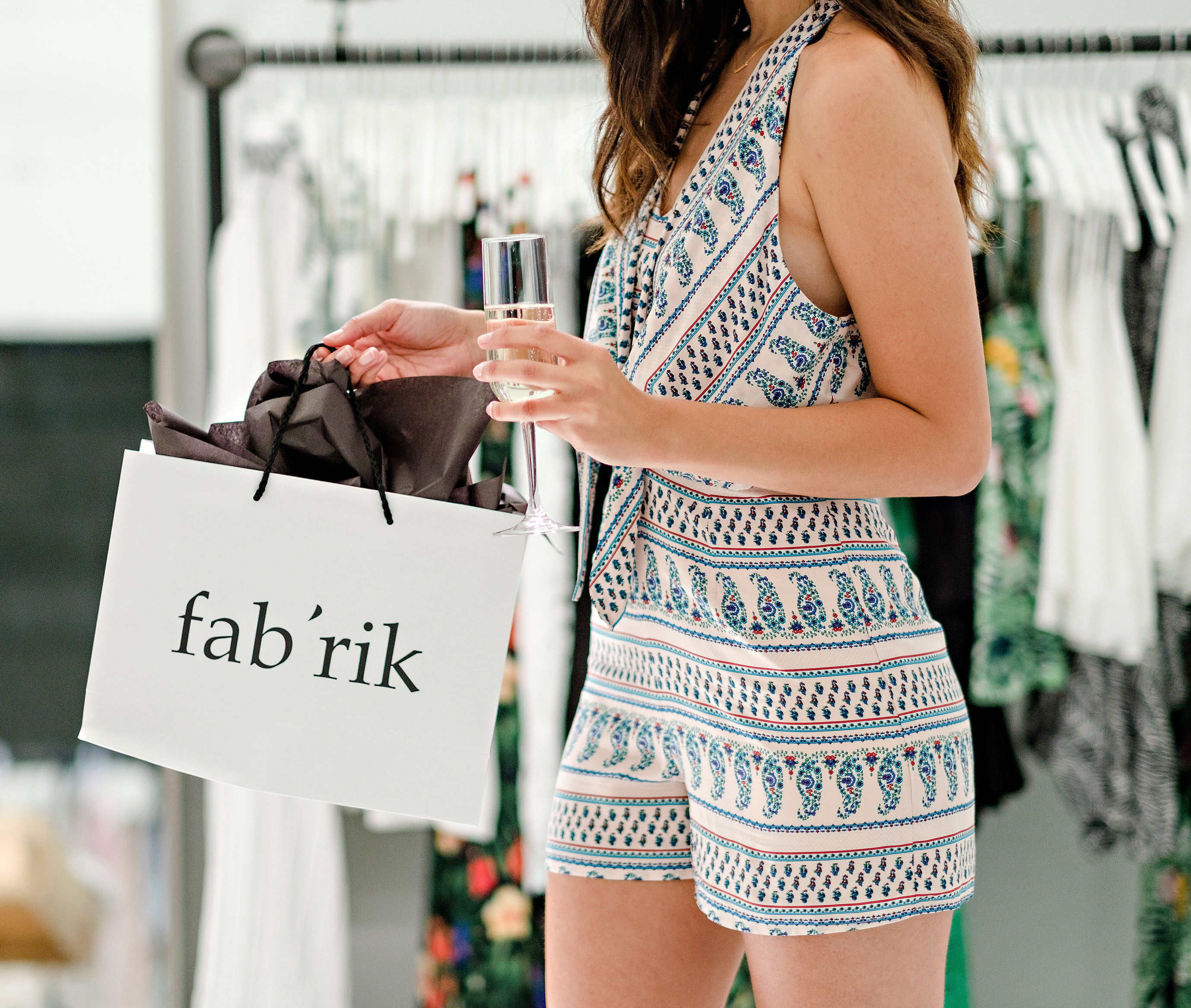 fab'rik Clothing Boutique to Open in Birmingham
Downtown Birmingham will soon welcome fab'rik at 123 West Maple. The national boutique specializes in high-quality women's clothing and accessories. Known for "high style with heart," the store offers high fashion at affordable prices.
With more than 40 locations nationwide, fab'rik is known as a leading fashion franchise. Carrie Sofikitis and Melissa Mistrot, sisters and co-owners, feel Birmingham is an ideal location for the new store. "I live in Birmingham and can't think of a better location for the boutique," said Sofikitis. "It has the perfect downtown atmosphere and the perfect clientele for fab'rik."
The Birmingham Shopping District identified fab'rik as a strong retailer for downtown Birmingham using a comprehensive market research analysis provided by a third-party consultant, Buxton Company. "Buxton Company's analysis enabled us to understand the consumer profile of our retail trade area and assist with bringing key retailers such as fab'rik to downtown Birmingham," said Ingrid Tighe, Birmingham Shopping District executive director. "We began reaching out to fab'rik early last year and we're excited to welcome them to downtown Birmingham."
Suicide Prevention Seminar
The Oakland County Public Health Department is hosting a discussion on suicide. People of all ages are encouraged to attend to learn about suicide prevention across the age span. The discussion is Thursday, May 23, from 9 a.m. to noon at the Oakland Community Health Network at 5505 Corporate Drive in Troy. Registration is from 8:30 a.m. to 9 a.m., or preregister here.