Michigan Aiming to be a Hotspot for Job Growth as Older Workers Retire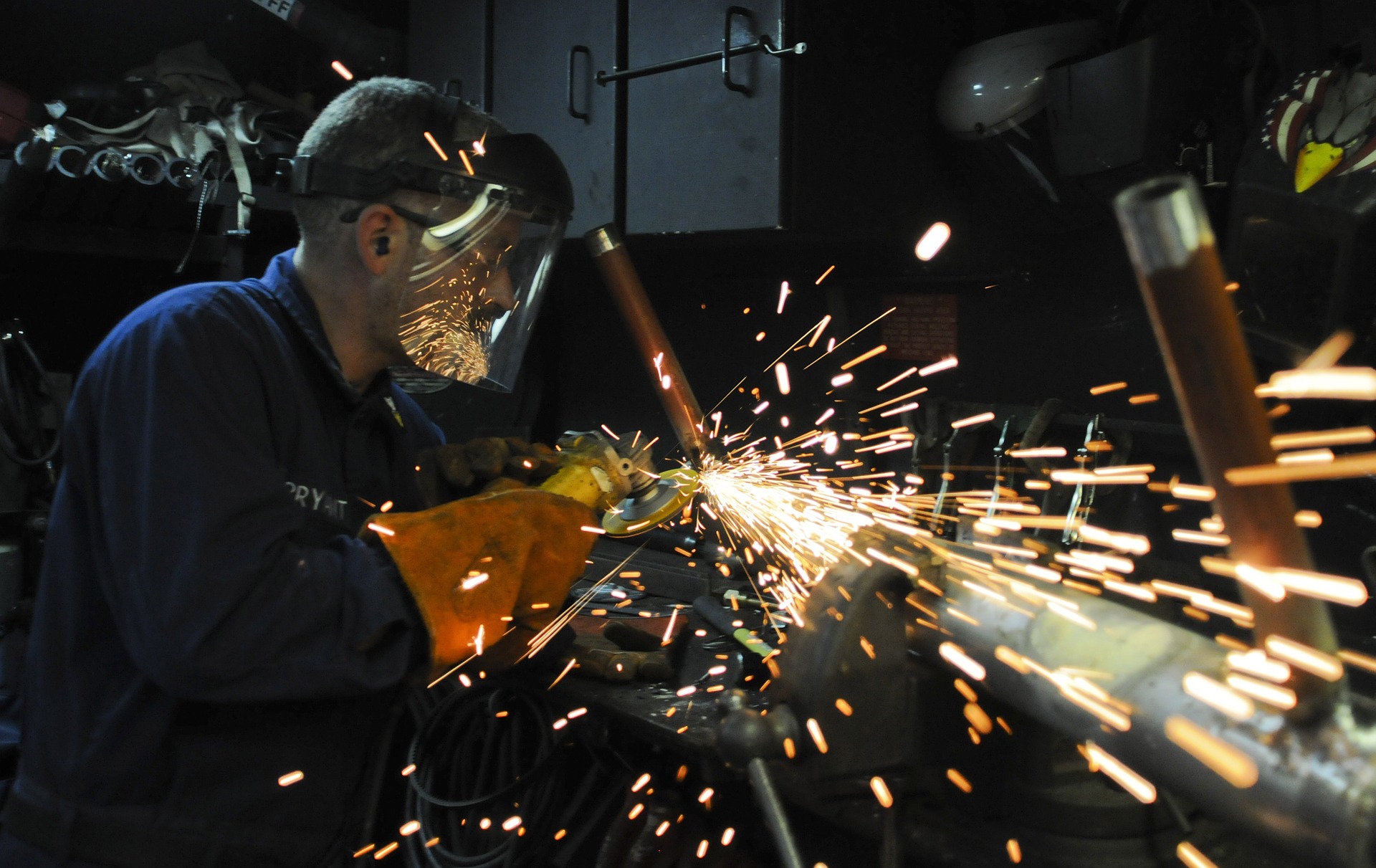 Trade jobs are looking to be a bright spot in the Michigan economy as older workers retire. Estimates show that 545,000 skilled-labor jobs will be available by the end of 2026.
In response to the anticipated need, the Talent and Economic Development Department jump started a campaign called "Going Pro" to raise awareness for the growth potential in skilled trades fields and to inspire younger workers to consider the trades as a career.
"There is a big gap to fill, but we think that presents an opportunity," said Lt. Gov. Garlin Gilchrist II, speaking at a press event at Lansing Community College's West Campus. "There are a lot of talented hardworking people in Michigan, and we want to make sure there's a pathway for them to have a high-wage, high-quality career."
Trade careers include jobs in construction, manufacturing, health care, automotive and information technology. The jobs typically require some training beyond high school but not necessarily a four-year degree, which is appealing to many because they graduate from their programs with little, if any, debt.
Chamber Hosting Free Seminar on Sales and Communications
The Troy Chamber of Commerce is hosting a free seminar called Advanced Communications and Sales Strategies. The event is on Wednesday, June 12, from 8 to 9:30 a.m. in the Chamber's training rooms at 2125 Butterfield in Troy.
For more information, visit the website.