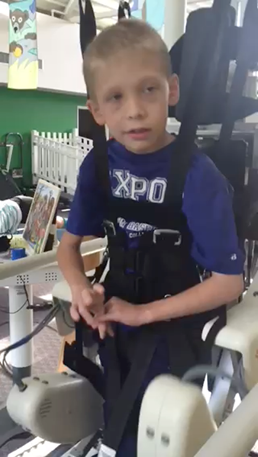 Birmingham and Bloomfield Police Team Up with Red Wings Alumni to Raise Funds
Birmingham and Bloomfield police officers and the Detroit Red Wings alumni will play a fundraiser hockey game to benefit a youth battling a rare brain related disorder. The fundraiser will benefit Ian Dyer, who suffers from Catastrophic Epilepsy and Autism Spectrum Disorder. He has undergone five surgeries since 2014 to fight hundreds of daily seizures and reduce his risk of sudden death. The game will be Saturday, October 20, 2018 from 5 p.m.-8 p.m. at the Detroit Skating Club, 888 Denison Court in Bloomfield Hills, MI.
"Our goal is to raise money so Ian can benefit from an elevated level of therapeutic care," said Birmingham Lieutenant Chris Koch, noting that Ian receives a daily therapy called ABA Therapy that focuses on improving specific behaviors, motor dexterity and life skills. "We urge the public to consider supporting this wonderful child while seeing some of your favorite Detroit Red Wings alumni in action."
Tickets prices range from $10 for and advance children's ticket to $250 for a VIP ticket which includes early entrance, stadium seating and dinner with the Detroit Red Wings Alumni. Attendees will enjoy a 50/50 raffle and giveaways. Tickets are available at https://events.ticketprinting.com/event/Detroit-Red-Wings-Alumni-Charity-Hockey-Game-30738
Workers Needed for November 6 Election
The City of Birmingham needs election workers for the upcoming election. Candidates must be at least 18 years old and registered to vote in the state of Michigan. Ability to use a computer is helpful. Full and half-day shifts are available. The pay rate is $10.00 per hour. For more information, call the City Clerk's office at (248) 530-1880. For general election information, visit www.bhamgov.org/voting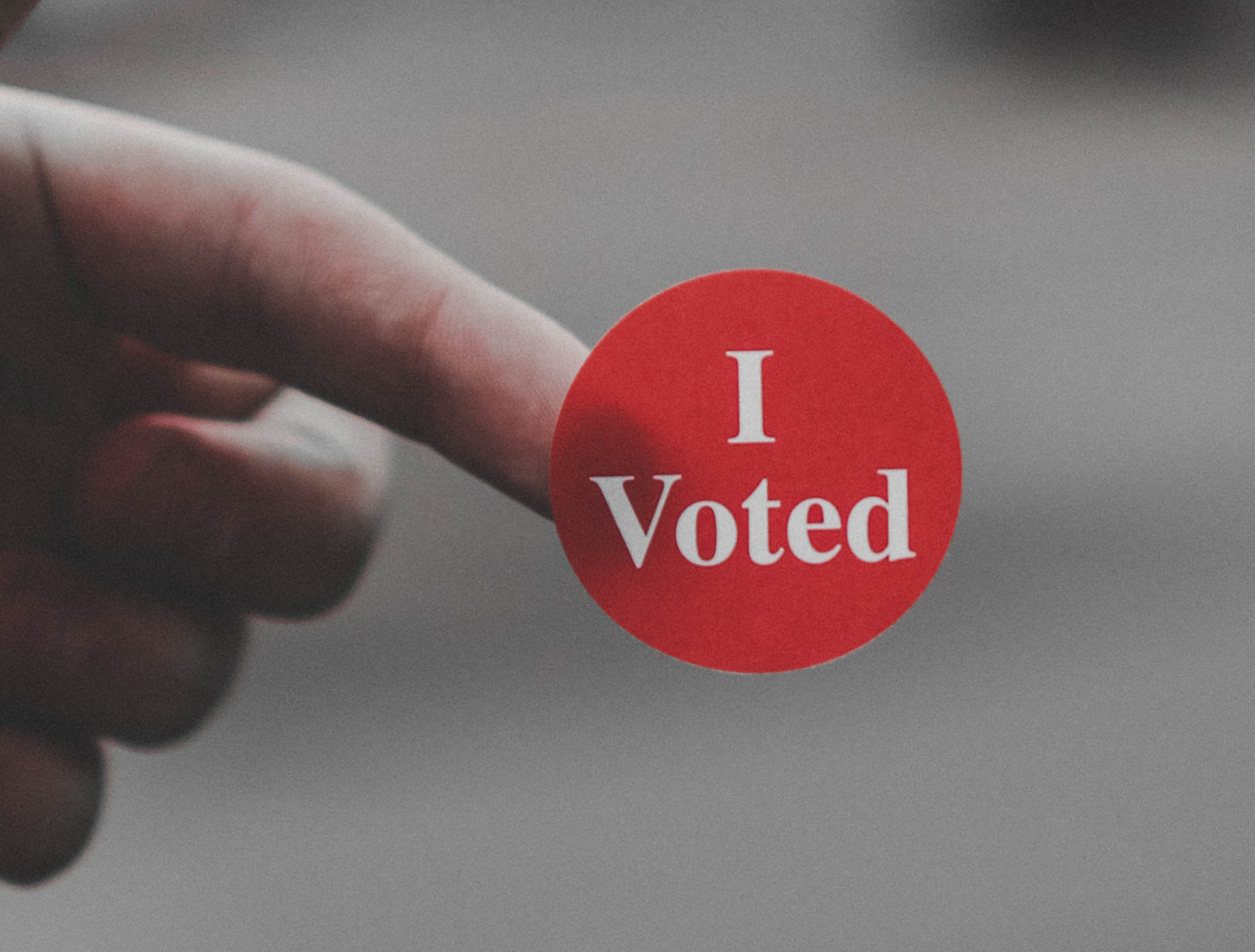 Stay Safe with ALICE Training
If bullets are flying, not many people know what to do to increase their chance of survival. That was certainly the case in schools after the Columbine shooting in 1999. Greg Crane, a veteran law enforcement officer and school safety and active shooter expert, asked his wife, an elementary school principal, what they would do and concluded that there was a need to train students and school personnel. ALICE, which stands for alert, lockdown, inform, counter, evacuate, was the first training program like it in the country.
The program provides participants with an option-based response to an active shooter gaining entry into a school, a business or any organization. ALICE teaches how to use human action, building infrastructure and communication options to increase the chance of survival.
The Birmingham Police Department invites all community members to learn about ALICE on Monday, October 22nd at 7 p.m. at First United Methodist Church, at 1589 W. Maple Rd. Register by calling 248-530-1870.
Winter Market Booths Available
Shain Park will host the City of Birmingham's annual Birmingham Winter Market event on Friday, November 30 through Sunday, December 2. Attendees will enjoy food and drinks, gift items, holiday greens, crafts, ice carving demonstrations, live reindeer, warming stations, a Kinderhaus children's activity area, the popular Santa House, horse-drawn carriage rides and live entertainment.
The Birmingham Shopping District is seeking sponsors for the event. Download the 2018 Birmingham Winter Markt Sponsorship Packet for sponsorship information. Sponsorships are also available for the Birmingham Tree Lighting, Santa House Warming Tent and horse-drawn carriage rides. For more information please contact the Birmingham Shopping District at 248-530-1254 or jbrook@bhamgov.org.
Birmingham Shopping District merchants currently have an opportunity to purchase a booth at the Birmingham Winter Market event for half off the regular price. Download the 2018 Birmingham Winter Markt Vendor Application here. Information is available at www.BirminghamWinterMarkt.org
The Village Players Present "Big Fish" October 26 – November 11
Big Fish is a toe-tapping musical that features music and lyrics by Andrew Lippa, who grew up in the Detroit area, and book by John August, based on the book by Daniel Wallace and film by Tim Burton. The story revolves around the relationship between a travelling salesman and his adult son, who looks for what is behind his father's tall tales. The audience can look forward to an imaginative ride with songs like "Be the Hero" and "Fight the Dragons."
Performances are Oct. 26, 27, 28*, November 2, 3, 4*, 9, 10, 11*, 2018 at 8 p.m., except asterisked (*) shows, which are 2 p.m. matinees. Tickets are $21 plus a $1 processing fee for each ticket order. To purchase tickets, click here or order by phone at (248) 644-2075.