Utility Box "Pops" in Downtown Birmingham
Artist Anne Ritchie recently put the final touches on the utility box that looks like a popcorn box in front of the Birmingham 8 Theater. The Public Arts Board wanted to choose something theatrical that would pop and add some flavor to downtown. The community seems to have buttered up to the design and are showing excited for the Public Arts Board's future ideas. Learn more about the Public Arts Board on the city's website.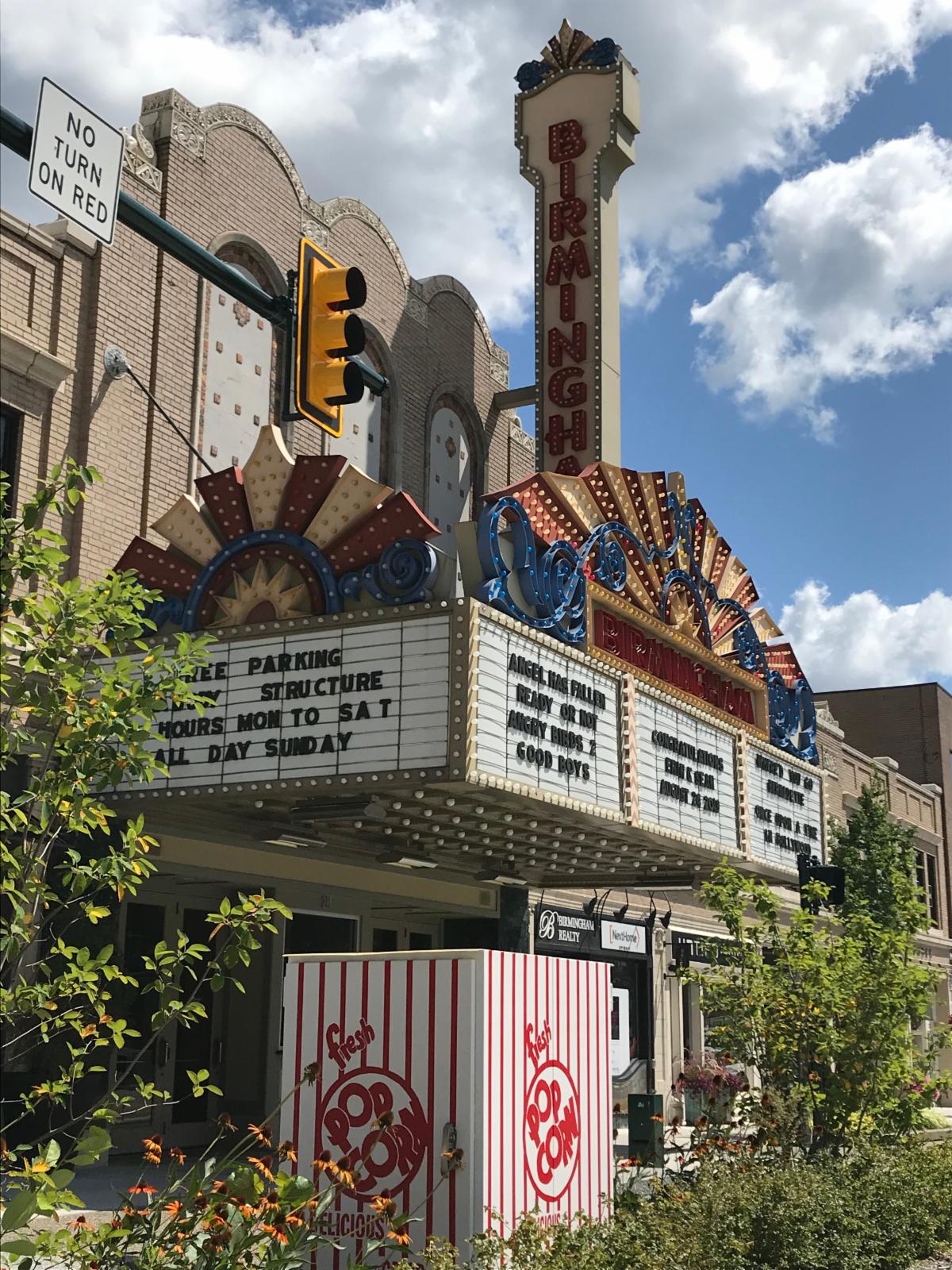 Read in the Park with Michael Zadoorian and Kelly DiPucchio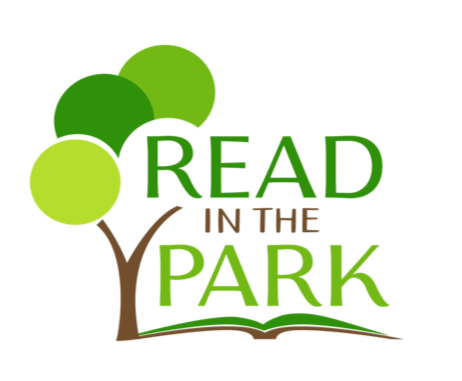 On Saturday, Sept. 28, from 1 to 4 p.m. head to Beverly Park for the third annual Read in the Park. Meet the authors, walk the Storybook Trail and enjoy Beverly Park.
At 1:30 p.m., hear New York Times bestselling author Michael Zadoorian speak about his life and writing career. At 3 p.m., visit with beloved children's author Kelly DiPucchio for a special story time.
The Baldwin Public Library is located at 300 W. Merrill Street. For more information visit www.baldwinlib.org  or call 248-647-1700.
Inside City Hall
The September edition of Inside City Hall is available online now. Get the latest from Joe Valentine, Birmingham city manager.
Health Expo and Flu Shot Clinic
Don't get caught this season without a flu shot. On Tuesday, Oct. 1, from 10 a.m. to 1 p.m. make time for this information-packed event featuring 45 vendors from various senior related industries as well as local restaurants/markets offering samples of delicious specialties.
Oakland County Health Division will administer flu shots: the senior/high dose and regular dose or Flumist (nasal). Bring a photo ID and your insurance card. Community members are all welcome.