Friends,
I'm writing this from my favorite chair, with my favorite blanket, sipping on tea. Today is a "droopy" day, as my son calls it—cloudy, rainy, cool. And I love it.
I love these last weeks of summer. There's so much to look forward to, so much to enjoy. To me, Michigan is at its finest as it's about to change seasons. Now, I'm not saying I want to rush into anything. I have rules: No decorating for Halloween until it's actually October and no Christmas decorations until after Thanksgiving.
What I am saying is to make sure you enjoy the moment you're in, while you're in it. I'm trying hard to practice this myself, especially as I'm training for a 5k.
Enjoy every moment, every day. I'm thinking about the Addison Oaks fall color tour mentioned below. I think I'll enjoy that.
Have an awesome week,
Rebecca
Birmingham Commission Candidate Forum

Tuesday, September 17 at 6 p.m.
This November, Birmingham residents will be asked to elect four commissioners to the city council. Please join us, along with the eight candidates vying for the four open seats, for an informative evening.
Come with your questions and learn firsthand about each candidate, and their vision for Birmingham's future. Click here to register.
Coolidge Highway Resurfacing Underway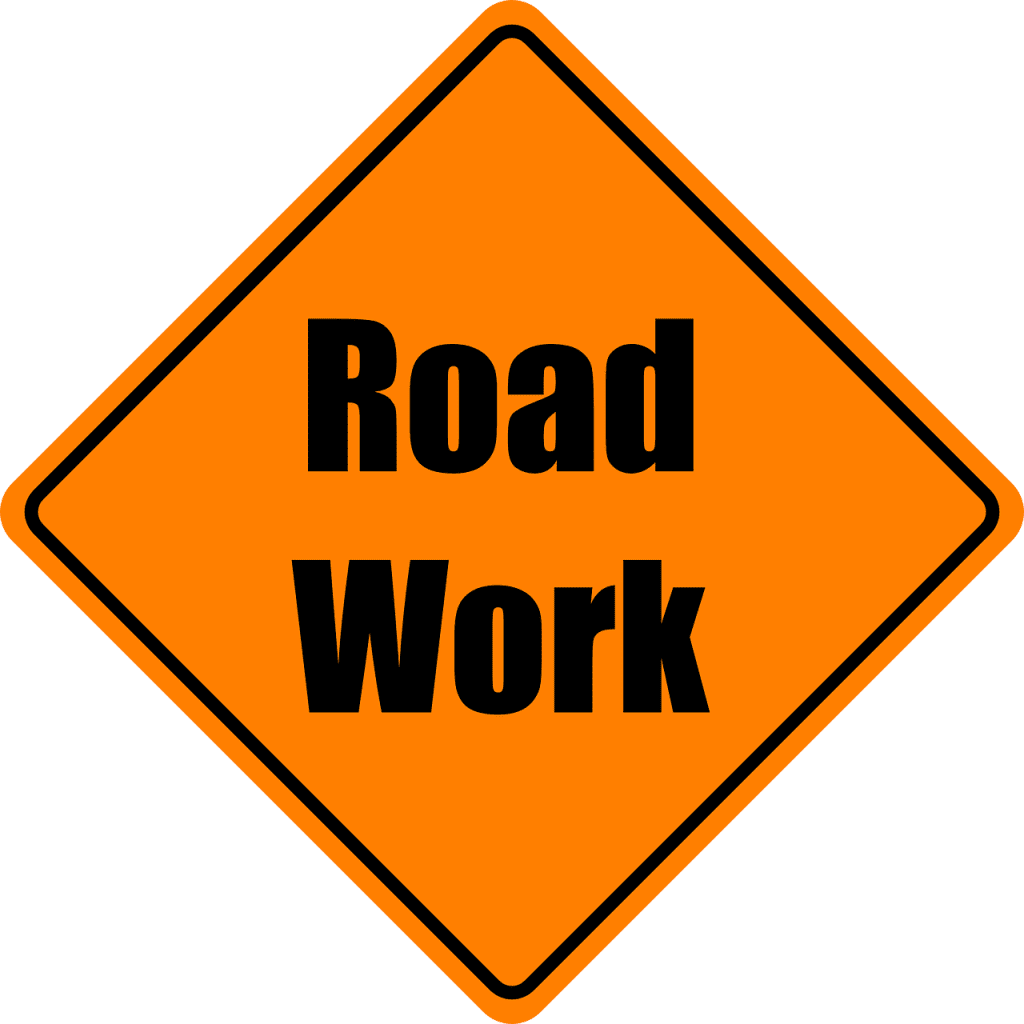 From Derby to Maple the city scheduled work on the southbound lanes of Coolidge Hwy., from Derby Rd. to Maple Rd. To expedite this project, both the north and southbound sides of the road will be narrowed to one open lane of traffic.
The remaining open southbound lane will be diverted to the opposite side of the median, allowing two-way traffic on the two northbound lanes. This configuration will allow the southbound lanes to be worked on without through traffic. The road will remain open only to allow access to driveways on this side of the street.
Given the high traffic demand on this section of Coolidge, drivers should expect delays during the four to five-week period while the street is narrowed to two lanes.
Work includes removing the top asphalt surface, concrete curb repairs, handicap ramp updates (where needed), crack sealing, asphalt patching, and a new asphalt top surface.
Questions or concerns relative to this project should be directed to the City of Birmingham Engineering Department, at 248-530-1836.
Birmingham Bloomfield Chamber's 16th Annual Wine & Dine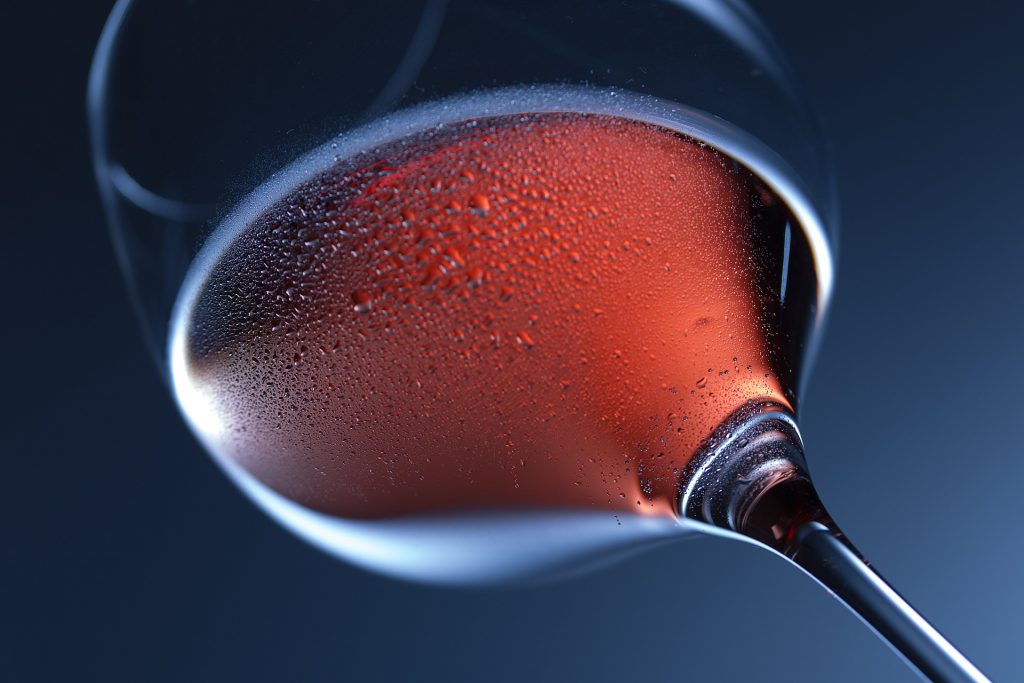 This year's Vine & Dine event promises to be bigger and better than ever. The event benefits Gleaners Community Food Bank of Southeastern Michigan. It will be held Tuesday, Sept. 17, from 6 to 9 p.m. at the Double Tree by Hilton at 39475 Woodward Ave, Bloomfield Hills.
Vine & Dine offers guests an impressive selection of domestic and imported wines, a strolling buffet featuring the finest restaurants, and live entertainment. This year's event will feature 25 food and wine vendors, a chef's challenge, live music by NUCLASSICA and a wine pull.  A live raffle will also take place to award a lucky winner a spot at the judges table during the Chef's Challenge.
The Silent Auction will offer an E-Sculpt Treatment donated by Aesthtica Nova, a travel voucher for two airline tickets good for travel within the continental United States complimentary from Departure Travel in Birmingham, a premium wine basket, a private dinner for eight at Hazel Ravines and Downtown, a private dinner in the Gleaner's Warehouse prepared by gourmet chefs, a wine basket and more.
Tickets are $85 per person in advance and $95 at the door. There is special pricing available for bulk tickets of 12 or more.
Guests will enjoy the opportunity to sip, savor and explore at the newly renovated Double Tree by Hilton with special room rates available for Vine & Dine guests. Contact Double Tree at 248-644-1400 ext. 0 for details.
New VinoTalk
Wine lovers be sure to check out the new episode of VinoTalk. This time, John Jonna talks about Law Estate wines. It's a worthwhile five minutes of your day.