Friends, It's officially autumn. Beyond the pumpkin spice debate lies a more important topic in my house: Halloween. My 7-year-old twins have been planning their costumes since August, so I'm very aware of how critical Oct. 31 is in their world. I'm not the only one, either. So many communities are planning trick-or-treat events, that I can't possibly list them all. As a PTO mom, I'm helping plan a trunk-or-treat at our Eastside elementary. Enjoy the fun of October. In addition to getting juiced up on candy, there are apple orchards to visit (try convincing your kids that you're going doughnut picking, too, it's fun), pumpkins to carve, chili to make and football to watch. What's your favorite activity? Enjoy autumn, Rebecca
Seaholm High School Open House
Join Birmingham Public Schools and Seaholm High School for an Open House event on Monday, Oct. 28. Learn more about character education, rigorous academics, championship sports and the wealth of opportunities for students within the Birmingham Public Schools. Groves will host an Open House on Monday, Nov. 4, at 5:30 p.m. Can't make the Open House? Call 248-203-3001 to be connected to a school for a tour.
Birmingham Public Schools Treat for Mosquitos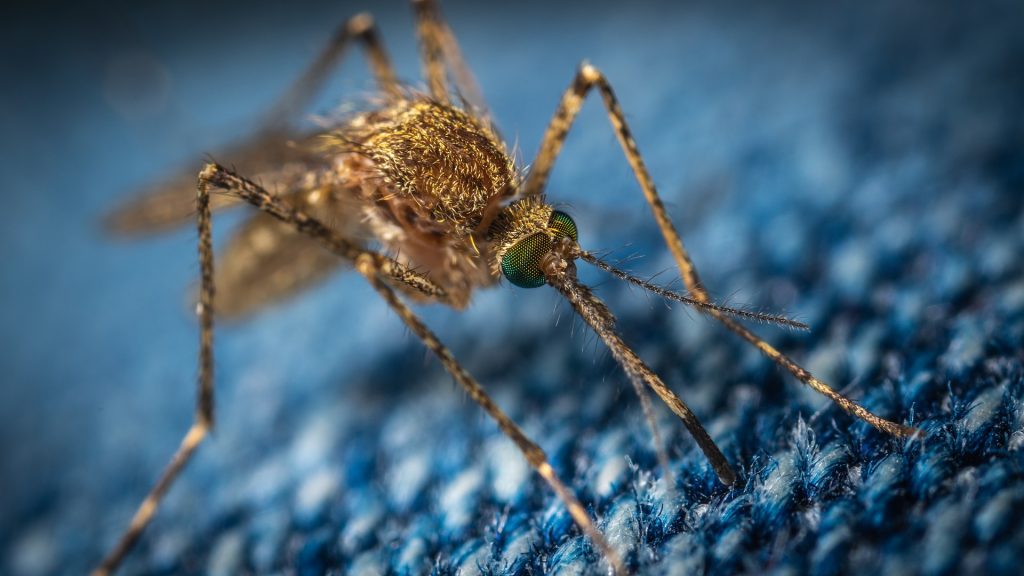 With the health and safety of students and the community as a priority, the school district took precautions last weekend to treat five locations. Mosquito treatments took place at Groves and Seaholm high schools, Derby and Berkshire middle schools and Birmingham Covington School as these locations frequently host student activities at dusk when mosquitos are most active.  Seven cases of Eastern Equine Encephalitis were confirmed on the southwest side of Michigan, including three fatal cases. While no cases have been reported in Oakland County so far, the situation can change swiftly. Treatments included a fog insecticide as well as a larvicide for areas of standing water. More tips and suggestions can be found on the Center for Disease Control and Prevention website. Questions around EEE or the status in Oakland County can be directed to the Oakland County Health Division at 800-848-5533 or NOC@oakgov.com.  
Young Rembrandts Drawing
Fall is the perfect time to enroll your child in Young Rembrandts Drawing. Young Rembrandts students have fun learning to draw colorful compositions using creative patterns and designs. The session kicks-off with a drawing of a detailed gumball machine. Students then progress to a dragonfly composition drawing. A colorful Egyptian headdress is the focus of the art history lesson. To enroll, please visit www.communityed.net.
Road Patching on Coolidge
Asphalt road patching and concrete repairs are underway on Coolidge Highway, between Derby Road and Maple Road. This segment should return to normal traffic flows the week of Sept. 30. Smaller restoration efforts after traffic is returned to normal will require some additional lane closures. The project is expected to be completed by Oct. 5. Questions or concerns? Contact the Engineering Department at 248-530-1850.
Detroit Symphony Orchestra Morning Coffee Concerts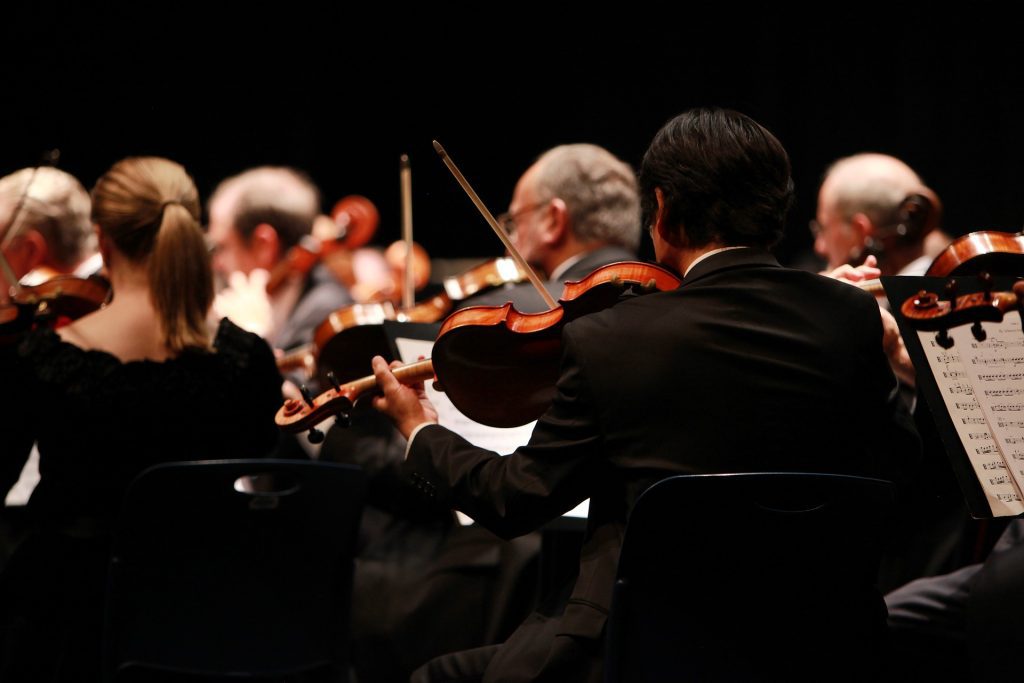 Fans of Aretha Franklin, take note. On Friday, Oct. 11, Birmingham NEXT is filling a bus and heading to the Detroit Symphony Orchestra. The bus departs Next at 9 a.m. The concert, "Queens of Soul," features a special musical and video tribute to the Queen of Soul, Aretha Franklin, and celebrate the reigning divas of Soul and R&B. Enjoy the hits from strong and soul women, including Tina Turner, Patti LaBelle, Gladys Knight, Etta James, Whitney Houston, Alicia Keys and Adele. The cost is $60 for members and $66 for non-members. Be sure to pre-register, space is limited. Click here to register.