Soak Up The Sun, Support Local Businesses
Spring has finally sprung, and with it comes the blossoming of patio dining throughout town. Be sure to stop by one of the many Clawson dining options and enjoy the best of two worlds: the great outdoors and local eateries.
Waddle with Penguins April 25
Celebrate World Penguin Day at the Detroit Zoo on Thursday, April 25, from 11 a.m. to 3 p.m., at the Polk Penguin Conservation Center. Guests can enjoy zookeeper talks and hands-on learning activities that will focus on the 18 species of penguins around the world and the risks they are facing.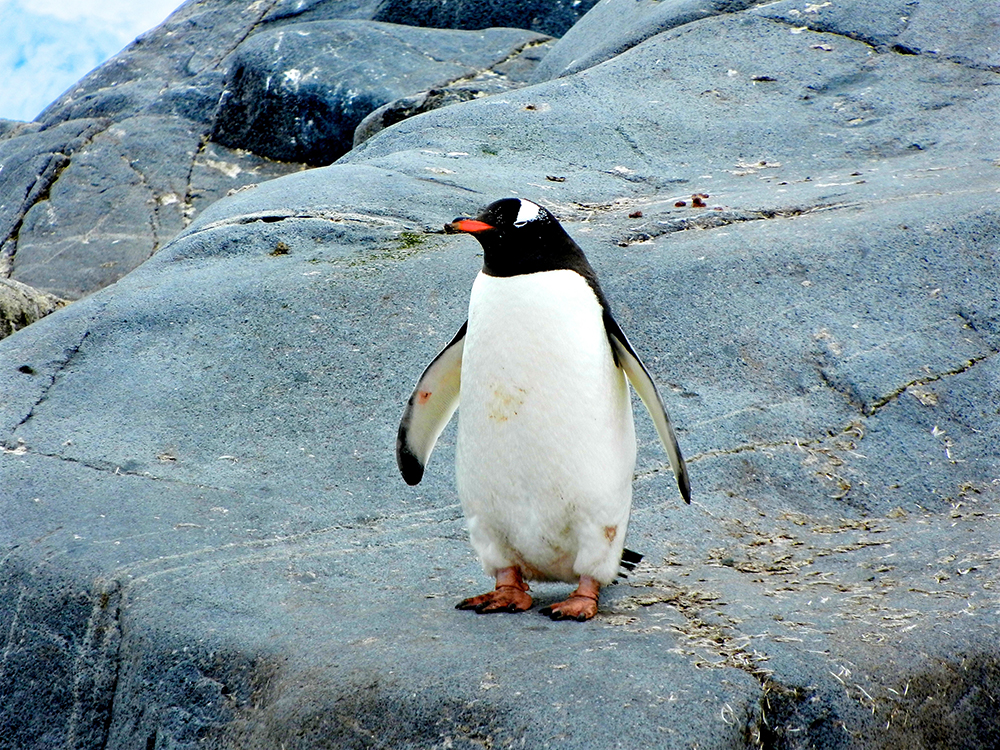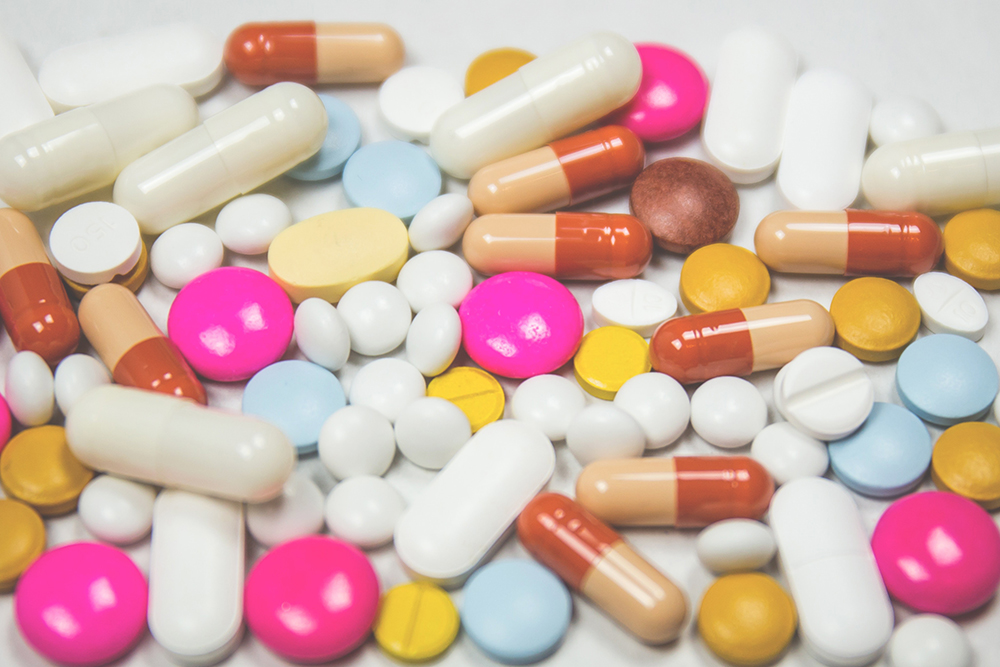 Free Medication Drop-off at Beaumont
Beaumont Health and local law enforcement agencies are encouraging people to drop off unused or expired prescribed medications Friday, April 26, from 10 a.m. until 2 p.m. This also includes over-the-counter medications and other drugs. No questions asked. Only pills will be accepted.
Beaumont Hospital, Royal Oak
3711 W. 13 Mile Road
Administration Building
Royal Oak  48073
Residents can also drop off medical sharps