Food Trucks Are Rolling in to the Oakland County Farmers Market
Come hungry to the Oakland County Farmers Market on Saturday, May 4, to enjoy the first event in the 2019 Food Truck Rally series. From 10:30 a.m. to 1:30 p.m., visitors can indulge in savory barbecue, cool treats and freshly prepared culinary creations from popular local vendors.
"We have received amazing responses from the food truck rally events we have held the past few years," Jeremy Brown, market manager, said. "Every day the market is open you can find unique items, great barbecue from the Red Wood Grill and a variety of fresh products, so when the food trucks are here, they add to the fun."
The Food Truck Rally series kicks off the spring and summer season at the market. From May through December, the Oakland County Farmers Market is open from 7 a.m. to 1:30 p.m. on Tuesdays, Thursdays and Saturdays.
MOM race Saturday May 4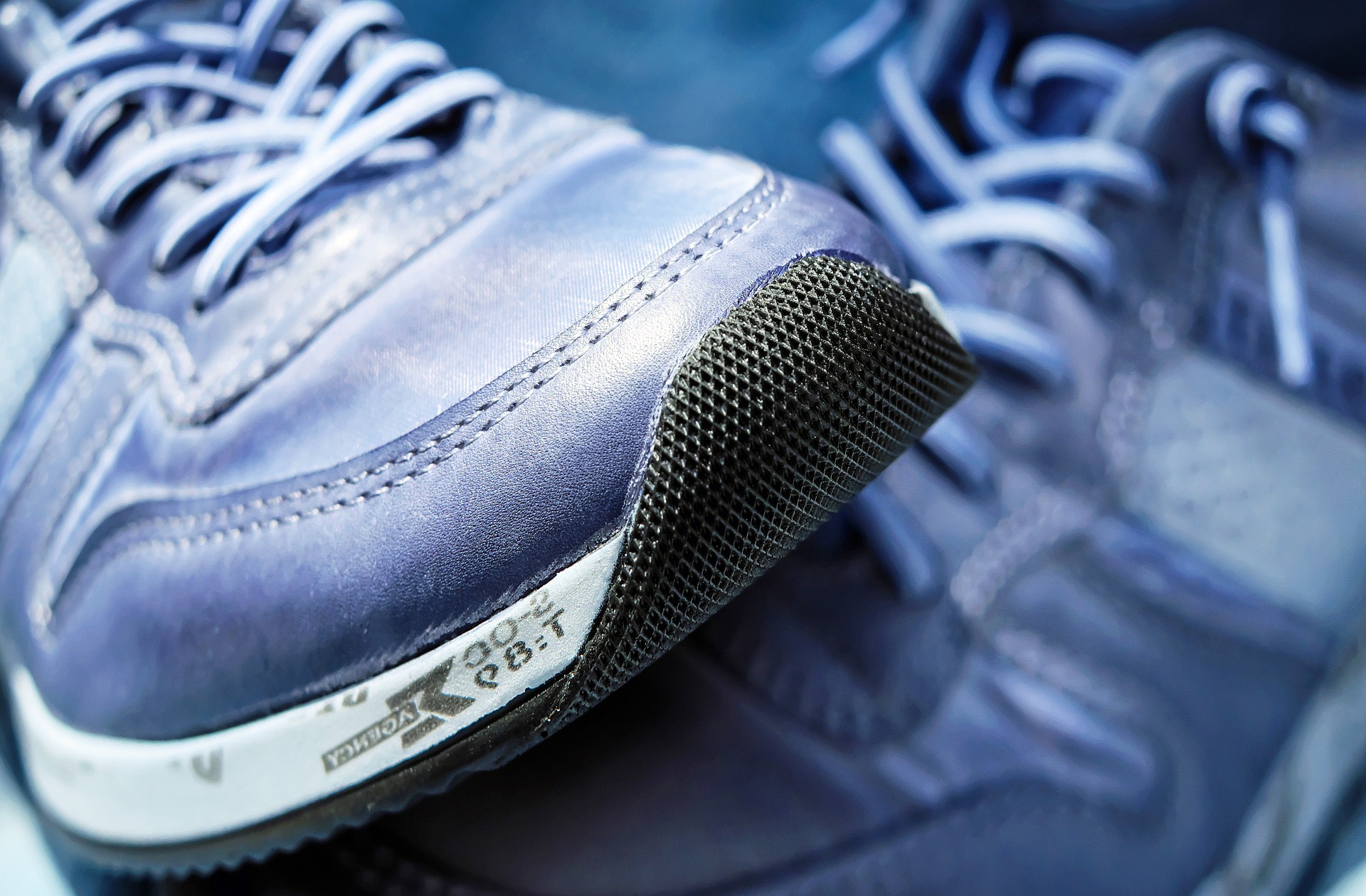 Has your life been touched by mental illness or suicide? Are you looking to connect with others to help erase the stigma, or just participate in a local 5K for a good cause? Mark your calendar for Saturday, May 4, in Royal Oak for the 14th Annual MOM Race for Mental Health Awareness and Suicide Prevention.
The 5K run/walk starts at 10 a.m. from Starr Jaycee Park and travels through the Vinsetta neighborhoods between 12 Mile and Main St.
Proceeds from the 2019 MOM Race will benefit brain research at The University of Michigan Depression Center, suicide prevention programming by KnowResolve, and crisis intervention services provided by Common Ground.
For more information, please visit MOMrace.org or contact Julie Farhat at (248) 376-4MOM or director@momrace.org.