Friends,
I blinked and missed November.
At my house, we're in full-blown celebration mode. After Thanksgiving, we celebrated my dad's birthday. Then my twins' birthday is midmonth. My family Christmas party and my birthday sit back to back on the calendar. Christmas comes through like a freight train, and after a week of putting toys together and picking packaging out of the rug, we celebrate the New Year.
I'm pre-exhausted.
But this season, I'm doing a few things for myself. I signed up for a virtual race to run, walk or crawl at least one mile every day between Thanksgiving and Christmas. I'm also determined to enjoy a cheesy or classic (I haven't decided yet) movie without multi-tasking. And I have my heart set on finding a copy of Chicken Soup for the Soul: It's Beginning to Look A Lot Like Christmas in a store. A story of mine is published in the book and I'd just like to see it somewhere.
What are your plans for the holidays? Email me at citynewseditor@localbiznews.net so I can pick up a few new ideas for my family.
Rebecca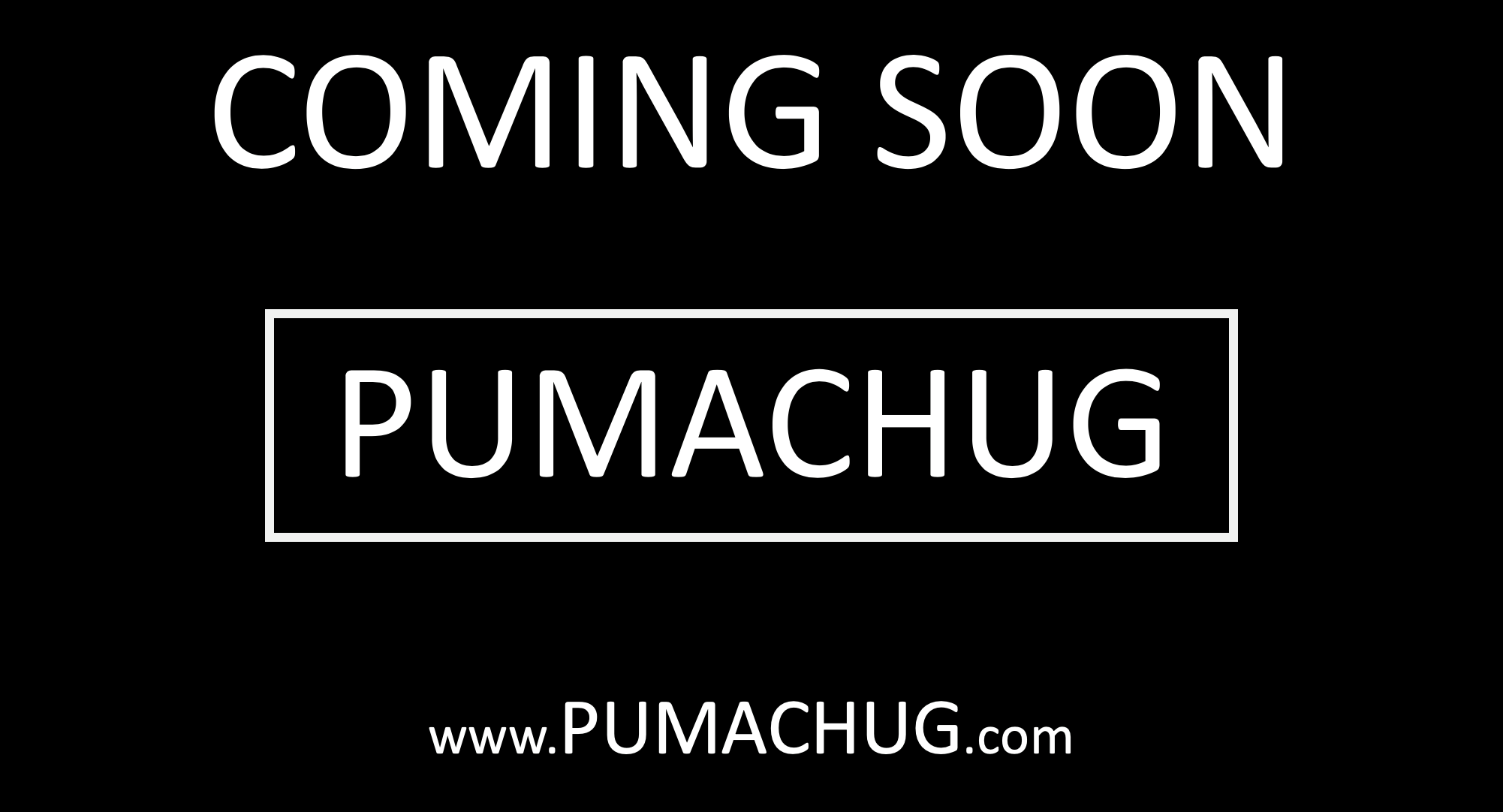 Gastropub to Open on 14 Mile
Clawson residents Andrea and Tyler Williams are planning to open a gastropub at 1 E. 14 Mile (former Black Lotus). The name is Pumachug after a historic nickname for Clawson. The entire concept is a celebration of Clawson. There is an online survey on Downtown Clawson Facebook page and other social media sites. Be sure to check out the Pumachung Facebook page for updates.
Neo-Japanese Bakery Opens
It's an almost other-worldly experience that greets customers at Clawson's new White Wolf Japanese Patisserie.
The sights and smells inside White Wolf bedazzle those who visit the shop on 14 Mile near Main. Upon entering the recently opened bakery-café, patrons see a colorful display of treats and a wide-open food preparation area. Behind the counter, executive chef Doran Brooks sprinkles ground-up green tea over the popular Matcha Mille Crepes.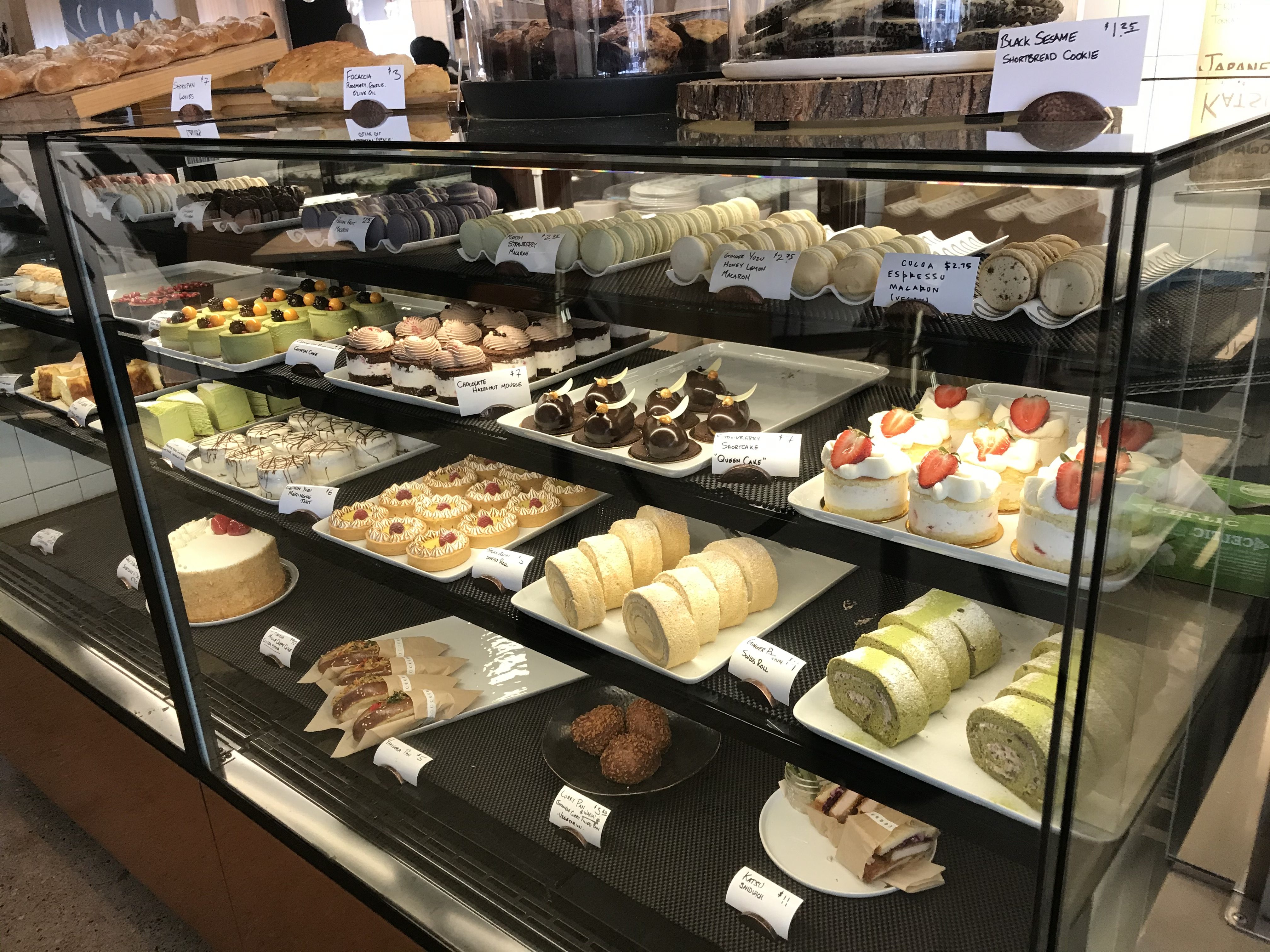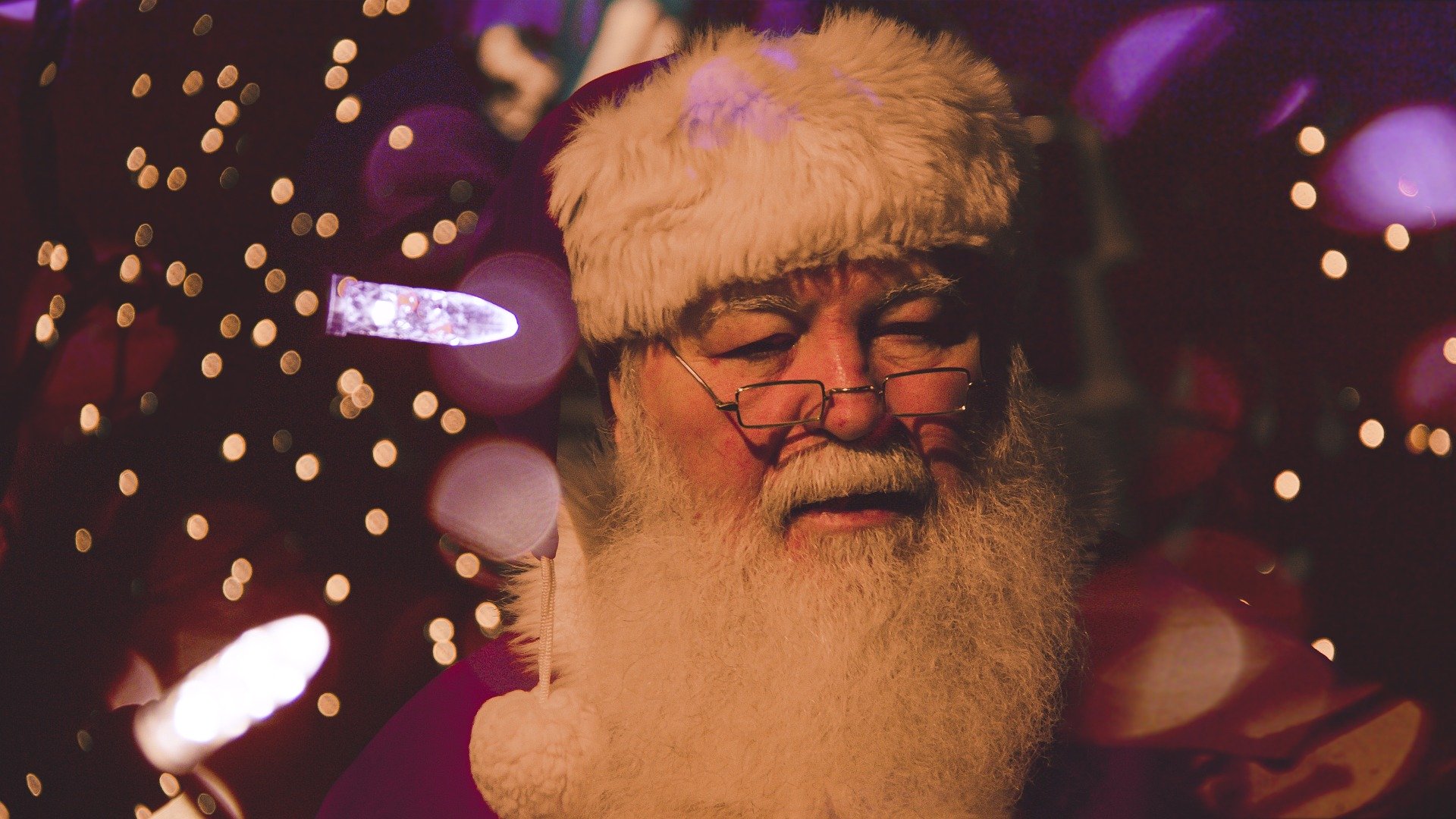 Lunch with Santa
The GFWC Clawson Women's Club will once again host Lunch With Santa. Tickets must be purchased in advance at Hunter Community Center and include lunch, a visit with Santa and a small gift. Get your tickets early for some fun on Saturday, Dec. 14, at 11:30 a.m. The cost is $6 per person.
Help Fill a Cruiser
Help the police department will a cruiser with new toys to donate to children in need. Donations will be accepted until Dec. 12. Last year, the police almost filled two cruisers with donated toys, which benefited Clawson families.
Lend a hand, if you can, and drop of a new toy or two. The department is hoping to be able to give even more community kids a merrier Christmas.