Friends,
Last week, I took my first mom-cation. I went to Seattle, and for the most part, traveled around by myself. I had a wonderful time. Beyond the sights I saw and the food, I met some interesting people—Tony the bartender at Rocco's, Richie the shoe salesperson at Nordstrom, the fish-throwing guy at Pike's Place.
One of the best things of my profession is how it has made me so curious about people. I'll ask anyone anything. Usually, I can get some great insight, and at the very least a telling response to my questions.
It was great to get away, but now I'm back and in the throes of the holidays. Thanksgiving in a few days, then we launch into "birthday season" at my house, and of course Christmas.
Be sure to check out Local Business News for some great holiday shopping ideas while you're looking through the Black Friday ads, too.
From my family to yours, Happy Thanksgiving!
Rebecca
Yarn Trunk Show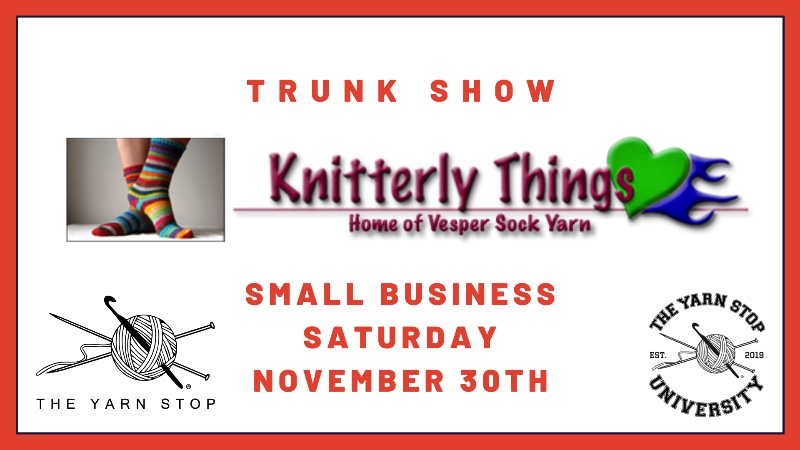 On Small Business Saturday, Nov. 30, be sure to pop by The Yarn Stop and take in the trunk show. The show will feature items from Knitterly Things, including Vesper Sock Yarn.
Marijuana Prohibition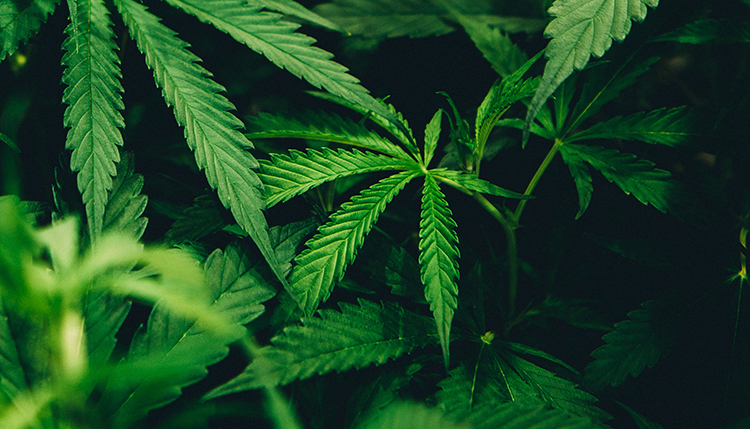 Clawson has voted to prohibit the sale, growth and distribution of marijuana within the city. Michigan voters cast their ballots to legalize marijuana, but individual cities can elect to allow or prohibit the business of pot. For more information on how the city voted, click here.
Clawsome Shirts Available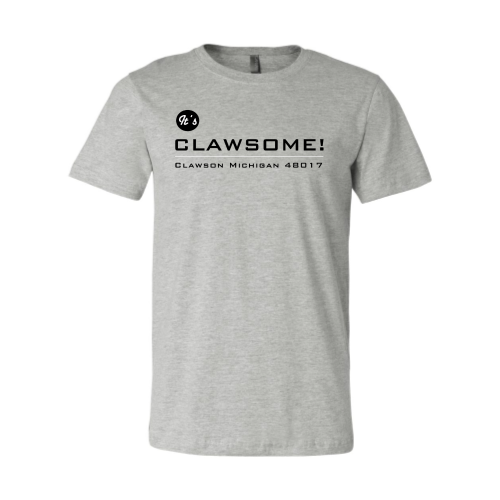 Support Clawson Youth Assistance by ordering a, "It's Clawsome" shirt. Shirts are available with or without the YA logo on the back. Orders placed by Dec. 7 will be available for pickup at Triple Thread on Dec. 20. Click here to order.
Ornament Making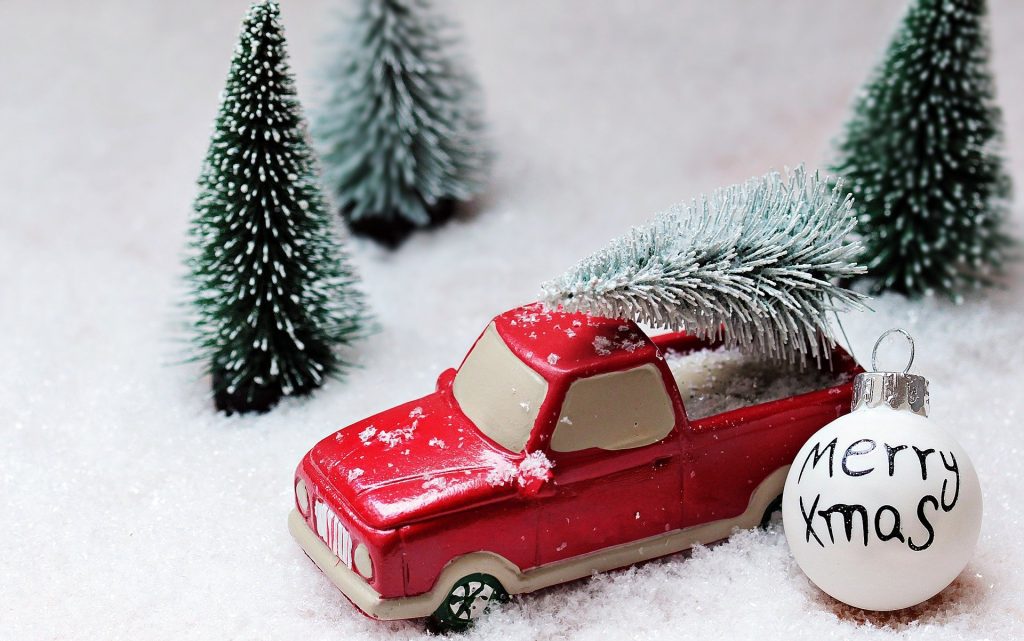 On Wednesday, Dec. 4, pop by the Blair Memorial Library for a Drop-in Ornament Making session before the tree lighting. After you make an ornament, take it with you to decorate the tree in Memorial Park. These natural ornaments will also feed the birds this winter.