Wednesday Afternoon Book Club
On the Wednesday, January 16, from 1 to 2 p.m., the Wednesday Afternoon Book Club will discuss "The Wonder" by Emma Donoghue.
In it, an English nurse is brought to a small Irish village to observe what appears to be a miracle – a girl said to have survived without food for months. Tourists flock to the cabin of eleven-year-old Anna O'Donnell, who believes herself to be living off manna from heaven, and a journalist is sent to cover the sensation. Lib Wright, a veteran of Florence Nightingale's Crimean campaign, is hired to keep watch over the girl and soon finds herself fighting to save the child's life.
Please reserve your copy and register for this free program in the library or by phone at 248.583.6700.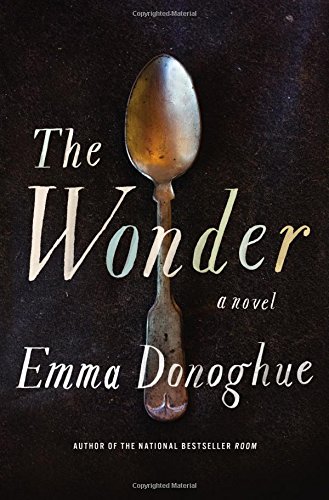 Do You Have Street Smarts?
How did Wattles, John R., Coolidge and Livernois get their names? You can find out at the Senior Center on Wednesday, January 16 at 12:45 p.m. The Troy Historical Museum staff will tell you how these local streets and others got their names.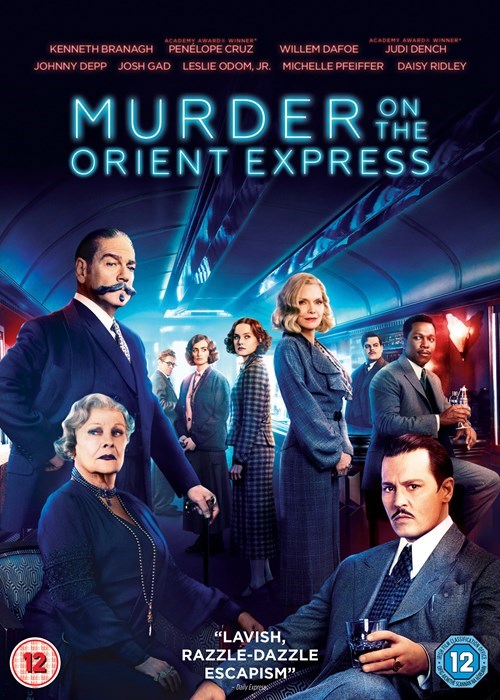 Hercule Poirot is on the Case
The Senior Center Afternoon Movie on Thursday, January 17 at 12:45 p.m. will be the 2017 version of "Murder on the Orient Express" starring Kenneth Branagh, Penélope Cruz, and Willem Dafoe. This movie is based on the Agatha Christie book, which tells the story of a murder committed on the train on which famed detective Hercule Poirot is travelling. Of course, he is recruited to solve the case. For more information, go to cityofclawson.com or call 248.583.6700.
Fermented Vegetables and Fruit
On Monday, January 28, from 6:30 to 7:30 p.m., you can learn all about fermented vegetables and fruit, and the benefits of making your own. It's easy, fun and nutritious, plus you'll gain the confidence to try the process at home with your own vegetables and fruit. The Nourishing Traditions Cookbook and other fermentation cookbooks and tools will be available for purchase. Registration begins January 7. This free program will be held at the library. To register, stop by or call 248.588.5500.
Take a Virtual Tour at the Clawson Historical Society Museum
Go back a hundred years and see what Clawson looked like. How did people make a living? How did people live and get around? The Clawson Historical Museum's online virtual tours include information about the town and dozens of illuminating historical images. Go to cityofclawson.com/historicalmuseum/index.html to learn about 1920s businesses and Clawson's 1950s building boom, see aerial views of the city, street views throughout the century, planes, trains and automobiles and more.