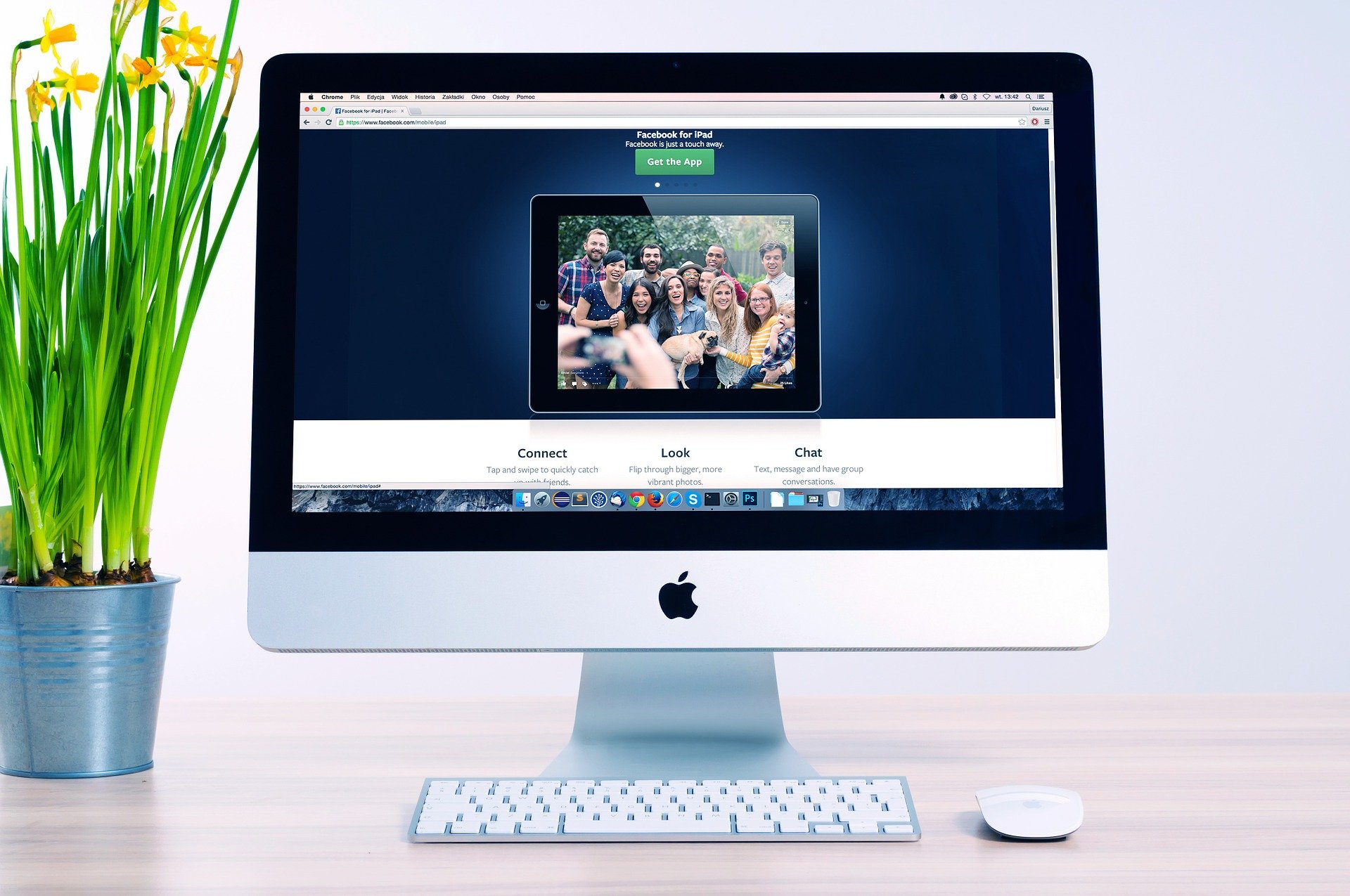 Main Street Oakland County Website
The Main Street Oakland County website has done a private launch and will announce public launch soon. The new website is a marketing tool being provided at no cost to the accredited Main Street downtowns, with each downtown having a page and calendar to highlight businesses, events and community to visitors to the area as well as residents.
Acting Out Kids Posts Winter Sessions
The next session of classes for kids ages 3 ½ to 18 starts on Jan. 9. The classes are located at the Hunter Community Center in Clawson (509 Fisher Ct.). Class space is limited and is filling up quickly, so advance registration is required. To register, please contact actingoutkids@yahoo.com.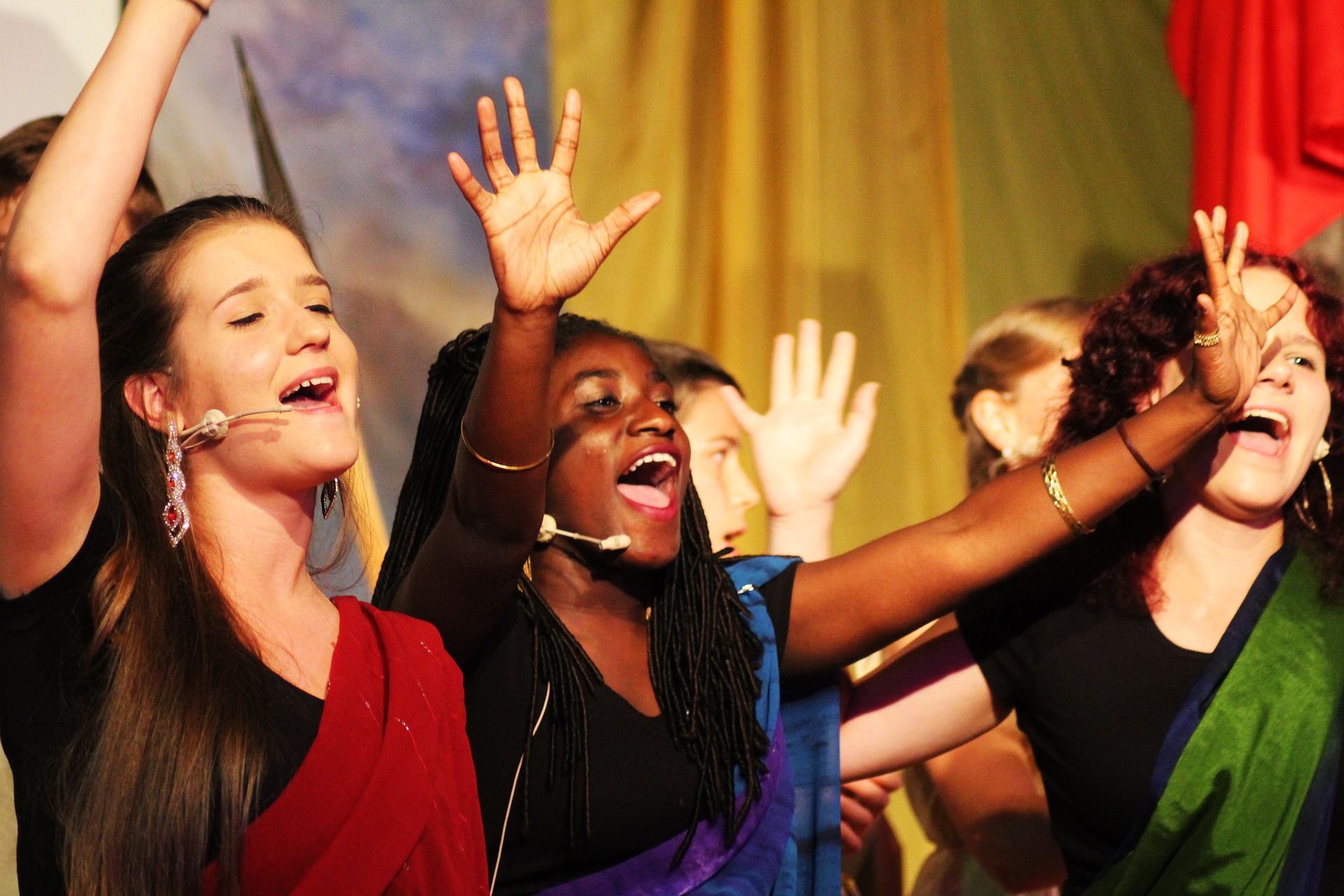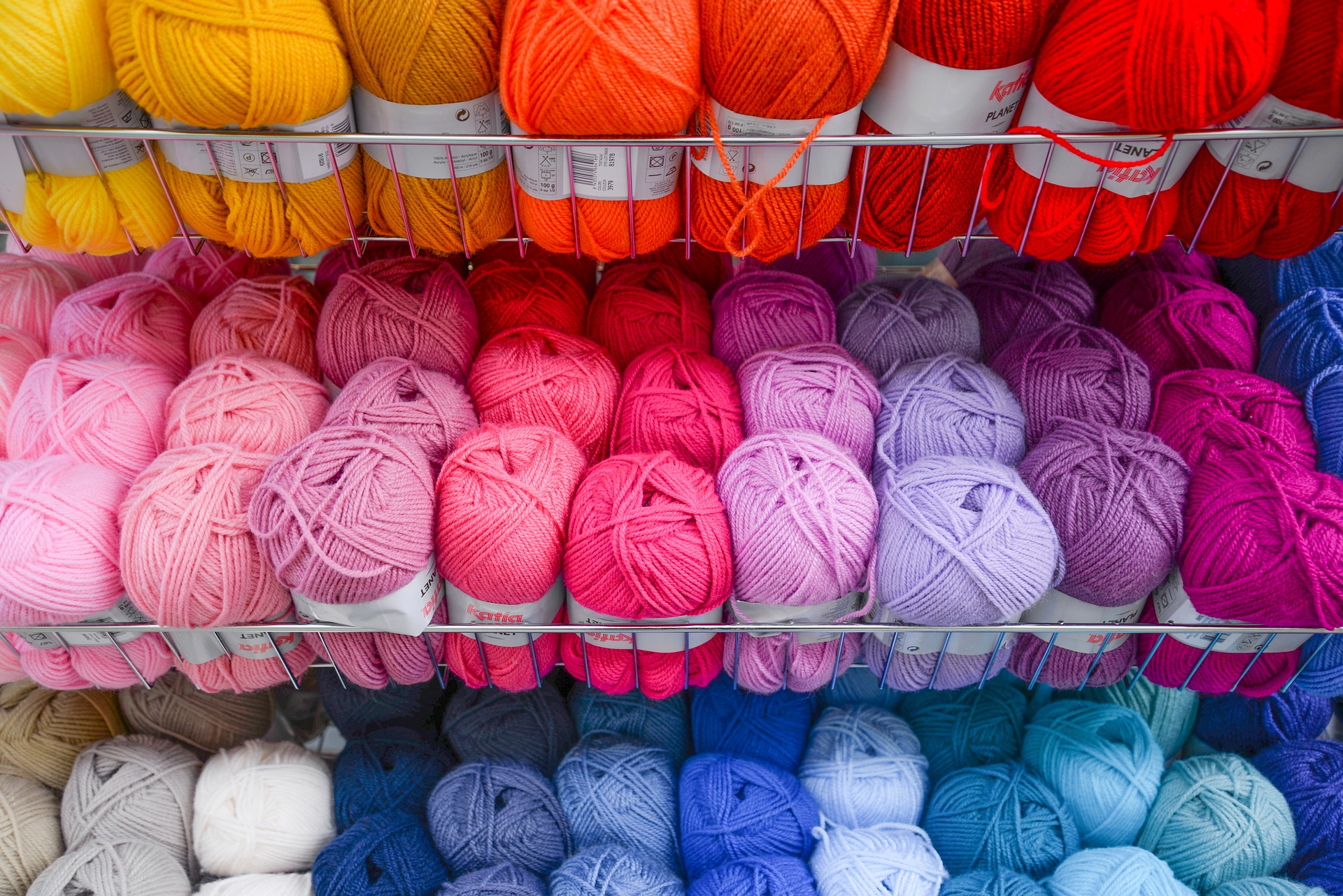 Cabin Fever Knit-A-Long
Head to The Yarn Stop to create a colorful collage using a geometric design to mix and marl your fingering weight yarns together. The shawl will take eight colors of fingering weight yarn, (held double) one should be a mohair type yarn.
Since there are so many colors involved you can shop from your stash for some of the yarn, if you wish. However, we are requiring that a minimum of four skeins be purchased from the store.
The Knit-A-Long runs for six weeks beginning Saturday, Jan. 4, at 2 p.m. The fee is $17, which includes the Knit-A-Long and the Pattern.
Oakland County Directory Cover Art Contest for High School Students Deadline Extended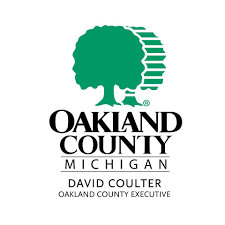 The deadline for the Oakland County Directory Cover Art Contest has been extended to Jan. 13, giving students time to enjoy their winter break.
Oakland County Clerk/Register of Deeds Lisa Brown previously announced an art contest for high school students residing in Oakland County to design the cover of the 2020 Oakland County Directory.
The theme of this year's contest is Oakland County's bicentennial. All high school students residing in Oakland County are eligible to enter by submitting an original work of art depicting the county's 200th anniversary.
The winner will have their artwork featured on the cover of the 2020 Oakland County Directory and will receive a $500 prize from VIBE Credit Union. Students under age 18 need a parent's or guardian's permission to enter. Each entry must be submitted in a medium that can be reproduced, include a short description (up to 300 words) of how the original artwork was created, specify the medium/media used, and the inspiration behind the work.
Entries will be accepted through Jan. 13, at 4 p.m. Entries may be dropped off in person or mailed to Oakland County Clerk Lisa Brown, Directory Cover Contest, Elections Division, 1200 N. Telegraph Road, Dept. 417, Pontiac, MI 48341. Entries submitted via email will not be accepted.
All entries must include a fully completed entry form, which can be downloaded from www.oakgov.com/clerkrod, where a complete list of rules is also available.