Friends,
Welcome to the New Year! I hope you enjoyed the holidays and are ready to take on the Michigan winter.
I don't consider myself overly techie, but I also don't think I'm too far behind the times. So, when I received an Apple Watch as a gift, I had no idea what this would mean.
Understand: I grew up watching the Jetsons, Wonder Woman and ALF. We have some amazing technology these days, but I'm still disappointed I don't have a jetpack.
I was a little floored with my new watch. I had no idea all the things it can do. It even tells me when to breathe. But the most surprising feature to me is the ability to take phone calls ON A WATCH.
I was putting in a load of laundry and my watch started ringing. My husband and I looked around to see who stepped on a kids' toy only to figure out it was my wrist. I answered it and we talked to a telemarketer for a while just because IT WAS ON A WATCH.
This thing is straight out of the campy Batman show from my childhood. POW! If only it did the laundry.
Bring in the New Year strong.
Rebecca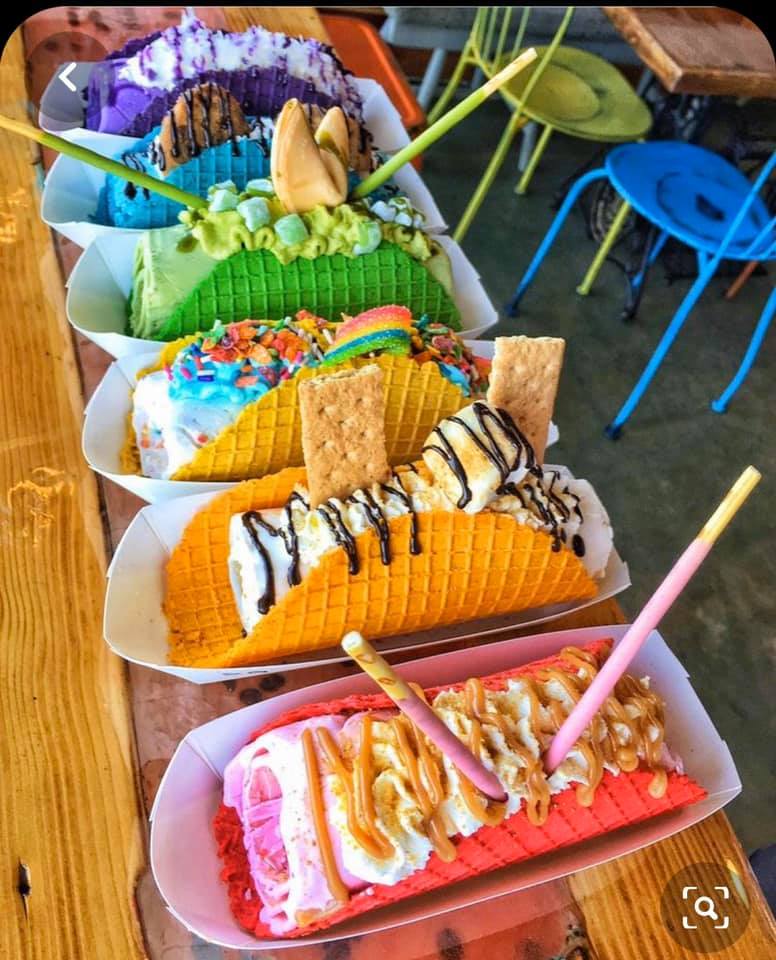 Froze Creamery Opens
On Dec. 31, Froze Creamery opened in Downtown Clawson. The new treat locale features ice cream, bubble tea and other frozen treats. Stop by and give them a try:  230 S. Main. Between Due Venti and Frittata.
Writing Contest
There are two writing contests, designed around Women's Suffrage, open to Oakland County students.
The idea is a celebration of 100 years of the 19th Amendment. One contest (poetry) is open to students in grades kindergarten through 12. The other is for secondary students and is the creation of a PSA.
The initiative is for Oakland County students only. Cash prizes will be awarded.
.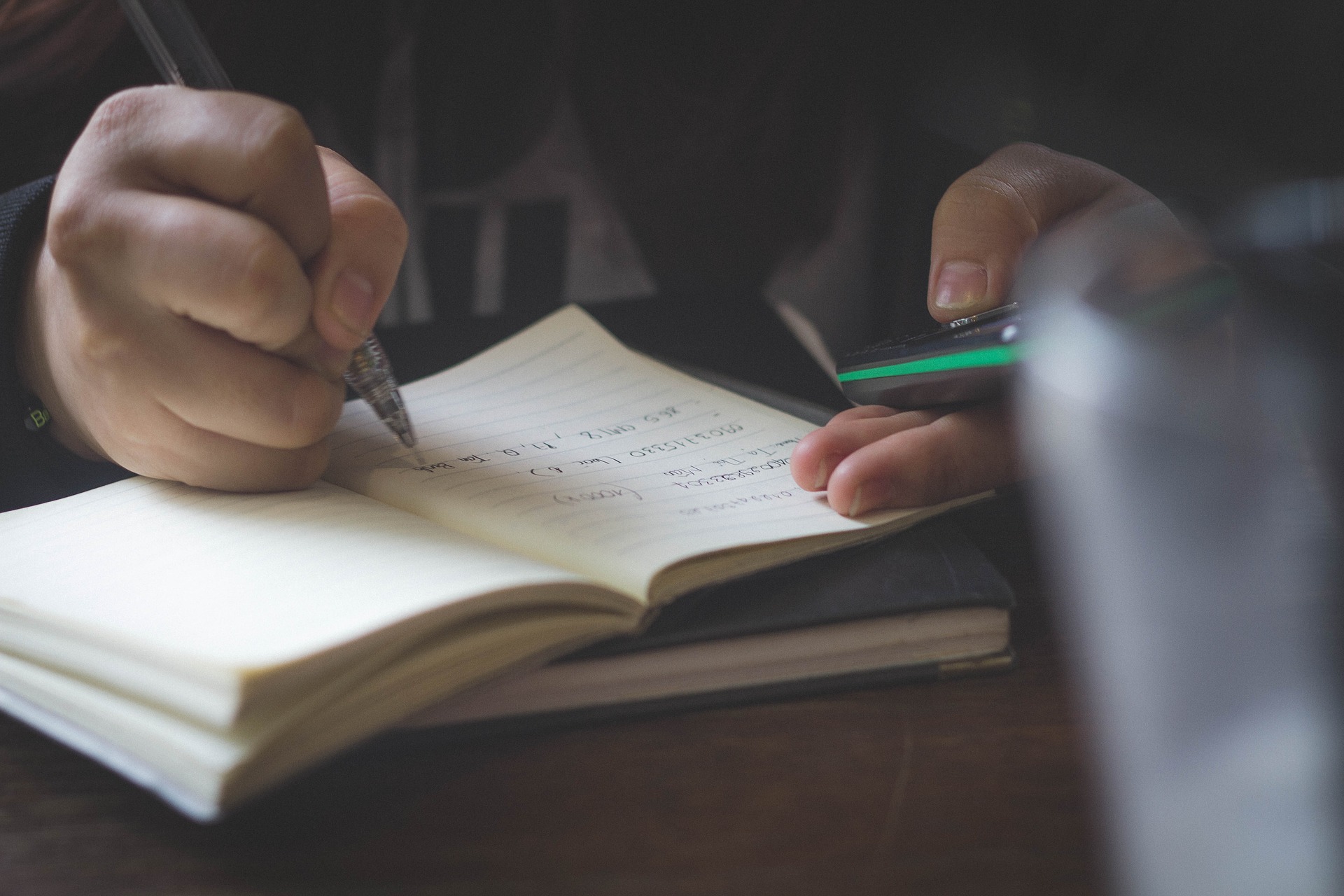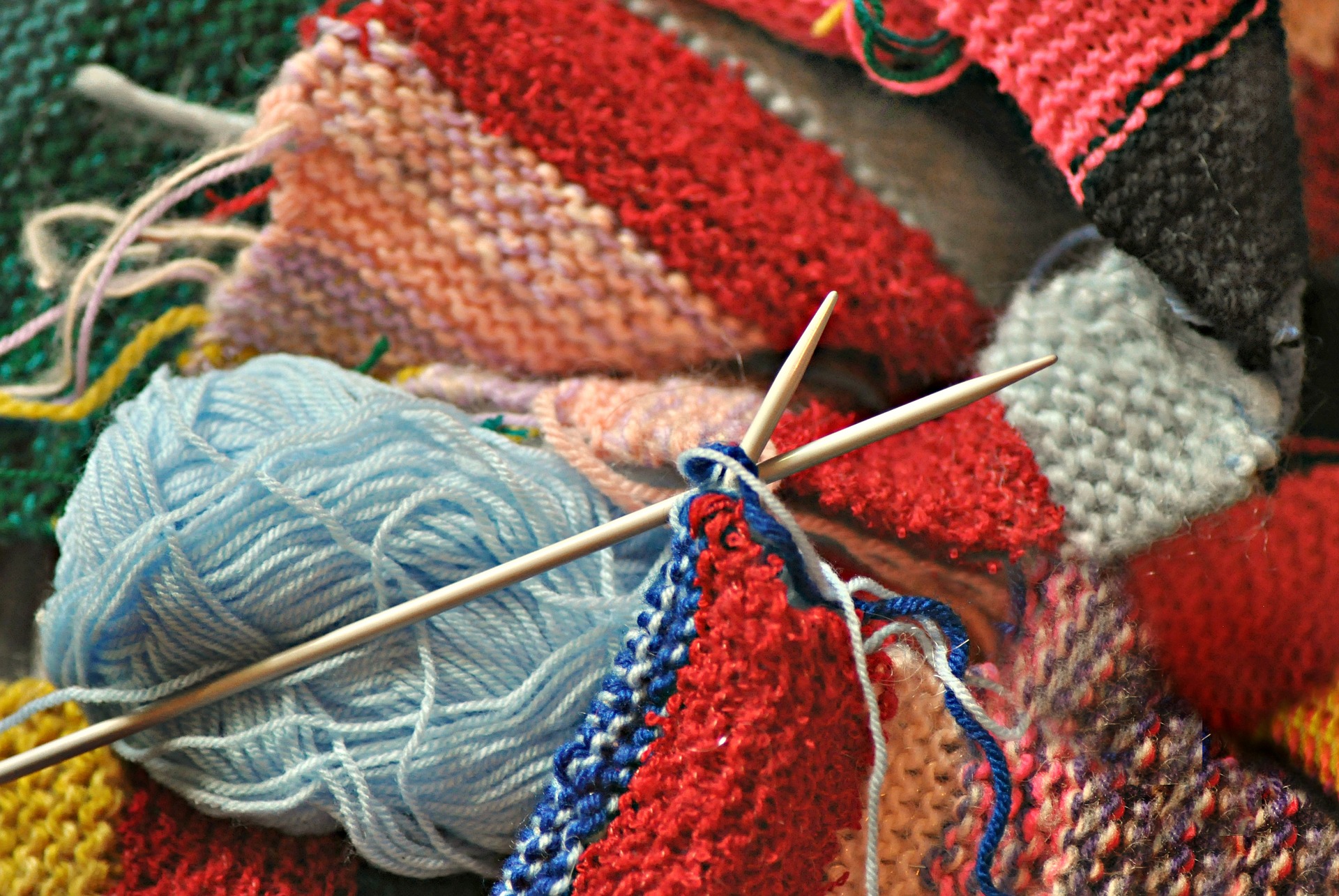 Stitching for Inner Peace
This popular class at The Yarn Stop will be an exploration of how you can use knitting or crochet to learn how to relax, gain perspective, and move through the daily challenges we all face.
The four-week class begins Thursday, Jan. 23 from 7 to 9 p.m. The class fee is $40.
Wednesday Afternoon Book Club
The Blair Memorial Library will host an afternoon book club starting Jan. 15.
If your New Year's Resolution is to read more, be a part of The Wednesday Afternoon Book Club from 1 to 2 p.m. every third Wednesday of the month. Check with the library to see each month's selection and reserve your copy today.