Clawson's Main Street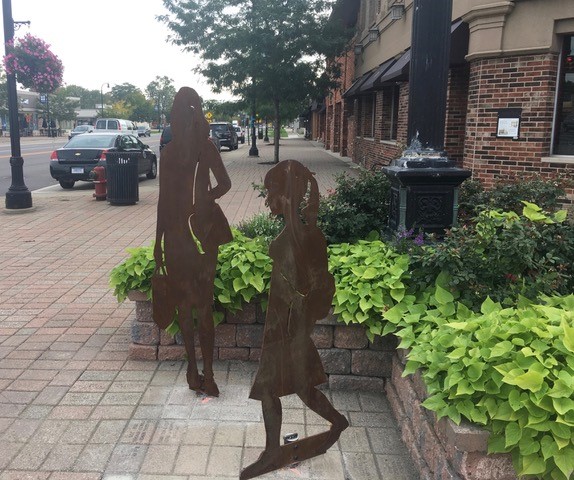 Main Street America was created by the National Trust for Historic Preservation to help communities preserve the unique characters of their downtown areas. Downtowns have historically been the center of a community, where people gathered and got information. But, in the 1960s and 70s, the proliferation of shopping centers and malls began to pull people, energy and money out of downtown districts.
Main Street, says Joan Horton, Director of Clawson's Downtown Development Authority, provides assistance and technical support for projects designed to restore, preserve and enhance downtown areas.
"If we identify the one big thing that we could use some help with, they help with paying a consultant to come in and help with that project," says Horton. "They helped with a consultant for our downtown master plan, which we won an award for at the American Planning Association annual meeting – Exceptional Plan for A Small Town. That's nationwide, so that's pretty impactful."
On Thursday, February 14, Clawson will be evaluated for continued national accreditation by Main Street America. Board members, community members, city employees and volunteers will be invited to meet with the evaluating team.
The goal of the program is to retain the things that make each community unique.
"They evaluate you every year to see if you're following the guidelines of the program to take care of the businesses, the design of the place, to have an organization and community involvement and do promotion," says Horton.
The emphasis is on continual efforts to follow the program's principles. Some of the Clawson DDA's efforts include annual events, social media, programs for businesses, business resources on their webpage and improvements to the downtown public spaces, such as street art and the alleyway renovation.
The program also includes façade grants to give design assistance for businesses to update.
"We've had several building renovations and several more coming on that are really going to make a difference to the look and feel of the downtown," says Horton. "It's so nice that the developers and the property owners want to make their places look like they belong to downtown Clawson. They want to fit the character and that's very exciting. Main Street is a great program. We're very happy to be part of it."
In March a team from the DDA will go to the annual conference, meet people from around the country and see what they're doing to get more ideas.
Their current goal is volunteer recruitment. They are looking for community members to contribute their skills to making Clawson an even more inviting place. They are asking people to join their database, so they know what you're good at and much time you have available. To participate, go to downtownclawson.com and click on "Get Involved."
New DDA Board Member
Sam Gill, owner of The Yarn Stop, has joined the Board of Directors of the Clawson Downtown Development Authority. The Yarn Stop is Clawson's one-stop shop for all things knitting and crocheting and The Yarn Stop University.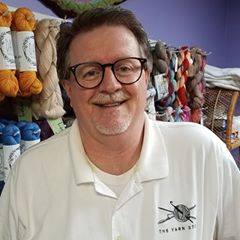 Celebrate with Lunch at the Senior Center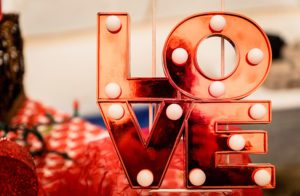 There's lots to celebrate in February. Whether it's your birthday or Valentine's Day, it's a great chance to visit and enjoy a wonderful meal.
Come for February birthday lunch on Wednesday, February 13 at noon. The cost is $3. You can sit anywhere in the dining room, but only those who sign-up and attend will get a birthday card and free lunch coupon.
Or visit for Valentine Luncheon on Thursday, February 14 at noon. The cost is $4. Celebrate Valentine's Day and all those you love with a delicious lunch. Please purchase your ticket in advance so they know how many to prepare for.
Call 248.583.6700 or visit cityofclawson.com.
Knights of Columbus Fish Fry
The Clawson Knights of Columbus will support the Autism Society of Oakland with proceeds from their family fish fry on Friday, February 8, from 4 to 7 pm. Cost: $10 Adults, $9 Seniors, $4 Children. Call 248.588.3547 for more information.