It's That Time Again
Taxes are unavoidable, but you can get help. AARP income tax preparation volunteers will be at the senior center to prepare and e-file your 2018 income tax on Friday mornings beginning February 1. You must make an appointment for this free program by calling 248.583.6700. Appointments fill quickly, so call soon.
Make a Valentine Treat
Make a sweet for your sweetie on Thursday, February 7 at 12:45 pm at the senior center. Cost is $3. You can create a special valentine treat for yourself or a loved one. Each person will make five chocolate covered pretzel rods and package them up for gift-giving. Sign up with Gina or Kathy in the Recreation Office.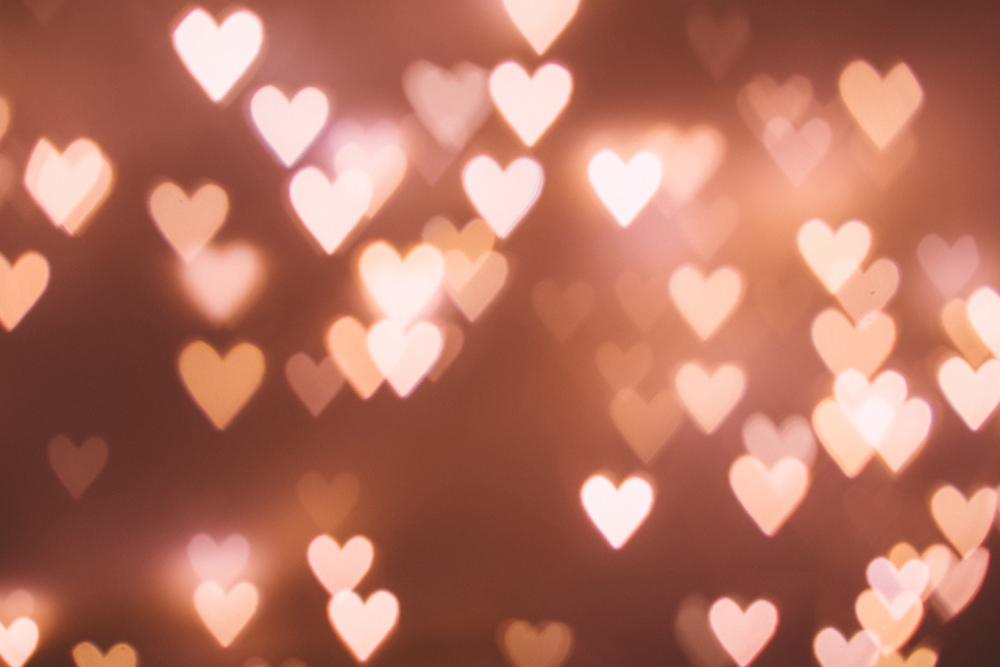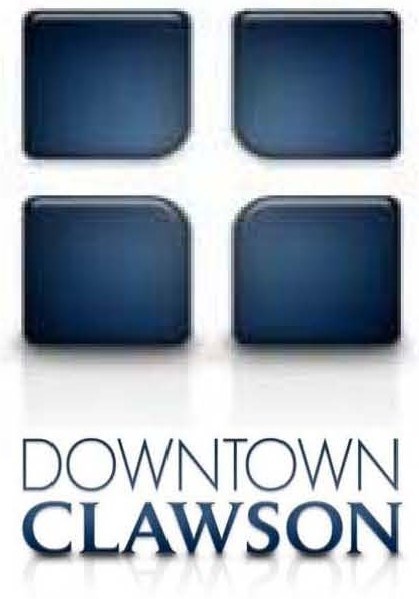 What's Up in Clawson?
Clawson's Downtown Development Authority Director Joan Horton made her monthly report to the DDA meeting. Here are the highlights:
Interior work is under way at NOAR Technology, 303 E. 14 Mile (former Toto bldg.)
Demolition has begun at 32 E. 14 Mile for the Weiss Distilling project (former home of Great Sport Coffee). Construction will begin in the spring.
The architect for the developers of the ACE Hardware property, at 149 E. 14 Mile, will meet with the development team this week to present concepts for improvements. The developers have met with the team several times to talk through concepts and their plans are very much in line with the Downtown Master Plan.
Work moves forward on the expansion of Noble Fish and the White Wolfe Patisserie with utility service upgrades currently in progress. A spring or summer opening is their goal.
The new alley entrance arch for the E. 14 Mile alley leading to the SE municipal parking lot has been delivered to DPW. Weather permitting, it may be installed before spring.
Giffels-Webster is now under contract to provide planning services for the City of Clawson. Planners will be Rod Arroyo, Joe Tangeri and Jill Bahm. This is the same team that provided services to the DDA to develop the award-winning Downtown Clawson Master Plan.
Party with Animals

Tickets are on sale for the Mother/Son Jungle Party, which will be at the Hunter Community Center on Saturday, March 23, at 3 pm. This is a special event for moms and their boys. Price includes light refreshments, a photo memento and an exciting visit from Mark Rosenthal's Animal Magic.
Mark Rosenthal's Animal Magic is a nonprofit dedicated to exotic wildlife conservation and life science education. Now in their 39th year, Animal Magic has educated and enlightened audiences across the U.S.  Their popular, live performances, allow them to share their knowledge, respect and appreciation for the animals that share our planet. Come see a fascinating variety of animals from around the world.
Buy tickets in advance at Hunter Community Center. Tickets are $20 per couple and $5 for each additional son.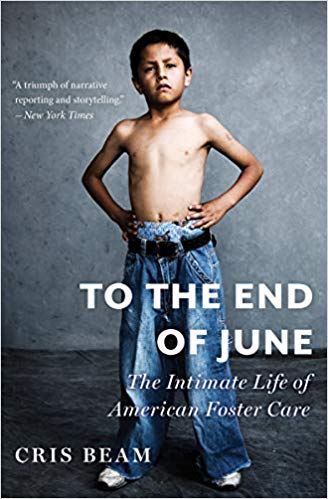 Start Reading
February's Wednesday Afternoon Book Club will meet on February 20, from 1 to 2 pm. You can reserve your copy of "To the End of June: The Intimate Life of American Foster Care" by Cris Beam, and register for this free program in the library or by phone at 248.588.5500.
The book asks "Who are the children of foster care and what, as a country, do we owe them?" Cris Beam, a foster mother herself, spent five years immersed in the world of foster care looking into these questions and tracing firsthand stories. The result is "To the End of June," an unforgettable portrait that takes the reader deep inside the lives of foster children in their search for a stable, loving family.
Beam shows us the intricacies of growing up in the system—the back-and-forth with agencies, the rootless shuffling between homes, the emotionally charged tug between foster and birth parents, the terrifying push out of foster care and into adulthood. Humanizing and challenging a broken system, "To the End of June" offers a tribute to resiliency and hope for real change.