Clawson Named One of Michigan's Safest Cities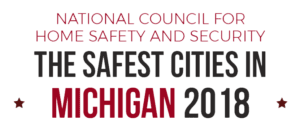 The National Council for Home Safety and Security has announced the safest cities in Michigan and fifteen of the twenty are in Oakland County, including Clawson, which is ranked Michigan's 15th safest city.
The National Council for Home Safety and Security is a national trade association of licensed alarm installers, contractors, and other relevant trade groups across the United States. Their goal is to further industry education and public knowledge about home safety and security. And their primary focus is on legislative initiatives that affect their members at both the federal and state level, as well as the general safety and security of the public in their homes. You can visit their website, Alarms.org for important research, articles and reports about home security and safety.
Downtown Business News
Downtown Development Authority Director Joan Horton provided the following business updates at the DDA December meeting:
The ACE Hardware property at 149 E. 14 Mile has sold. Great Lakes ACE remains as a tenant with a 10-year lease. The new owners are exploring options for redevelopment and improvements to the site.
Grey Wolfe Scriptorium has closed for business as of December 22. The business owner decided to return the business to a publishing and writing focus without retail sales.
Member businesses and tenants in the Shared Parking Agreement, (Old Port to Carmoni's) met at City Hall. They made agreements on "No Parking" signage at lot entrances and restricted parking signage in front of individual businesses based on business hours and employee parking solutions.
Zeoli Restaurant, 110 E. 14 Mile, has expanded their service to brunch on Saturday and Sunday, from 11 a.m. to 3 p.m.
Microblading Esthetics Pro Studio, formerly located on the second floor of 11 W. Main, has moved to 242 S. Main.
"Downtown Clawson keeps improving and we are looking forward to the new year with a new bakery, the new and improved Noble Fish, an expansion to The Yarn Stop and the addition of the Weiss Distilling Company," said Horton. "And we can't leave out the long-standing businesses that remain favorites and continue to make their businesses better with new decor, menu updates, more shopping choices and entertainment."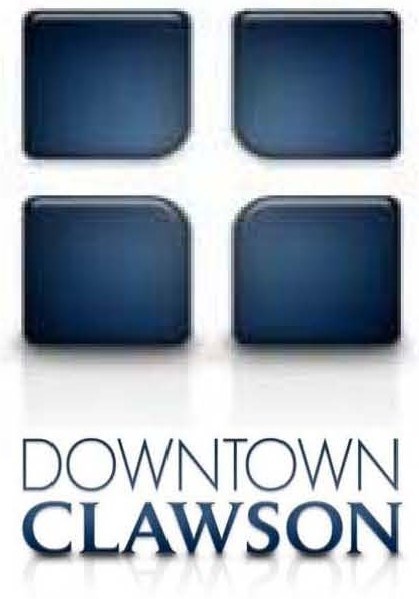 Alley Update
The new alley entrance arch for the E. 14 Mile alley leading to the SE municipal parking lot has been delivered to the Department of Public Works. Installation of the arch is the first phase of improvements that will also include brick pavers and landscaping. This project is being funded by a grant obtained by the Downtown Development Authority.
Preschool & Child Care Information Night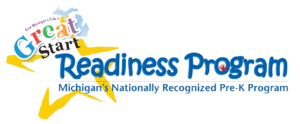 The Royal Oak Public Library will sponsor their 20th annual Preschool & Child Care Information Night on Monday, January 28 from 7 to 8:30 p.m. at the Royal Oak Farmers Market. Parking will be free. Julie Bokor, Clawson Public Schools Preschool Coordinator, and Renay Swords, Clawson Childcare Director, will be on hand to talk to parents and answer questions about programs, including parent-tot classes, preschool programs, the Great Start Readiness Program and child care.