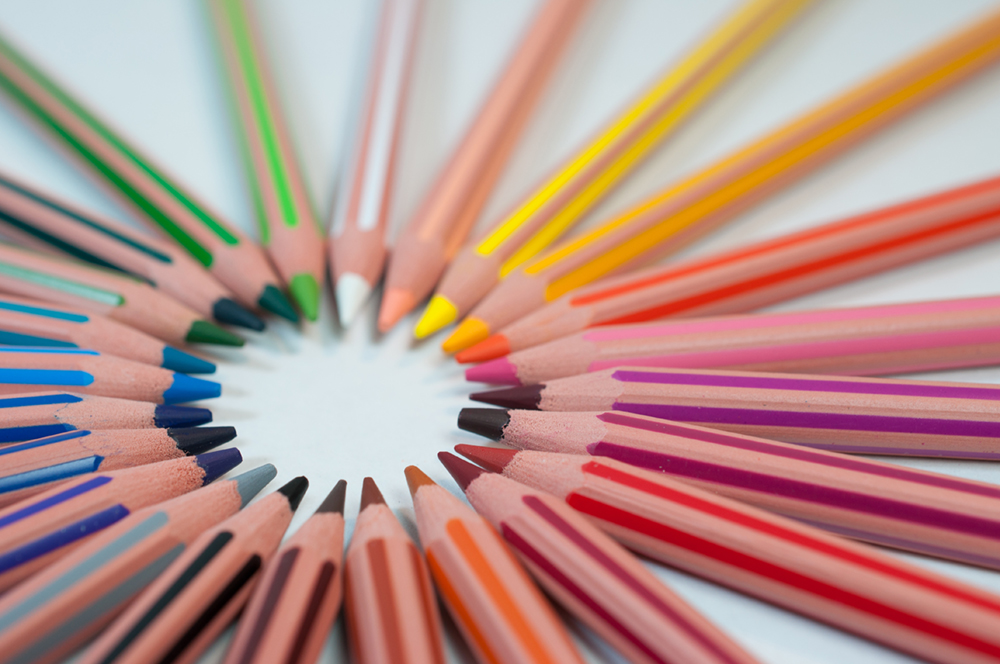 Coloring Party
Coloring is the latest craze in relaxation. Whether you're an inside the lines sort or not, come out for adult coloring fun at the library on Wednesday, February 13, from 6 to 8 p.m. They will provide the black and white drawings, colored pencils and markers. You provide the inspiration. Registration is free and beings January 16. Register by stopping by or calling 248.588.5500.
Grab Your Little Sweetheart for the Big Valentine Dance
Cut the rug with your little girl at the annual Daddy/Daughter dance at the Hunter Community Center on Saturday, February 2, at 3 p.m. This popular event for dads and daughters includes live entertainment, a corsage for the special lady, light refreshments and a photo memento. Tickets must be purchased in advance at Hunter Community Center. Tickets are $20 per couple and $5 for each additional daughter.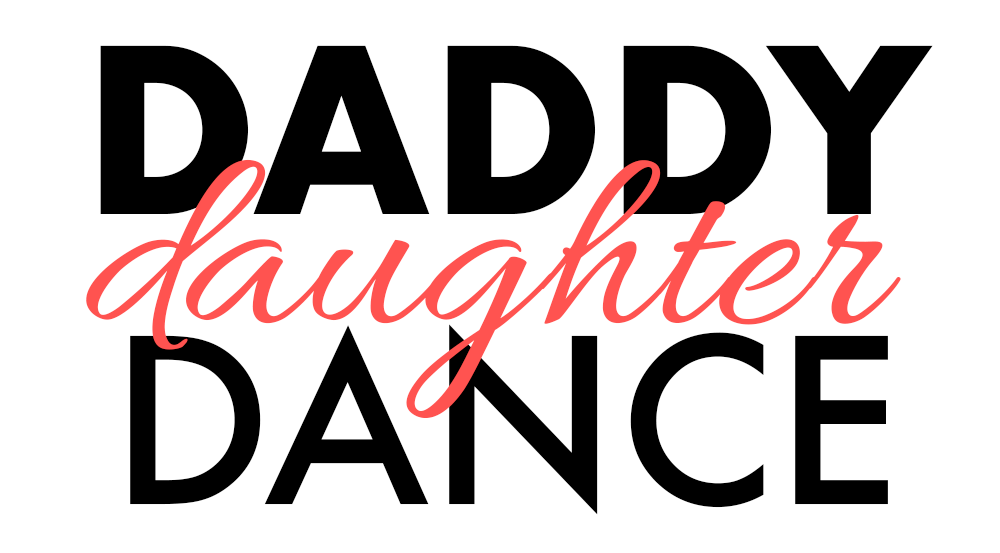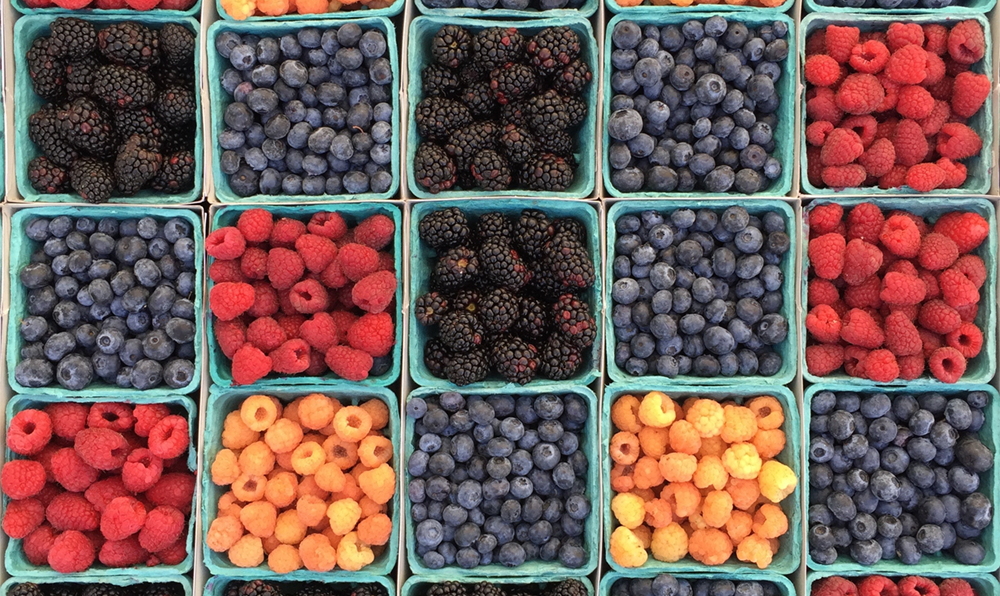 The Farmers Market Needs You
Join the farmers market committee for their next meeting on Thursday, January 17 at 7 p.m. at Hunter Community Center to plan for the 2019 market year. They need help with set up, monitoring and planning. If you would like to become a sponsor of the Farmers Market and have your banner on a market tent, email or call Penny at pennycplr@aol.com or 248.259.6208.
Madison Siwak Gets the Scoop on Clawson Businesses
Awesome Clawson and Awesome Clawson Kids are local cable TV shows that highlight people, businesses, organizations and events in Clawson. If you would like to be a guest on the show or if you have an event that you would like to promote, please contact the Awesome Clawson Kids (Madison and Max Siwak) at awesomeclawsonkids@yahoo.com or send them a message on Facebook on the Awesome Clawson Kids Facebook page.
A Year of Senior Fun
If you or an older loved one wants to get out and get involved, the Clawson Senior Center has a lot going on. With transportation and inexpensive lunches available, these monthly programs are sure to get you in the swing.
Bingo:  2nd and last Wednesdays of each month from 1 to 3 p.m.  Cards $.25 each.
Canasta:  First and third Tuesdays of each month at 12:30 p.m.
Casino Trip:  Last Thursday of each month, departing at 11 a.m. Cost: $6
Chair Yoga:  Fridays at 9:30 a.m.  Cost: Donations
Chair Exercise:  Mondays, Wednesdays and Fridays at 10:30 a.m.  Cost: Donation
Euchre:  Tuesdays at 1 p.m. Cost: $1
Knit & Crochet: Wednesdays from 10 a.m. to noon.
Line Dancing: Tuesdays from 1 to 3 p.m. in the gym. Cost:  $5
Pinochle:  Mondays at 1 p.m. Cost:  $1
Quilting:  Tuesdays from 10 a.m. to 2 p.m.
Wii Bowling: Thursdays from 10 a.m. to noon (challenge games against the Berkley and Madison Heights Seniors throughout the year)
Transportation is available for Clawson residents. There is a $5 fee for travel inside transportation boundaries. Scheduling hours are Monday through Thursday from 8 a.m. to 12:30 p.m. Transportation hours are Monday through Thursday from 8 a.m. to 2:30 p.m. and Friday from 8 a.m. to noon. Call 248.583.6700 for more information or to request transportation.
A balanced lunch is also served Monday through Thursday at noon. A $3 donation is suggested. Home-delivered meals are available to homebound residents. Please call the Senior Center to learn if you or a loved one qualifies. Call-ahead carryout is available for $3.50.
If you would like more information on programs or senior trips, call or email Kathy Leenhouts at 248.583.6700 or kleenhouts@cityofclawson.com to get the senior newsletter.