Police Host School Supplies Fundraiser
Clawson Police are back for their annual school supplies fundraiser. Donations can be dropped off at the police department during regular business hours, or at the department booth on Sunday, Aug. 11, from 9 a.m. to 1 p.m. at Clawson City Park during the farmers market.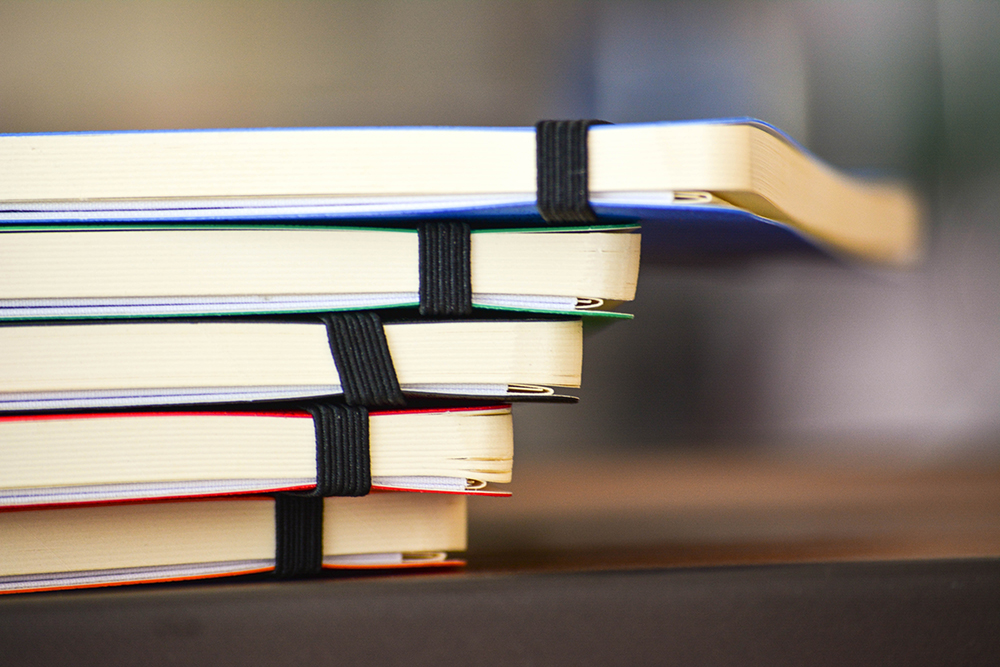 Down on Main Car Show Slated for Aug 10
The Down On Main Car Show returns to Downtown Clawson on Saturday, Aug. 10. This event is presented by the Clawson Lions Club. The car show entries – ranging from antiques to street rods, choppers, antique campers and bicycles – take over a half mile of South Main Street starting at 14 Mile Road.
Event registration for the show will be from 8 to 11 a.m. Judging begins at 9 a.m. The event ends when the last trophy is presented. You must be present to receive your trophy. Spectators be advised it is better to arrive after 10 a.m. to avoid the display set-up and traffic. Having 400-500 event registrations is not unusual.
The event supports charities, local business and community.
To download an event registration form and/or a sponsor form go to the Clawson Lion's website at clawsonlions.org pick up at Clawson City Hall, Hunter Community Center, Clawson Public Works Building or the United Street Machines website. 
All proceeds will go to "Leader Dogs for the Blind" and other charities/projects supported by the Clawson Lion's Club.
For more information or answers to questions please e-mail the Clawson Lion's at info@clawsonlions.org or call Clive Brown at 248-979-5250.
Be a Part of the Streets of Downtown Clawson
Commemorative Brick Pavers add to the charm of sidewalks while celebrating families, friends and important occasions.
These bricks last a lifetime, sending a personal message to all who walk the streets of Clawson.
Just $80 buys a 5" x 9" custom brick paver engraved with a family name, a special date or message. Use them as gifts, remembrances or to celebrate a momentous occasion. 
Download the brick order form then bring or mail your order to Clawson City Hall, 425 N. Main, Clawson MI 48017. 
Fore! Rotary Club Hosts Golf Outing
Come enjoy the "Joe & Larry" Memorial Classic: 18 holes on one of Michigan's finest courses, lunch on the course, dinner, prizes and more. The Clawson Rotary Golf Classic tees off at Glen Oaks Golf Club in Farmington Hills on Wednesday, Aug. 7, at 10 a.m. Forms can be found in city buildings or register and pay online at clawsonrotary.com.