Stem Camp Gives Students a Leg Up Over the Summer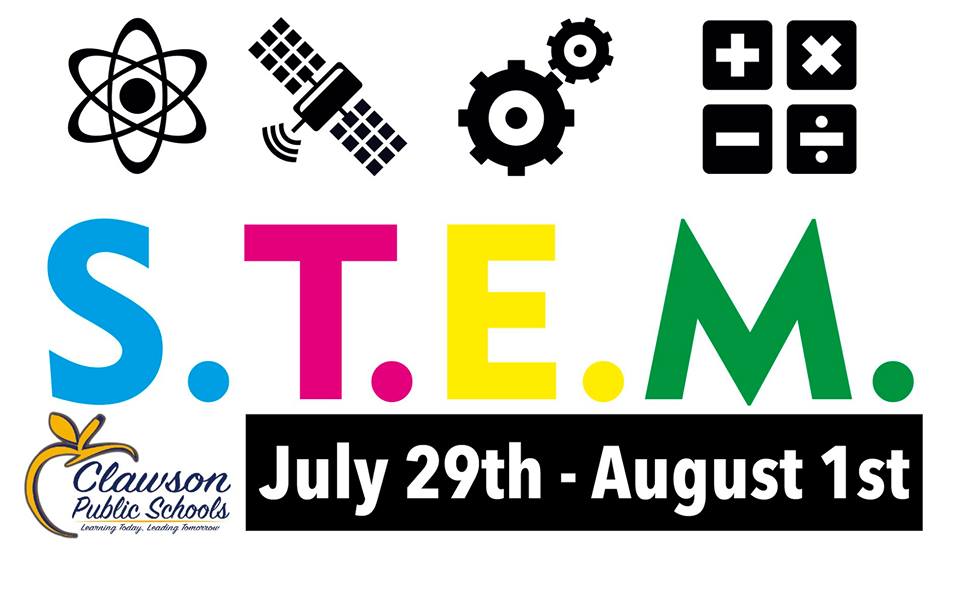 Clawson Stem Camp is a hands-on science, technology, engineering and math camp for Clawson students going into grades 4 through 6 in the fall.
The cost for the camp is $25. Students will receive a T-shirt, water bottle and activities to take home. Camp is Monday through Thursday July 29 to Aug. 1 from 9 a.m. to noon in the MS cafeteria. Students must have registered and paid by July 11 to guarantee a shirt.
Register on the Clawson Schools website and pay for camp through PaySchool. If you would like to volunteer to help, please sign up. Volunteers must also fill out a Clawson schools volunteer form found at the Admin building.
Knitters Get Ready for the I-75 Yarn Crawl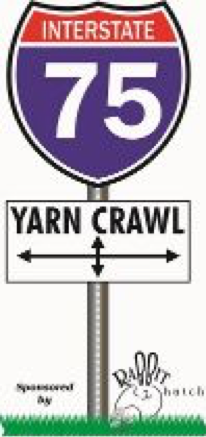 You've heard of a pub crawl, well now there's a yarn crawl and it's sponsored by The Yarn Stop. The Crawl is a 10-day event where knitting and crocheting enthusiasts travel from yarn shop to yarn shop to see what is new for the 2019 fall season, experience the ambiance of each shop, get to know the personality of the owner and staff, and win prizes.
The I-75 Yarn Crawl is Aug. 2-11. The Yard Stop now has a limited supply of passports in the store for purchase. If you cannot get to the store and want a passport, use this link to purchase your passports  and request that your passport be sent to The Yarn Stop.
Rev Up Your Engines, Car Shows Coming to Clawson
August is a busy month to show off a classic car, and there are plenty of opportunities in Clawson. So, pack up your cloth baby diaper (for extra polishing, of course) and mark your calendars.
"Down on Main Street" is the Lions Club Car Show
Saturday, Aug. 10, 8 a.m.-4 p.m. (end time varies). Registration is 8-11 a.m., judging begins at 9 a.m.
Down on Main Street runs along Main Street, south of 14 Mile Road. Registration and sponsor forms can be found on the Clawson Lions website, Facebook, USMA event page or can be picked up at Clawson City Hall and Hunter Community Center. You can also email info@clawsonlions.org for more info.
Billy Sohns Memorial Car Show
Sunday, Aug. 25, Registration 8-10:30 a.m.
The Billy Sohns Memorial Car Show rolls into Clawson City Park Aug. 25. This is a thank you to all who supported the United Street Machine Association events and a tribute to the USMA staff who have passed. Stay for the free Rockin' Ronnie oldies concert.
Pre-register for $15, day of is $20. Clawson Lions Club are providing coffee and donuts in the morning and a hot dog lunch will be available in the afternoon until 2p.m. Visit unitedstreetmachines.com for event information.
One More Skateboard Camp Left
Don't miss out on the last Skateboard Camps at Modern Skate of the season. Established in 1979, Modern Skate & Surf has it all! Camps will be offered and Aug. 12-14 at the Royal Oak location.
Clawson Historical Museum Turns 100
The Clawson Historical Museum turns 100 this year. Watch the Clawson Historical Museum Facebook page for details on the upcoming celebration in September.