Get Rid of Yard Waste
Spring is here and that means compost collection will begin on Wednesday, April 3. To dispose of yard waste, use brown yard waste bags or a yard waste container. Yard waste containers can be no larger than 35 gallons and designated for yard waste only. Stickers are free and available at the Building Department in City Hall. For further information call the Clawson Department of Public Works at 248.288.3222.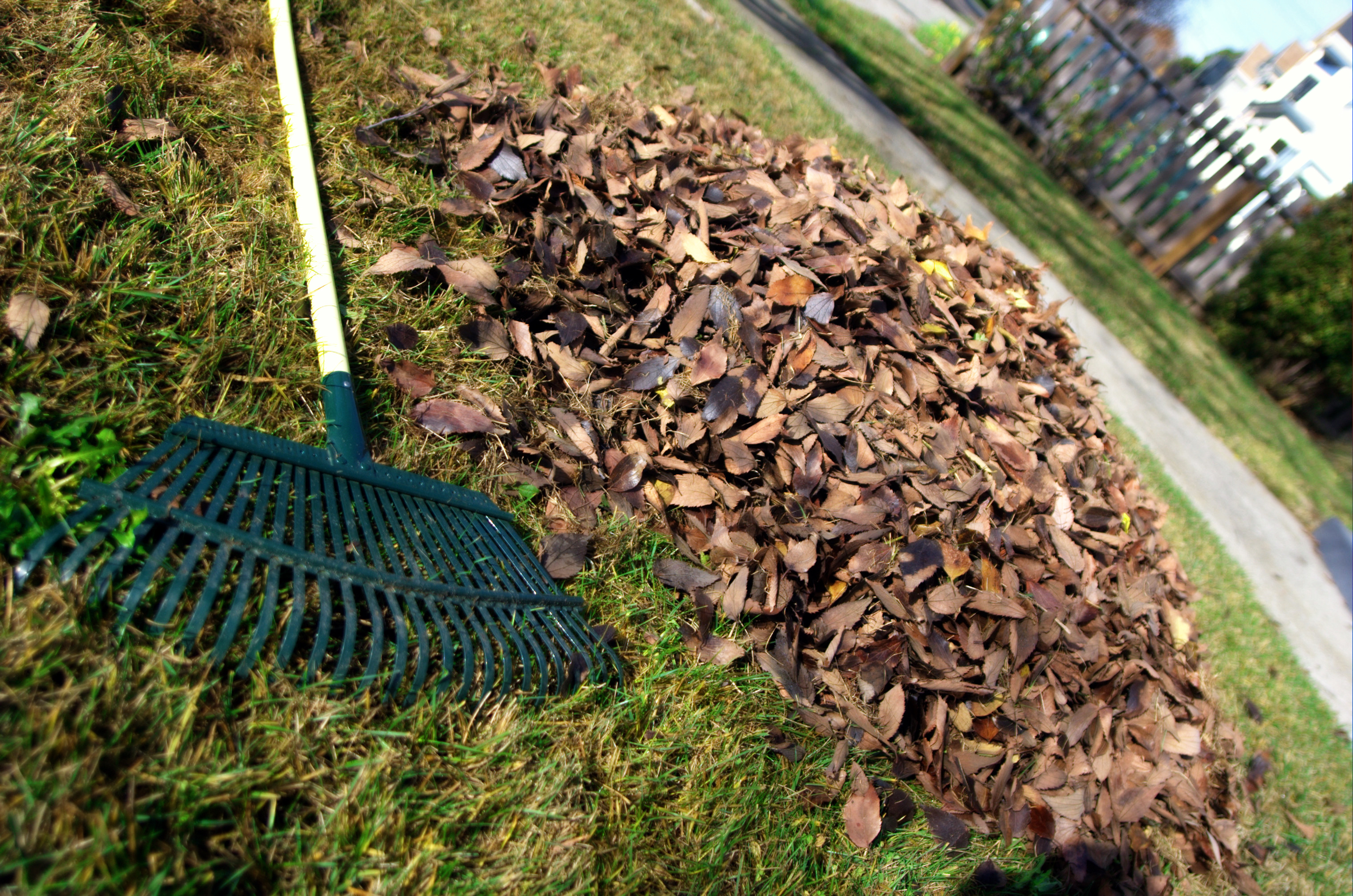 A Highly Suspenseful Meal
An internationally bestselling phenomenon, "The Dinner" is the darkly suspenseful, highly controversial tale of two families struggling to make the hardest decision of their lives — all over the course of one meal. Come discuss the book that was made into a major motion picture starring Richard Gere, Laura Linney, Steve Coogan, Rebecca Hall, and Chloë Sevigny at the Wednesday Afternoon Book Club on April 17, from 1 to 2 pm at the library. Please reserve your copy and register for this free program in the library or by phone at 248.588.5500.
Get Your Absentee Ballot
Want an absentee ballot for the May 7 Special Election? Registered voters don't need a reason per Prop. 3 passed in November. Stop by the City Clerk's Office or call 248.435.4500 x 116 for an absentee ballot application.
Hop Over to the Bunny Brunch
Tickets are on sale now for the Bunny Bunch taking place Saturday, April 13 at 11 am. Come enjoy a bunnylicious breakfast of French toast sticks and sausage and Ventriloquist Richard Paul's hare-raising mystery program, "The Easter Bunnies' Missing Egg!" It's fun for all ages. Tickets are $6 per person and must be purchased in advance at Hunter Community Center.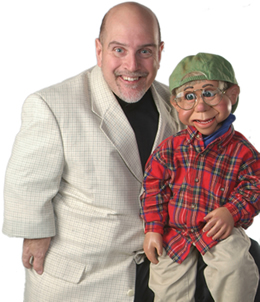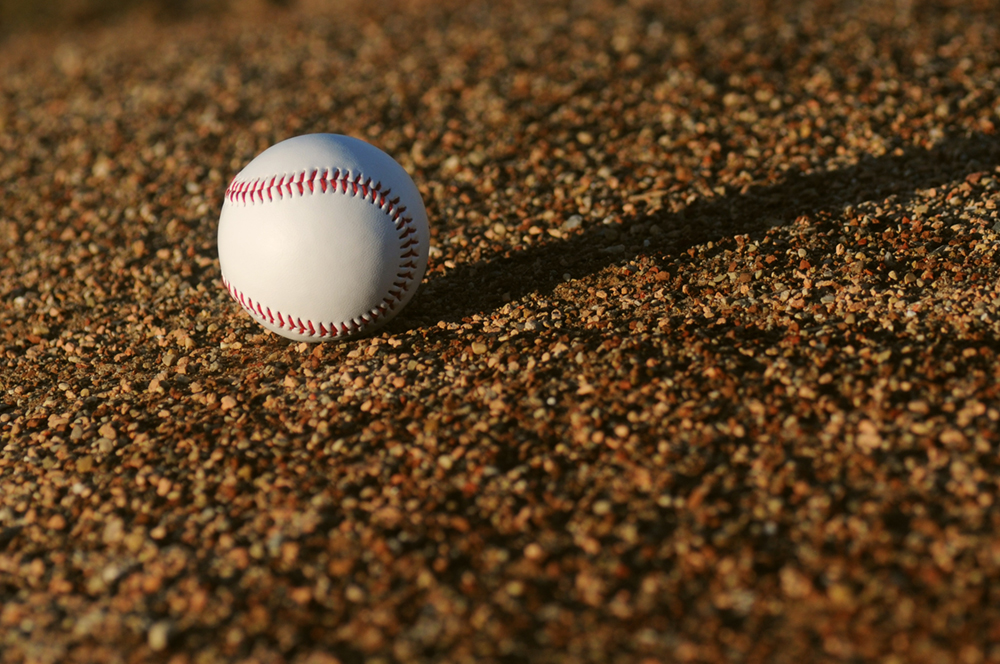 Soccer, Softball, and Baseball, Oh My!
Come out on to the Senior Center Saturday, April 6 from 9 am to 1 pm at Hunter Community Center to buy or sell. There are 50 tables available for rent, so you can sell your own items. Cost is $15 per table, but if you stay until 1 pm you get $5 back! Space is first come, first served, so get your registration form and money in as soon as possible! We will also have baked goods available for sale that day. All proceeds from table rental and food sales will benefit the senior center. If you can help with baking or working the bake sale table, please call 248.583.6700 or sign up in the Senior Center.
.