Plan on Attending Free Document Shredding Events at the Oakland County Farmers Market
Free document shredding has been offered by the Oakland County Sheriff's Office since 2005 as a way to prevent identity theft. Oakland County Parks and Recreation, in collaboration with Sheriff Michael Bouchard, is pleased to expand this important service for Oakland County residents.
In May, the sheriffs will be in the market parking lot on Friday, May 10, from 9 to 11 a.m.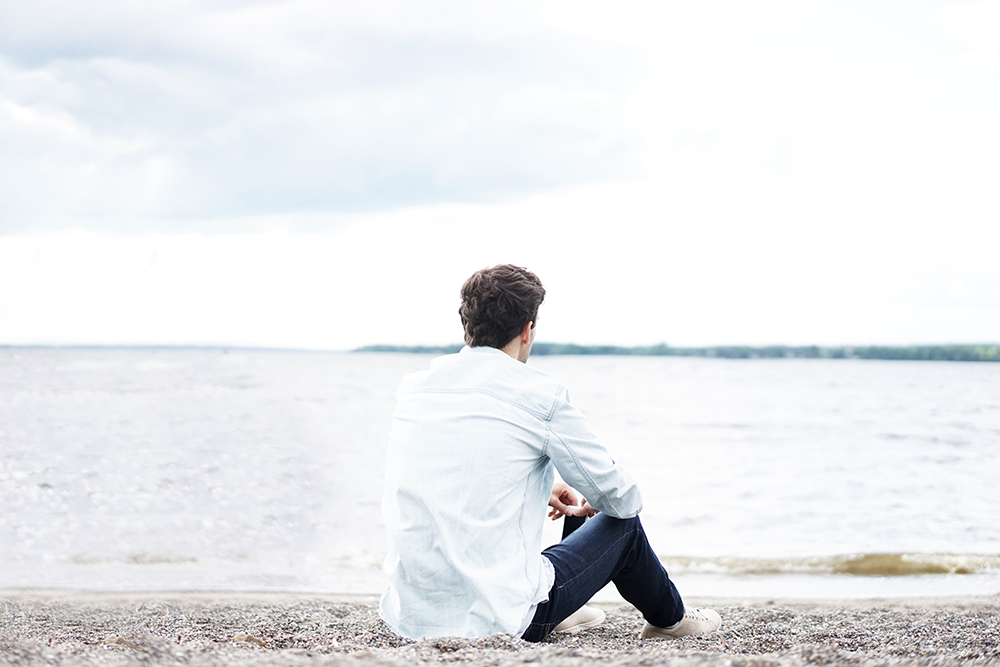 Suicide Prevention Seminar
The Oakland County Public Health Department is hosting a discussion on suicide. People of all ages are encouraged to attend to learn about suicide prevention across the age span. The discussion is Thursday, May 23, from 9 a.m. to noon at the Oakland Community Health Network at 5505 Corporate Drive in Troy. Registration is from 8:30 a.m. to 9 a.m., or preregister here.