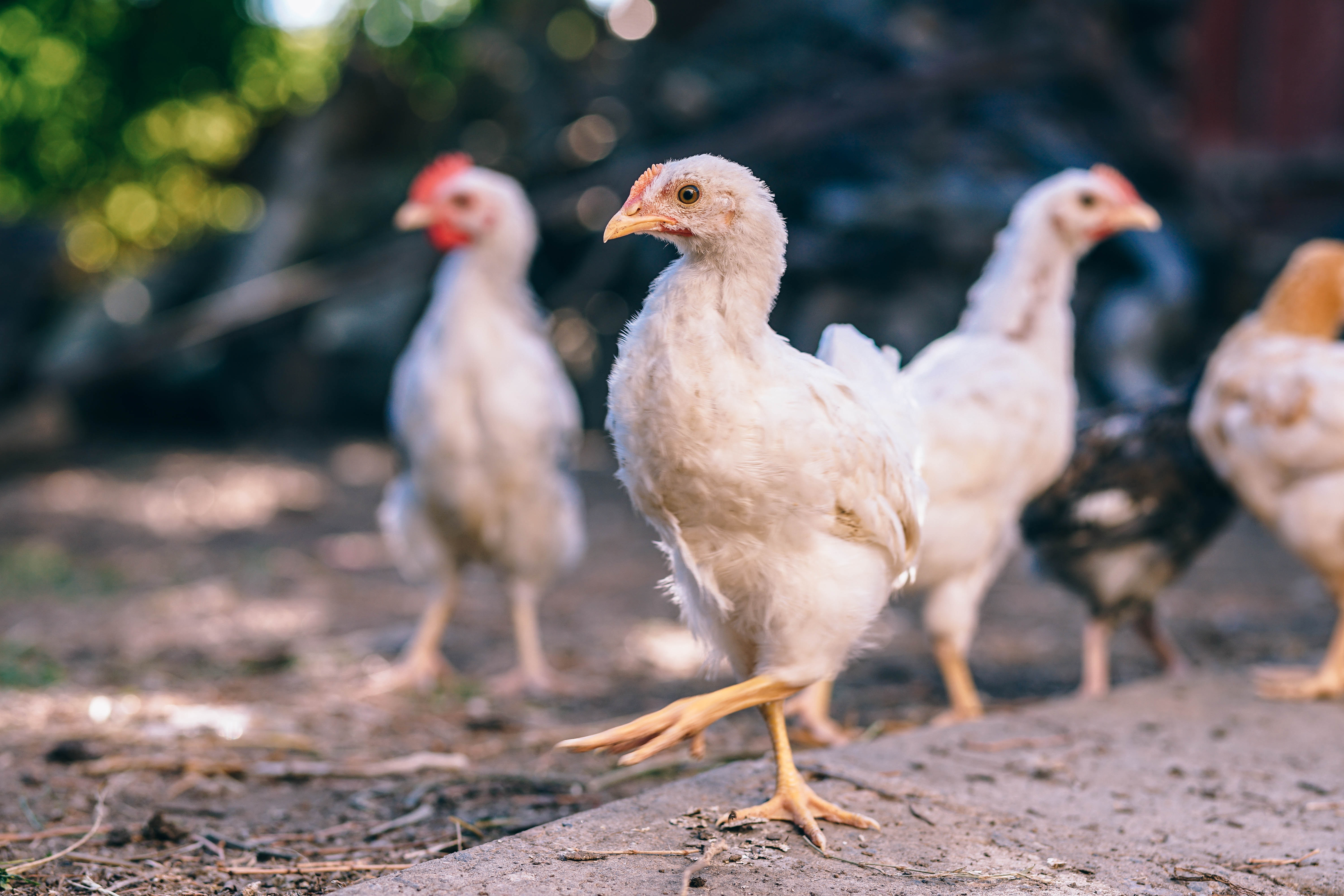 Chicken Talk
On Wednesday, October 10, at 7 p.m., there will be a public town hall meeting to discuss the current animal ordinance and chickens in particular. The meeting will be at City Hall at 425 N. Main Street.
It May Be You
Clawson is one of those walkable, hometowny kinds of places. And the mission of The Clawson Downtown Development Authority is to keep the downtown area strong and vibrant. In celebration of the city and the people in it, the DDA recently completed the first phase of a permanent public art installation consisting of steel silhouettes that represent what DDA Director Joan Horton calls "the very best of Clawson – its people." Several two-dimensional steel figures represent a woman and her dog, a man holding a child, a woman with a shopping bag and a youngster with a backpack. The DDA is currently looking for sponsors for the next phase of the installation. Contact Joan Horton at (248) 435-5299 or ddadirector@cityofclawson.com for sponsorship information.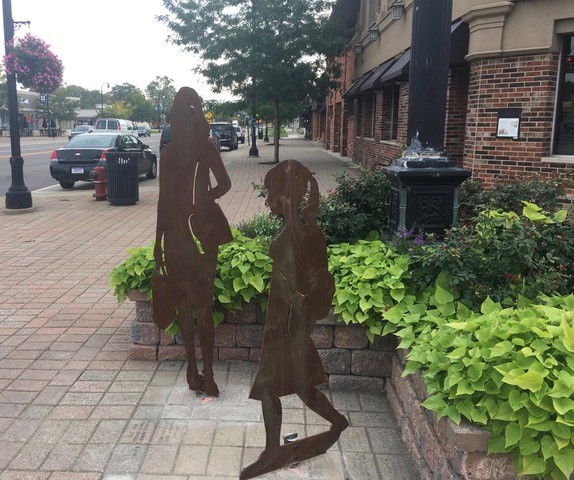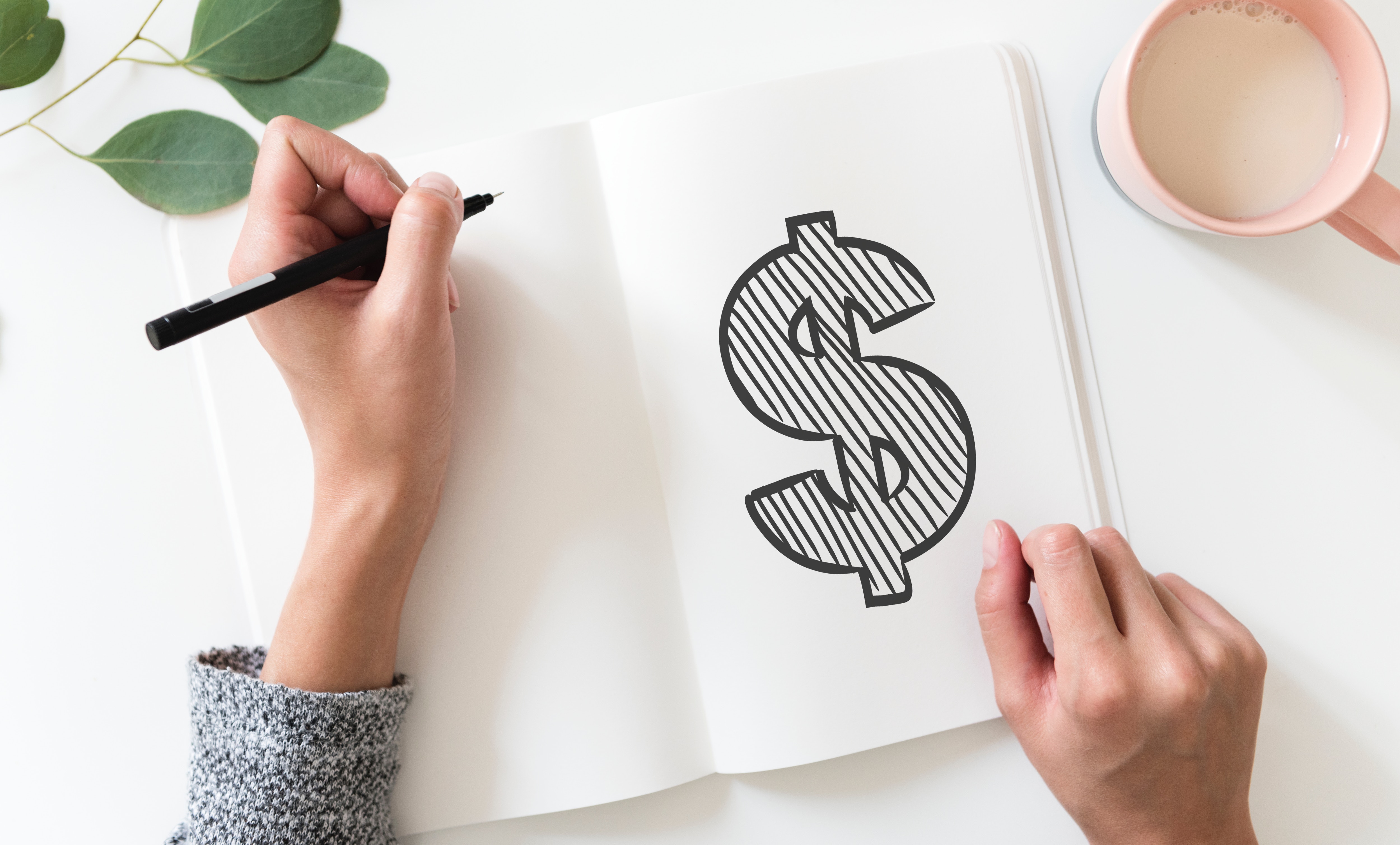 Free College Savings Talk
College doesn't have to break the bank. John M. Dyer, a Financial Advisor with Royal Oak Financial Advisors, LLC, will help you learn how to invest in your child's future without sacrificing yours on Saturday, October 13, 10 – 11 a.m. at the Blair Memorial Library. My Dyer can help you figure out how much college will cost, understand your savings options and decide which is best for you, while avoiding common college savings pitfalls. Call 248.588.5500 to register.
Kids Don't Have to be Spooked by Allergies this Halloween
Although we don't quite know why food allergies are on the rise, we do know that they can take the fun out of Halloween. To put the treat back into Halloween for kids with allergies, Clawson's Downtown Development Authority created Trick-or-Treasure, their annual allergy-friendly trick or treat event.
Kids are invited to come out on Saturday, October 27 from noon until 3 p.m. and visit downtown businesses to gather allergy-friendly treat. Little witches, wizards, super-heroes and monsters will get treats from participating businesses as well as the Clawson Police and Fire Departments.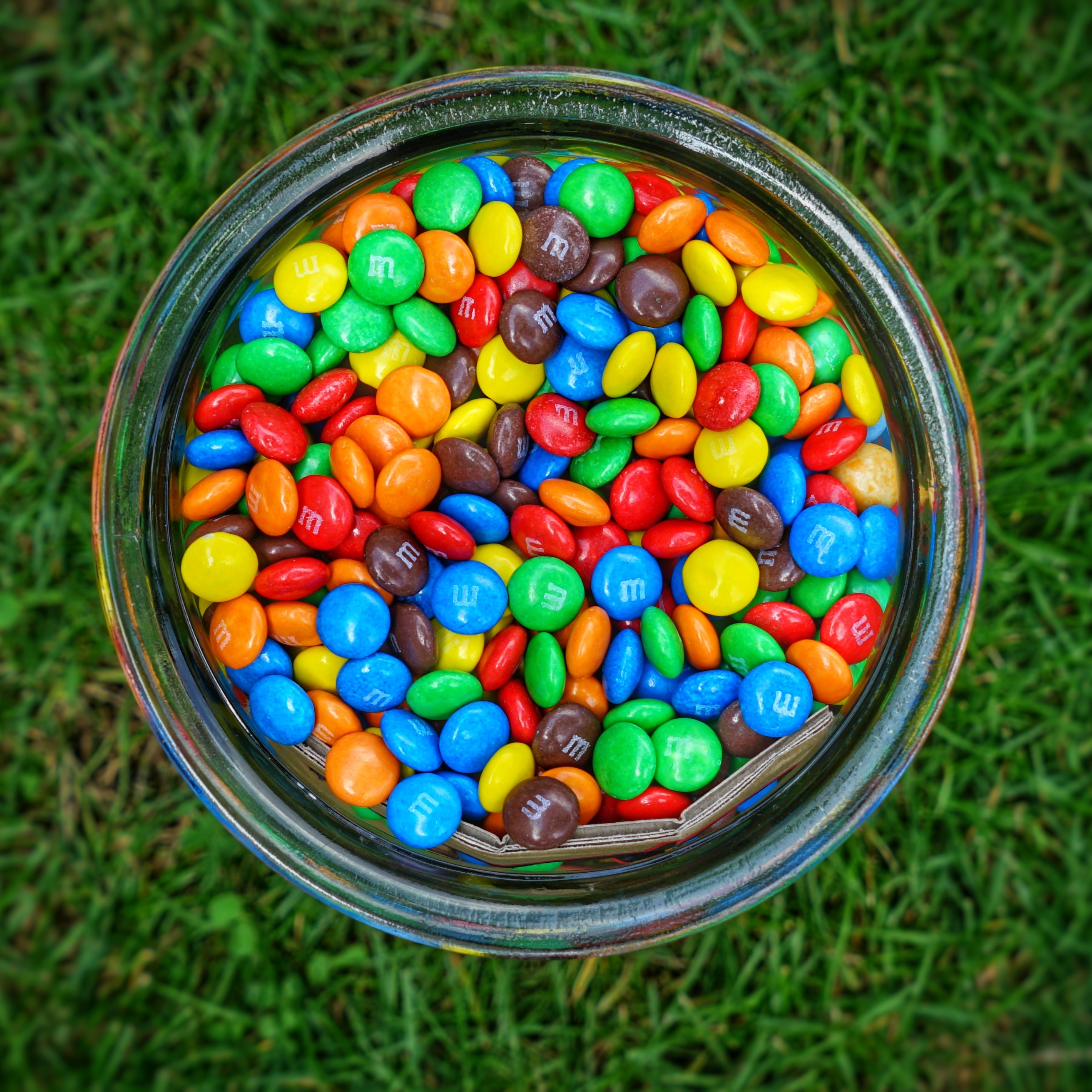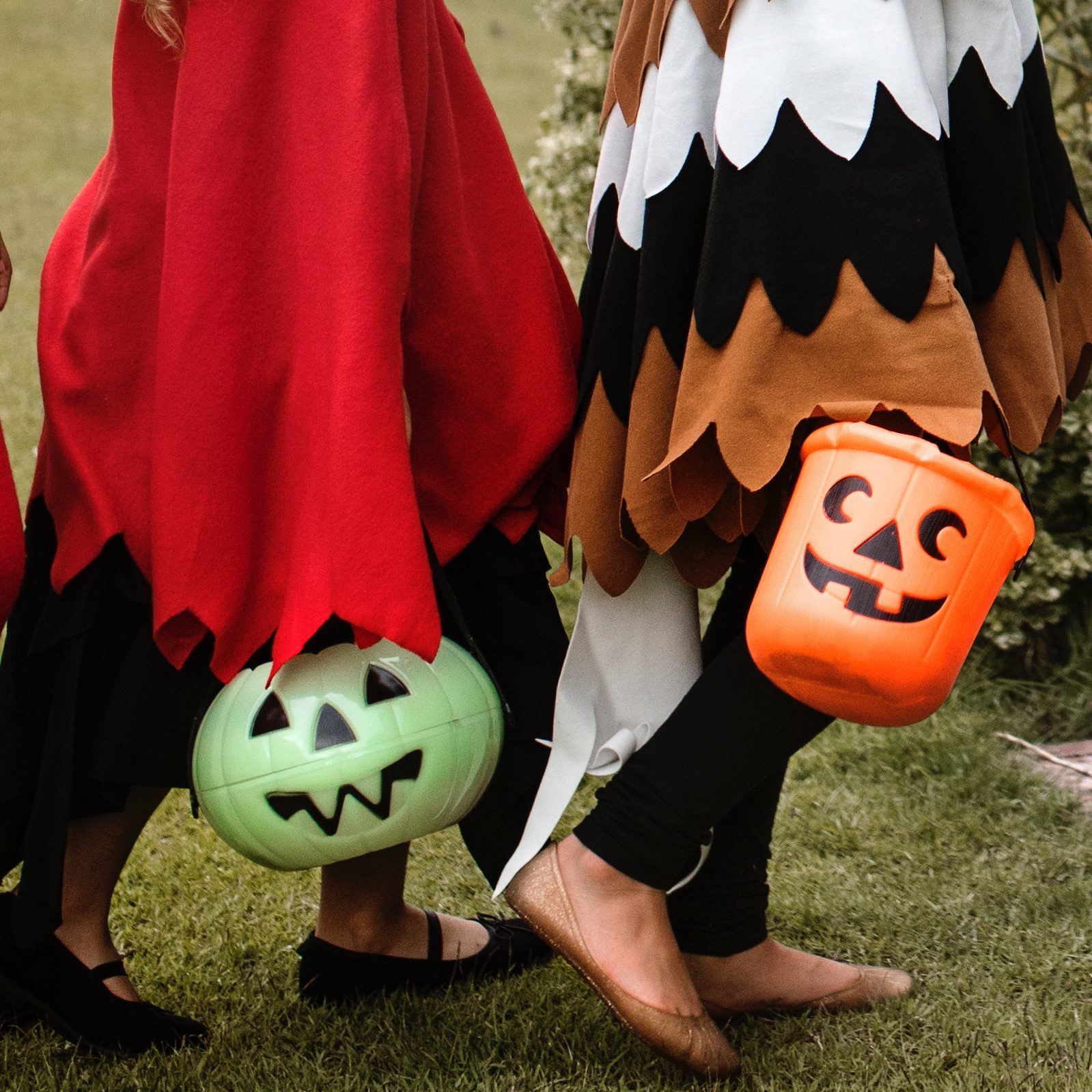 Halloween Isn't Just for Little Kids in Clawson
The Great Pubkin Crawl for the over-21 set is a team event that combines a scavenger hunt, trivia, games and silly tasks. On Saturday, October 27, players will visit at least five of the eight venues while completing a game booklet solving puzzles, completing tasks and finding scavenger hunt items or snapping a photo. Booklets will be turned in at the end of the night for the prize drawings. Wear a costume and enjoy food and drink specials at downtown spots such as Mojave Cantina, Moose Winooski, Fifty Four West, Black Lotus Brewing Company, Old Detroit Burger Bar, Montage Grill, Tavern on the Main, Renshaw Lounge, and the new Zeoli's Italian. Proceeds will support the Downtown Public Art Fund. Space is limited, so the organizers suggest pre-registration. Visit the DDA site for registration and more information. Registration will also be open the evening of the event at Three Cats Cafe, 116 W. 14 Mile, from 6-7pm.