Men's Salon Opens This Month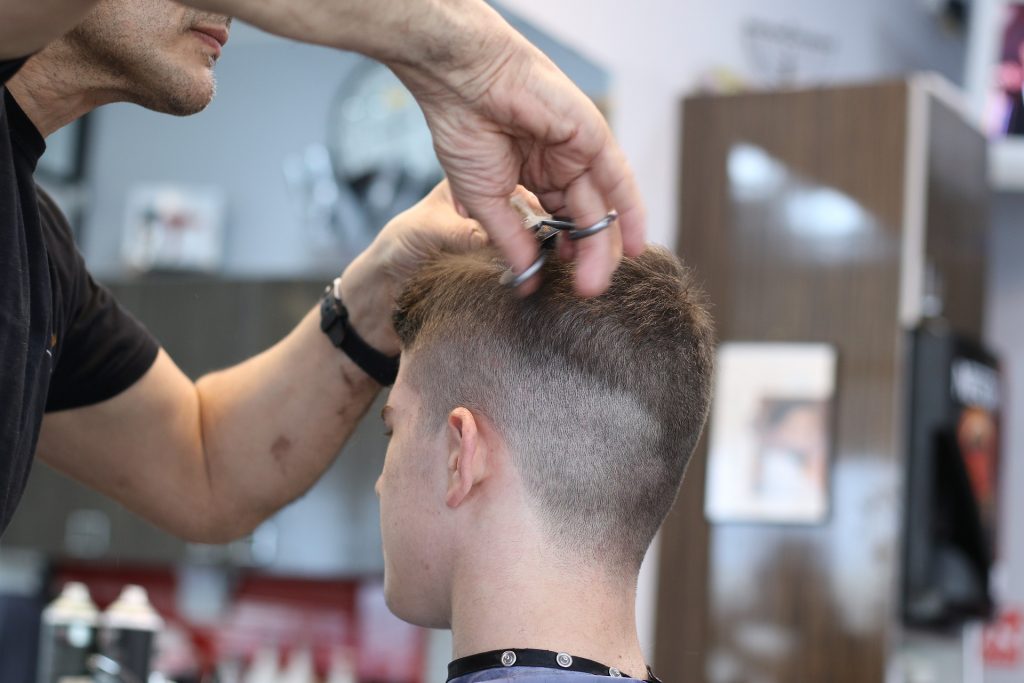 The Arena– a full-service men's salon –opens at 42 E. 14 Mile. The target opening day is Nov. 15. It's the perfect time to get a holiday clean up and support a local business.
Used Book Sale Ends Nov. 9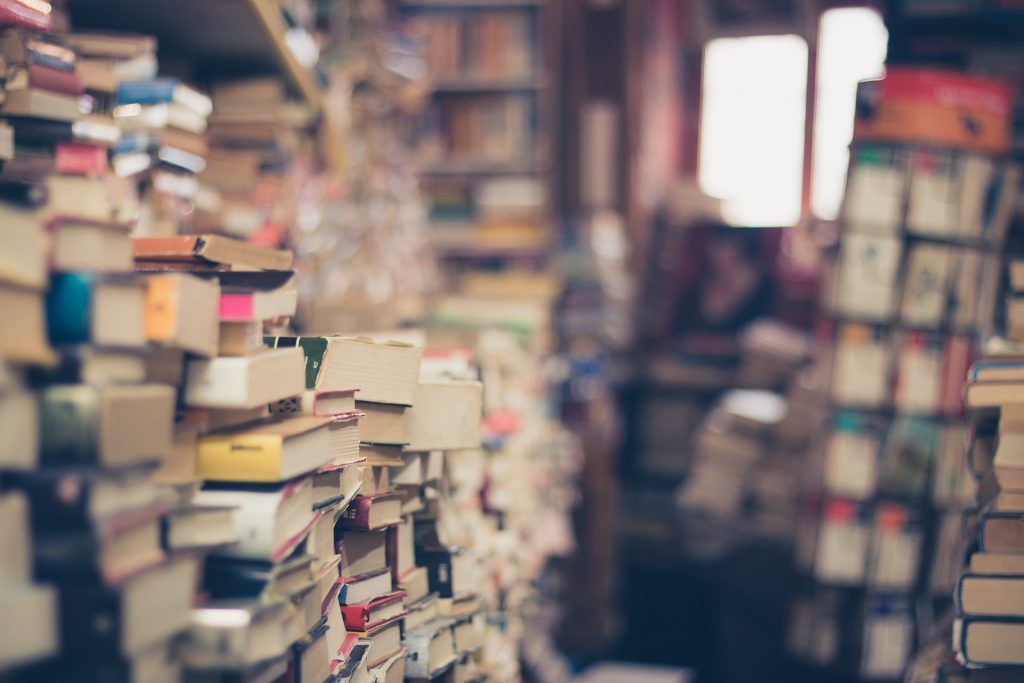 Bookworms, don't forget to peruse the tomes at the Friends of the Library Fall Book Sale. Now through Nov. 9, stock up on your favorite authors to help you make it through those cold winter nights. Plus, it's for a great cause.
Blair Memorial Library's 90th Anniversary Celebration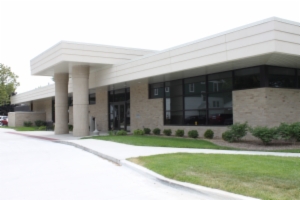 On Wednesday, Nov. 13, from 6 to 8 p.m., head to the Blair Memorial Library for an evening of music and entertainment celebrating the library's 90th anniversary.
Christmas in Clawson Craft Show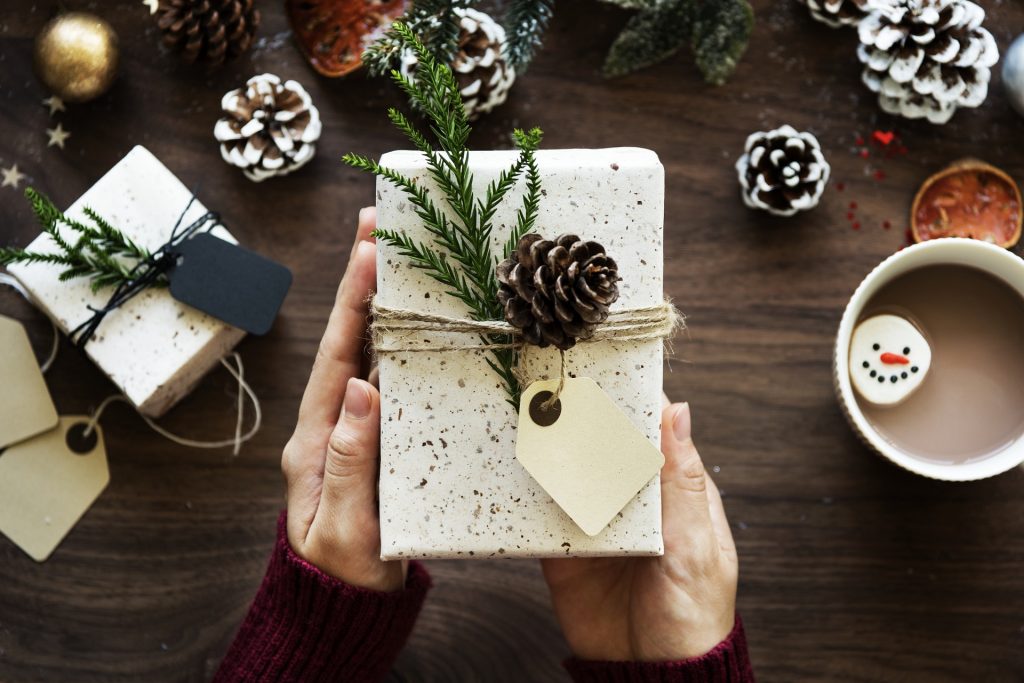 Mark your calendar for Nov. 9 and attend the 35th Annual Christmas in Clawson Craft Show. Featuring 250 juried artists/crafters, lunch/refreshments, visits with Santa (noon to 2 p.m.), baked goods sale, and raffles at Clawson High School and Clawson Middle School. There will be additional parking with a free shuttle from Schalm Elementary School, 940 N. Selfridge Blvd. Admission is $3, children 13 and younger free.