Tree Lighting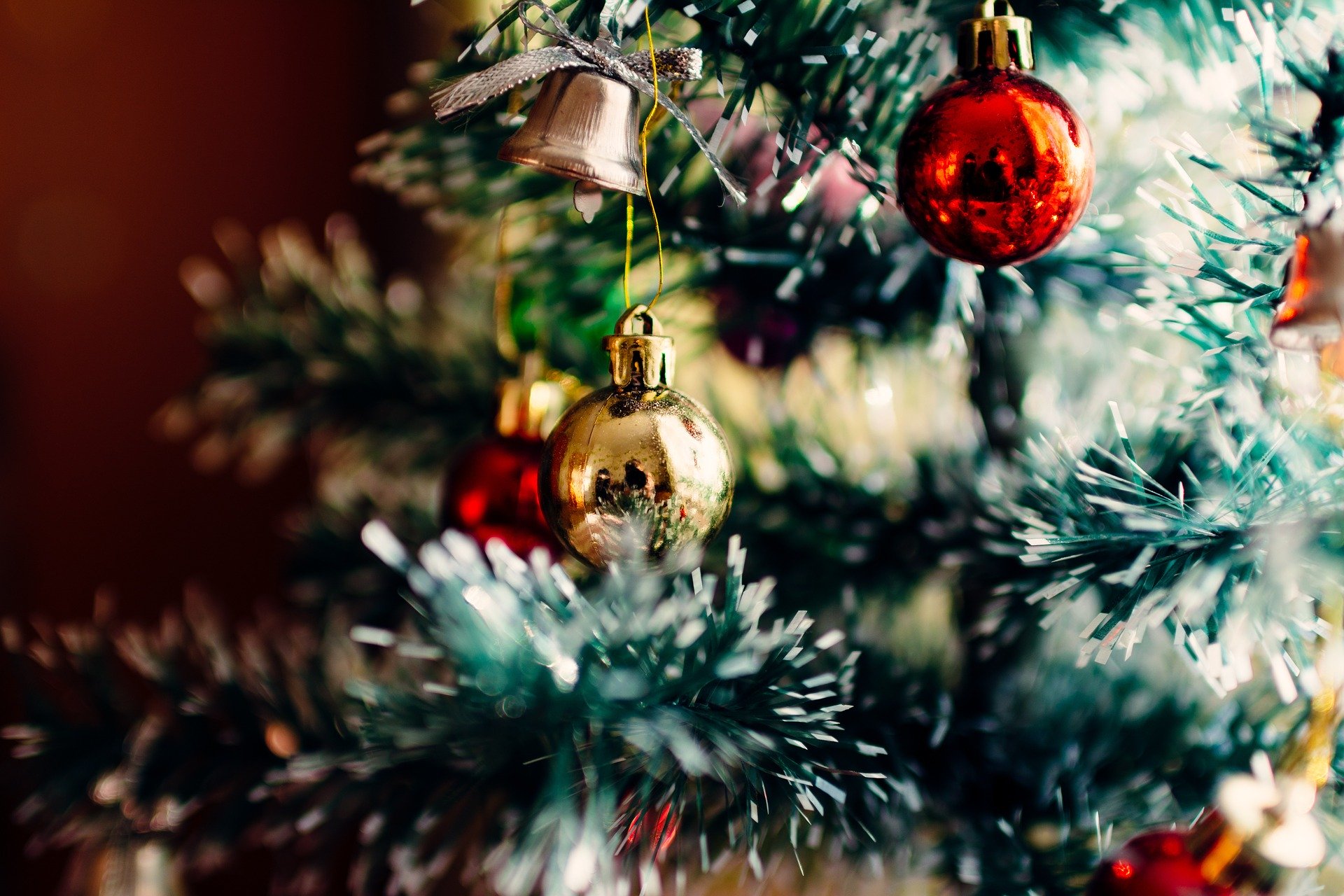 Each year, residents gather around the tree in Clawson Memorial Park and sing songs of the season as the annual tree lighting takes place. Santa Claus makes an appearance and has been known to bring along a reindeer a time or two for everyone to see. Refreshments are served, and children will get a chance to share their ideas for presents with Santa.
The 2019 Tree Lighting Event will be Wednesday, Dec. 4, at 6:30 p.m. at the Memorial Park adjacent to Blair Memorial Library. Festivities will kick off with carol singing at 6:30 p.m. and the tree lighting at 7 p.m. Santa will arrive via fire truck a little after 7 p.m. Refreshments will be served at Clawson City Hall Community Room after the tree lighting.
Family Movie Night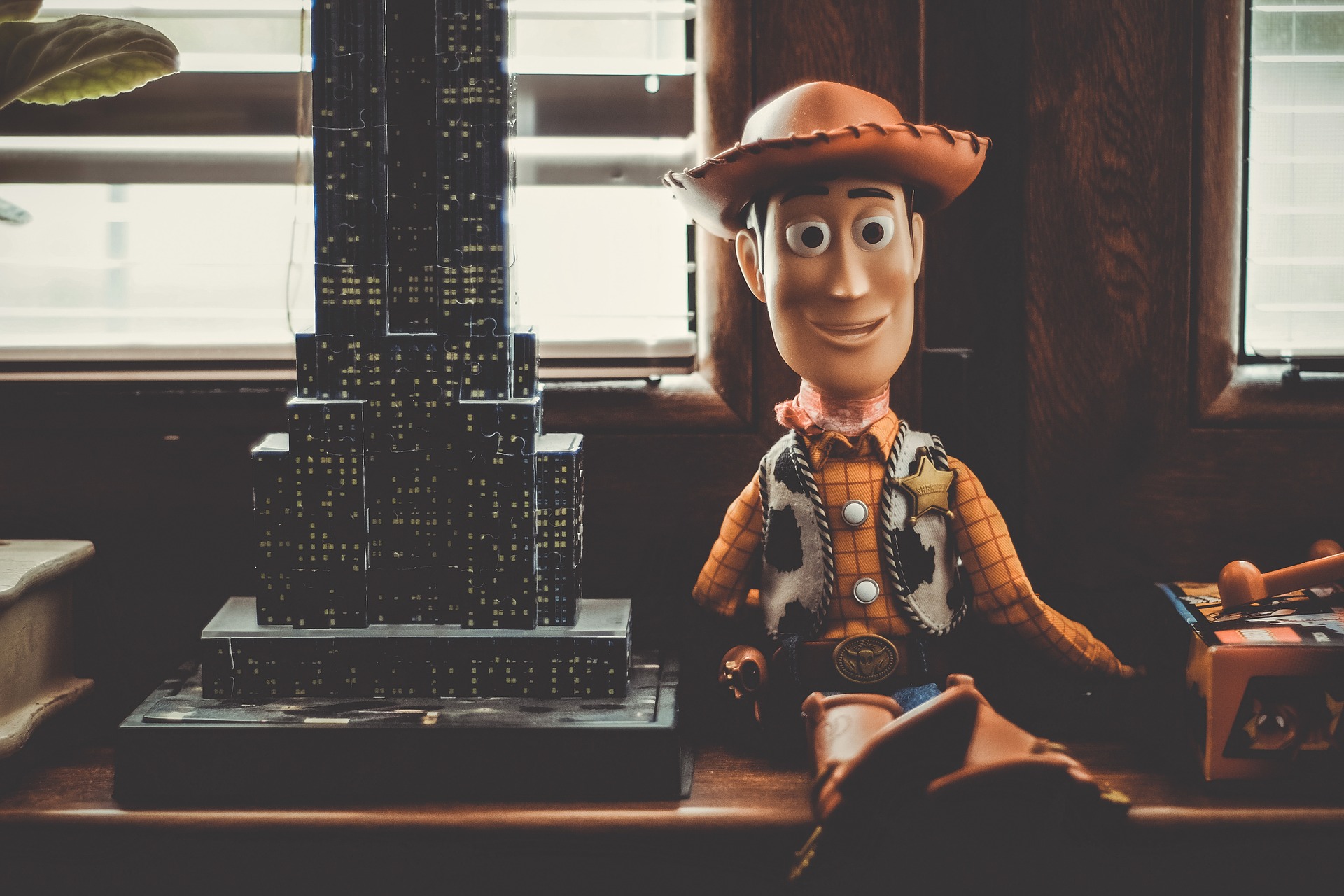 On Saturday, Nov. 16, from 10:30 a.m. to 12:15 p.m., save some time to spend with Buzz, Woody and the gang at the Blair Memorial Library for a showing of Toy Story 4.
Bring the whole family to the library to watch the movie—popcorn will be provided.
Fire Hydrant Reminder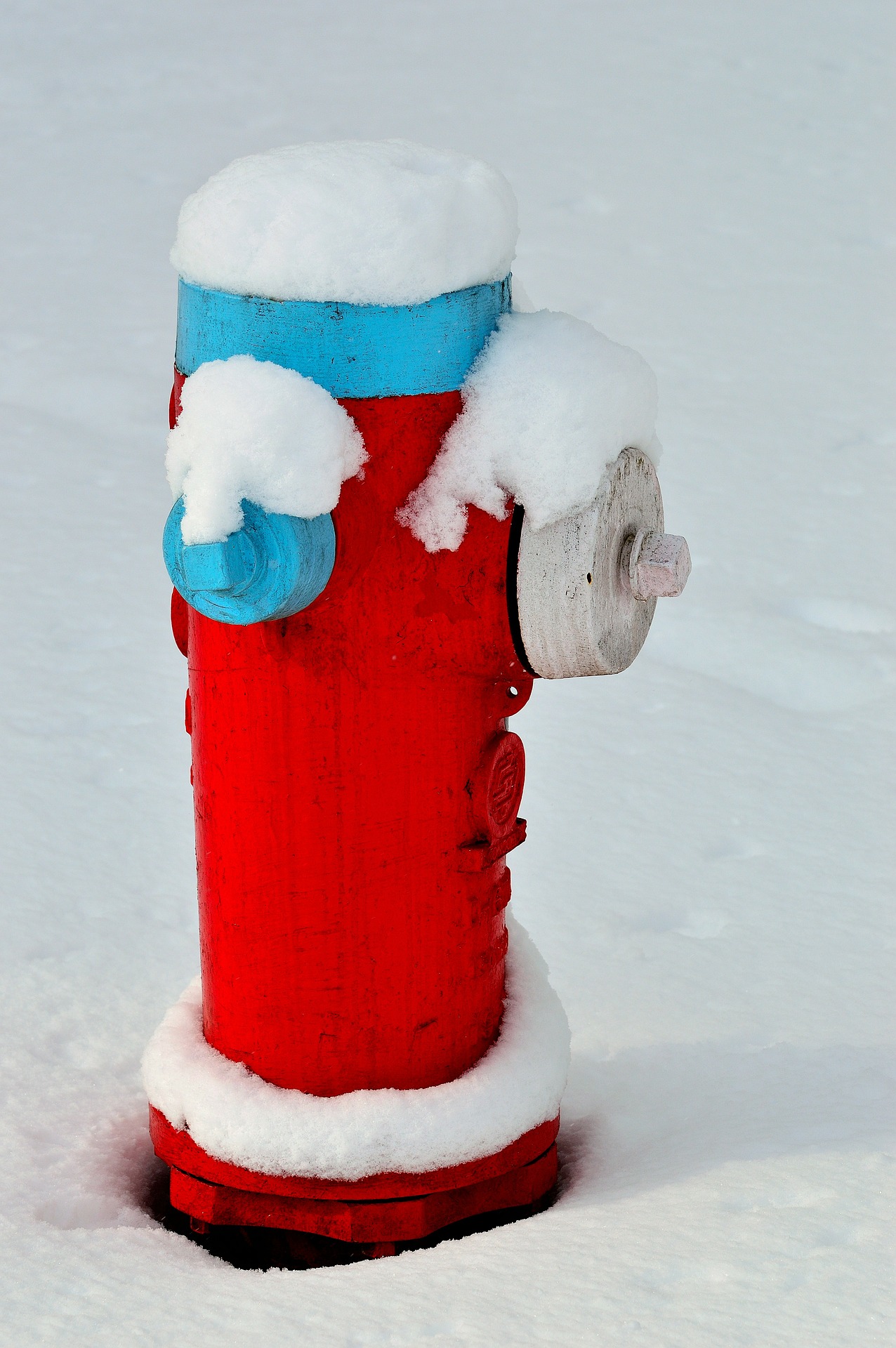 When winter arrives, and the snow starts coming, the fire department asks all residents who have a fire hydrant on their property to do their part and please clean around it when they are shoveling. Fire engines only hold about two to five minutes' worth of water. Once that water is used up, fire hydrants come into play. Every passing second firefighters have to clear snow out from around a fire hydrant allows the fire to grow exponentially.
Winter Taxes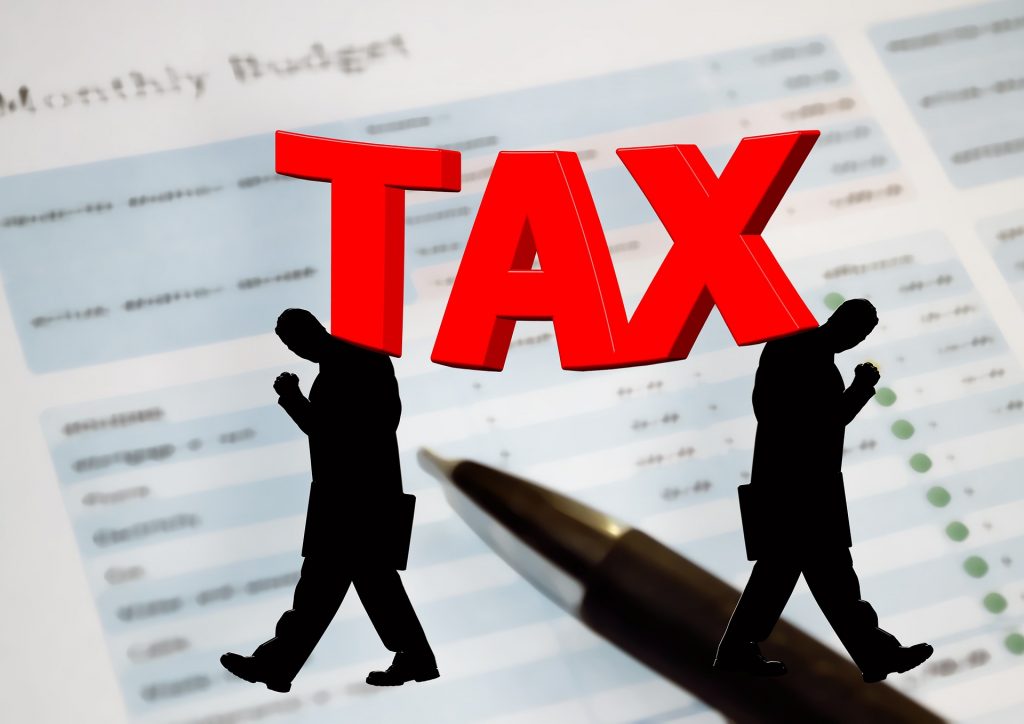 Winter taxes will be mailed out on Dec. 1 and are due by Feb. 14, 2020. Payments may be made online at www.cityofclawson.com.