Halloween Fun at Clawson Park
Come on out to the Clawson Park for spooktacular fun on Sunday, Oct. 28 from 6 to 7:30 p.m. Children are invited to don their favorite costume, bring an adult, and follow the Trick or Treat Trail. Local businesses and groups will be handing out goodies and there will be cider and donuts in the pavilion following the Trick or Treat Trail. Organizers suggest bringing a flashlight and bag for candy.  Clawson Parks and Recreation and Clawson Youth Assistance are sponsoring this year's event. For more information, contact Penny Luebs at pennycplr@aol.com or (248) 259-6208.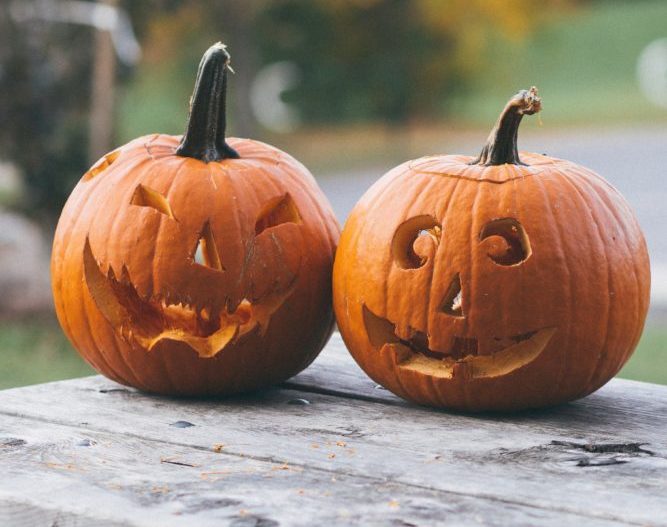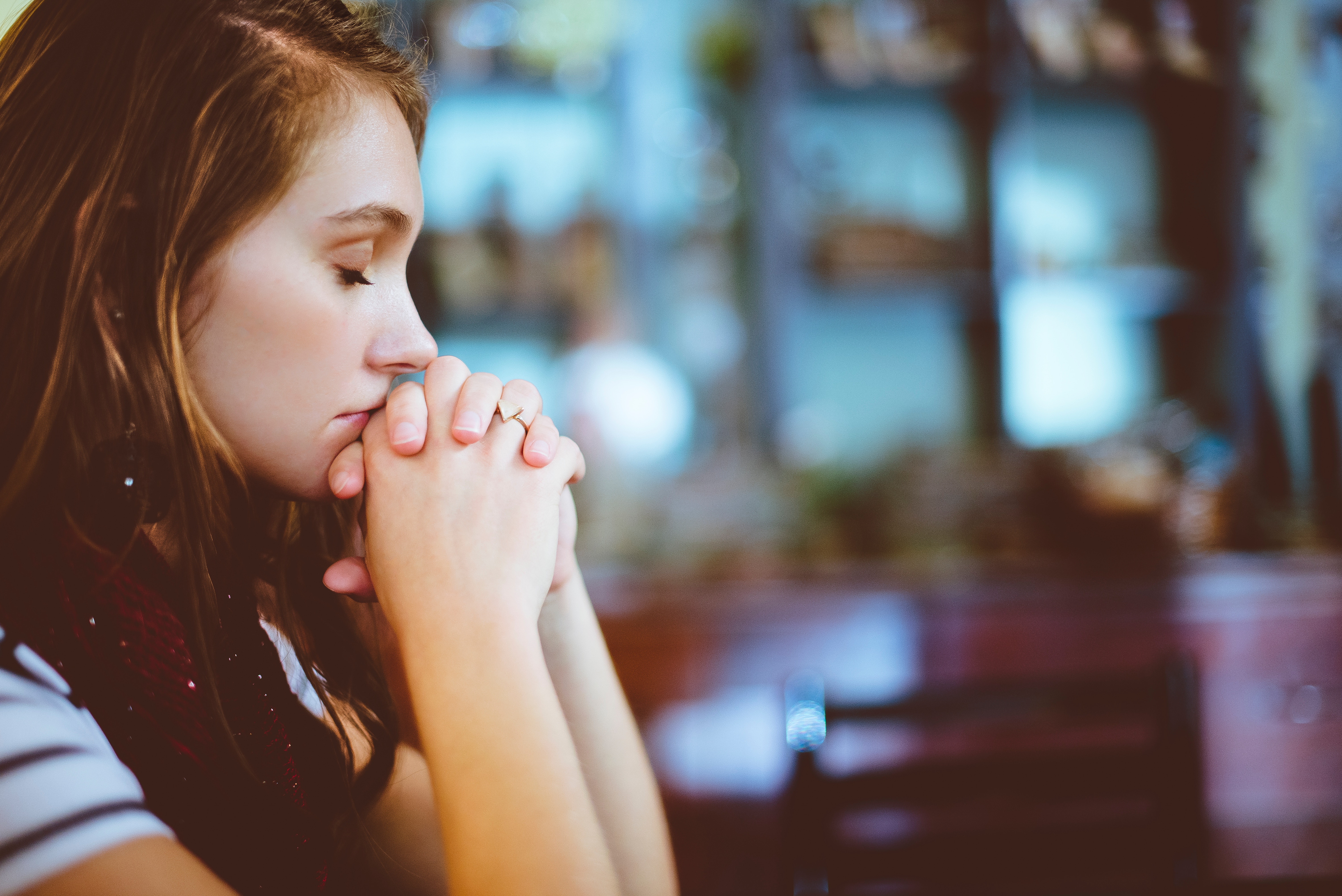 Senior Center Prayer Breakfast
This Clawson Community Coalition and Chamber of Commerce are holding a prayer breakfast on Tuesday, Oct. 30 from 7:30 to 9 a.m. The event is intended as an opportunity for people of many faiths to come together for inspiration and reflection. The cost is $10. For tickets, call Mrs. Owens at (248) 546-9777.
The Early Bird Catches the Book
The Friends of the Library will be kicking off their Fall Book Sale with a membership drive and preview night on Friday, November 2 from 6:30 p.m. to 7:30 p.m.  at The Blair Memorial Library. Current Friends members are welcome and new members will be able to join at the door. The Fall Book Sale will be held on Saturday, November 3 through Saturday, November 10.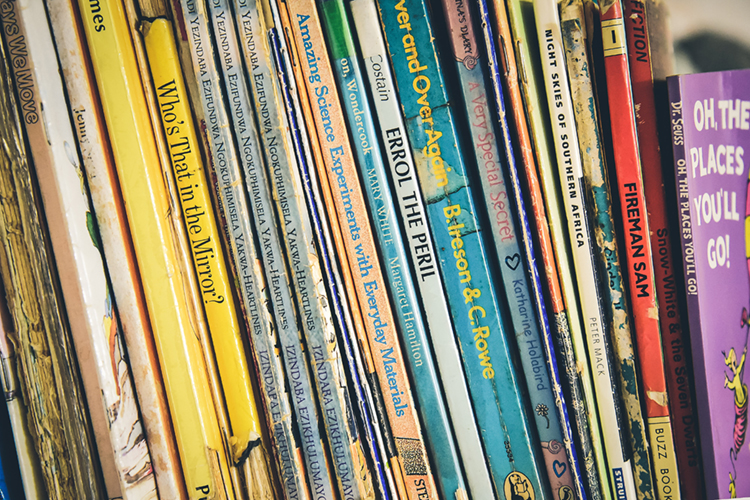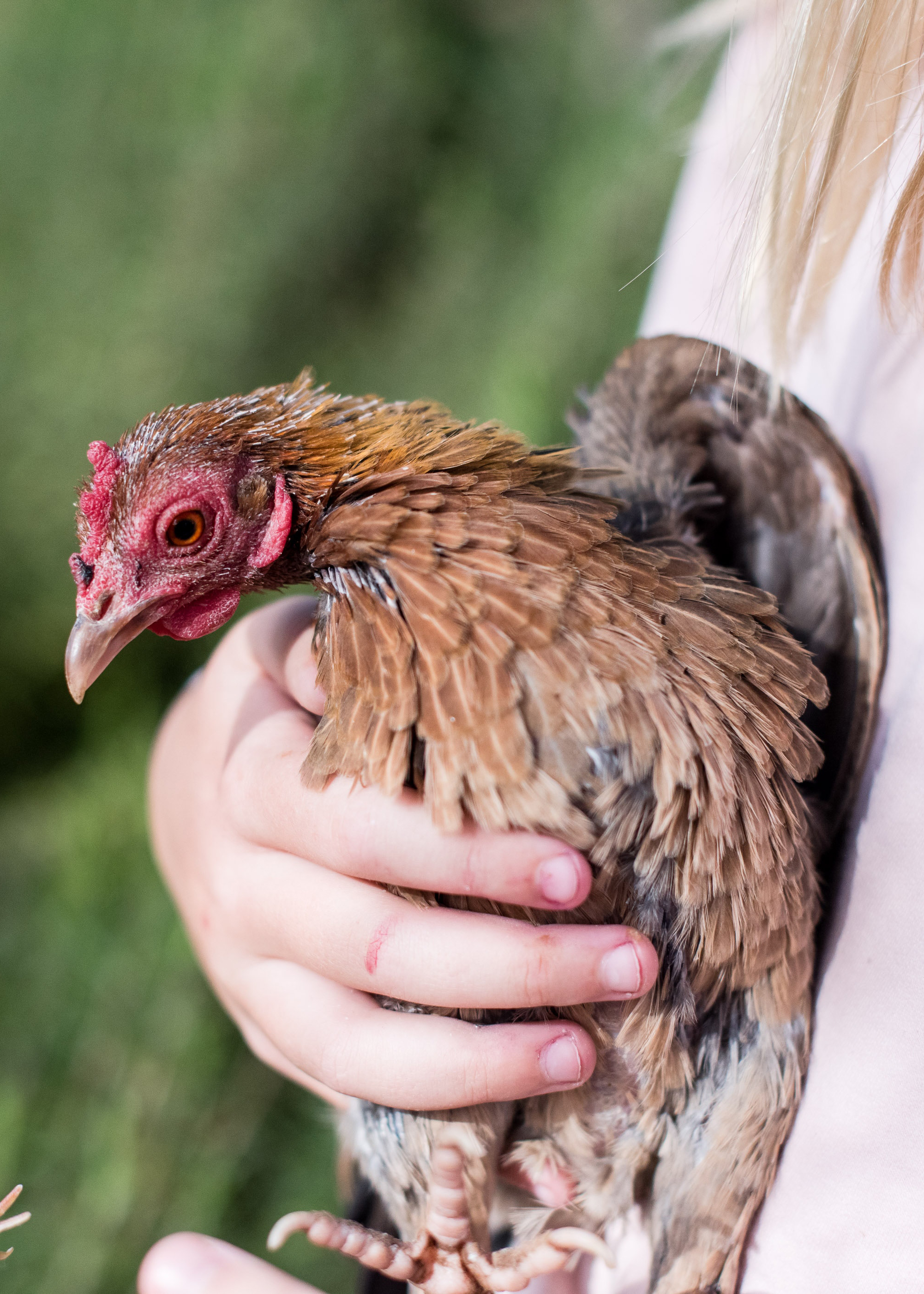 Chicken Talk
At 7 p.m. on October 10, Deborah Wooley called to order a Public Town Hall Workshop to discuss the local ordinance on keeping chickens.
Approximately 50 community members attended, expressing a variety of opinions about chickens and the ordinance. They spoke both for and against changing the ordinance, which currently allows residents to keep chickens within certain guidelines.
Residents who favored continuing to allow chickens cited reasons such as promoting sustainability, teaching children about agriculture, that they can help with anxiety, and that they attract home buyers to Clawson.
Opponents expressed concerns about health and hygiene and expressed the belief that chickens act as a deterrent to home buyers.
Residents with chickens felt that the required 500-foot distance from other homes for animal enclosures was not feasible.
Several residents expressed that they had many more issues with neighbors' dogs than chickens and would like to see those issues addressed.
The group discussed appropriate licenses and fees, the possibility of aligning local ordinances with state guidelines, and agreed to research the ordinances of other communities.
The current ordinance is available online.