Dentist's Old-School Approach Puts Focus on People
LBN Community Series
Royal Oak
The décor in Dr. Scott Meldrum's Birmingham dental office is clean, comfortable, and untouched by a decorator since the practice moved from West McNichols in Detroit in 1973.
There is no television set in the waiting room. The office doesn't have an internet connection. And eighty-year-old Norma Thurlow, the receptionist since 1957, administers the practice with a huge ledger-style appointment book and an electric typewriter.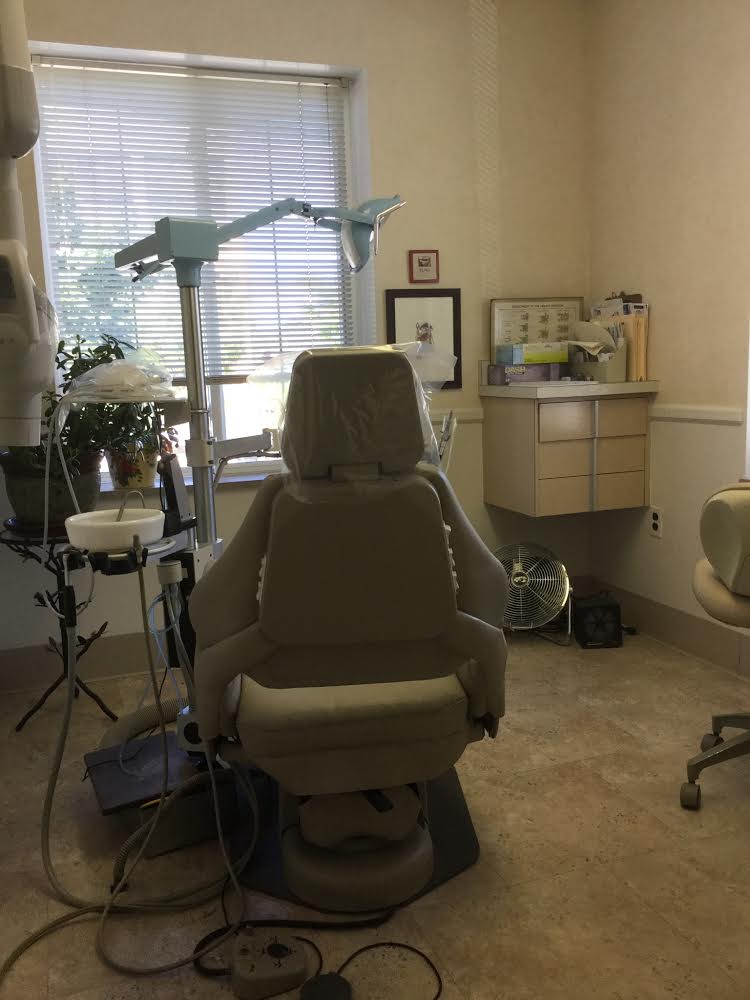 This old-school approach is not a musty tradition, but an intentional focus on what is most important and valuable to Meldrum's patients. This, for Meldrum, is a relationship with his patients that makes them feel safe and comfortable. And it's about providing highly skilled, state-of-the-art care, without pain, and without unnecessary procedures.
 "The number one thing that makes any dental office successful is the dentist," Meldrum says. "And the number two thing is the employees. It's about people liking people."
This starts at the front desk, where Thurlow greets each one of the practice's 1,500 regular patients personally, including children who represent the fifth generation of their families to be treated there.
"I'm old school," she says. "I hang up everyone's coat and they love that."
Thurlow was a nursing student in 1957 when she became ill and was hospitalized for a month. The break in her studies made returning unfeasible, so she decided to look for work in a dental office. An agency contacted her about the job in Dr. Joseph Champagne's office, but then told her it was filled. A day later, they called her and said that the person they sent over only lasted one day.
"I could see why," laughs Thurlow, recalling the elder Dr. Champagne's temper. But Thurlow was more than a match for it, managing the office, becoming close with Dr. Champagne's son, Dr. Jack Champagne and his wife, and staying the practice passed to Dr. Jack, and then to his son-in-law, Dr. Meldrum.
Meldrum credits Thurlow with helping to create the continuity that allowed for a successful transition.
"The number one thing that makes any dental office successful is the dentist," Meldrum says. "And the number two thing is the employees. It's about people liking people."
"It's nice, when you walk through the front door, to know the person behind the front desk," says Meldrum. "They get their dental work done and they stand and talk to Norma for another 45 minutes."
 In a recent article for the Oakland County Dental Society's Dental Review, Meldrum outlined the "Ten P's for a Successful Practice." In addition to personality, personnel, and passion, Meldrum outlines the importance of product, price, and painlessness.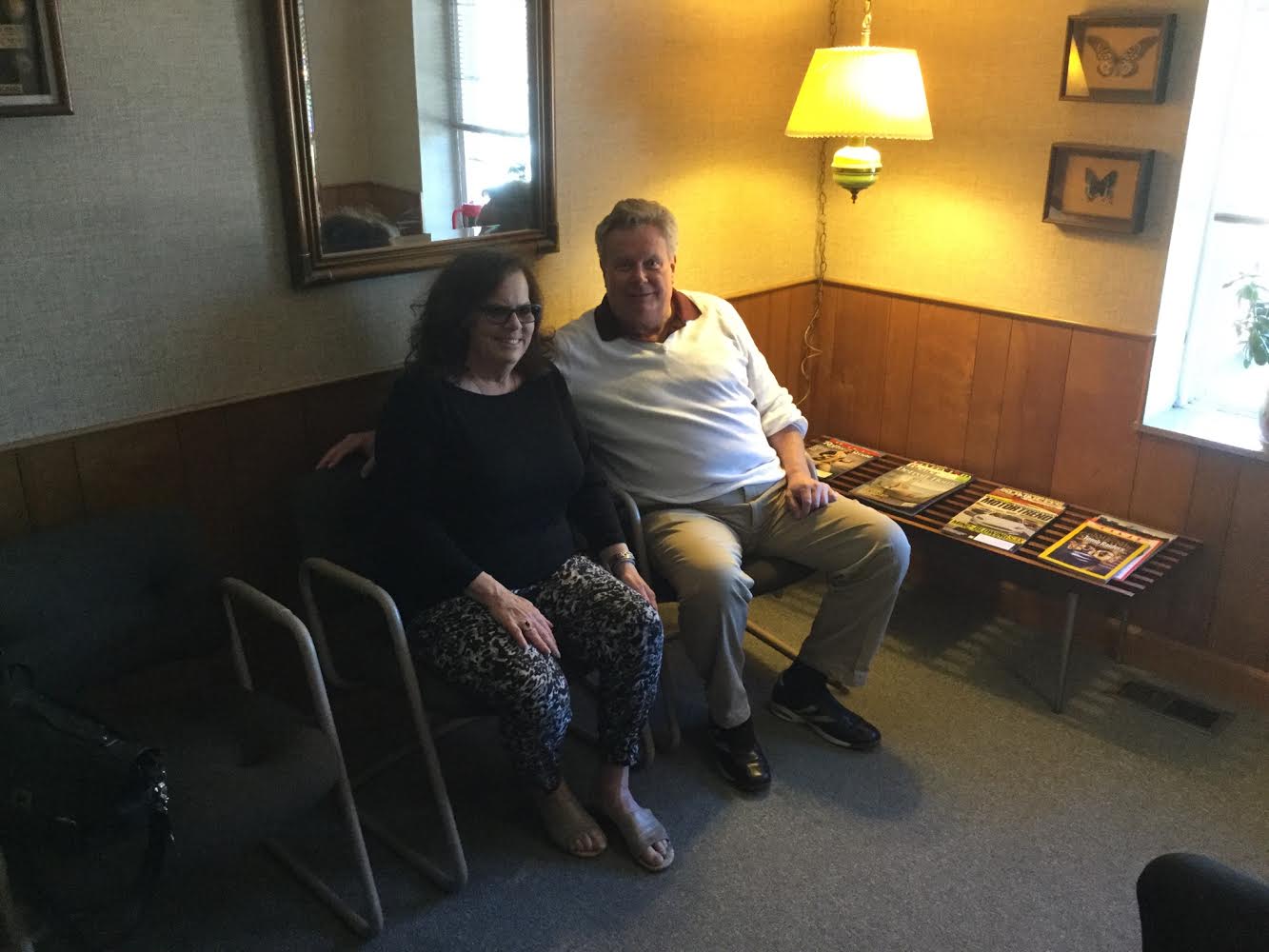 "The best thing," he says, "is to do everything you can to make sure they don't feel anything, so they gain confidence that they won't get hurt next time they come."
Many of his new patients come in with concerns about unnecessary procedures.
 "Overzealous dentistry," says Meldrum, can be the result of dentists' large student loans, corporate dental groups focused on profit, and expensive equipment which must be used to be justified.
Meldrum's cozy sunlit office is not only familiar and comfortable, but it also lets patients know that they're not getting extra procedures to pay for ritzy furnishings. Ditto the internet connection, which, Meldrum says, "would not have made the business more successful."
 "It's the science, the art, and the business of dentistry, and you have to be good at all three," says Meldrum.
 And if Thurlow has her way, it will stay that way. Asked if she ever thinks about retiring, the feisty octogenarian says: "I don't know why people stay at home. I'm a widow and I live all alone, so I just have to be here to aggravate Dr. Meldrum. That's my plan in life."
Dr. Meldrum's general dentistry practice is located at:
295 Elm Street
Birmingham, MI 48009
248.645.5055
jfklsadjfklsjdklfjs
sdjfksdjfklsad
fasdjklfjsad
fj
asjdf
ksjdaf
kjsdk
fjsa
dkjf
sadjfjf
ksadj