Farmington Flower Shop has 19th-Century Roots
In 1932, Imogene Ely Bicking was still living on her family's 1800s farm at Power and Shiawassee roads in Farmington. At 40-something, she started making pottery and selling it at local markets, but she found it easier to sell with flowers in it. This was the birth of Springbrook Gardens Florist, located in an old barn that was once part of the Ely dairy farm.
Step inside the more than 150-year-old structure, whose rooms sit underneath Power Road, as owner Rick Hatfield points out, and it feels like not much has changed. Fieldstone walls harken back to what Hatfield said is a circa 1832 foundation, with century-old greenhouses around back.
Read more on this Farmington treasure in Local Business News.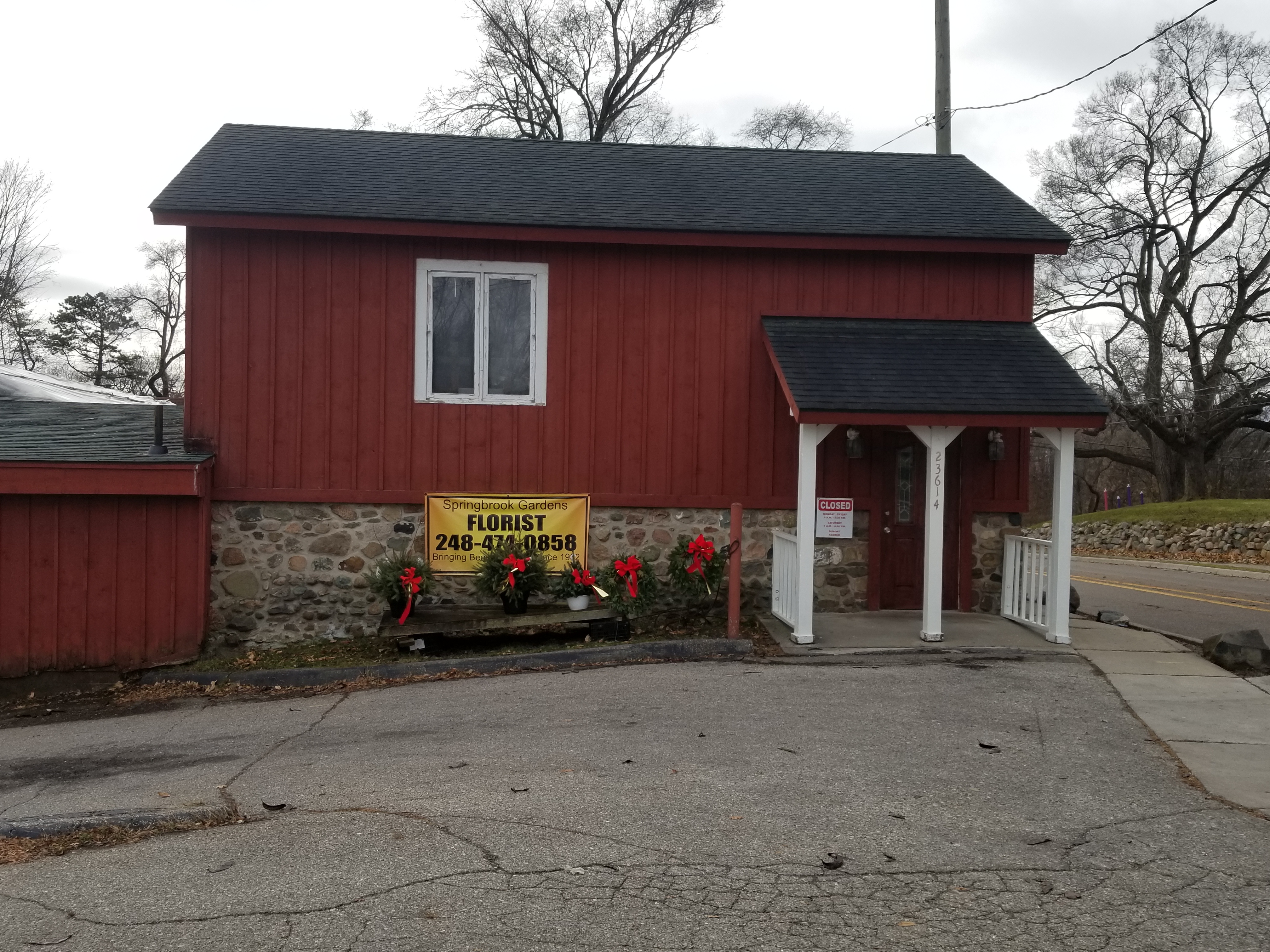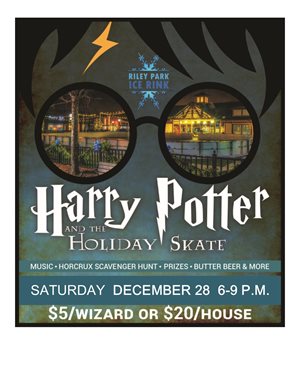 Harry Potter Skate
Grab your wands and skates because the popular Harry Potter and the Holiday Skate is back. On Dec. 28 from 6 to 9 p.m., the Riley Park Skate Rink will be transformed into a wizarding community. The cost is $5 per person, or $20 per family, which includes music and a Horcrux scavenger hunt. Butterbeer will also be on tap. Grab your broomstick and head over before the fun apparates.
Adult-Only Craft Night
Get crafty with at the library! Participants will learn hands-on crafting techniques and get to take their creation home with them. Supplies will be provided, just bring your creativity. Registration is required.
Craft night is hosted in the Main Library Conference Room A on Tuesday, Dec. 17, at 11 a.m.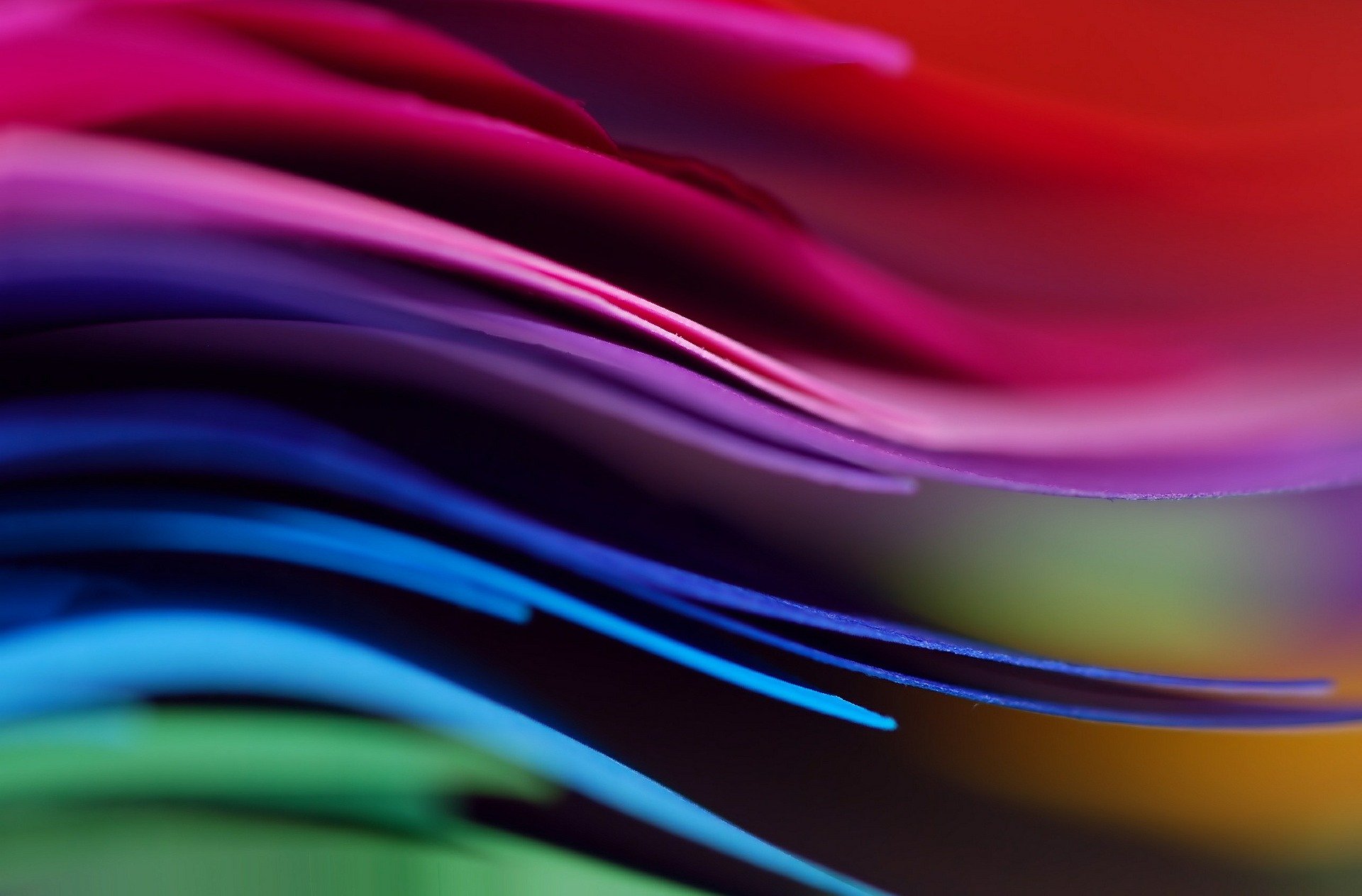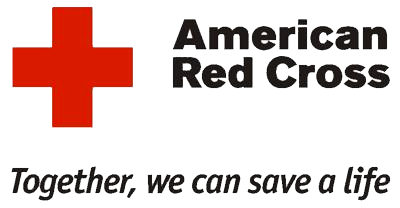 Blood Drive at the Library
Give the gift of life this holiday season by donating blood. The blood drive runs from 1 to 7 p.m. on Tuesday, Dec. 17, at the library.
Register online with sponsor code: FarmingtonCL or call 248-553-0321 ext. 250 to schedule your appointment. Walk-ins are also welcome.