Girls Night Out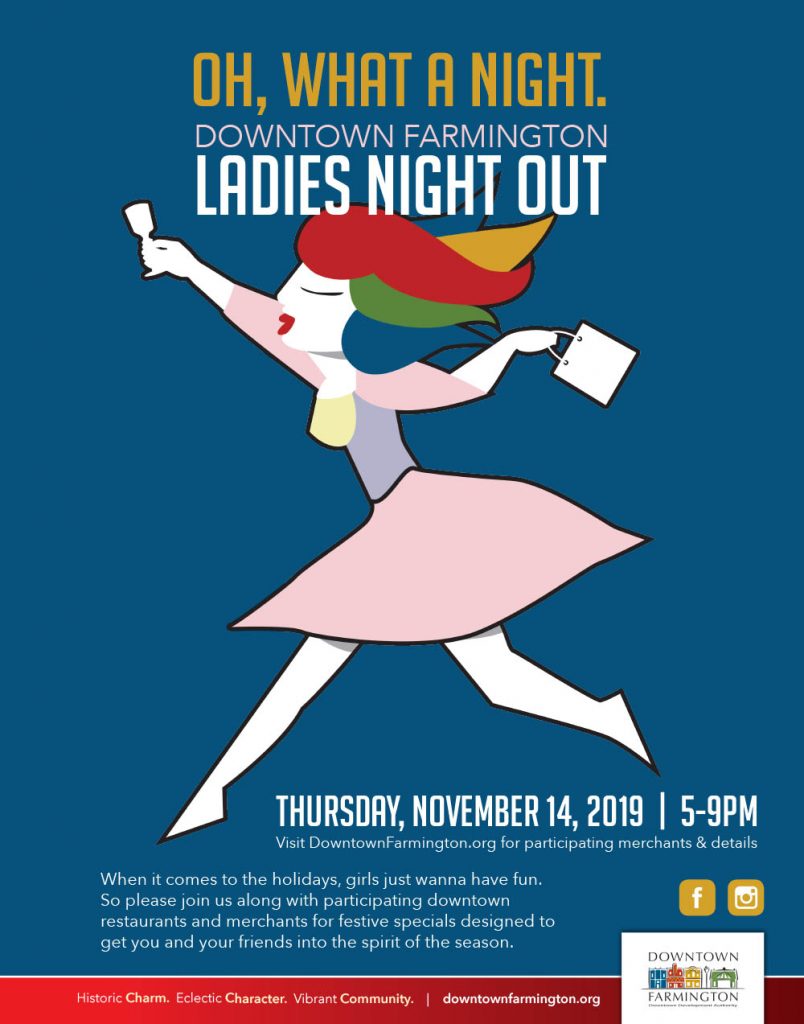 Make a date with your girlfriends for Girls Night Out on Nov. 14. More than 20 downtown businesses are participating by offering a discount or special deal. Participants can also get a free tote by saving 3 receipts from participating businesses during Ladies Night Out and then showing your receipts at Dressbarn (33025 Grand River Ave) to receive your free Downtown Farmington tote while supplies last. Click here for more info.
Small Business Saturday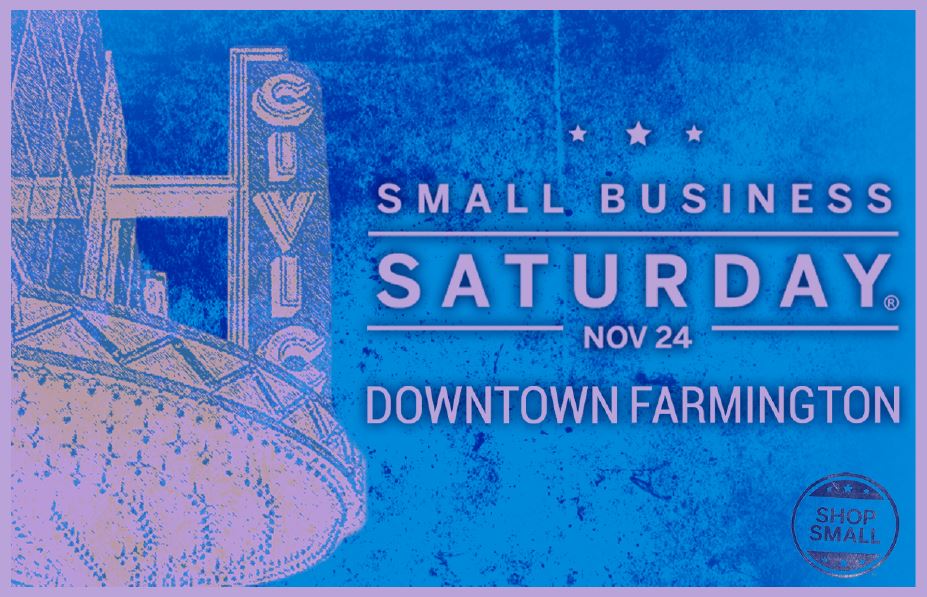 Help make a lasting impact in Downtown Farmington on Small Business Saturday®. Founded by American Express in 2010, it's a day to celebrate the local businesses that make your neighborhood great — and anyone can join in, from business owners to shoppers to government officials. This year, the big day is Nov. 24. No matter who you are, be part of it.
Canned Food Drive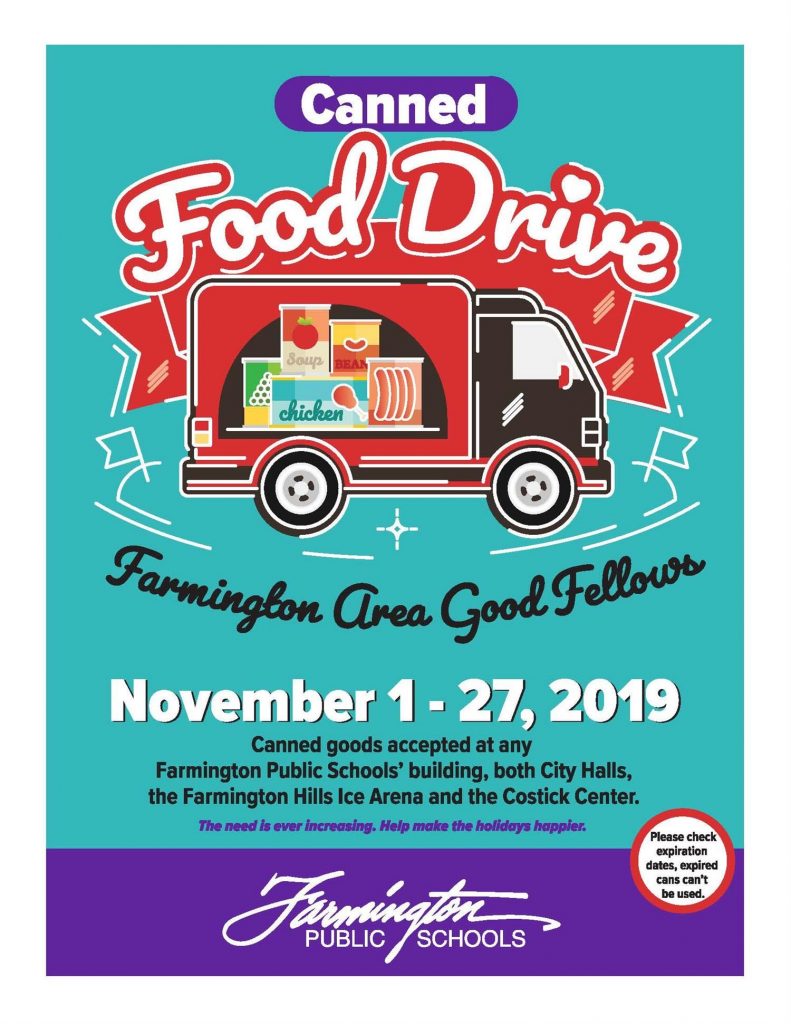 Now through Nov. 27, the Farmington Goodfellows are collecting canned goods. Drop-off locations are at all Farmington Public Schools building, both city halls and the Costick Center.
Coyote Help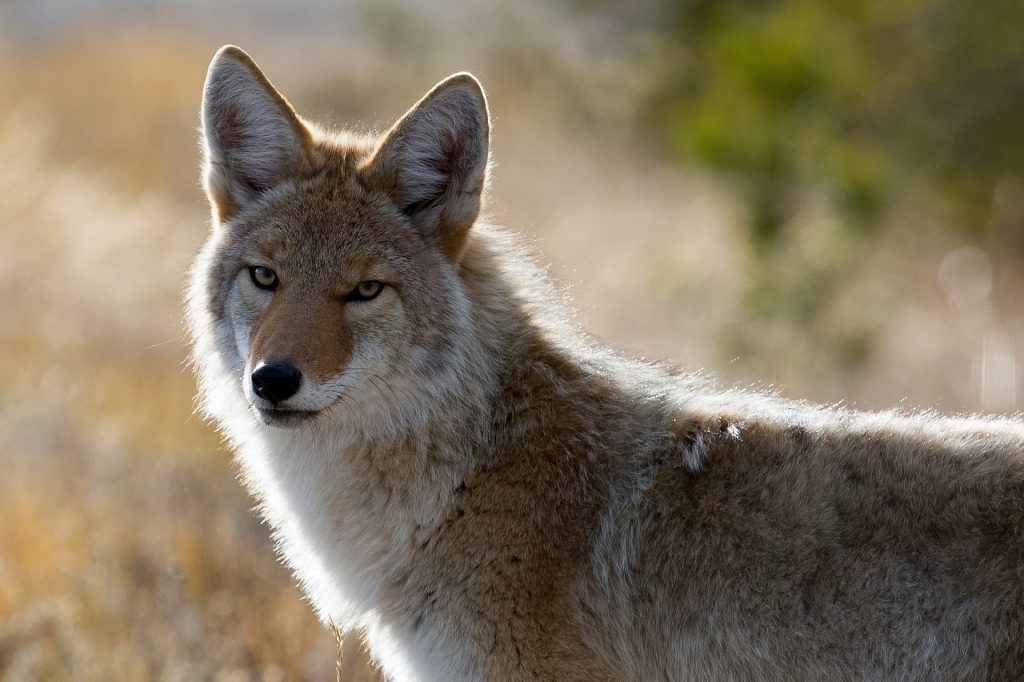 In response to concerns from residents about increased coyote sightings, the Public Safety Department shared information from the Humane Society of the United States. It includes guidelines for discouraging neighborhood coyotes and how to effectively change coyote behavior. Among the many recommendations, the Humane Society encourages people to carry a whistle when walking in areas where coyotes are known to wander. The loud noise of the whistle is effective in scaring off a coyote.