Oakland County Directory Cover Art Contest for High School Students Deadline Extended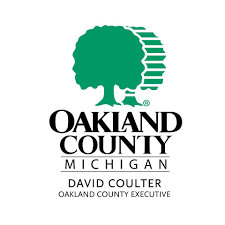 The deadline for the Oakland County Directory Cover Art Contest has been extended to Jan. 13, giving students time to enjoy their winter break.
Oakland County Clerk/Register of Deeds Lisa Brown previously announced an art contest for high school students residing in Oakland County to design the cover of the 2020 Oakland County Directory.
The theme of this year's contest is Oakland County's bicentennial. All high school students residing in Oakland County are eligible to enter by submitting an original work of art depicting the county's 200th anniversary.
The winner will have their artwork featured on the cover of the 2020 Oakland County Directory and will receive a $500 prize from VIBE Credit Union. Students under age 18 need a parent's or guardian's permission to enter. Each entry must be submitted in a medium that can be reproduced, include a short description (up to 300 words) of how the original artwork was created, specify the medium/media used, and the inspiration behind the work.
Entries will be accepted through Jan. 13, at 4 p.m. Entries may be dropped off in person or mailed to Oakland County Clerk Lisa Brown, Directory Cover Contest, Elections Division, 1200 N. Telegraph Road, Dept. 417, Pontiac, MI 48341. Entries submitted via email will not be accepted.
All entries must include a fully completed entry form, which can be downloaded from www.oakgov.com/clerkrod, where a complete list of rules is also available.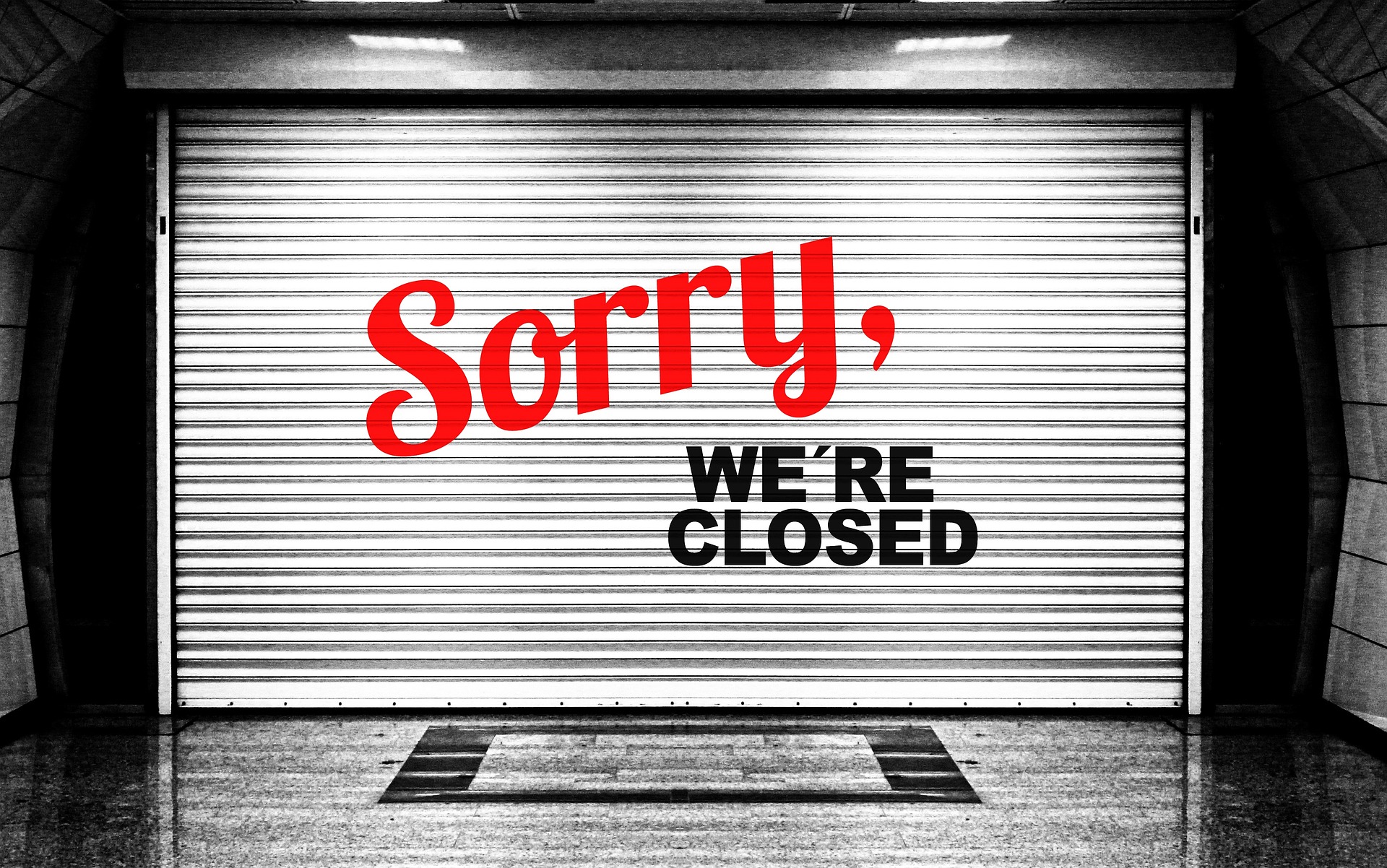 Holiday Closures
Ferndale City Hall will be closed New Year's Eve and New Year's Day – Tuesday, Dec. 31 and Wednesday, Jan. 1.
Detroit Public Works will also adhere to the same schedule. Regular work hours will resume on Jan. 2.
City Donates to Ferndale Youth Assistance
City staff once again came together to make Christmas for a local Ferndale Youth Assistance family—donating money, gifts and time in place of the old internal Secret Santa gift exchange. In the photo, the team shows what they donated.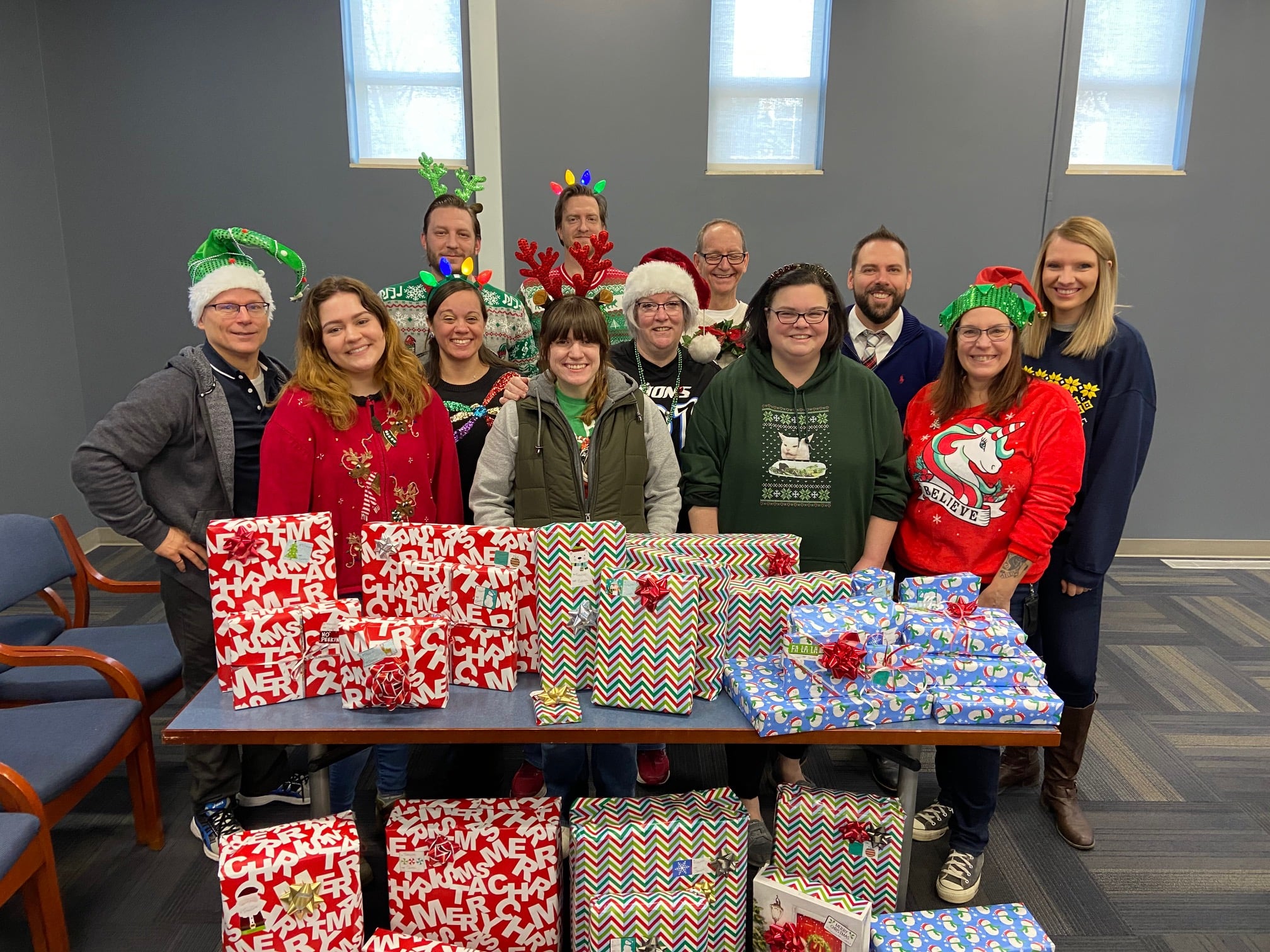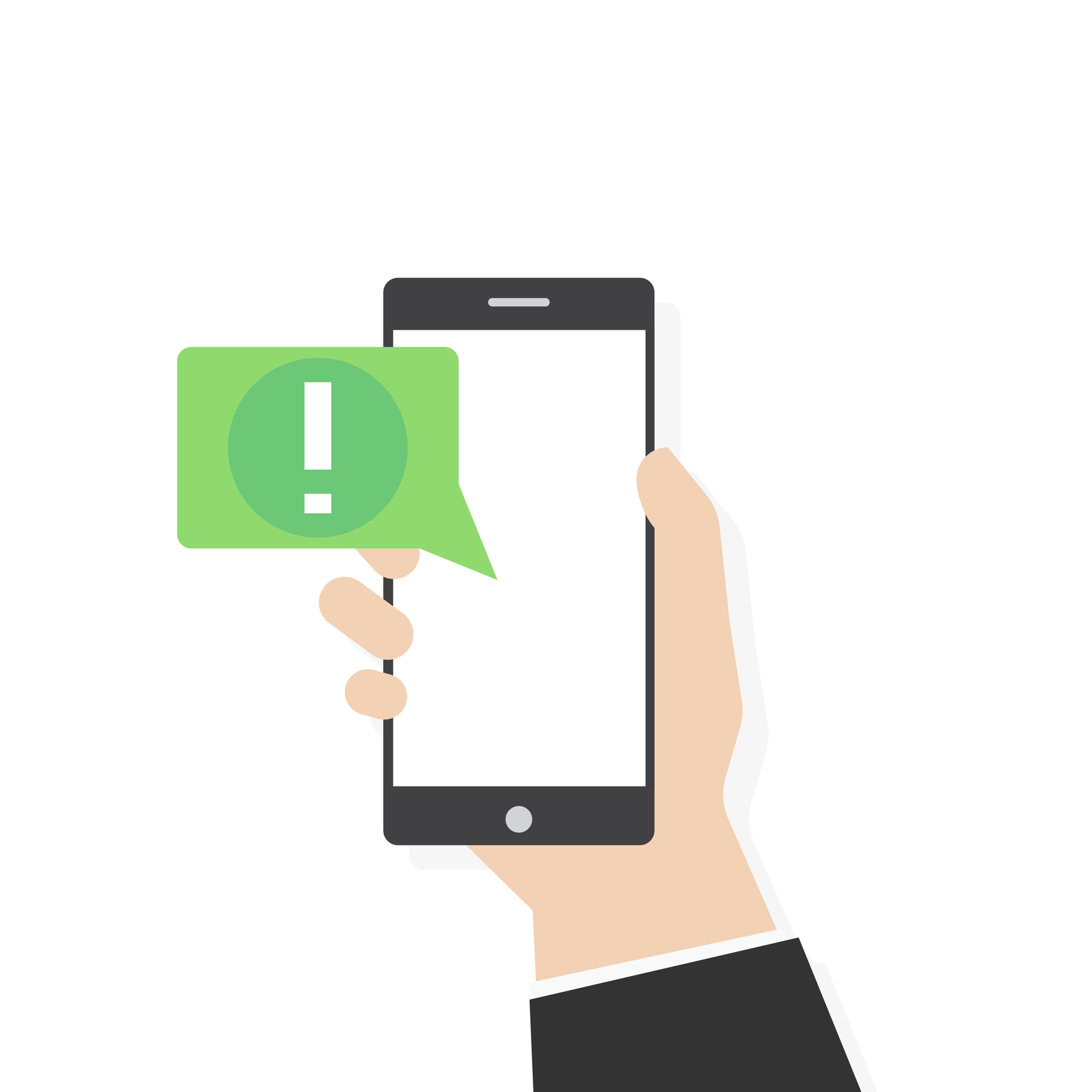 Know Where to Park this Winter
Make sure you're in the know about holiday parking, lot closures and potential snow emergencies. Join the Park Ferndale Alert system. You can register to receive alerts via text or email to stay up-to-date on all city news.
.