UHS Student Nya Williams Codes for the Win
Nya Williams from University High School is the school's first finalist in the Advanced Web Design contest sponsored by Michigan Women in Technology.
Her website highlighted a Braille development aid. Using HTML and Javascript, the website had outstanding functionality and a sleek design. Williams was awarded an honorable mention, a cash prize and a backpack full of tech goodies.
.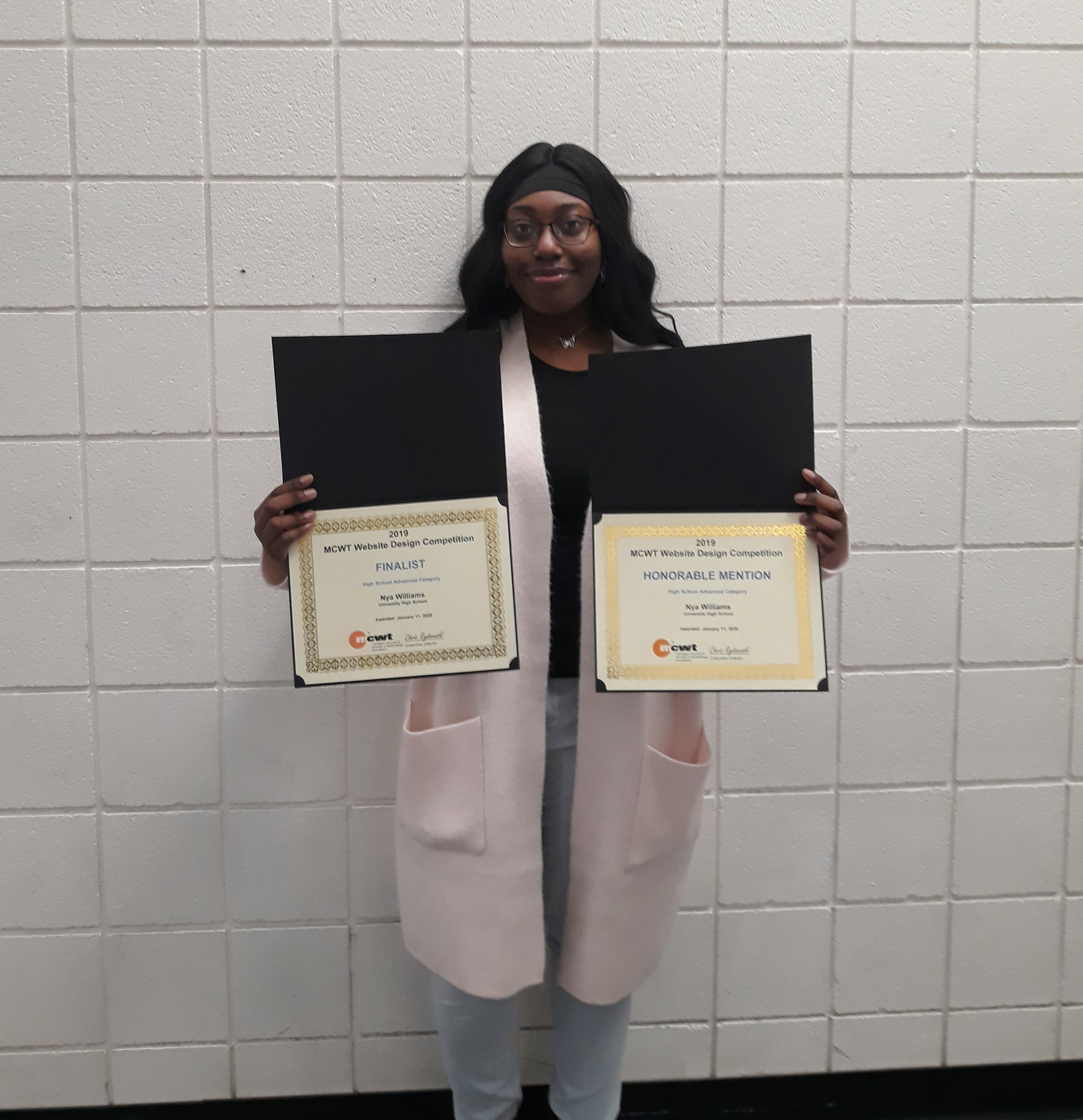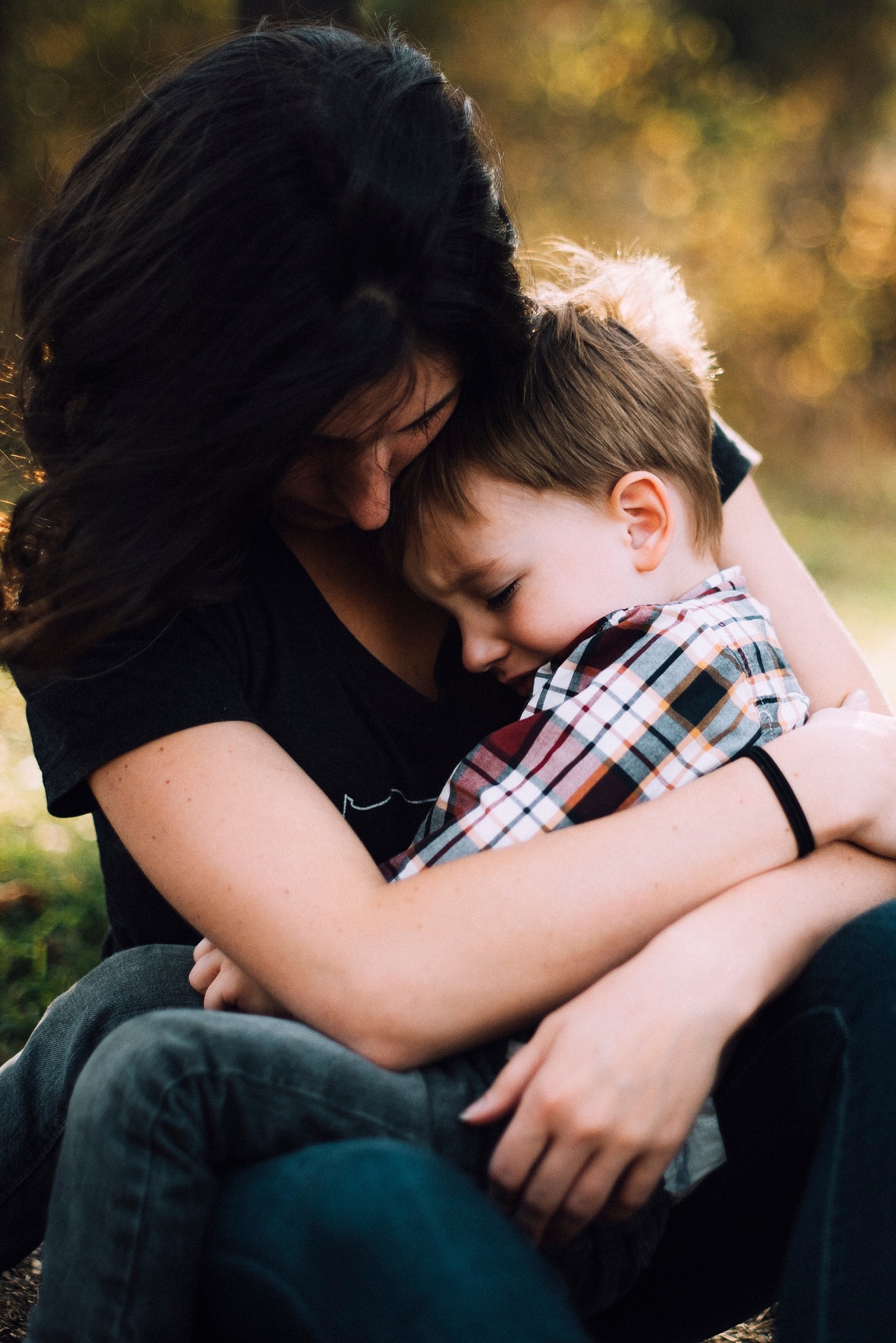 Positive Solutions for Families
Oakland Family Services will be doing a six-week, parents only class for those who need help dealing with their child's (0-5) behavioral issues. Parents should plan to attending all six sessions and registration is required. Positive Solutions for Families begins Monday, Feb. 3, at 6 p.m. at the library.
Daddy Daughter Dance
It's time once again for Ferndale Parks and Recreation's annual Daddy Daughter Dance.
Enjoy an evening of fun with the special little girl in your life. All couples will get the opportunity to take pictures on site courtesy of Vibe Credit Union, and every girl will receive a goody bag and a carnation. As an added bonus, Princess Elsa will join the fun.
The dance will be held at Ferndale High School in the Common Area. The $10 per person fee will increase to $15 per person on Feb. 1. Everyone must register to enter the building.
Preregistration is required (no at-the-door entry). Get your tickets here.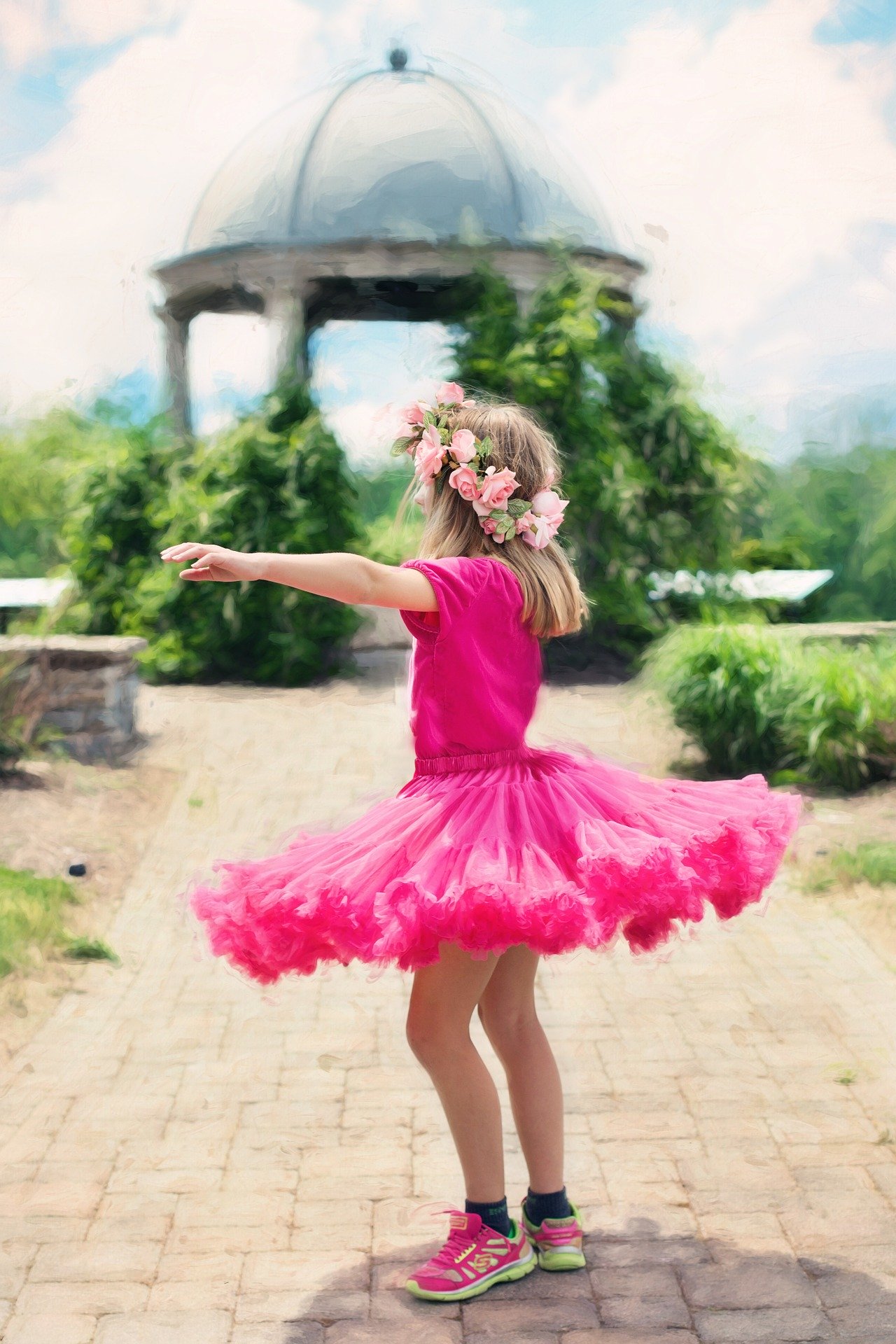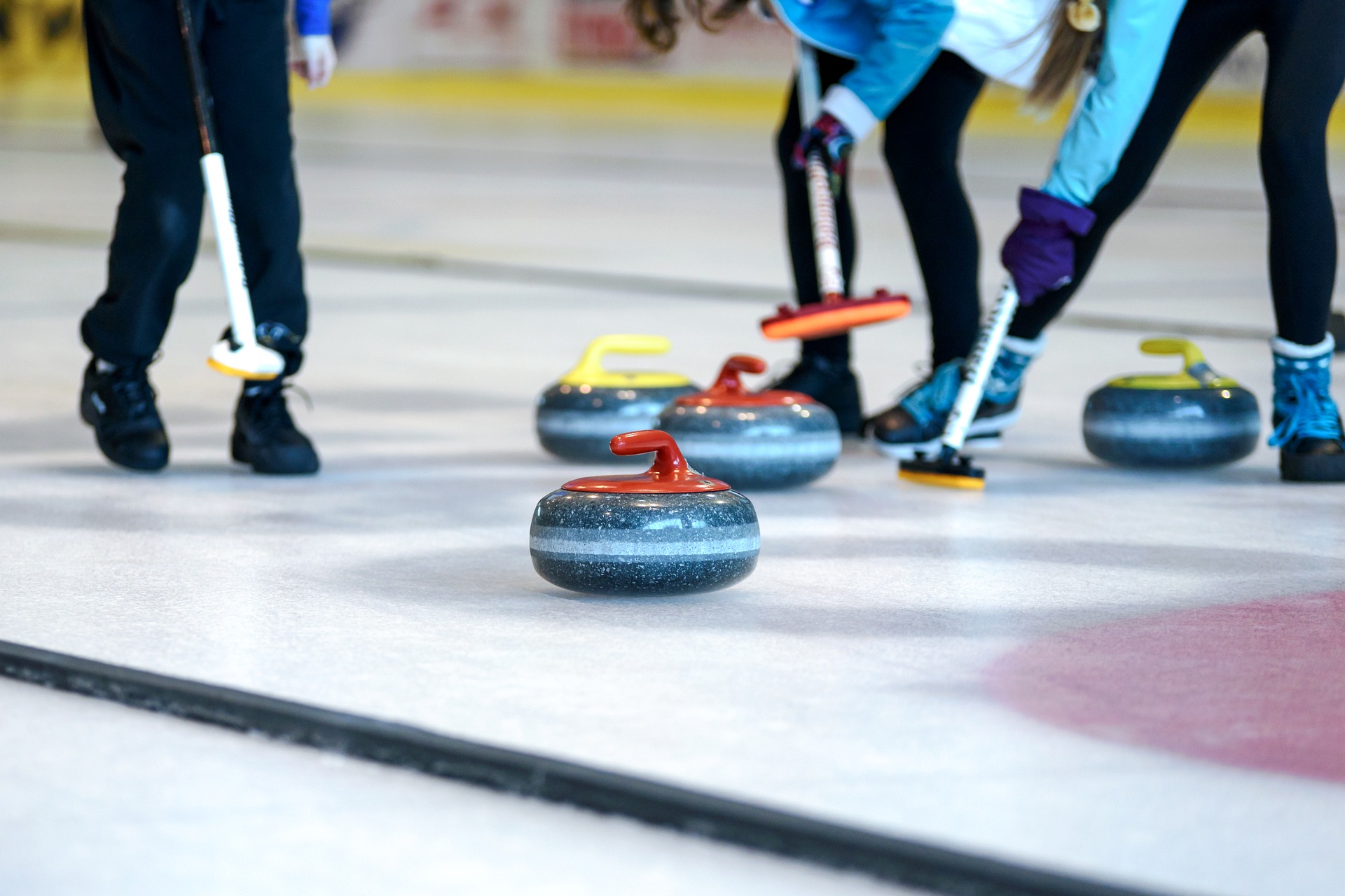 Win Ice Time at Detroit Curling Club
If you're a fan of curling, listen up. Now's your chance to win a gift certificate for two hours of ice time at the Detroit Curling Club.
Here's what you have to do:
Participants must like the Parks and Rec Facebook page, complete a profile on active net and/or be a Ferndale resident or active participant in one activity in the last six months. The drawing will be held Monday, Feb. 3. Check out the Parks and Rec website.
.