Friends,
My heart is happy.
I'm a huge advocate for volunteerism. It's a huge, satisfying part of my life.
With it being Martin Luther King Jr. Day, seeing all the volunteering and giving opportunities makes me proud to be in these communities. While I'm not going to pretend to understand the depth and breadth of what Dr. King means to the African-American community, I truly admire the movement to create something special in his memory. I think that's one of the most profound legacies a person can leave in this world.
In talking with my aunt last week, she said something that resonated with me: To whom much is given, much is expected. I agree. I'm no millionaire, but I certainly can't complain about my lifestyle. My family is safe, warm and fed. We have access to doctors and teachers. Life is good.
But others aren't so lucky.
Time is free and it's the most important thing you can give. I encourage you to get out there this week, and every week, and lend a hand where you can. You don't even need to be formal about it. Grab some paper and markers and make cards for kids in the hospital. Pick up litter at your local park. Start a pay-it-forward the next time you're in the drive thru.
It's all about kindness, folks. And it's the least we can do.
Stay warm,
Rebecca
New Mayor Sworn In
On Jan. 13, the new mayor and city council members were sworn in. Mayor Melanie Piana, re-elected councilmember Raylon Leaks-May, and new councilmembers Kat Bruner James and Laura Mikulski—were all sworn into office.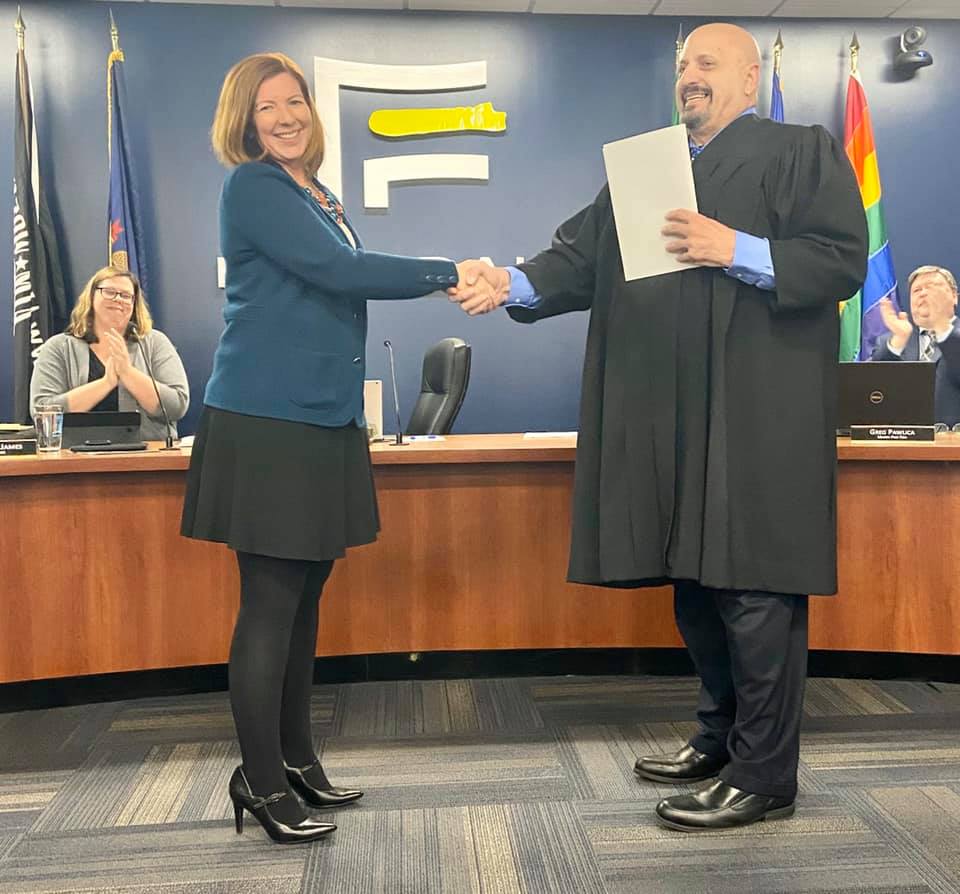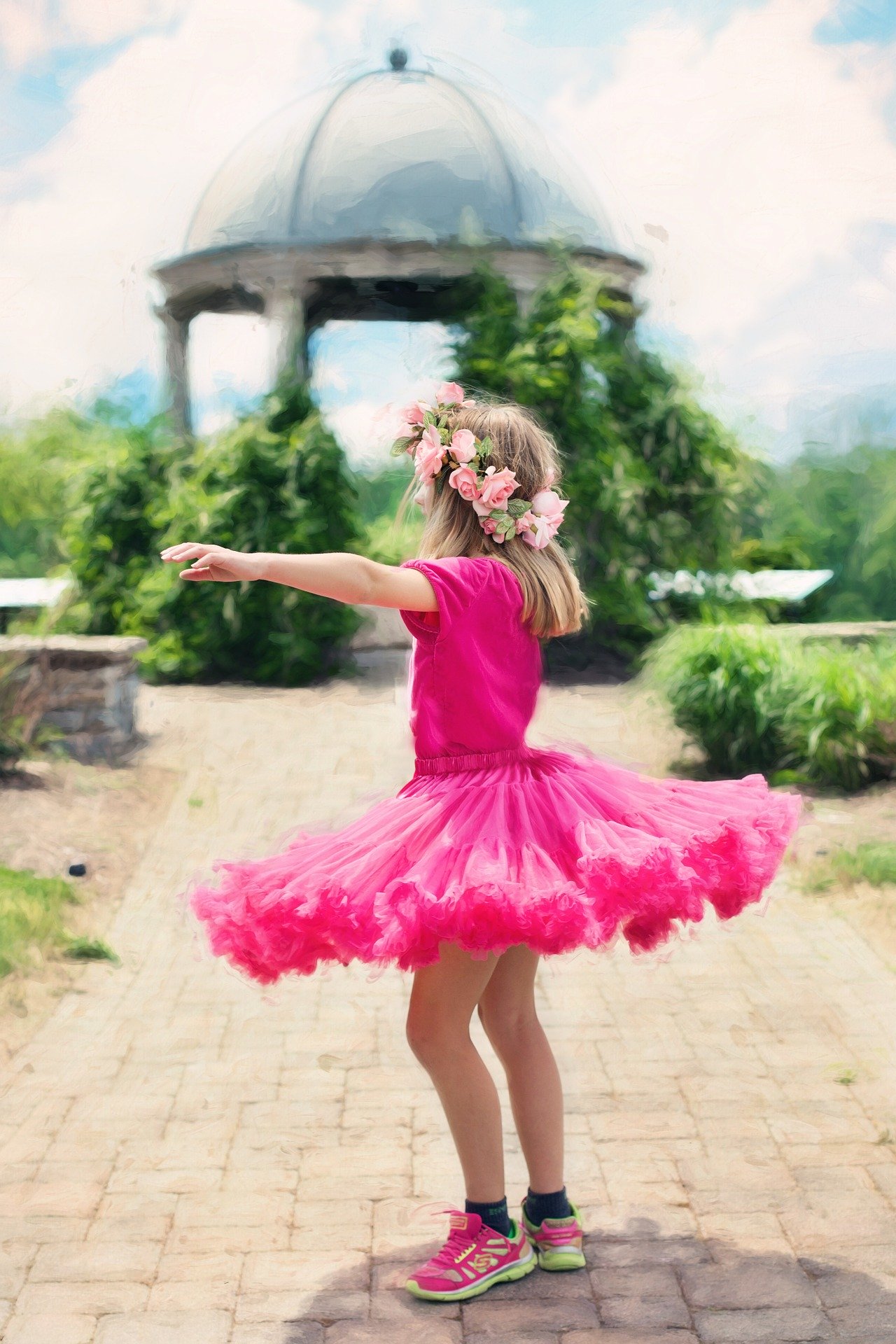 Daddy-Daughter Dance
It's time once again for Ferndale Parks and Recreation's annual Daddy Daughter Dance. Young ladies and their special person should save the date for Saturday, Feb. 8, from 6 to 8 p.m.
All couples will get the opportunity to take pictures on-site courtesy of Vibe Credit Union, and every girl will receive a goody bag and a lovely carnation. As an added bonus, Princess Elsa is expected to join in on the fun.
The dance will be held at Ferndale High School in the Common Area. The $10 per person fee will increase to $15 per person on Feb. 1. Click here for tickets.
Everyone must register to enter the building. Preregistration is required (no at-the-door entry). All children must be accompanied by an adult.
Park and Rec Looks for Help
Ferndale Parks & Rec is searching for a few good people. Duties will include assist Parks and Recreation director and deputy director with all aspects of planning, organizing and coordinating community recreation programs for youth, teens, and adults, including sports, enrichment programs, special events and camps.
The rec aide will also be responsible for assisting with other aspects of Parks & Rec activities including building and park rentals.
Apply here.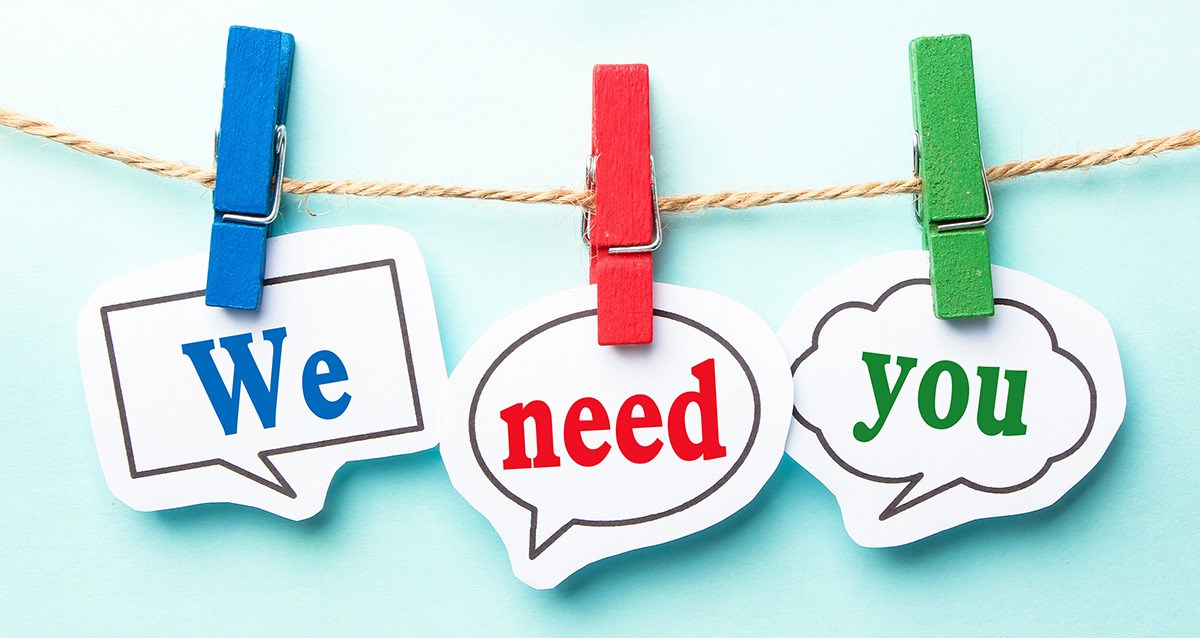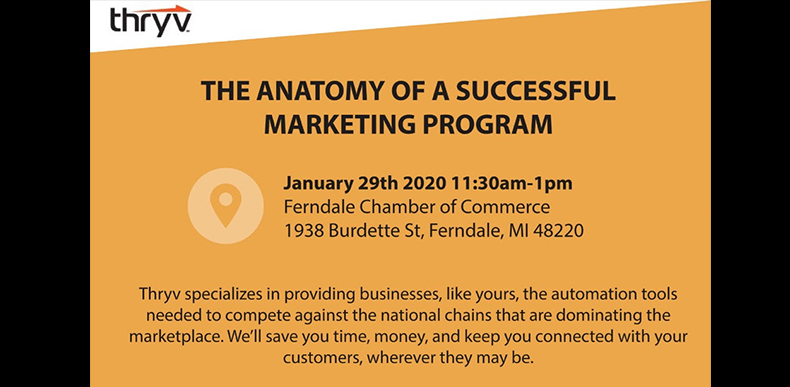 The Anatomy of A Successful Marketing Program
If you own or run a business and want to learn how to draw more attention, save the date for Jan. 29 from 11:30 a.m. to 1 p.m.
The Anatomy of a Successful Marketing Program features speaker Stacey Miron. Learn how having an effective digital marketing program can affect your business and why it's important.
The event will be at 1938 Burdette in Ferndale.
.