Friends,
We had a beautiful fall day this past Friday, so my kids and I played hooky and went to the cider mill.
The weather was perfect: cool temps, blue skies and the sun was warm on our backs. The apples were plentiful on the trees and the pumpkins were picture-perfect in the fields.
Going to the cider mill is so romanticized in my head. I always think about how cute I'll look in flannel and boots; how adorable my kids will be running through the orchard; how wholesome we'll be out in nature gathering our food. In reality, I look like an actual farmer (not the goal), the kids are running because they're afraid of bees and our farm-to-table apples cost a whopping $26 for a half of a bushel. The doughnuts are even insanely expensive at nearly $9 a dozen.
But some aspects of the cider mill are priceless, such as convincing my kids we have to pick doughnuts off the trees because they're best when fresh. They weren't 100% persuaded, but they didn't want to take any chances either, so they saved a produce bag just in case we rolled by any doughnut trees.
It's always best to be prepared.
Rebecca
Leaf Pick-Up Begins This Week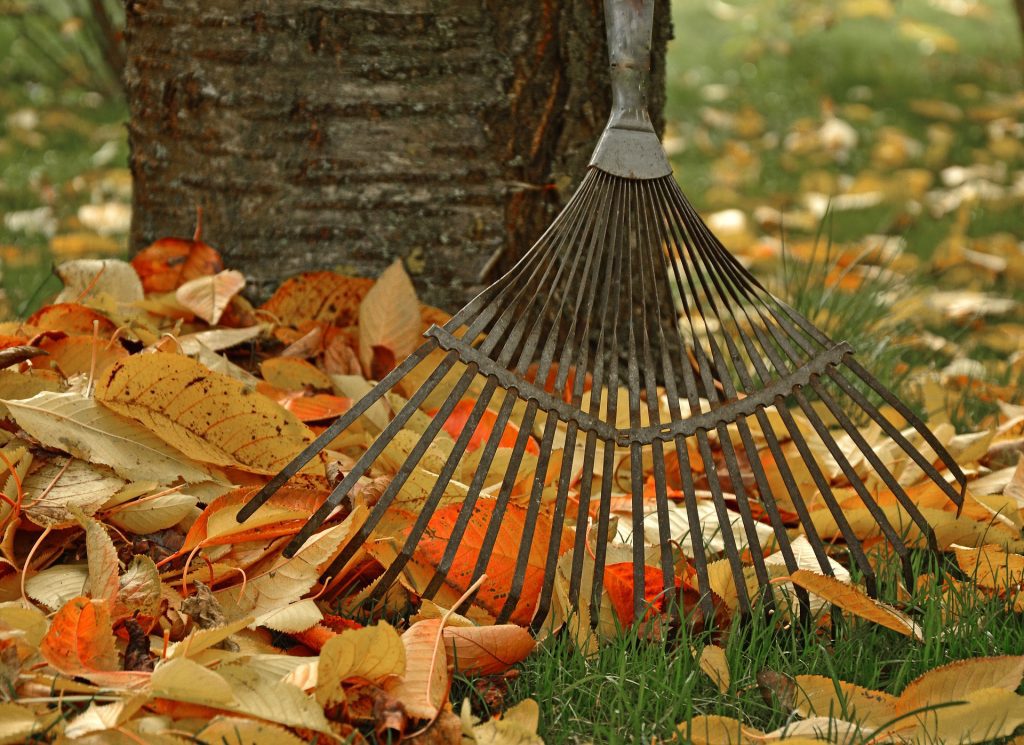 The Department of Public Works announced Ferndale's annual curbside leaf pickup program begins this week and runs through the week of Dec. 2.
The City provides complimentary curbside leaf pickup to residential streets each fall between mid-October and the beginning of December. Every street receives pickups according to the east-west schedule. Get the schedule here.
Ferndale Bans Conversion Therapy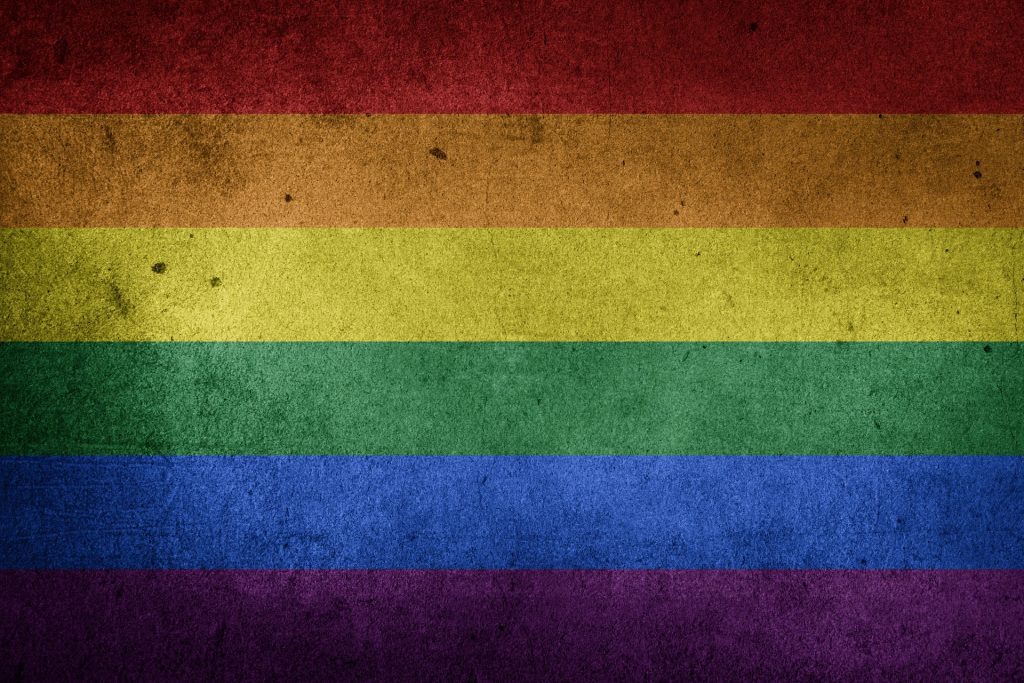 Ferndale City Council voted unanimously at the Oct. 14, meeting to enact an ordinance banning the practice of conversion therapy within the city limits. The act will now be classified as a misdemeanor, with violations punishable by up to 93 days jail time and a $500 fine.
The practice of conversion therapy has been classified as harmful by the American Medical Association, American Counseling Association, National Association of Social Workers, American Psychological Association, and a number of other accredited and highly-regarded professional organizations.
The ban will go into effect once the ordinance has been published.
School Millage Meeting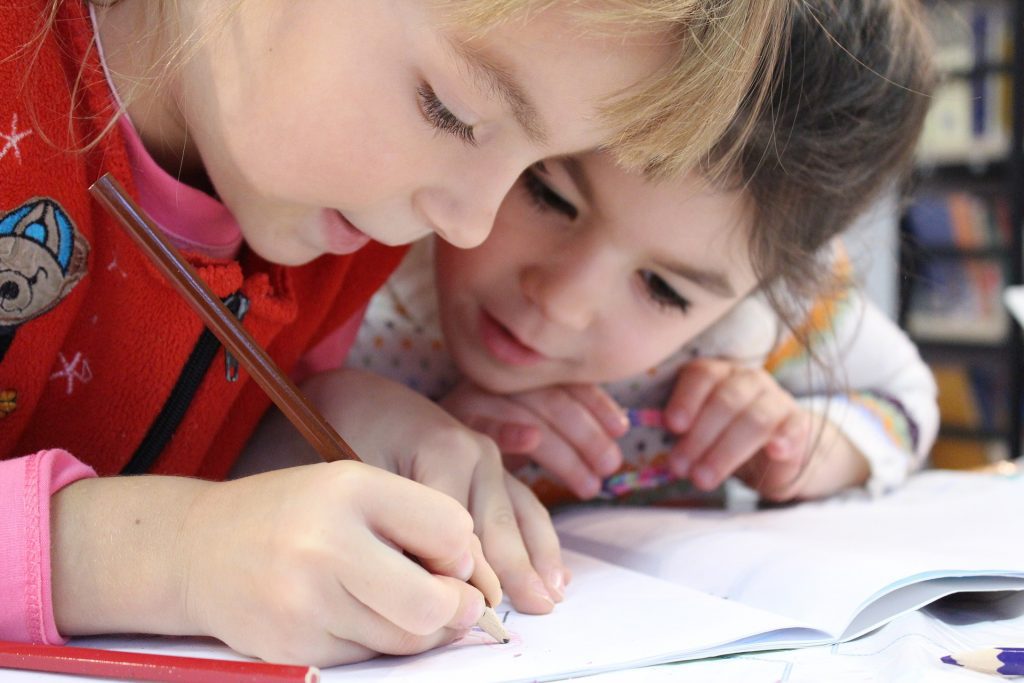 This spring, Ferndale Public Schools will have two items included on the ballot: a 0 mill bond proposal and a Non-Homestead millage renewal.
Please note that if either or both of these measures were approved by the voters, it would result in no increase to the current tax rate.
A community informational meeting will be held on Wednesday, Nov. 6, at 6:30 p.m., at Ferndale High School where voters can get the details. Click here for the basics of the millage.
Trunk-or-Treat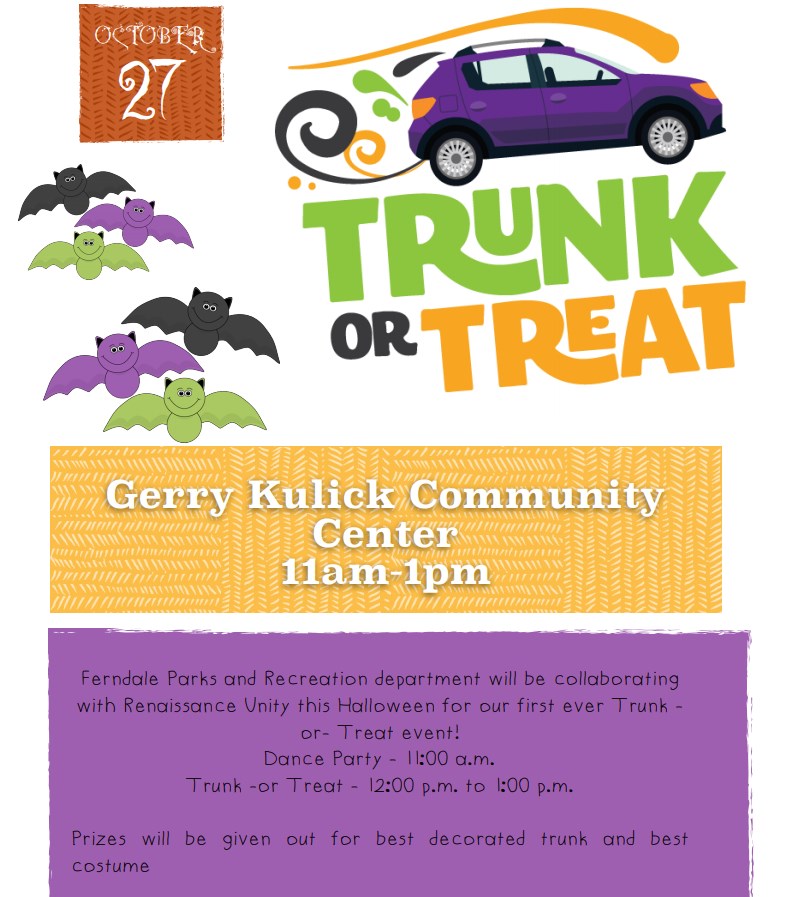 Ferndale Parks and Recreation is collaborating with Renaissance Unity this Halloween for a super fun Trunk-or-Treat event.
The dance party starts promptly at 11 a.m. in the Gymnasium, followed by trunk-or-treating at noon. If you would like to decorate your trunk for this event, please sign up using the registration link or contact the community center.
Candy donations will be accepted at the center. All donations must be already packaged, homemade items will not be accepted.
Prizes will be given out for best-decorated trunk and best costume, so dig deep into your Halloween spirit. Register here for the event and register your car here.