The dot Gets Further Funding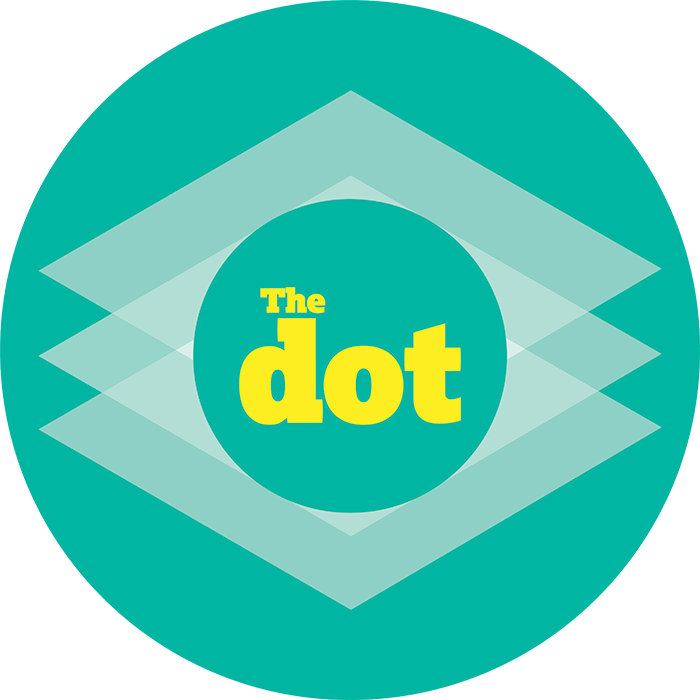 The Oakland Press reported Oct. 22 that the dot, or The Development on Troy, a $29 million mixed-use development, was approved by the Michigan Strategic Fund Board.
According to The Oakland Press, the five-story structure will feature a 168,000 square-foot parking garage, which will be financed and owned by the city, as well as 40,920 square-feet of retail and office spaces to be financed and owned by Versa Wanda.
Ferndale High School Blood Drive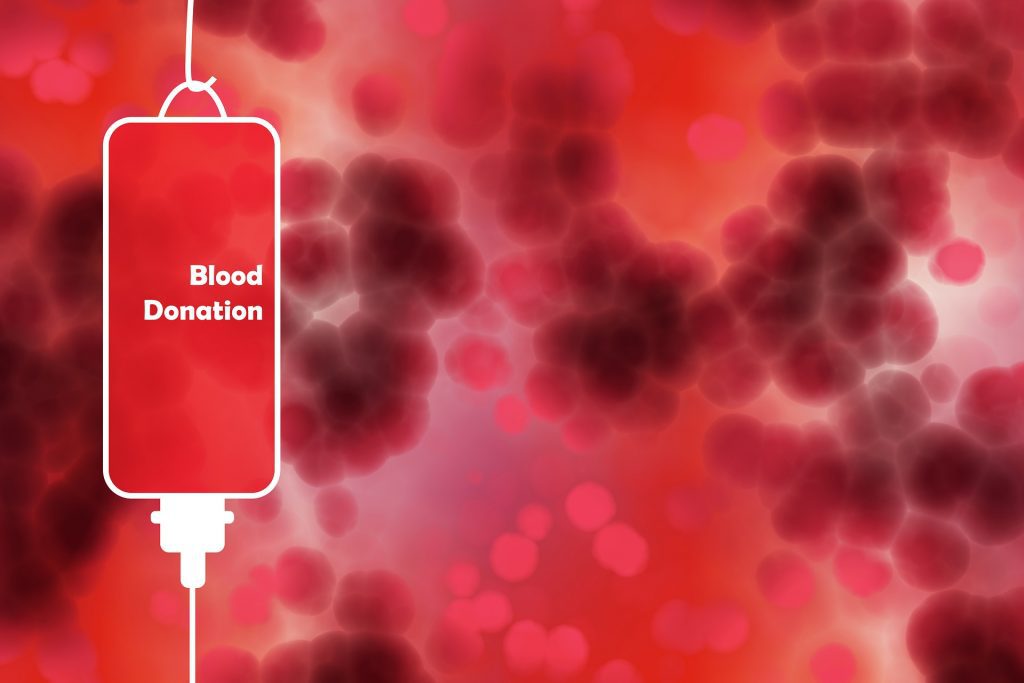 The need for blood is constant, and only volunteer donors can fulfill that need for patients in our community. Nationwide, someone needs a unit of blood every two to three seconds.
To help contribute to the effort, Ferndale High School is hosting an all-day a blood drive from 8 a.m. to 2 p.m. in the Media Center on Oct. 29.
Contact Ms. Oliver at 248-548-8600 for more info.
Ferndale VFW Sponsors Scholarship Contest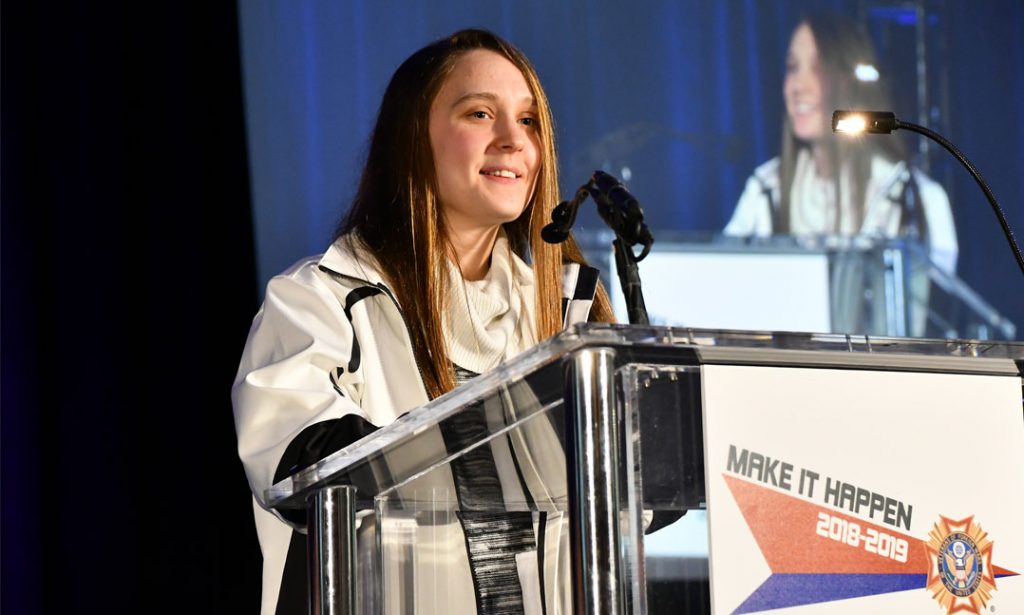 The VFW is dedicated to promoting patriotism and investing in our future generation. If you are a democracy-loving high school student interested in a $30,000 college scholarship, or a patriotic middle school student interested in winning $5,000, these scholarships may be for you.
Ferndale VFW Post 1407 is sponsoring the local Voice of Democracy and Patriots Pen contests this year. Entries must be submitted by Oct. 31. Finished submissions can be sent to Bill Good at bill.good@ferndaleschools.org.
Did You Know?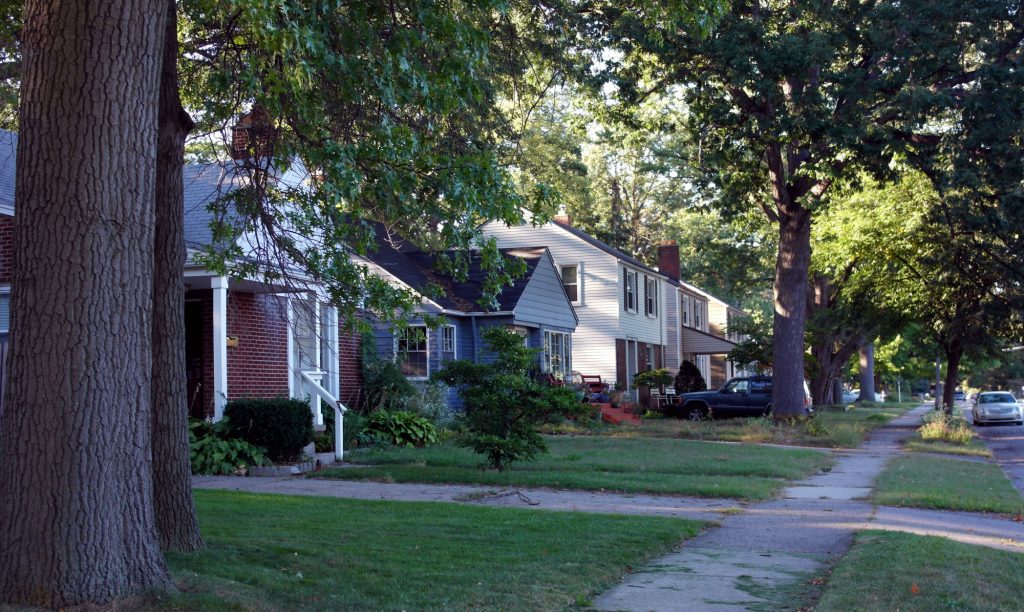 Ferndale kicked off its Inclusive Housing Study in August. City officials will work with the community to define what it means for Ferndale to be a truly inclusive community and to adopt strategies to fulfill that vision. Head to the city's site for more info.