Friends,
I'm writing this from my favorite chair, with my favorite blanket, sipping on tea. Today is a "droopy" day, as my son calls it—cloudy, rainy, cool. And I love it.
I love these last weeks of summer. There's so much to look forward to, so much to enjoy. To me, Michigan is at its finest as it's about to change seasons. Now, I'm not saying I want to rush into anything. I have rules: No decorating for Halloween until it's actually October and no Christmas decorations until after Thanksgiving.
What I am saying is to make sure you enjoy the moment you're in, while you're in it. I'm trying hard to practice this myself, especially as I'm training for a 5k.
Enjoy every moment, every day. I'm thinking about the Addison Oaks fall color tour mentioned below. I think I'll enjoy that.
Have an awesome week,
Rebecca
Temporary Traffic Control on 9 Mile Road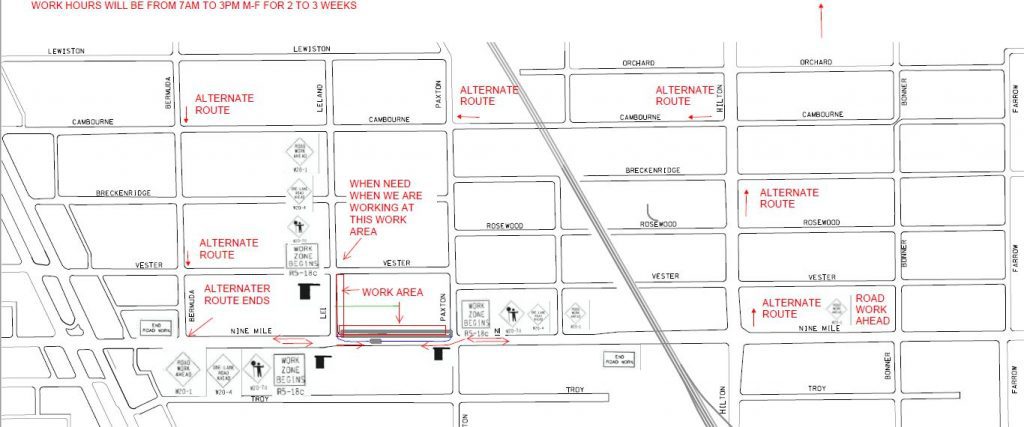 East Nine Mile Road between Leland and Paxton will have temporary traffic control now through Oct. 1. The work is necessary to replace curbs, sidewalk and other items safely. As part of the development, new sidewalk and on-street public parking spaces will be installed.
During this time, traffic on E. 9 Mile will be reduced to one lane. A traffic flagger will be on-street to guide two-way traffic from 7 a.m. to 3 p.m. daily. Two-way travel will be maintained between 3 p.m. and 7 a.m. and whenever no work is being performed.
The road will be open for the DIY and Funky Ferndale Art Fair. An alternate route on Hilton, Cambourne, and Bermuda will have posted signage as well.
Voice your Opinion on School Bond Issues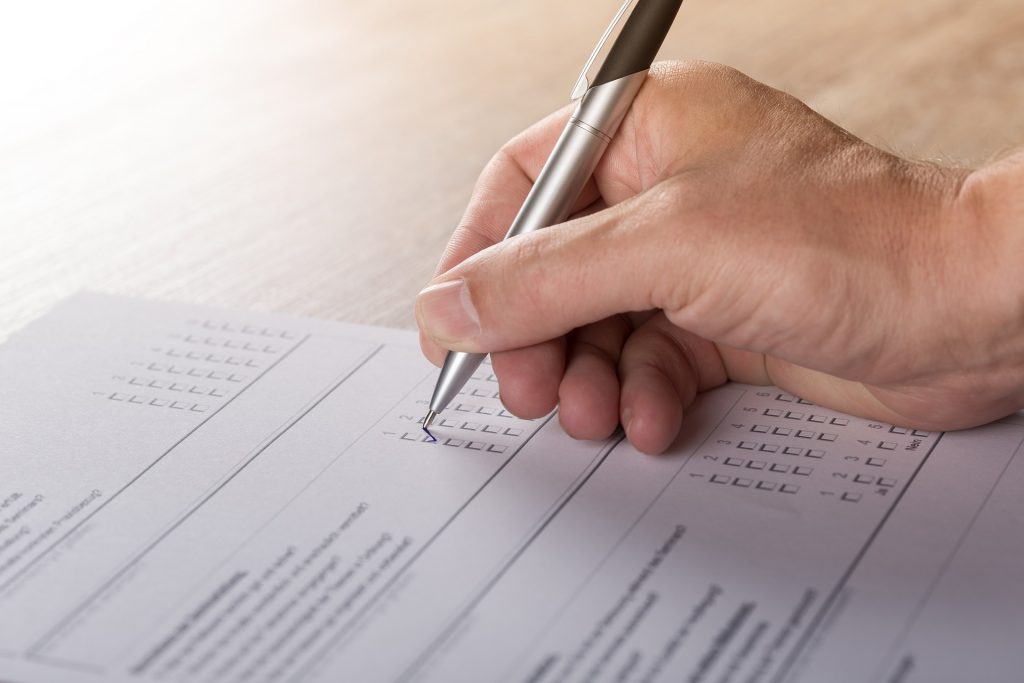 In March, Ferndale Schools will ask the community to approve a zero mill bond proposal. This means that the proposal, if approved, would result in the continuation of the current tax rate.
A 'yes' vote on this proposal would result in $125 million over the next six years for the students of Ferndale Schools. The plan for the bond money is to focus on three major areas: safety, sustainability and reimagining the educational experience within classrooms.
Please click the link to take the 2020 Bond Survey.
Ferndale Librarians Collaborate with School Staff to Expand Cardholders, Access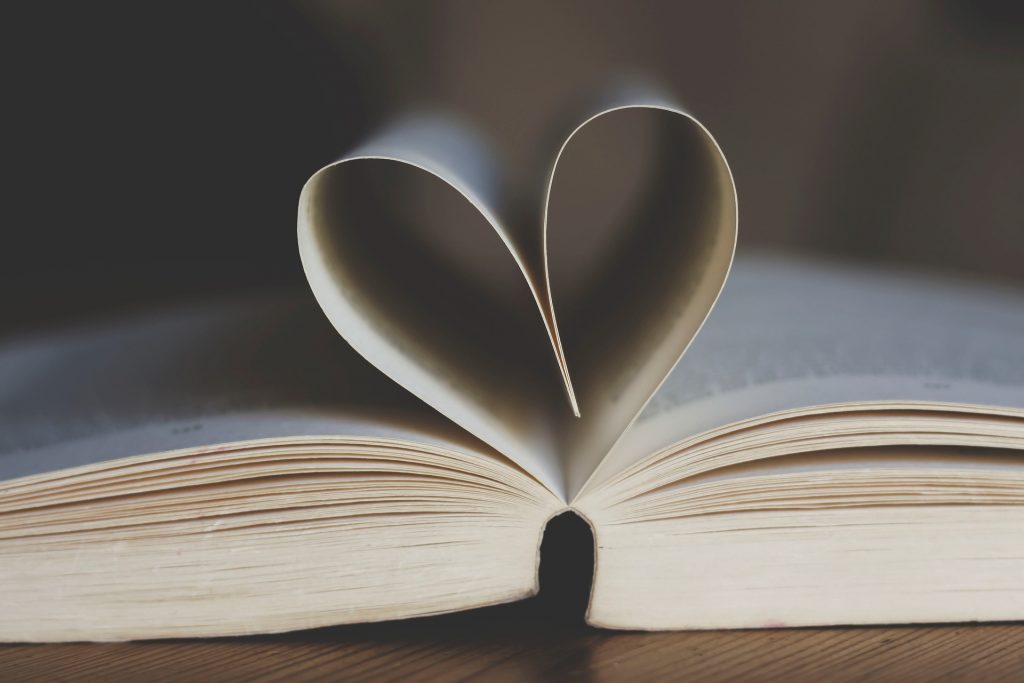 Every September, the American Library Association emphasizes the benefits of provided access to everyone who carries an active library card. While the Ferndale Library has more than 7,500 active cardholders, the Youth Services librarians are looking to expand even further this month, particularly to the 18-and-under crowd.
Ferndale's librarians are in partnership with Ferndale Schools. As a district library, all Ferndale Public Schools students are entitled to Ferndale Library cards.
Ferndale's Youth Librarians are making a concerted effort to get as many library cards to as many FPS students as possible. Librarians will be meeting with teachers and staff to highlight the library's online resources and databases, as well as detailing access to the Michigan Electronic Library.
The only precondition required for students is that their parent or guardian sign a permission slip to be issued a card. As an incentive, the classrooms with the highest percentage of students signed-up by the end of September will be gifted a small classroom library of materials courtesy of the Ferndale Library. For more information, contact Ferndale's Youth Services Librarians at 248-546-2504 ext. 694.
Funky Ferndale Art Fair Coming Sept. 20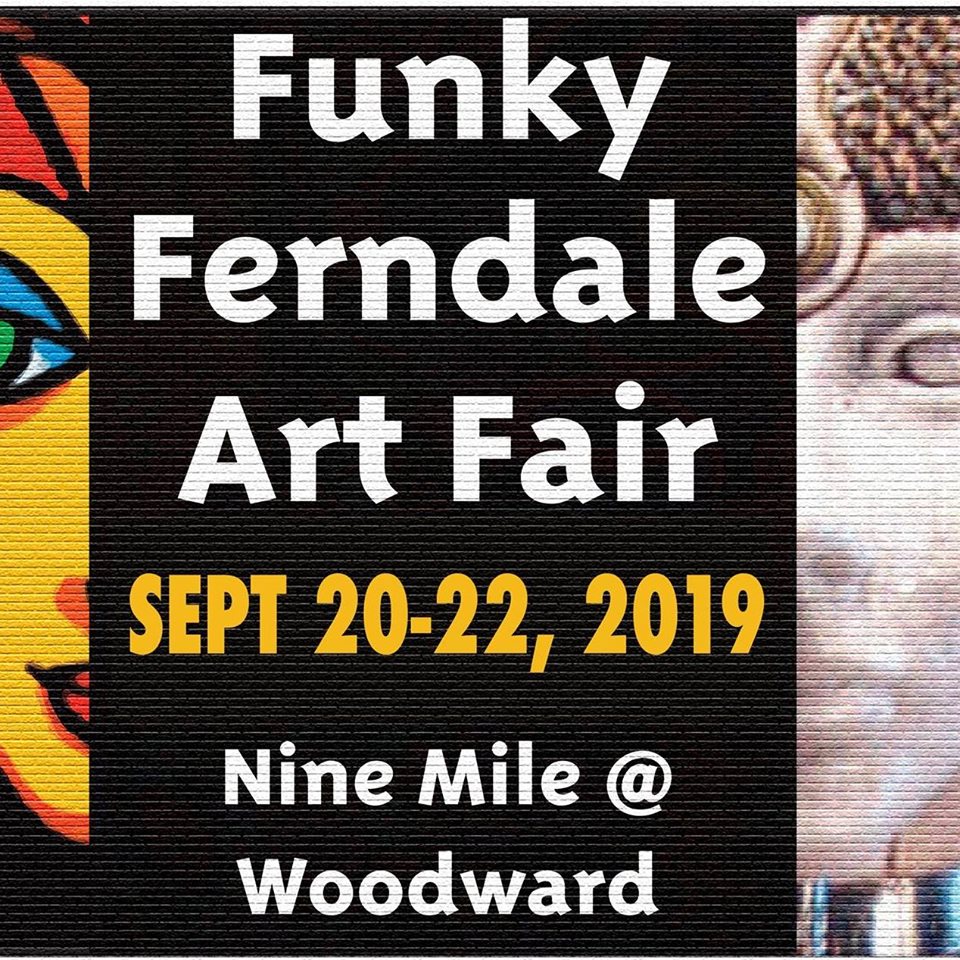 Fashionable Ferndale's downtown is a thriving business community with distinctive boutiques and bistros. Funky Ferndale Art Fair, while still a high-quality juried art show, showcases art that challenges the mind and sparks the imagination — artwork that does not sit quietly, but invites a reaction. Explore something new Sept. 20-22 in downtown Ferndale.