Friends,
Where did the summer go? It seems like forever ago that I picked my kids up from their last day of school, but at the same time, I'm pretty sure it was just last week that I packed my last lunchbox.
I'm on the fence about back-to-school. I miss my alone time and being able to work uninterrupted. I do not miss the morning routine, folders, papers, cold, germs and everything else that comes with a new school year. Buying school supplies, a first-day outfit and shoes, meeting new friends and catching up with the friends we didn't see over the summer is fun for me, though. So, I'm torn.
Whatever your back-to-school feelings are, I hope you have a great kick-off to fall. And if you could, please head over to the City News Facebook page and give us a like.
Rebecca
Adult Open Gym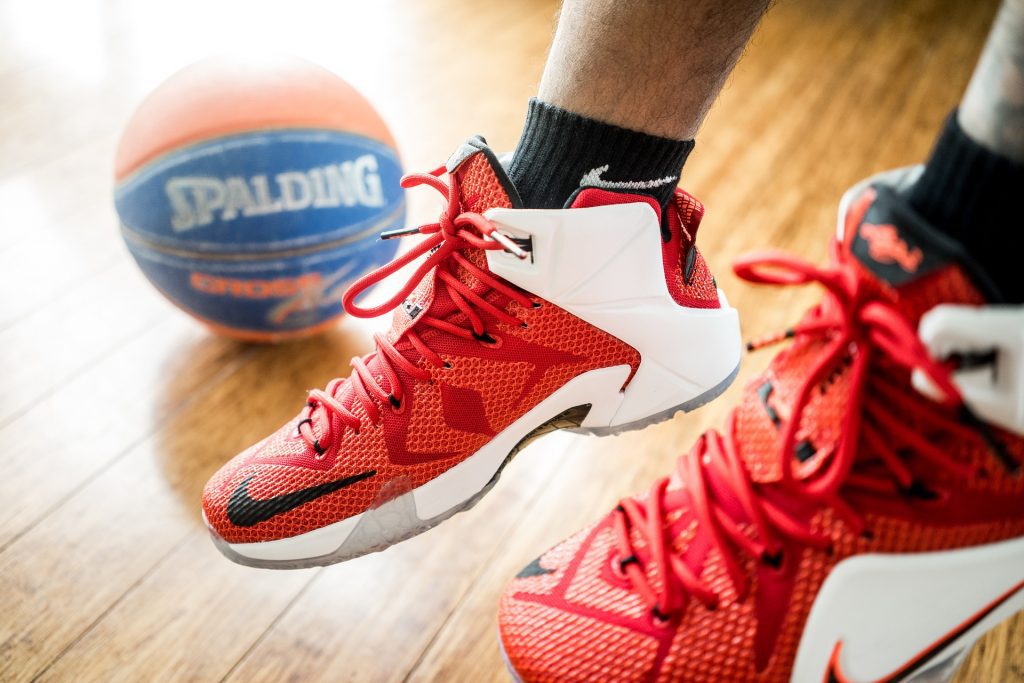 Drop-in basketball is offered Mondays from 6 to 8 p.m. between mid-September and mid-May at the Kulick Center for adults ages 18 and over. The fee is $4 per visit or purchase a visit pass for a discount of five visits for $10. Learn more about the city's Kulick Community Center.
If you have questions, please contact the City Clerk's Office at 248-546-4366 or email elections@ferndalemi.gov.
Ferndale Public Schools is Hiring
If you enjoy working with a younger crowd, or just want to enjoy the hours of a school worker, Ferndale Public Schools is looking to fill several positions. Opportunities include four openings for special education paraprofessionals, Head Start associate, long-term substitute for Great Start, and lunch monitors. Interested? Check out the postings.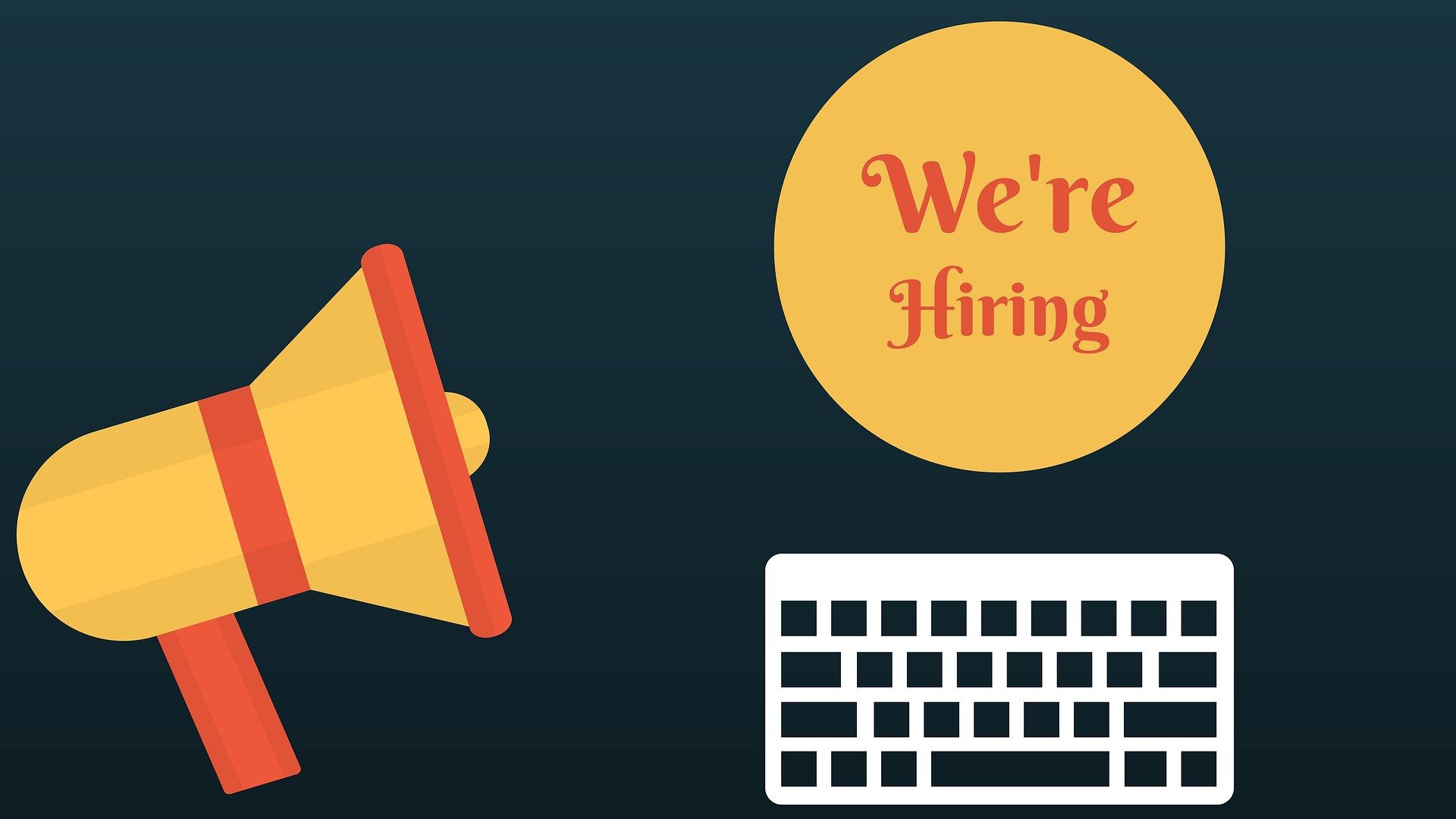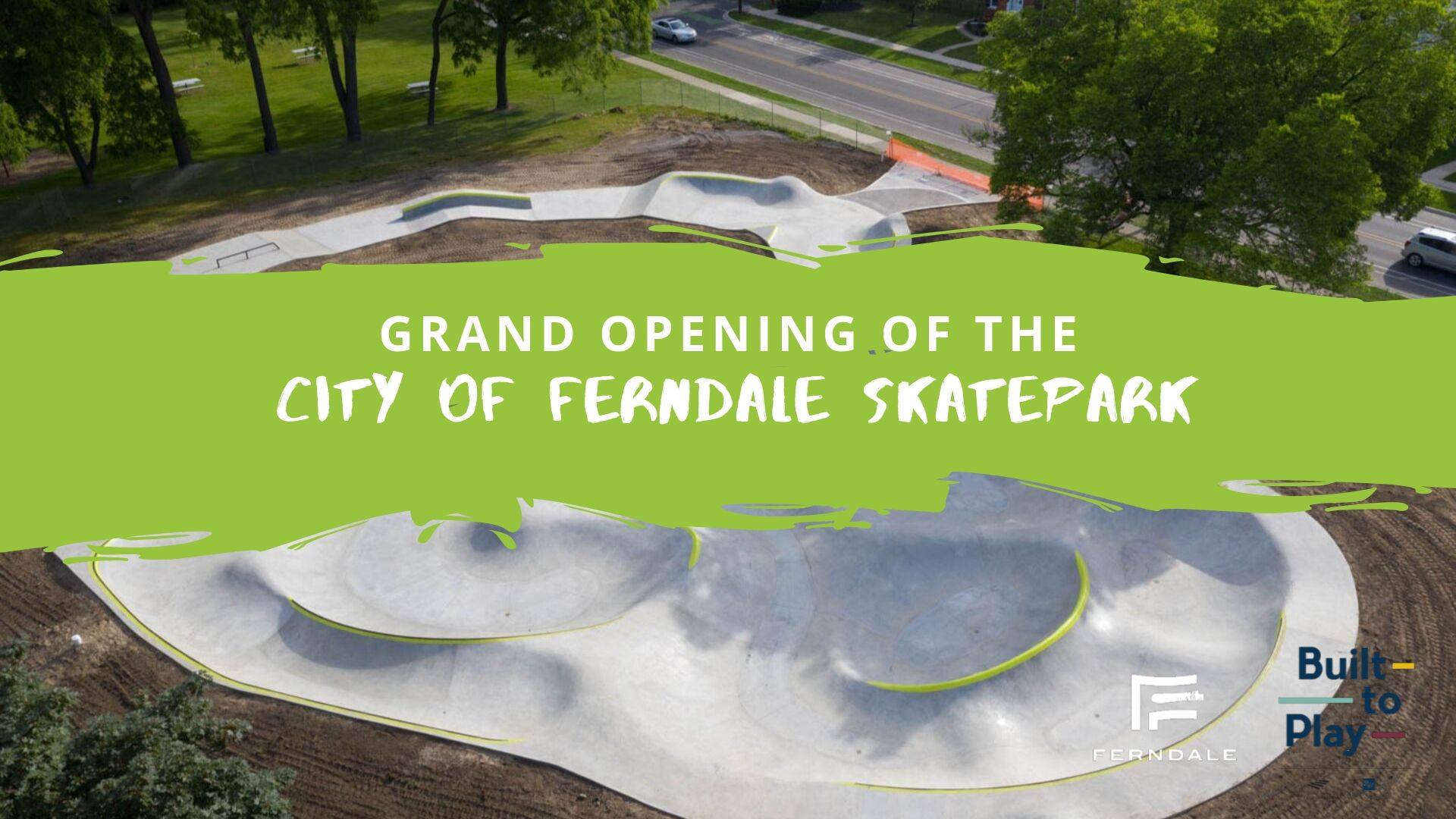 Skatepark Opens Sept. 14
Get out your skate boards and shine up your skates, the new Ferndale Skate Park opens Sept. 14. Join the fun for a ribbon cutting ceremony, skateboarding contests, bounce house, giveaways, live music and more.
Contests will include skateboards and bikes. To participate, you must be at the skate park and registered by 11:30 a.m.
Bang Bang BINGO Fundraising Event
Bang Bang Bingo is non-traditional bingo where drag queens rule the night. ILEA Detroit and the Ferndale Chamber of Commerce are partnering together for a night of fun, kitschy banter and entertainment on Wednesday, Sept. 25, 6 to 9 p.m. at Boogie Fever Café.
This fundraiser benefits for both organizations with future programing for their membership.
The event ticket includes fantastic musical performances by the Queens, costume changes, of course some very morally questionable actions and comments as the real queens of bingo take you through six rounds of bingo. Participants have a chance to win amazing prizes such as overnight hotel stays, special event tickets, themed gift baskets and more.