FRANSKOVIAK & COMPANY SPECIAL OFFERS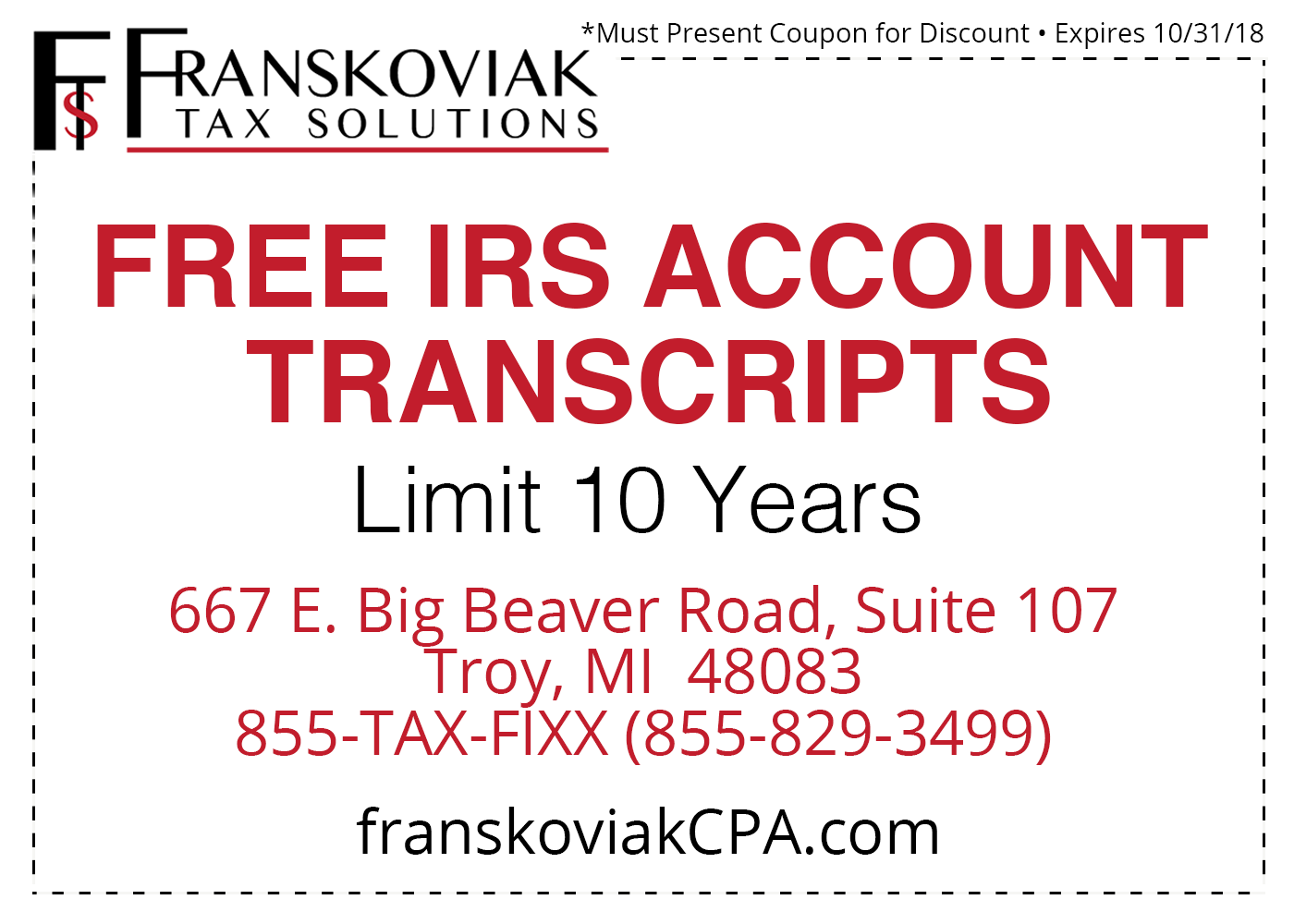 *Must Present Ad at Time of Purchase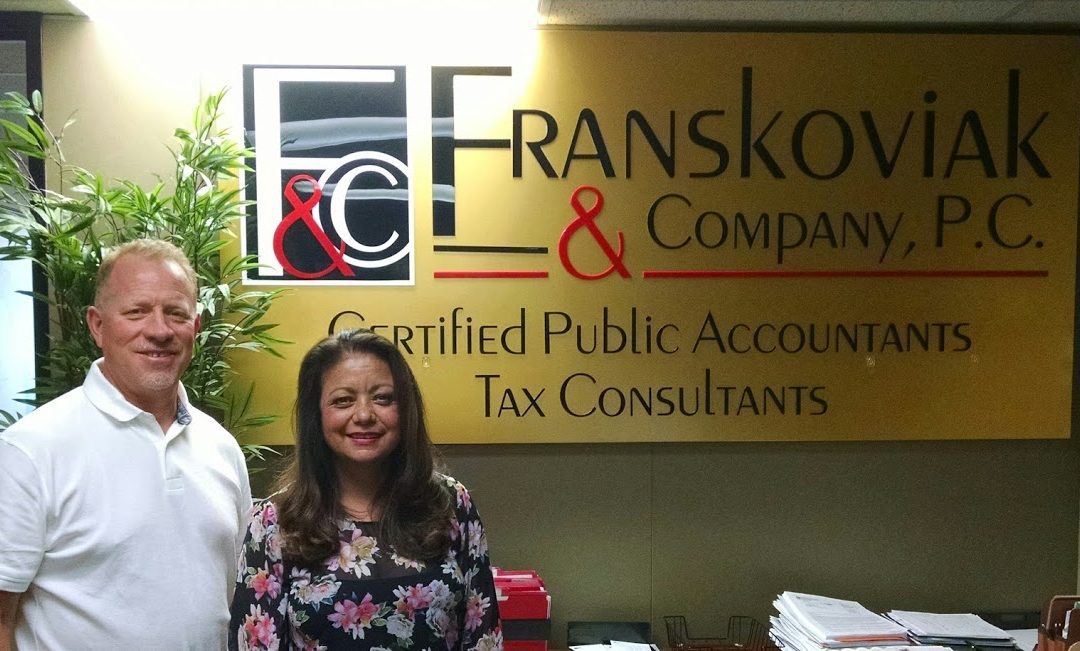 When master plumber Raymond Oatman, owner of A-OK Plumbing, Inc., in Plymouth, received his first letter from the IRS stating that he owed over $150,000 in back taxes, he sought help from three different tax professionals to resolve his problem.
"None of those accountants came up with any solutions, and I was getting letters from the IRS saying they were going to seize my house, my vehicles, my business. My life was on hold. It was collapsed," Oatman says.
The recession of the early 2000s had challenged the nature of small businesses, including Oatman's.
"The industry changed," Oatman says, "and I was losing money."
read more