The Fashion Factory Now Offers Online Classes
The Fashion Factory, located in downtown Mt. Clemens, now offers an online membership club, so you can make fashion, make friends and have fun at home. The woman-owned business teaches people age 7 to 107 how to sew and design their own fashion.
It's all included:
Supply kit
Four hours of live instruction
Access to online learning platform
Detailed instruction sheet
Collectible fashion charm
Check out the online membership club.
Music Store Wins Local Recognition
Ardis Music won the WDIV Vote4 the best contest. The shop, which is located on Walnut, finished second in musical instruments and third in lessons for the entire metro Detroit area. Ardis Music offers music lessons, instruments and more.
New Food Service Supplier Named for Mt. Clements Community Schools
Southwest Foodservice Excellence has partnered with Mt. Clemens Community Schools to provide delicious, fresh-from-scratch meals and the widest menu variety in the K12 industry at breakfast and lunch.
Southwest Foodservice Excellence will also bring top onsite support, as well as fun, interactive nutrition education classes and events—all designed to get students excited about food. The company exclusively serves in K-12 school districts; and brings a fresh, culinary approach that contrasts with that of traditional school cafeterias, where meals are traditionally pre-packaged and highly processed.
Children's Hands On Museum Gets the Vote Aug 15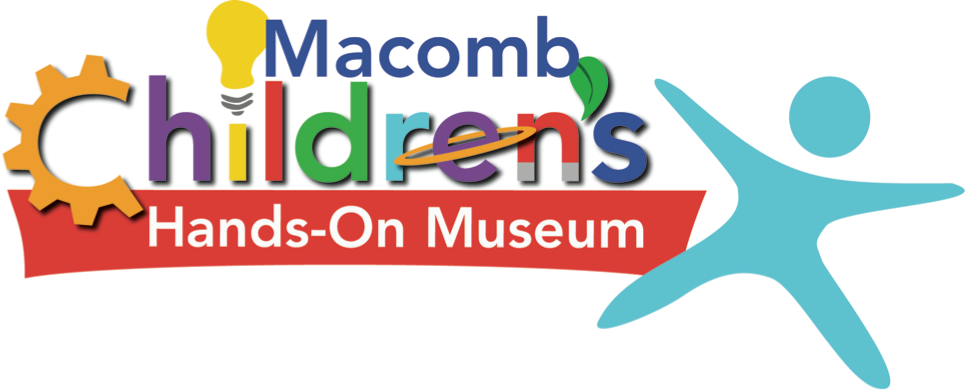 The Macomb Children's Hands-On Museum's Board of Directors is scheduled to vote Aug. 15 on a 10-year lease for a site in the former Art-O-Craft building on Macomb Place a few blocks east of Southbound Gratiot Avenue.
The museum proposal calls for interactive math and science exhibits and S.T.E.A.M.-based programs for children up to age 12.
In the meantime, museum boosters launched a Museum Without Walls campaign. It involves volunteers bringing out pop-up mobile and interactive demonstrations of educational exhibits to promote the museum's mission and grow its base of donors.
The Museum Without Walls will be on hand for the St. Clair Shores Farmers Market 8 a.m. to 3 p.m., Aug. 25 at Blossom Heath Park, 24800 Jefferson Avenue.