New friends,
Welcome to City News! Through City News, I'm hoping to connect with each of you, to bring you closer to your community and maybe even tempt you to try something new.
Supporting local businesses is so important to a thriving community. Often, it's the small business owners who support school functions, civic clubs and sponsor city events.
These entrepreneurs are critical to the health and wellbeing of our communities. It's wonderful to support these folks and I hope you'll join me in celebrating them through City News.
I'd like to know what bits of info interest you the most: Upcoming events? New businesses? A little of everything?
Reach out!
Rebecca Calappi
citynewseditor@localbiznews.net
No August Primary Election
The next election in Mount Clemens is Tuesday, Nov. 5, for the following races: mayor and three city commissioners. There will not be an August primary election this year.
Please call the City Clerk's Office at 586-469-6818, ext. 3 for questions about the election.
Farmers Market Celebrates 40th Anniversary
A Mt. Clemens mainstay, the farmers market has been bringing in fresh produce and supporting local farmers for decades. Join the fun in celebrating at the 40th Birthday Party on Saturday, Aug. 3, from 7 a.m. to 1 p.m. at the North River Road Parking Lot.
In more farmers market news, The Mount Clemens Farmers Market returns to Downtown Mount Clemens for a weekly Wednesday market now through September. Don't miss the opportunity to shop for the freshest, certified locally grown produce right in downtown every Wednesday from 1 to 5 p.m.
The market is located in the Roskopp Parking Lot, adjacent to the Anton Art Center at Macomb Place and Southbound Gratiot. Parking is free for shoppers.
Crocker House Hosts Tea Party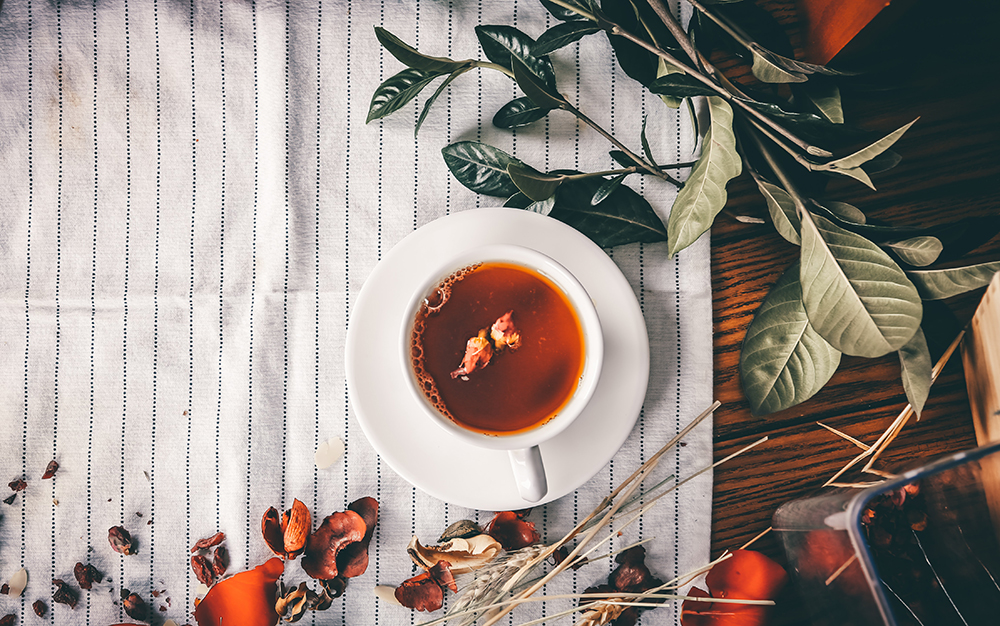 Join in a celebration of the Crocker House turning 150 years old.
Joshua Dickinson had the beautiful Italianate home built in 1869 when his only surviving child Katherine became engaged to George Crocker. The following year, in September of 1870, George and Katherine were married.
This year partygoers can celebrate their engagement and the anniversary of the home. Joshua and Katherine Dickinson and George Crocker will be celebrating along with a few other characters. Each attendee will be given a name with information about that person, so participants can role-play.
Ranka Mulkurn will delight with hammered dulcimer music from that era, and a full tea will be served including Three Wives Tea, a variety of scones, tea-sandwiches and desserts.
Tickets are limited, non-refundable and cost $40 for members and $45 for non-members of the Macomb County Historical Society. ​For more information or to make reservations for group tours and special events please call 586-465-2488.
Apply for a Mount Clemens DDA Facade Grant

The Mount Clemens Downtown Development Authority offers Facade Grant to businesses or property owners in the Downtown Development Authority Tax Increment Funding district to renovate and rehabilitate building facades.
The program offers a Façade Matching Grant Program: The DDA will provide a 1/1 matching grant for the cost of eligible and approved façade improvements. The matching grant shall not exceed $10,000 dollars.
The Mount Clemens Downtown Development Authority Facade Committee administers the Facade Grant Program. Applications are available online.
This grant will be offered on an ongoing basis as funding permits until terminated by the DDA. The award amount is based on available funds, applicants and other variables. The grant will be allocated to façade, signage, awning, and other eligible projects, and is available to tenants, business and property owners. Larger grants may be considered at the discretion of the DDA Board only.
Who can apply for funding?
Any building owner or store proprietor/tenant with lease authority or authorization from the owner can apply for funding. Eligible properties can be commercial, including non-profits, or residential as long as they are located within the DDA District.