Help Make Downtown Sparkle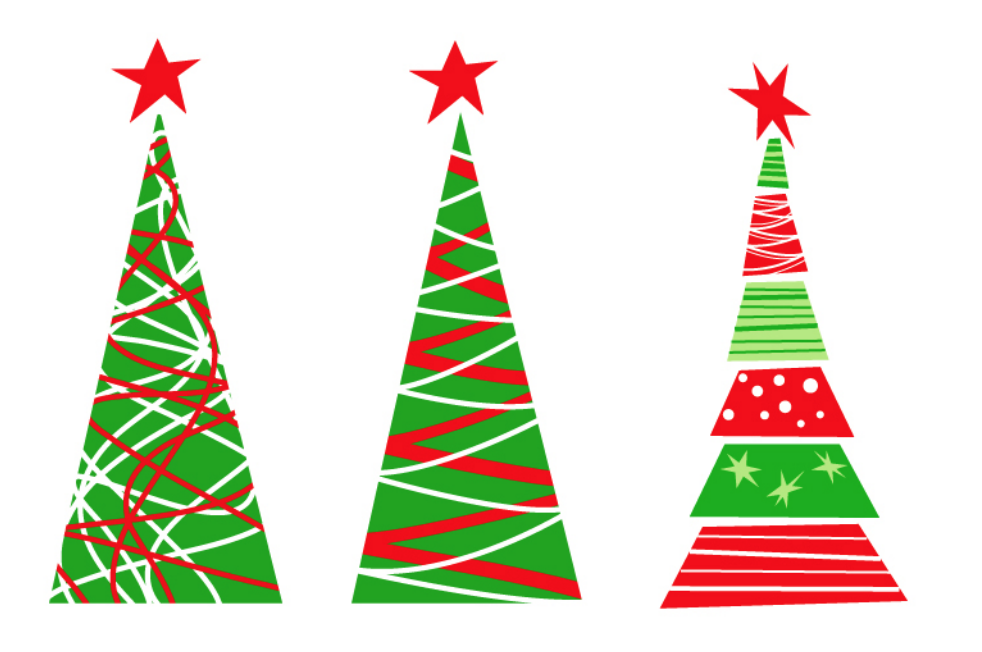 Families, service clubs, schools, scout troops and businesses are welcome to decorate a Christmas tree for the City's Second Annual Tinsel Tour. The decorated trees will light up the City Hall and the riverfront from Dec. 3 to Jan. 1 for all to see.
Groups can decorate the trees in any theme and creativity is definitely encouraged. Memory trees to honor those who have passed away are also an excellent theme option.
The Tinsel Tour will debut with a kick-off on Tuesday, Dec. 3, from 5 from 8 p.m. at City Hall with free holiday fun for the entire community. The cost to sponsor a tree is $75, which includes the cost of the tree, signage, two strands of white lights, city fees and proper environmental disposal of the trees.
Registration forms and a complete list of rules and guidelines are available in the City Manager's Office at 586-469-6818 x315 or the City's website. Trees must be reserved by Nov. 18. Call today and help Mount Clemens sparkle in this fun holiday event!
Christmas Open House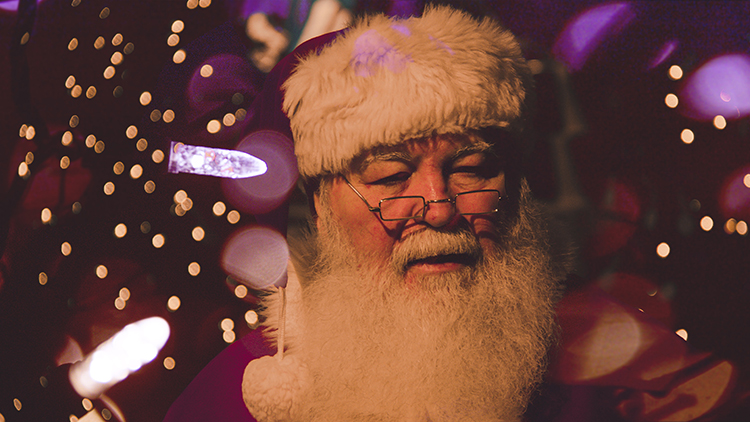 Downtown Christmas Open House, Christmas Tree Lighting and Take Your Own Photos with Santa is Friday, Nov. 22, from 5 to 9 p.m. at the Fountain Stage in Downtown Mount Clemens. Be sure you're on the nice list this year. For more information, call 586-469-4168.
Anton Art Center Christmas Market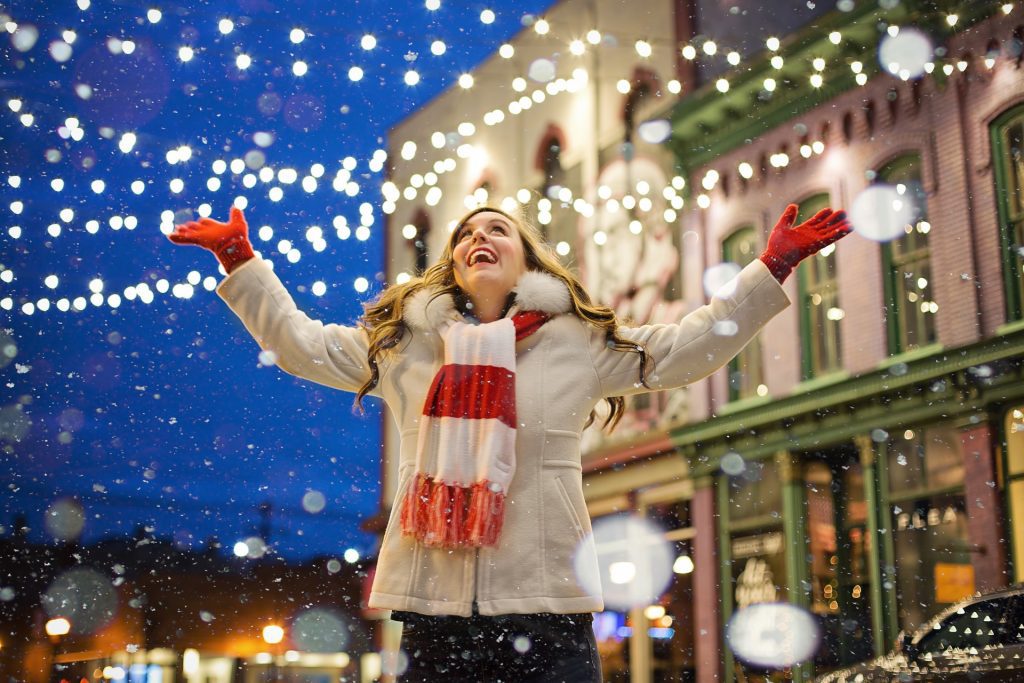 Find the perfect gift and get a jump on your holiday shopping at the Anton Art Center Christmas Market Friday, Nov. 15, through Friday, Dec. 22. Call 586-469-8666 for more details.
Winter Tax Bills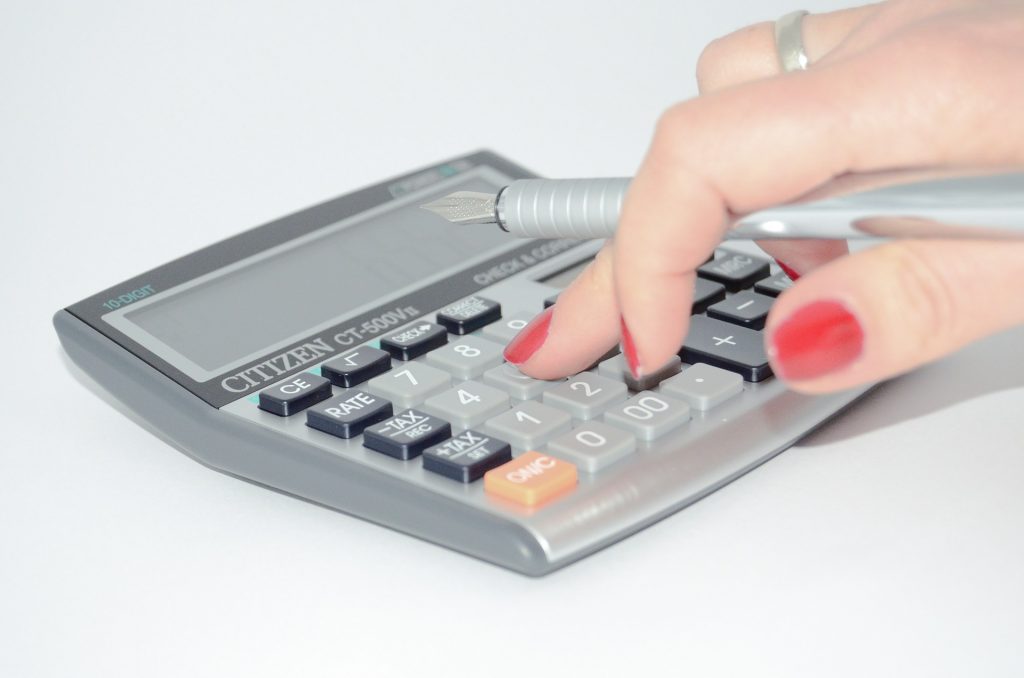 Residents will receive a winter tax bill on or around Dec. 1. It will be due on Feb. 28, 2020. Every resident will receive a tax bill, even if your mortgage company pays them on your behalf. Please keep this copy for your records.
Any balance remaining on your 2019 taxes will be turned over to the Macomb County Treasurer's Office on March 1, 2020. All payments on or after that date will be payable to: Macomb County Treasurer, 1 S. Main St., Mount Clemens, MI 48043.