City Election is Tuesday, Nov. 5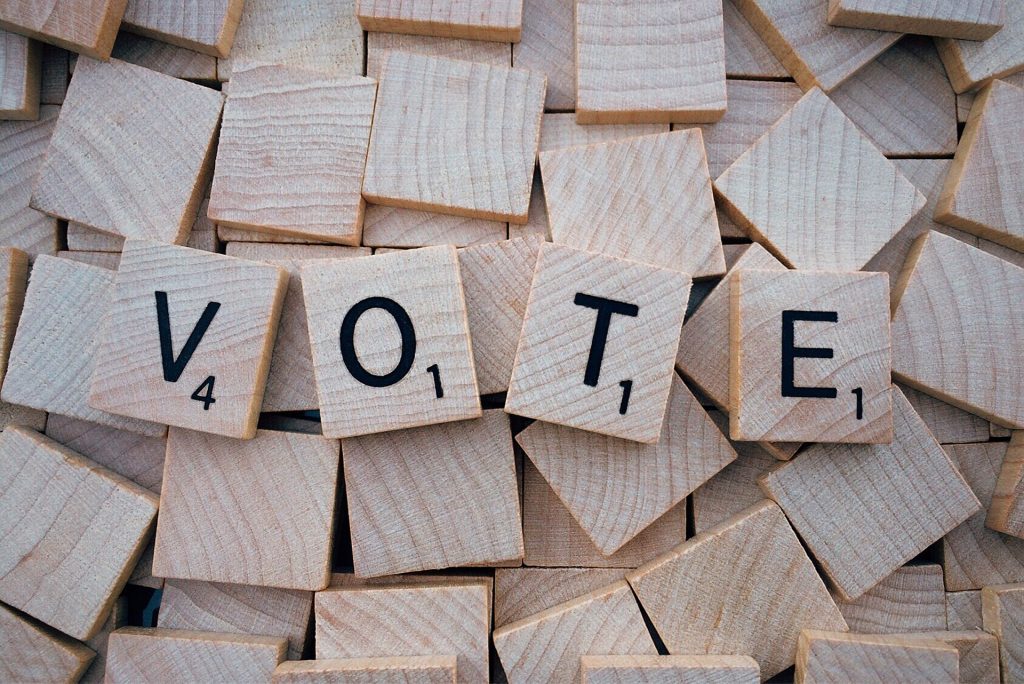 The next election in Mount Clemens is Tuesday, Nov. 5, for mayor and three city commissioners.
Voting precincts will be open from 7 a.m. to 8 p.m. on Election Day. Please note that Precinct 5 (Cairns Community Center – 58 Orchard) will be temporarily relocated to Precinct 6 (City Hall – One Crocker) and voters for Precincts 5 and 6 will all vote at City Hall for this election.
Please call the City Clerk's Office at 586-469-6818 x3 for questions about the election.
Seeking Local Treasure Nominations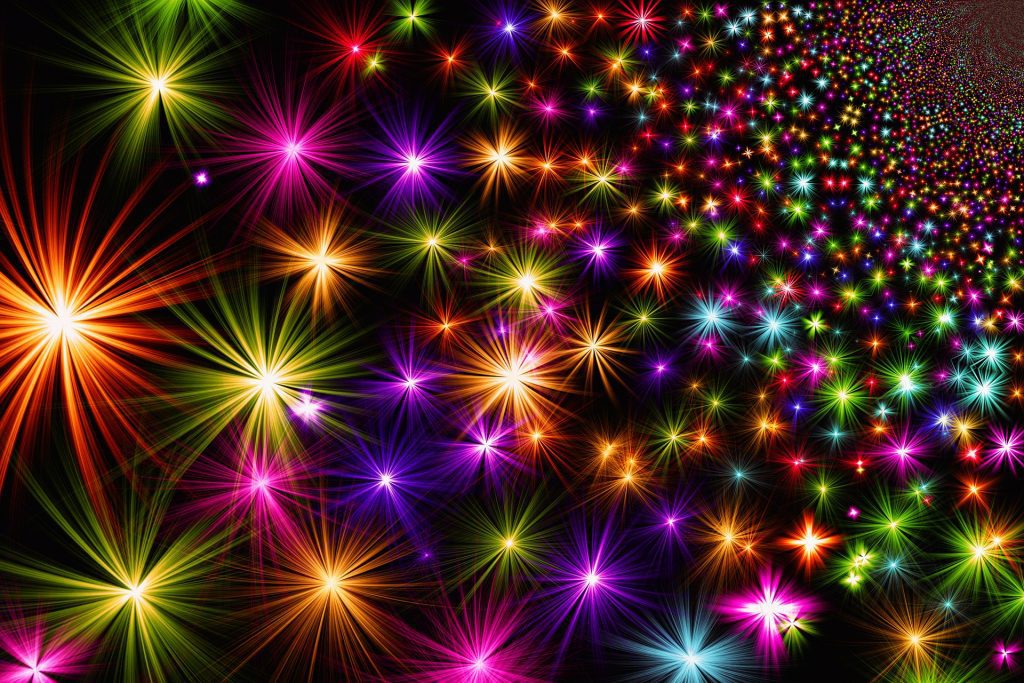 Do you know of someone who makes Mount Clemens a better place to live, work or play? If so, nominate them as a Mount Clemens Local Treasure.
Local Treasures are Mount Clemens residents who have made a positive contribution to our city, however large or small, and the city would like to recognize them for all of their good deeds. To nominate someone for Local Treasure, please use a nomination form and send it to City Hall by Dec. 16.
Small Business Workshop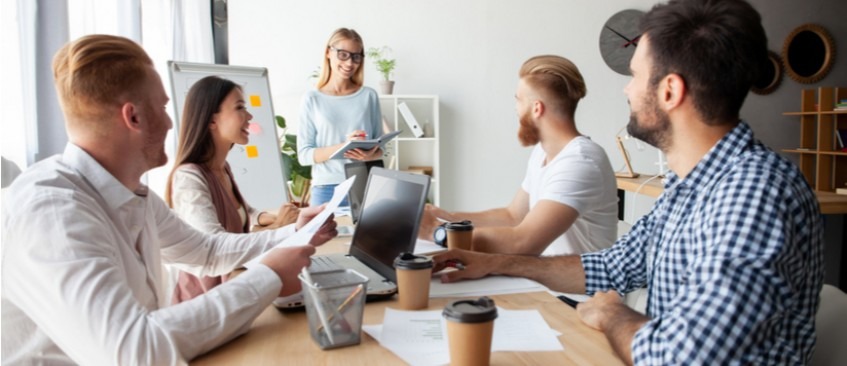 THE coLABorative in downtown Mt. Clemens will host workshops with the Michigan Small Business Development Center. The SBDC offers expert assistance to entrepreneurs looking to start or grow a business. The first workshop will give a brief introduction to the benefits and challenges of business development.
Sign up for the Tuesday, Nov. 5, workshop from 2 to 3 p.m. at colaborative.com/events.
Create Tin Foil Sculptures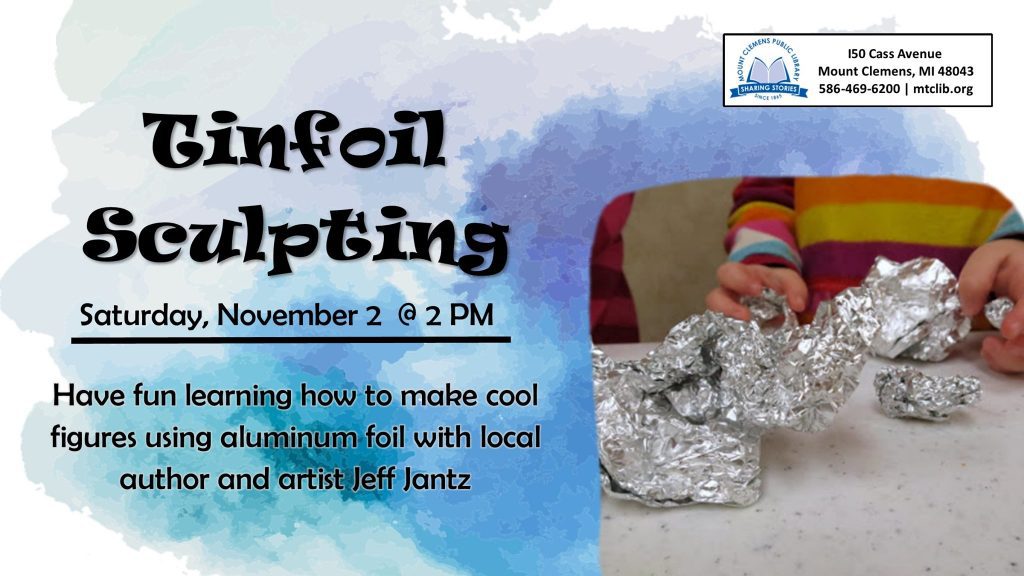 On Saturday, Nov. 5, join local children's book author/illustrator/sculptor Jeff Jantz and have some fun using aluminum foil to create sculptures and unleash the power of imagination. This free event takes place at the library from 2 to 3 p.m.