Halloween Spooktacular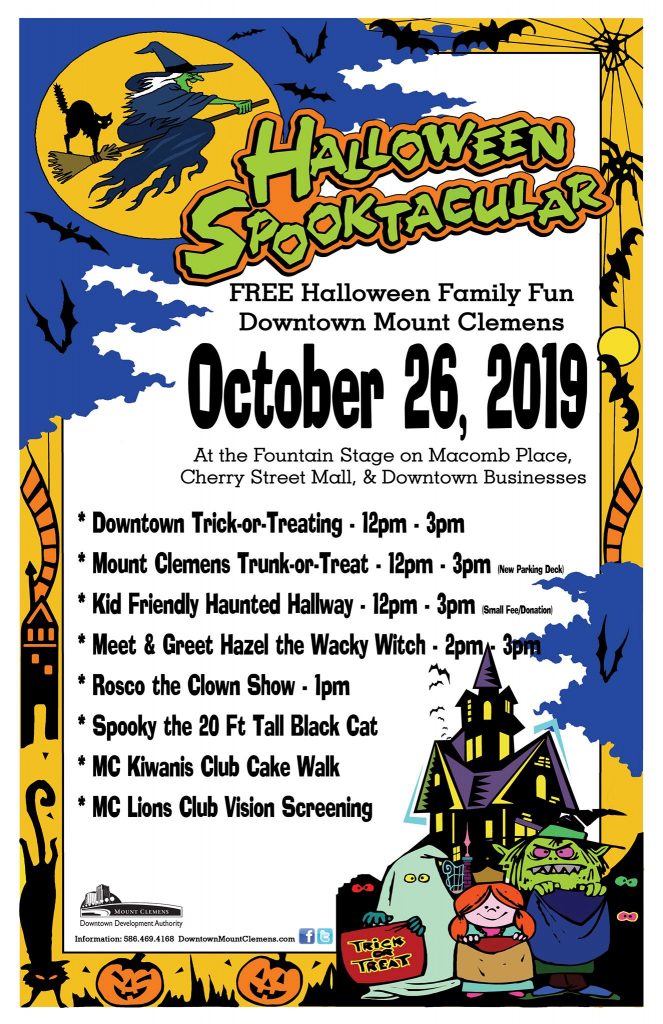 The Mount Clemens Downtown Development Authority is hosting the annual Downtown Mount Clemens Halloween Spooktacular on Saturday, Oct. 26, from noon to 3 p.m. It's a Halloween party full of free family fun in Downtown Mount Clemens.
Meet the Candidates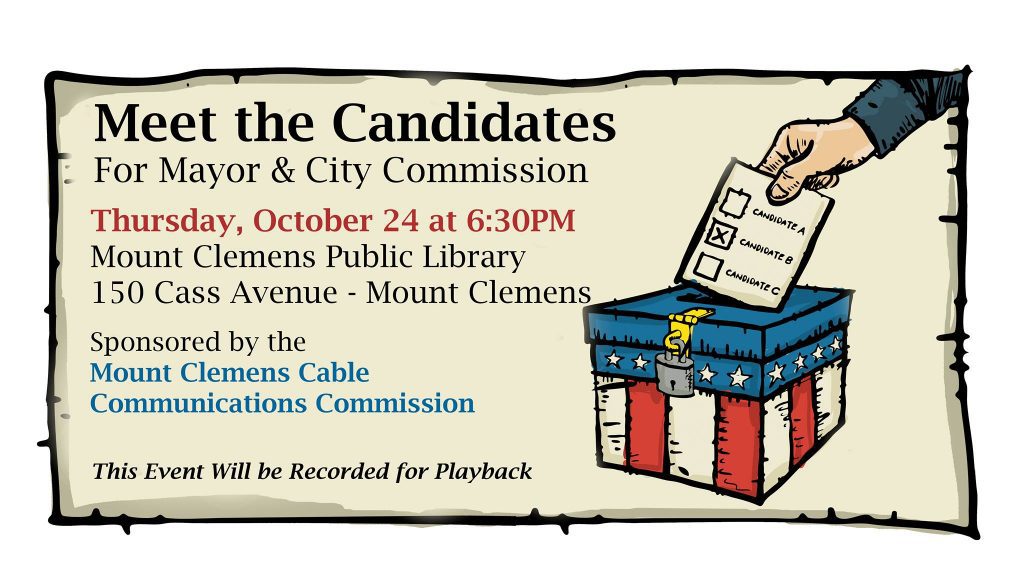 With the upcoming Nov. 5 election, it's time to start learning about the candidates. On Thursday, Oct. 24, at 6:30 p.m., voters can meet the mayoral and city commission candidates. Head to the library to get informed.
Macomb County Sheriff does Tetris Challenge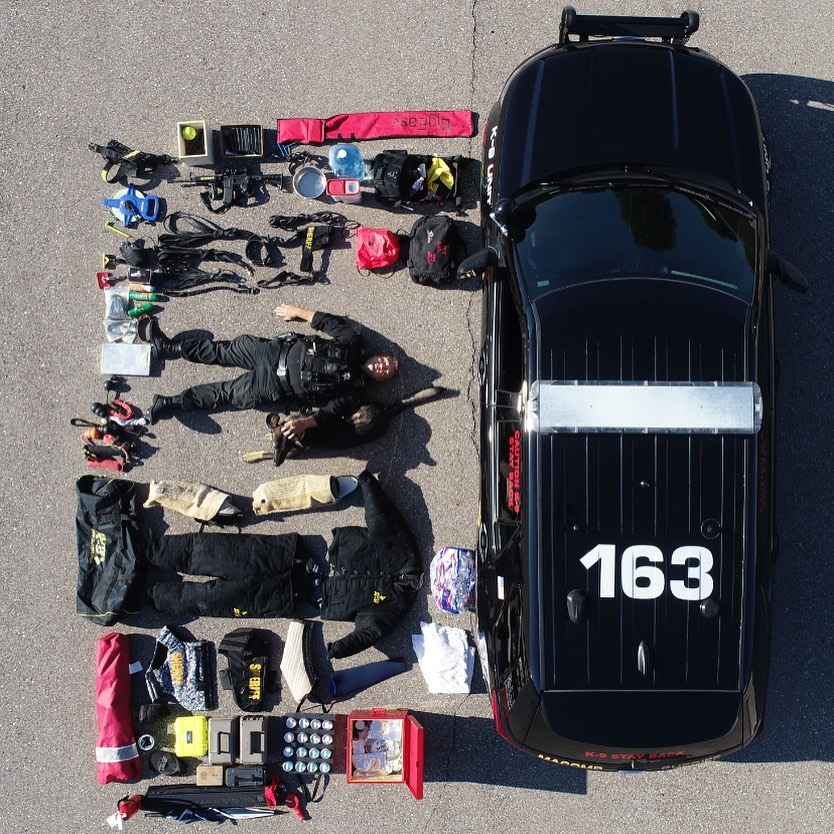 The Macomb County Sheriff participated in the #TetrisChallenge last week. They were challenged on social media by some of their followers. The sheriffs were happy to highlight the large amount of equipment they carry every day. They are weighted with heavy gear and their vehicles are packed tightly.
Minor Home Repair Program
The Macomb Community Action Minor Home Repair Program is currently serving eligible residents of Mount Clemens. To qualify, you must be income-eligible, be the owner-occupant of your residence, and meet one of the following criteria:
senior citizen age 60 or older
severely disabled
mobile home owner-occupant
Get more information.