Friends,
I got my flu shot today. It came with a spiffy purple bandage with some weird design on it. I figured if I was going to take my kids to get their vaccination, I should lead by example.
It's not going to help put their minds at ease, though. It will be a battle to get them in the car, out of the car, and then when it's over and they've undoubtedly survived the ordeal, they'll be mad at me for a while.
My conscience is clear.
However, if this year is anything like last year, I'm not sure who was more traumatized—them or me. They gave me a run for my money. When kids don't want to do something, like get a shot, they suddenly become slippery, wet noodles with superhuman strength that can fit in any crevasse. I had no idea it was going to be so hard to get a 50-pound kid out of a Ford Fusion. By the time we got in the doctor's office, we were all sweaty, some were crying, and no one was happy.
I guess this is part of the reason I run 5ks. Wish me luck.
Rebecca
Help with Food Drive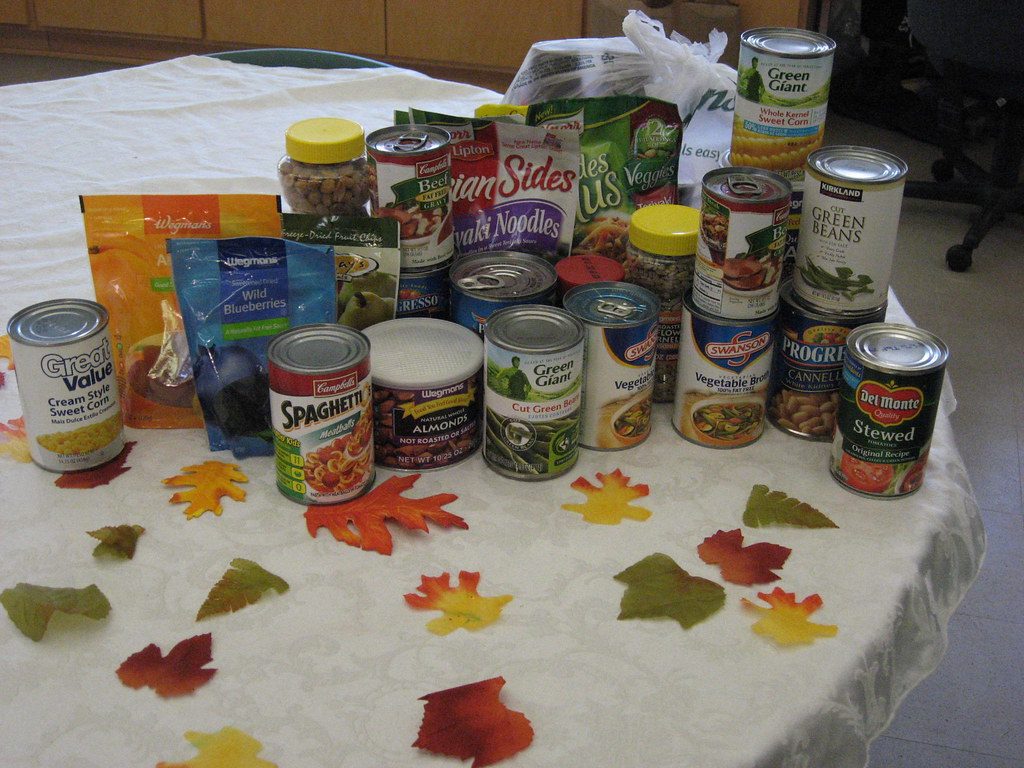 Mt. Clemens and Oakland University have teamed up to help the hungry through a food drive. The goal is to collect 4,000 pounds of canned goods for the Macomb Food Program. Please consider donating or hosting a food drive within your organization. The food drive runs Nov. 11 through Nov. 21. For more information, email Brian Bouwman at bbouwman@oakland.edu.
Election Day is Nov. 5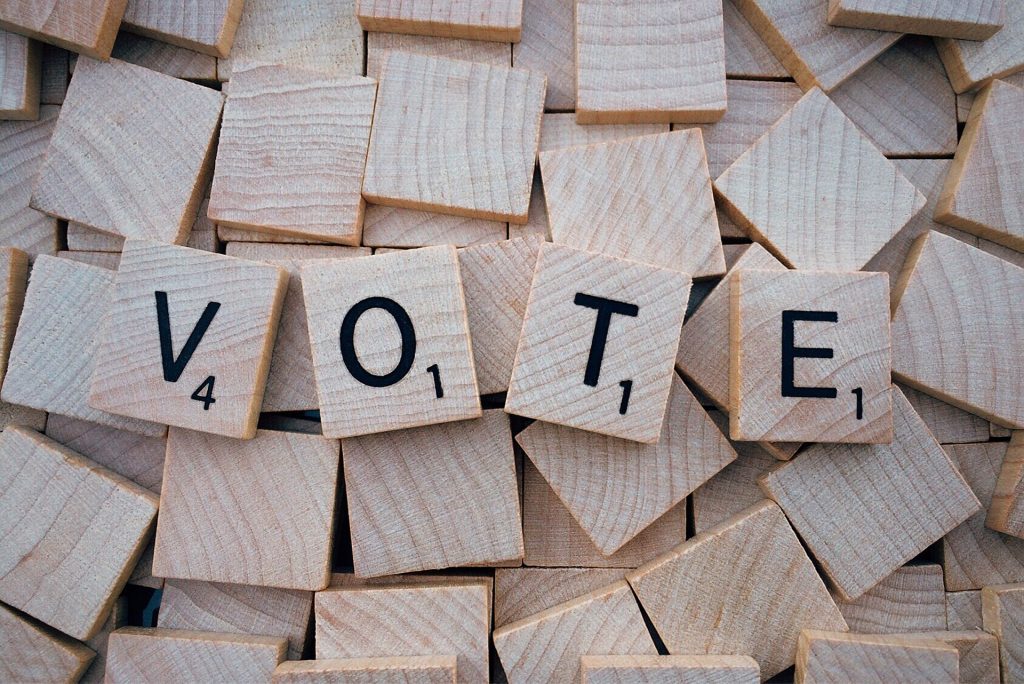 The next election in Mount Clemens is Tuesday, Nov. 5. Citizens can vote for mayor and three city commissioners. Voting precincts will be open from 7 a.m. to 8 p.m. on Election Day.
Please note that Precinct 5 (Cairns Community Center – 58 Orchard) will be temporarily relocated to Precinct 6 (City Hall – One Crocker) and voters for Precincts 5 and 6 will all vote at City Hall for this election.
Please call the City Clerk's Office at 586-469-6818 x3 with questions.
Pumpkin Fest, Pork Roast & Halloween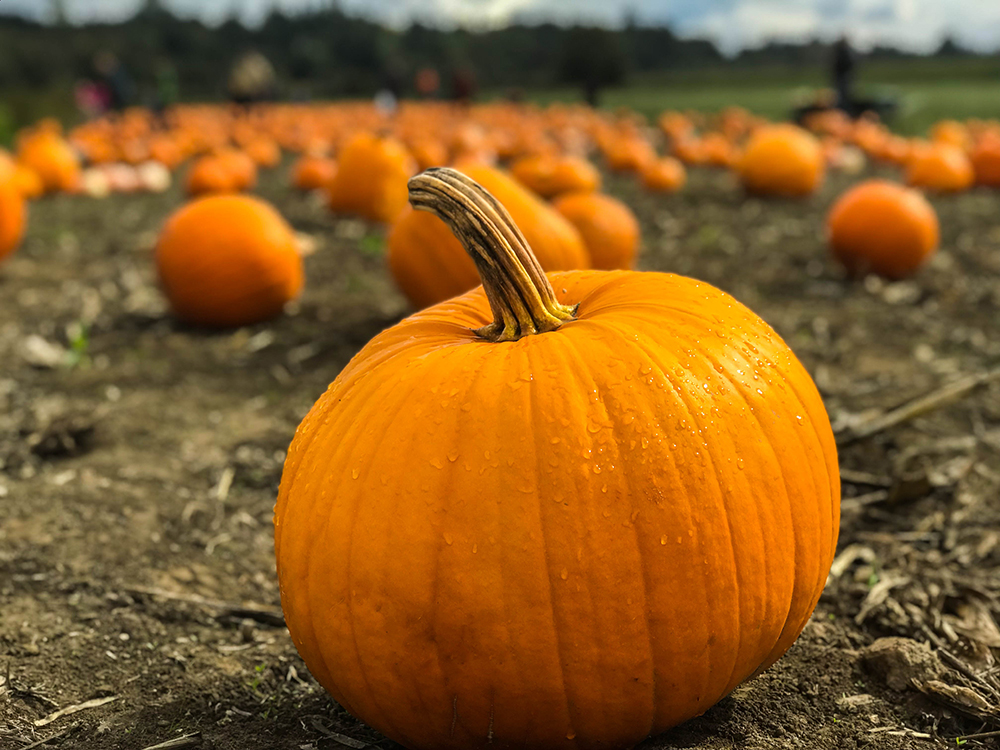 Join the delicious fun at the Farmers Market Pumpkin Party & Pork Roast on Saturday, Oct. 26, at 8 a.m. Tasty pork and hearty pumpkins will be available until sold out. Head to the North River Road Parking Lot between I-94 and northbound Gratiot.
Questions? Call 586-493-7600.
For more hauntingly good times, appear at the Halloween Spooktacular on Saturday, Oct. 26, from noon to 3 p.m. at the Fountain Stage on Macomb Place.
For more information, call 586-469-4168.
Winter Tax Bill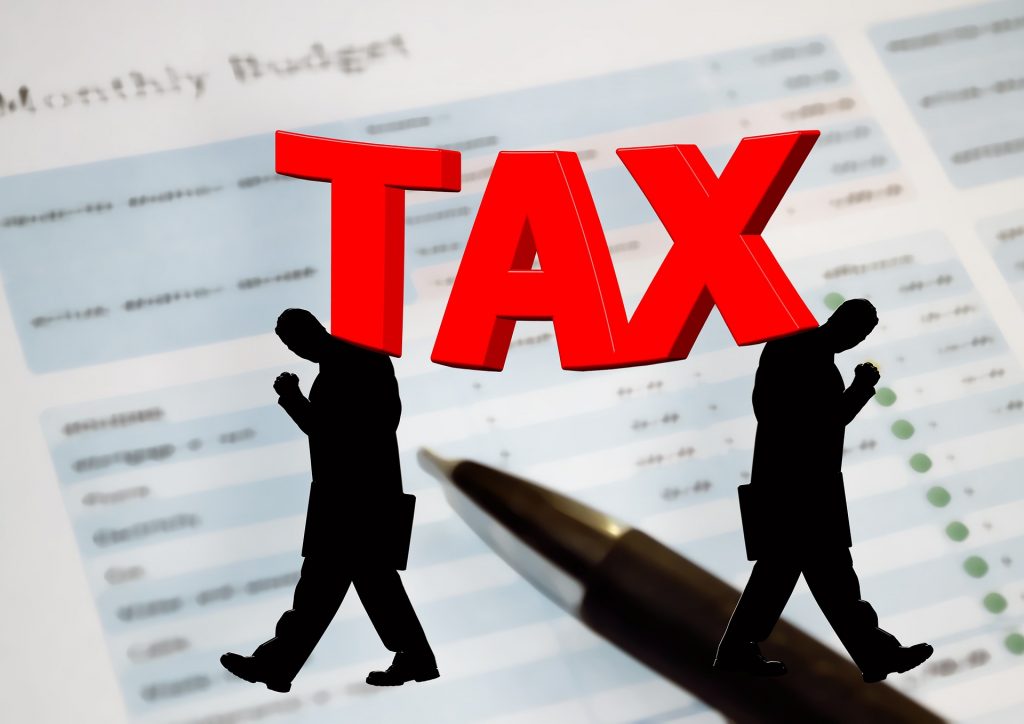 Residents will receive a winter tax bill on or around Dec. 1. It will be due on Feb. 28, 2020.
Every resident will receive a tax bill, even if your mortgage company pays it on your behalf. Please keep this copy for your records.
Any balance remaining on your 2019 taxes will be turned over to the Macomb County Treasurer's Office on March 1. All payments on or after that date will be payable to: Macomb County Treasurer, 1 S. Main St., Mount Clemens, MI 48043.