Columbus Day Parade Oct. 12
The annual Columbus Day Parade rolls into town Oct. 12. Schedule time for free family fun with floats and goodies in historic Downtown Mt. Clemens.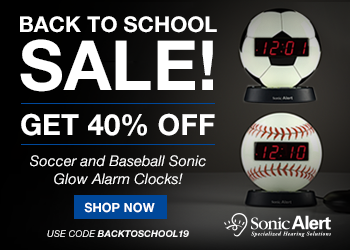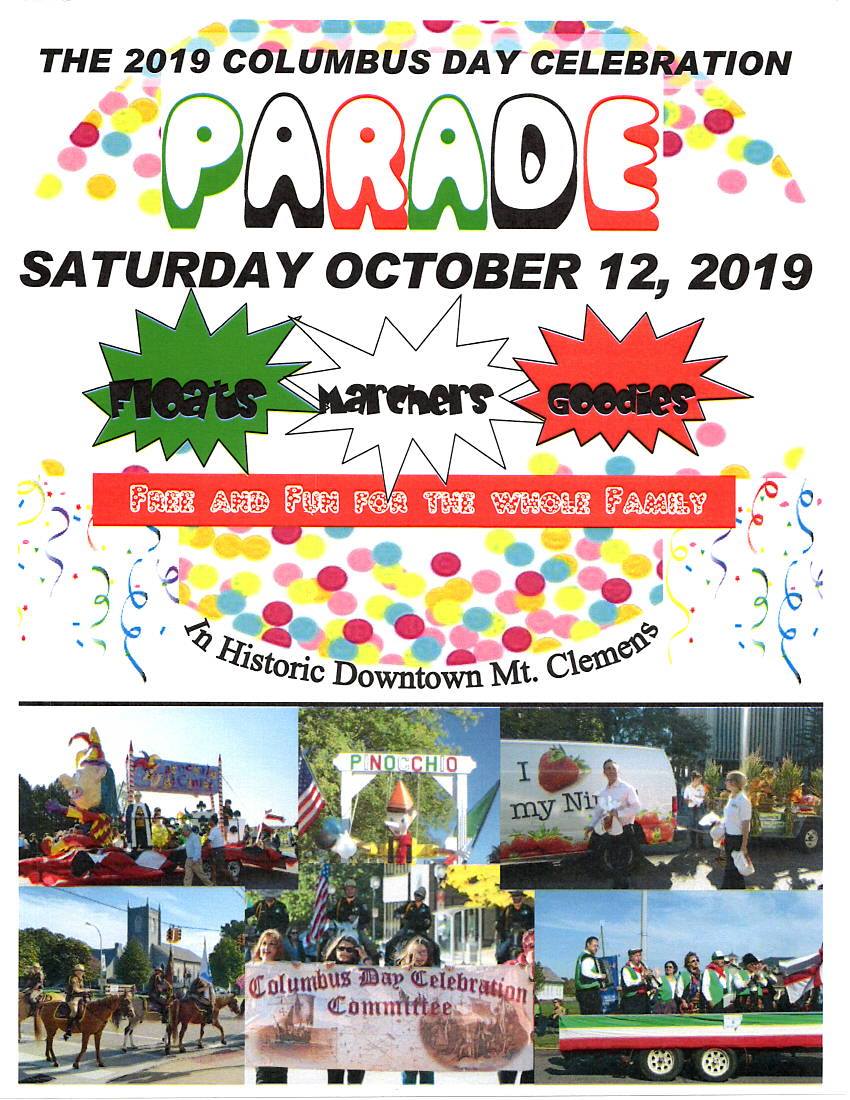 Head Downtown for ArtParty
The 28th Annual Mount Clemens ArtParty is scheduled for Thursday, Sept. 26, at 6 p.m.
Guests can look forward to succulent delights from 25 local restaurants, a silent auction, raffle, and complimentary bar hosted by Orleans Sports Café. Don't miss the silent auction and 50/50 raffle, both of which will take place during the event.
Tickets are available for $75. Patron tickets, which include your name or company listed in the program book, are available for $150.
Purchase tickets by phone at 586-469-8666, or in person at the Anton Art Center.
Pinkies Up for Tea
Tuesday Tea Talk at Two features author Vicki Tapia speaking on "Maggie A Journey of Love, Loss and Survival." The Crocker House Museum hosts the event on Tuesday, Sept. 24, at 2 p.m. The member fee is $10 for members and $12 for nonmembers.
Call 586-465-2488 or visit www.crockerhousemuseum.org for event information, to make reservations or to purchase tickets.
Zombie Prom Tickets on Sale Now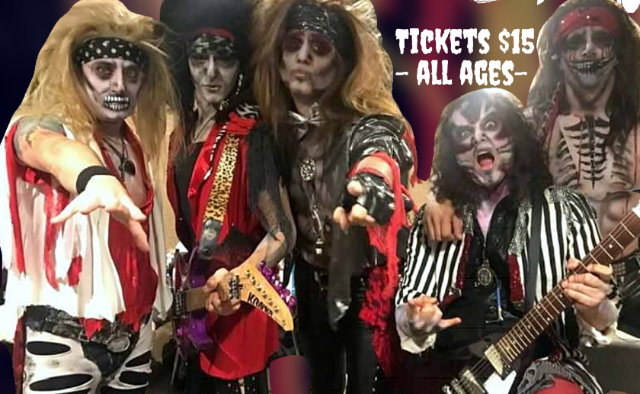 Get your tickets now for this outlandish, blood curdling, night of the Walking Dead Halloween event: the 80s Zombie Prom & Costume Ball at the Emerald on Saturday, Oct. 19. Doors open at 7 p.m. ROCKSTAR, an 80s cover band will have zombies boogieing until the wee hours. Tickets $15 at the box office. Or online at TheEmeraldTheatre.com. This is an all ages event.
Zombie Prom benefits the Humane Society.
To reserve Opera Boxes or the VIP Mezzanine with private bar for up to 75 people, please contact us at 586-630-0120.