Friends,
I'm writing this from my favorite chair, with my favorite blanket, sipping on tea. Today is a "droopy" day, as my son calls it—cloudy, rainy, cool. And I love it.
I love these last weeks of summer. There's so much to look forward to, so much to enjoy. To me, Michigan is at its finest as it's about to change seasons. Now, I'm not saying I want to rush into anything. I have rules: No decorating for Halloween until it's actually October and no Christmas decorations until after Thanksgiving.
What I am saying is to make sure you enjoy the moment you're in, while you're in it. I'm trying hard to practice this myself, especially as I'm training for a 5k.
Enjoy every moment, every day. I'm thinking about the Addison Oaks fall color tour mentioned below. I think I'll enjoy that.
Have an awesome week,
Rebecca
Music Festival Headed to Mt. Clemens
The Mount Clemens Clinton River Live Music Festival is headed to town Sept. 21 from 1 to 9 p.m.
This new event will be held at the Clinton River Park located downtown along both riverbanks of the Clinton River between the Crocker and Dickinson bridges.
The Mount Clemens Clinton River Live Music Festival, under the direction of Alexander Zonjic, is a free event featuring continuous entertainment showcasing Jazz, Blues, Motown, R&B, and World Music. The festival will present five acts comprised of national, regional and local entertainment.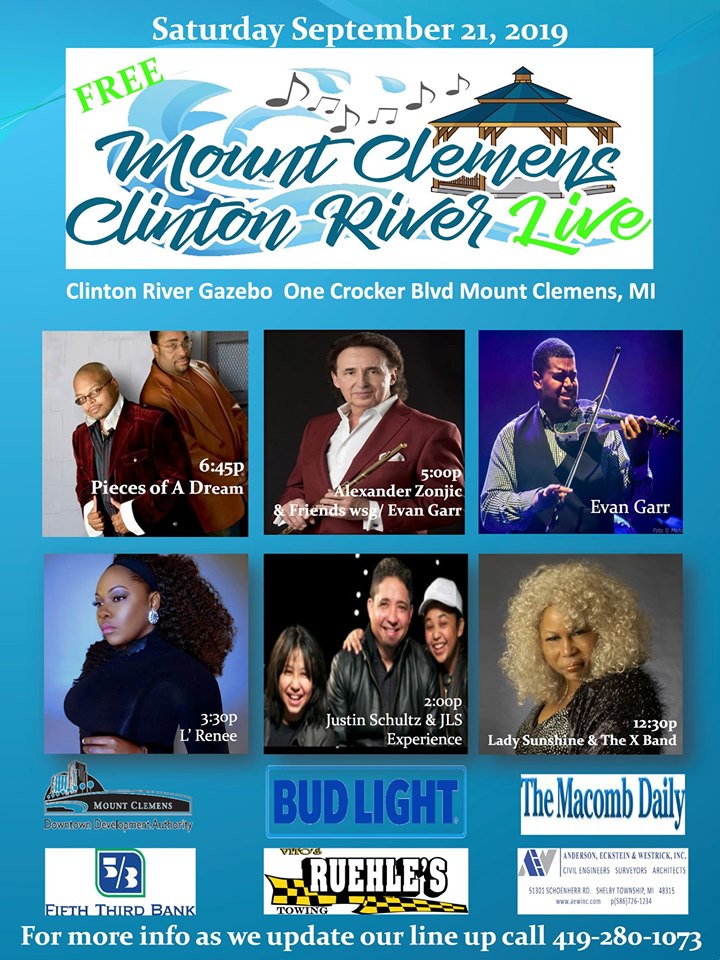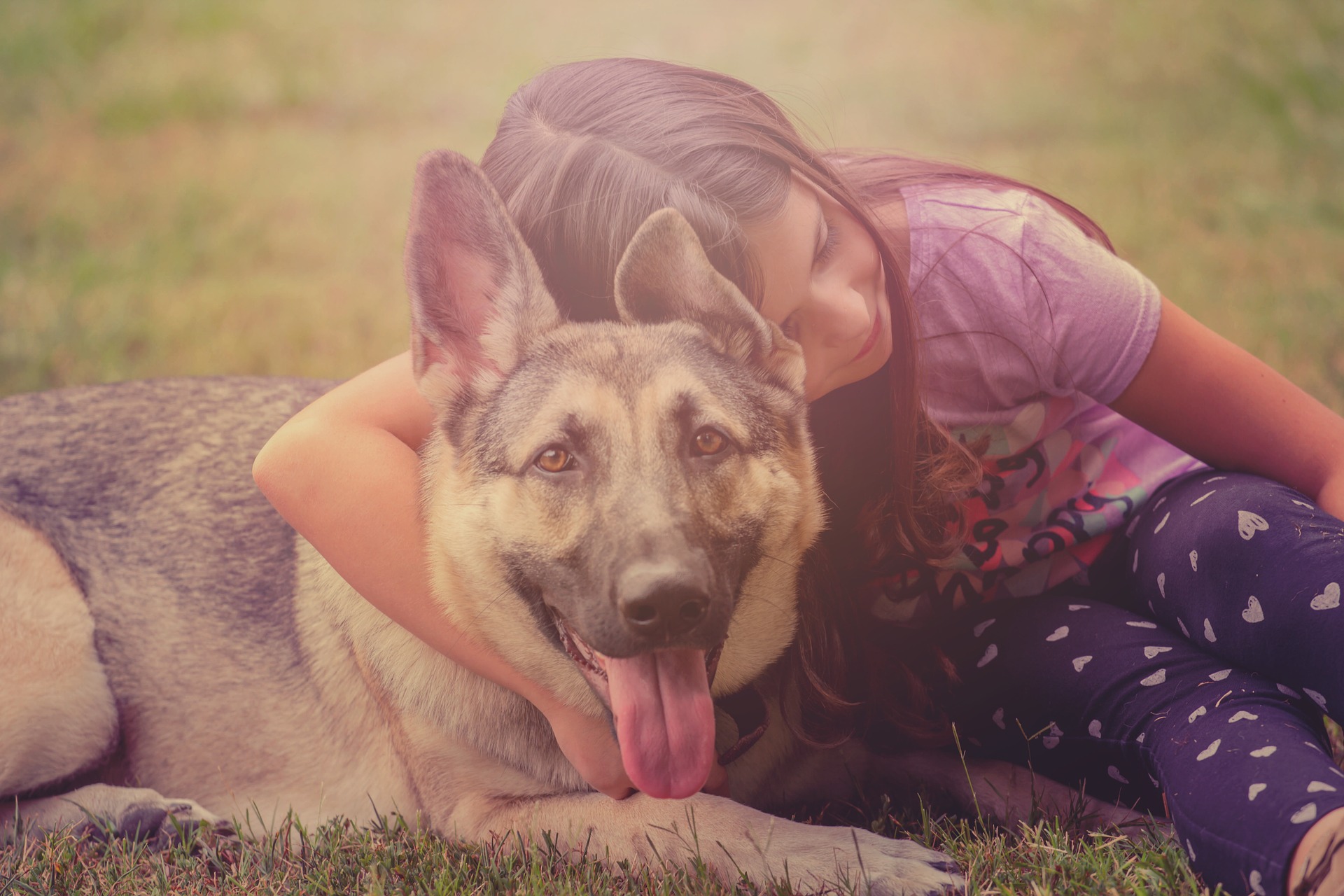 Teach Kids to Care for Pets
The nonprofit animal welfare organization Protecting Paws will be visiting the library Thursday, Sept. 18 at 6:30 p.m. to teach kids ages 5 to 12 the best ways to care for and handle animals. Come to this interactive, educational program and learn how to be a friend to animals and give them a voice.
Chaos Studio Salon Featured in Local Business News
Did you catch the feature from Local Business News on Chaos Studio Salon? This cool Mt. Clemens business has what you need and want in a salon: coloring station, relaxation and a laid-back atmosphere. Check it out.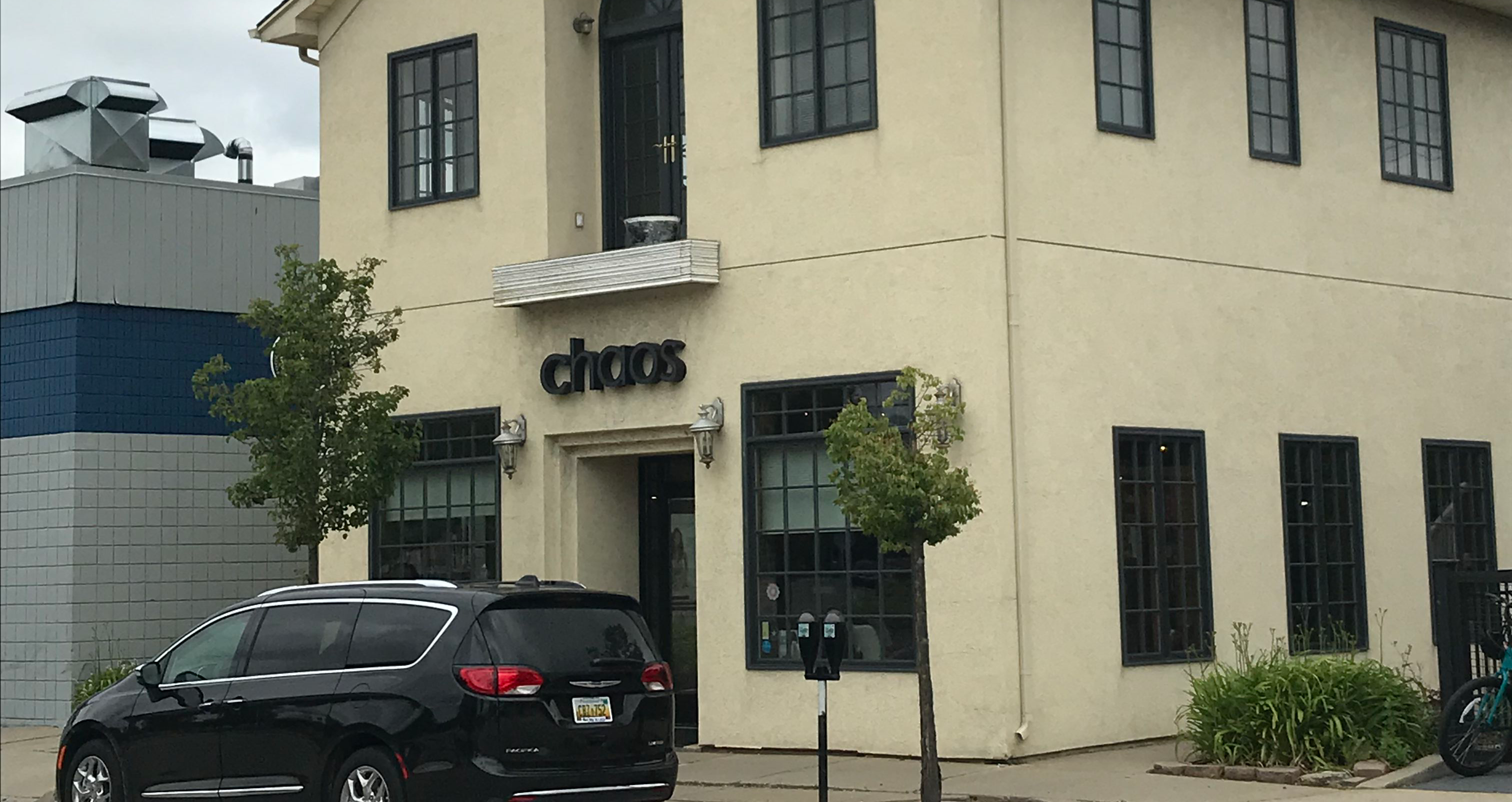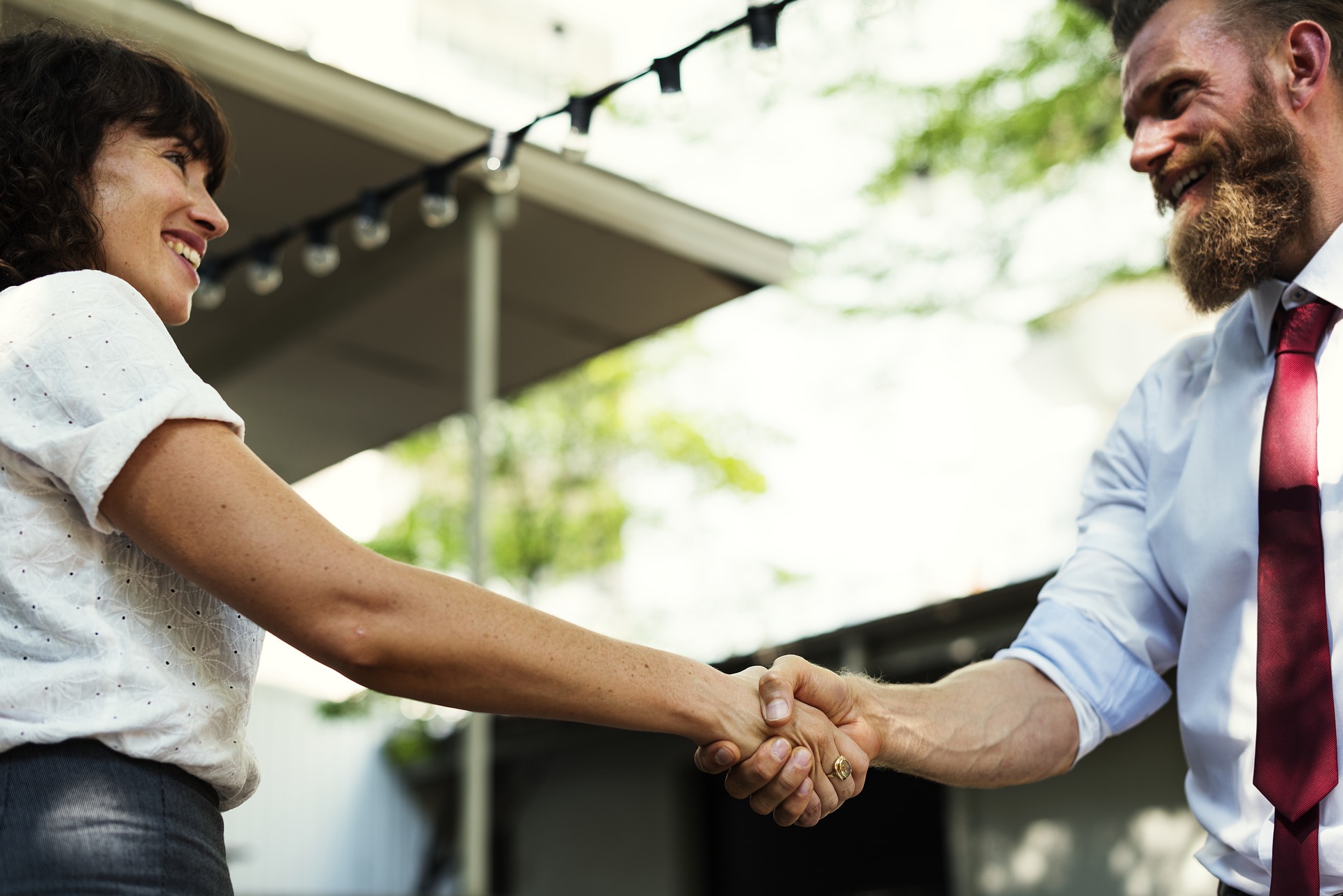 Waterfront Wednesday Starts Sept. 18
The City of Mount Clemens Water Filtration Plant is in the process of updating equipment that will enhance the taste and smell of the water.
This work is expected to be done in October. Until work is complete, residents may experience a different taste or odor from their drinking water. The water is continuously tested and completely safe to drink and use and contains no harmful substances.