Hydrant Flushing Week of Oct. 14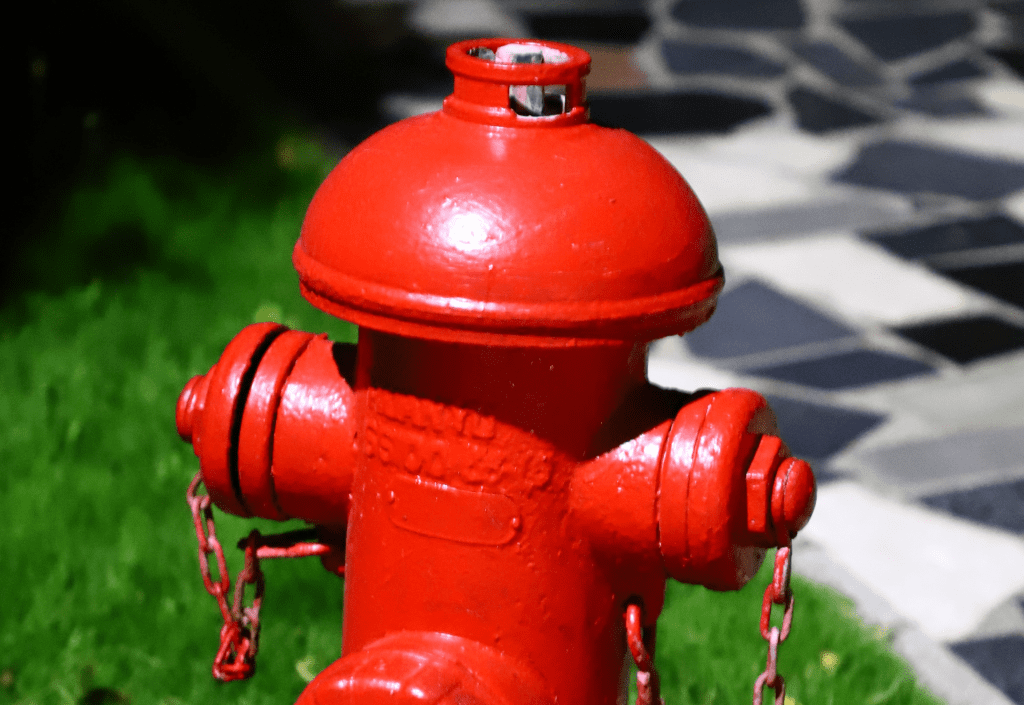 The Water and Fire Departments will be performing the annual hydrant flushing during the week of Oct. 14. GLWA water users will have the hydrants in their area flushed on Tuesday, Oct. 15 and Wednesday, Oct. 16, from 8 a.m. to 3 p.m.
Additional flushing may occur on Thursday, Oct. 17 on an as-needed basis.
Residential areas served by the municipal well will have their hydrants flushed on Wednesday, Oct. 16, from 8 p.m. to midnight.
Residents should avoid using water during the flushing period. After flushing activities are complete, your water may be temporarily discolored. If discoloration occurs, you may want to flush your own water service piping from a faucet or valve before the water enters your water softener, such as from an outside hose bib.
For additional information please contact the Department of Public Works at 248-651-5165 or email at DPW@rochestermi.org
Watch Out for Deer Crossing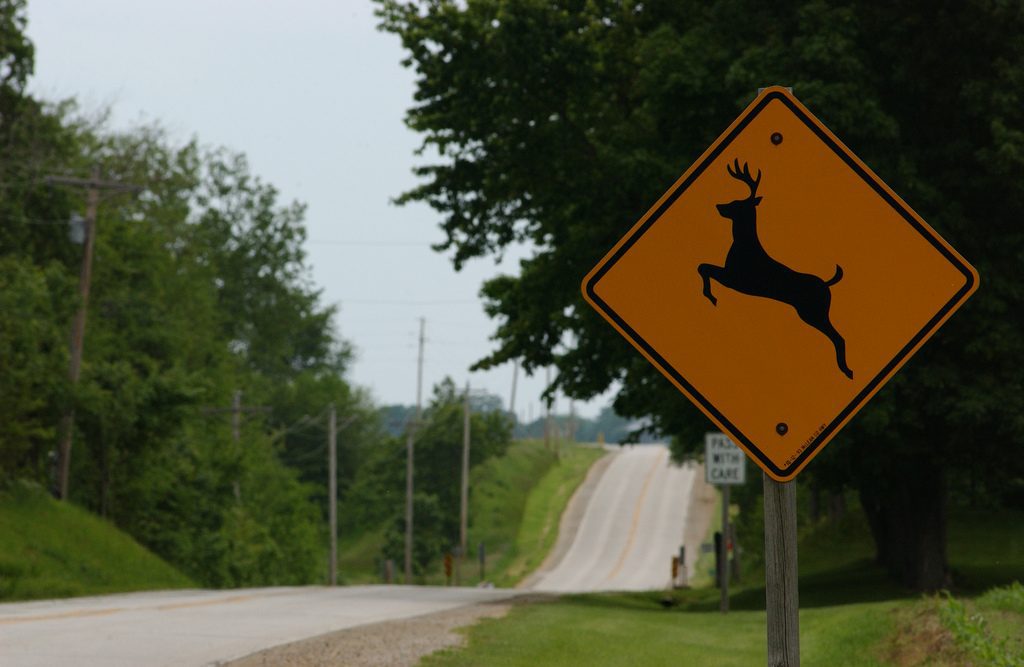 As the weather changes deer are moving more, increasing drivers' chances of having a deer-related accident. Deer are more active at dusk and dawn, but the animals can appear at any time. Please drive with caution.
The most serious crashes occur when motorists swerve to avoid a deer and hit another car. The state police recommend braking firmly, holding on to the wheel and bringing the vehicle to a complete stop.
Deer are herd animals and typically travel single-file. If you see one deer crossing, there's a good chance there is a group of them.
Click here for more information from the Oakland Press.
Trick-or-Treat Rochester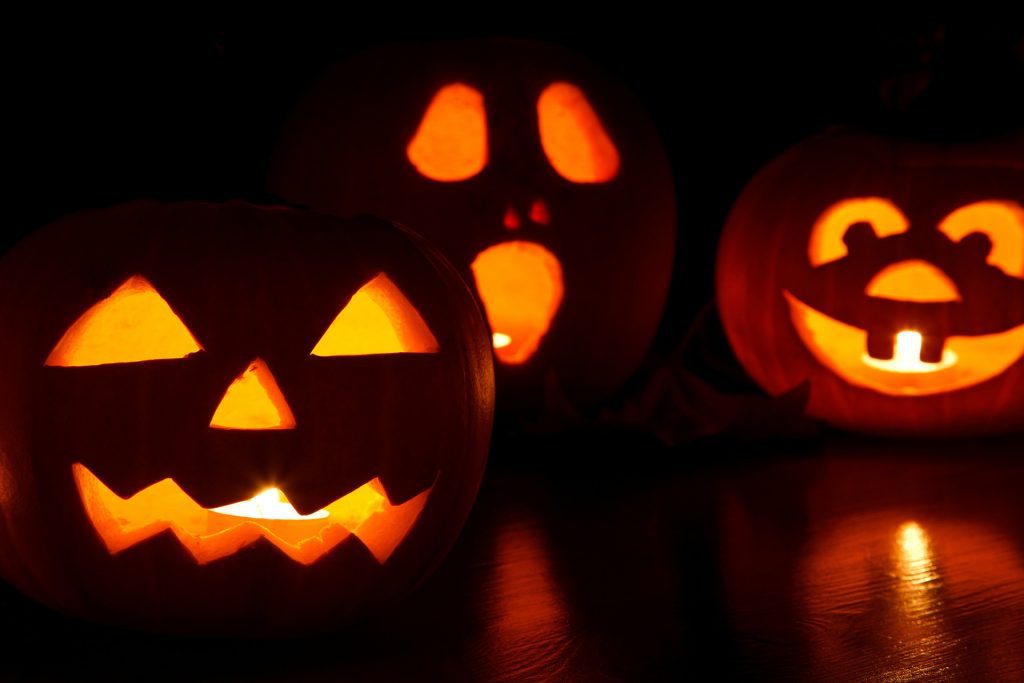 Watch the streets of Rochester come to life with ghosts, ghouls, superheroes and more as children trick-or treat with the downtown merchants. Children can then meet at the corner of East Street and E. University for a costume parade at 5:15 p.m., followed by a Halloween Fest in the Farmers' Market Lot. Trick-or-treating begins at 3:30 p.m.
If you get hungry for something not so sugary, stop by the firehouse from 4:30 to 7 p.m. at the corner of Third and Water for a kids craft and a Spaghetti Dinner benefiting Rochester Area Youth Assistance.
For more information, visit www.downtownrochestermi.com/trick-or-treat-downtown
Officer Paves Way with Doughnut Love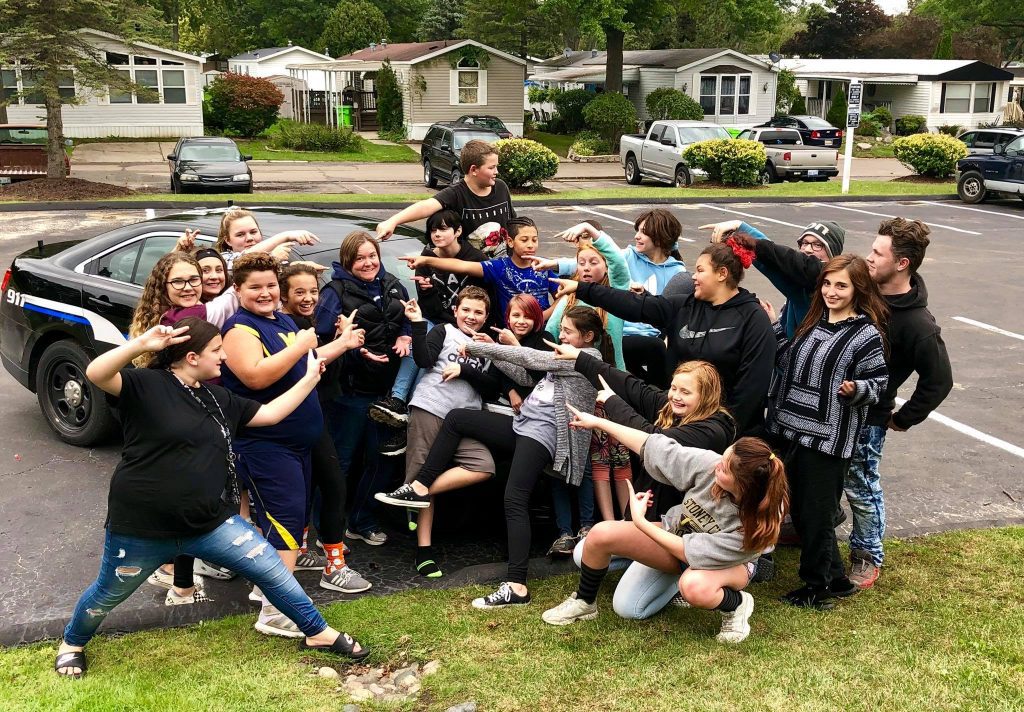 Stoney Creek School Officer Drehmer was surrounded by her fan club at Rochester Estates Mobile Home Park Friday, Oct. 4. She had just dropped off Yates Cider Mill donuts. Believe it or not there wasn't even one left for her. She loves those kids.