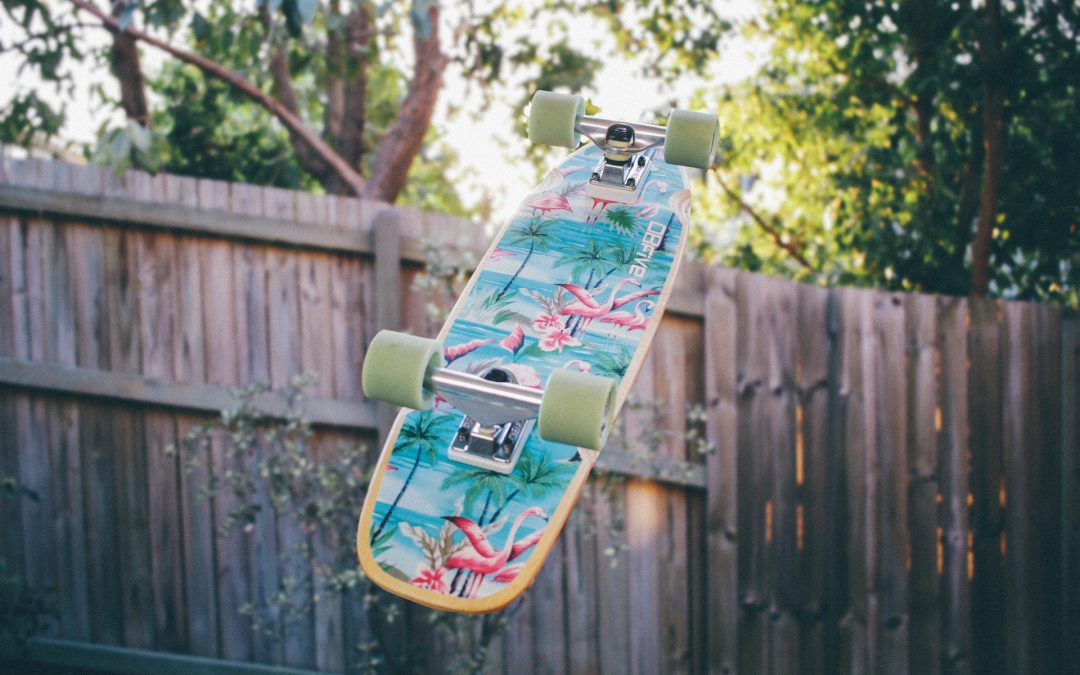 Tuberculosis Exposure Investigated at Rochester Doctor's Office
The Michigan Department of Health and Human Services is working with the Macomb County Health Department, Oakland County Health Division, Lakeview Pediatrics and its Ascension Medical Group Michigan location in Rochester to determine the health status of patients who could have been in close contact with a health care associate recently diagnosed with pulmonary tuberculosis.
The health care associate, who was unknowingly ill with TB, worked in the Rochester Lakeview Pediatrics practice location between April 1, 2019, and Jan. 9, 2020. All individuals who may have been exposed are being notified and encouraged to get testing. Testing is being offered at no cost.
Ascension Medical Group Michigan has set up a call center for scheduling tests and responding to questions. The call center is open from 8 a.m. to 7 p.m., Monday through Friday, and from 9 a.m. to 1 p.m., Saturday. It can be reached by calling 855-757-4376.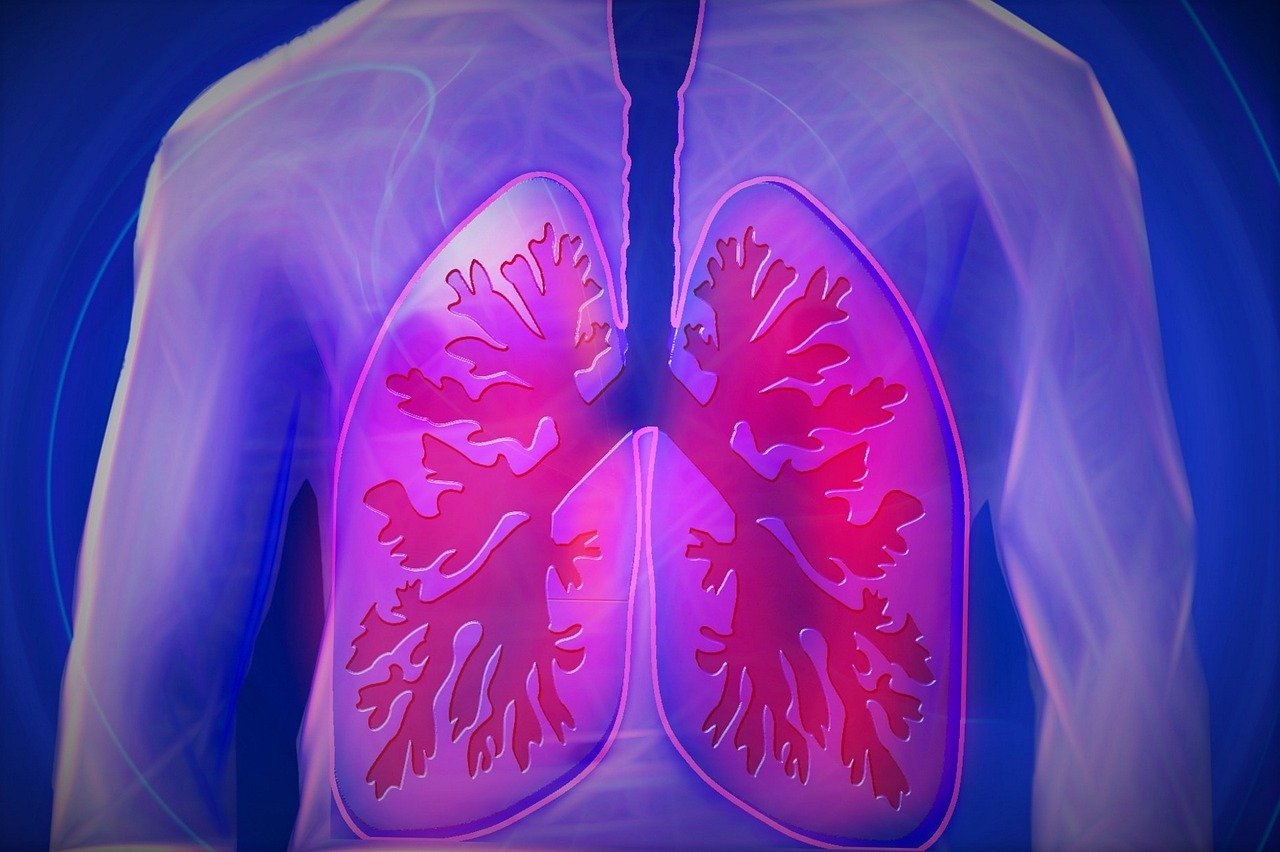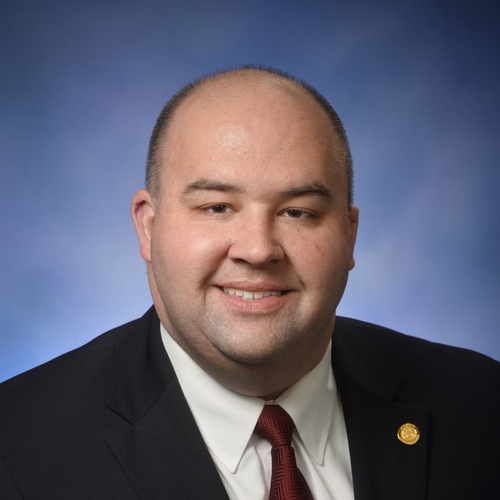 Roundtable Discussion with State Representative Michael Webber
Join the Rochester Regional Chamber of Commerce and other business leaders in the community for a sit-down with State Rep. Michael Webber to discuss challenges and issues specific to businesses in the greater Rochester area.
The meet-and-greet will be held at the Rochester Hills Museum at Van Hoosen Farm in the Calf Barn on Friday, Jan. 31. Doors open for networking and coffee at 8:30 a.m.
There is no cost to attend and the event is open to members of the Rochester Regional Chamber and businesses within the greater Rochester area.
Register here.
Help Wanted
The city is looking for a variety of talent to join our Finance, Building, and Public Works Departments. We are currently hiring a part-time Payroll Specialist, Electrical Inspector and Building Inspector. View the full list of job opportunities.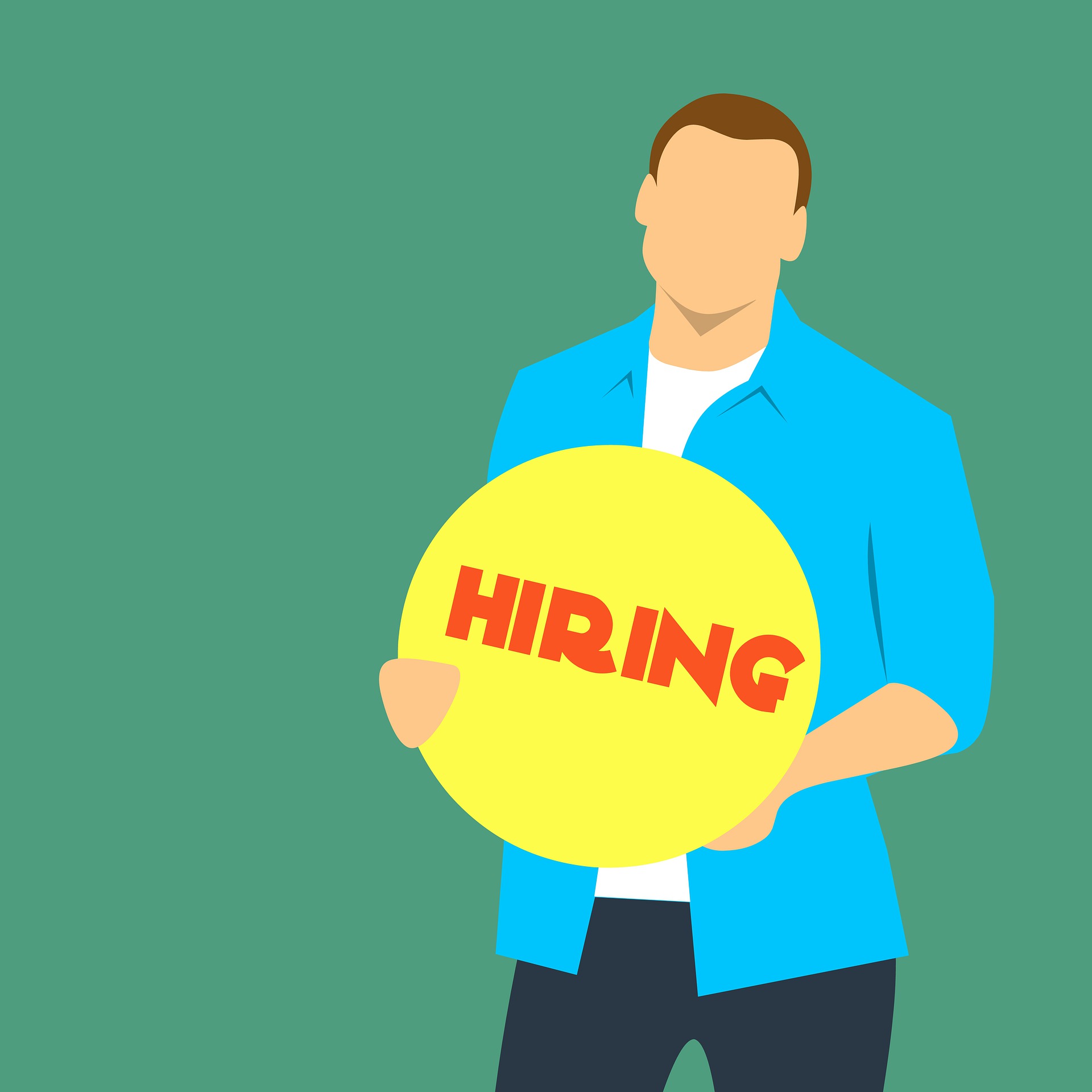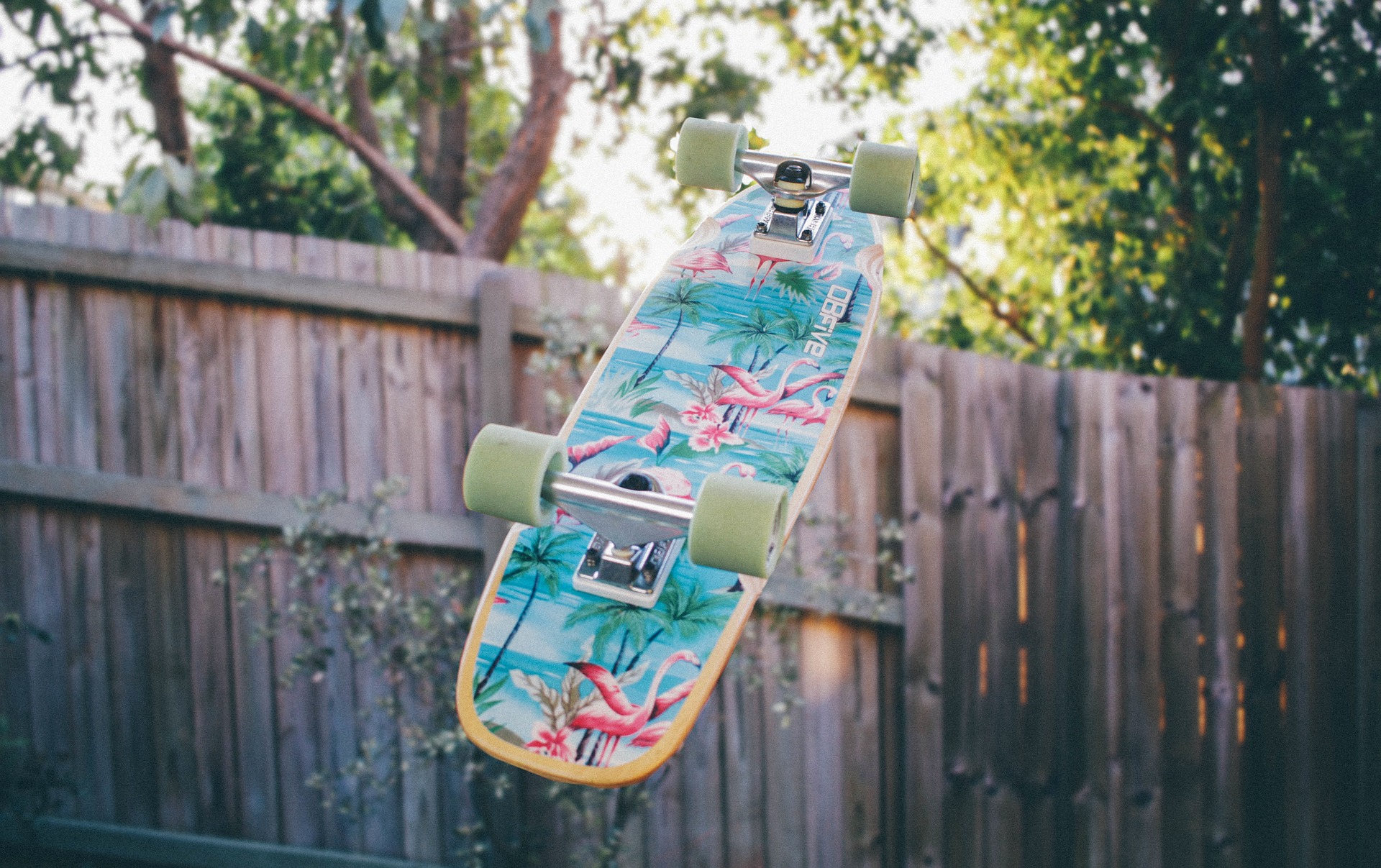 Art Deck Registration
Registration for Deck Art begins Monday, Feb. 3. Registration forms can be found online at downtownrochestermi.com. Submit completed registration forms to South Street Skateshop at 410 Main. There is a registration Fee of $20 plus tax for one blank skateboard deck. The registration deadline is Friday, April 10.