ROYAL OAK GOLF CENTER SPECIAL OFFERS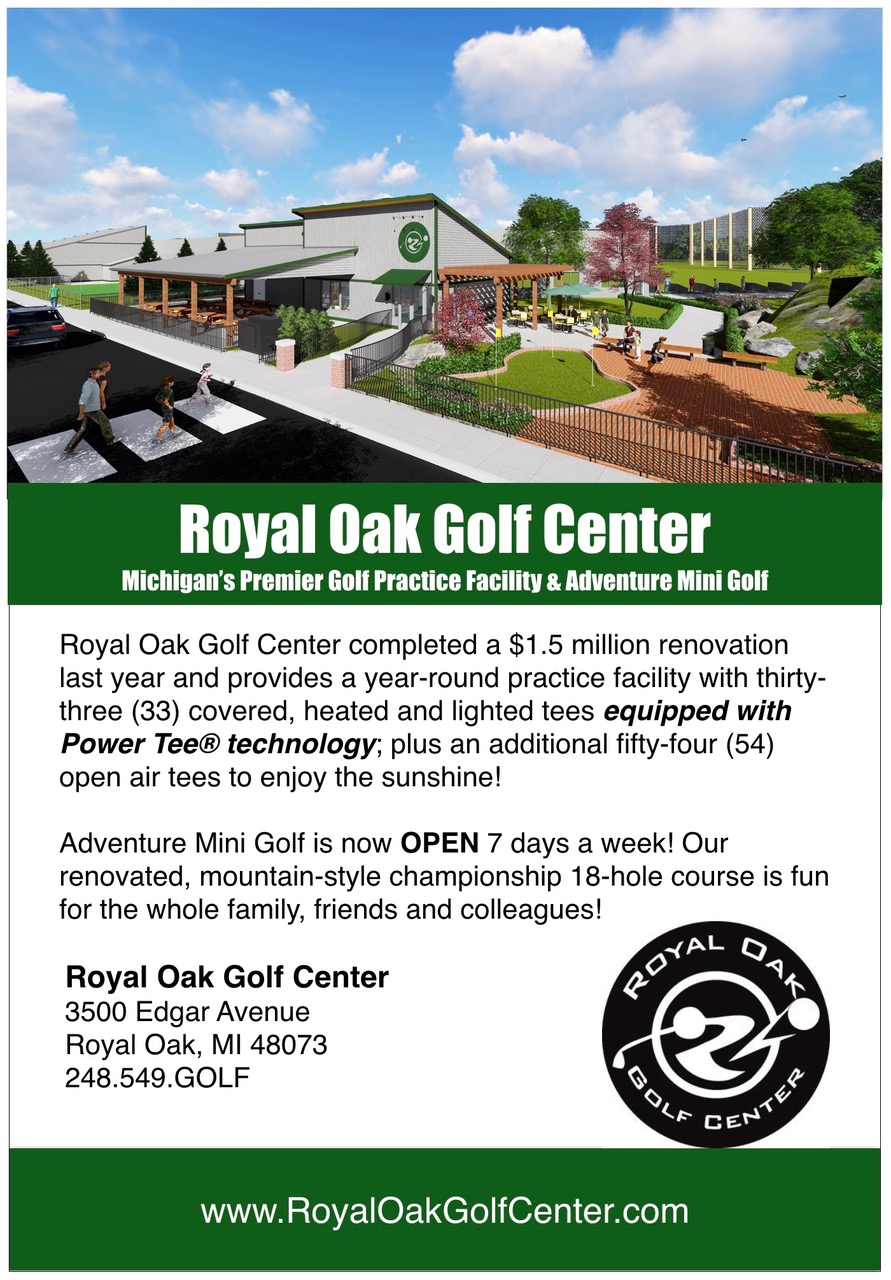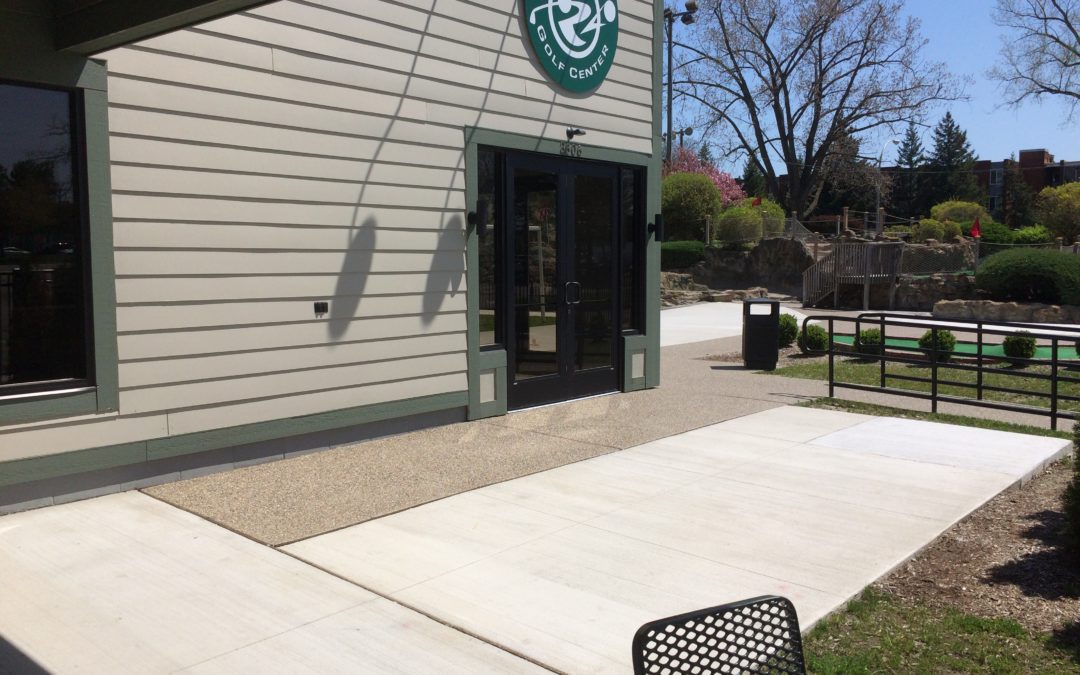 It's a perfect 76 degrees on a stellar blue-sky afternoon at the Royal Oak Golf Center. The air is sweet with the smell of new-mown grass and the constant sound of range balls being whacked, and pals Matt Song of Franklin and John Calso of West Bloomfield are geeked about the new Power Tee system they're trying out.
Unique to Michigan, Power Tee offers up to 24 different adjustable-height settings. Load a basket of balls into the lower hopper, press a button on the console, which raises the tee, then take a whack. To readjust, hit another button and watch it move to the height you desire.
read more