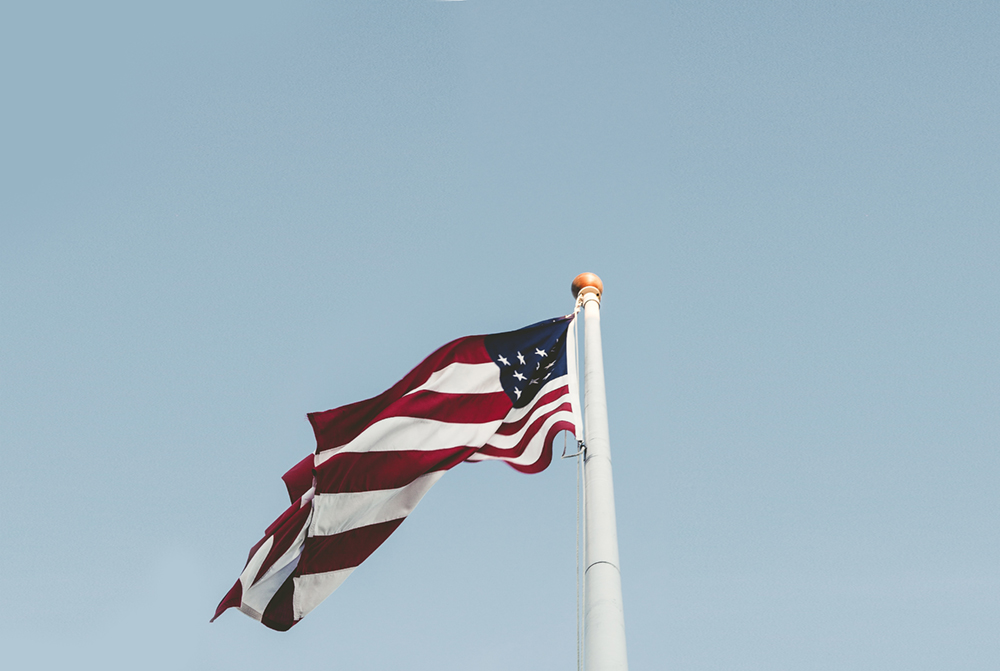 March to Benefit Veterans
Ferndale, Hazel Park and Royal Oak are joining together for a 5K ruck march through the three communities. A ruck march is a fast walk with a weighted backpack or ruck. In the Armed Forces, participants carry at least 45 pounds in their rucks. Event participants will carry at least 22 pounds or 22 items. This number represents the average number of veterans who commit suicide each day in the United States. By carrying at least 22 pounds of food or 22 personal items, participants will show support for veterans, metaphorically helping to shoulder their burden.
Funds raised from the $22 entry fee will be donated to the Michigan WWII Legacy Memorial. Food and other items collected at the event will go to Vietnam Veterans of America Chapter 154. Registration includes a t-shirt. Registration is free for active and retired military and children under 10 without a t-shirt or $5 with a t-shirt. The event will march through Green Acres Park Hazel Park, Martin Road Park Ferndale and VFW Park Royal Oak on Sat., Nov. 10, starting at 10 a.m. Register. Learn more at 22ruck.com.
.
Motor City Gas Named Top Distillery
Travel and Leisure magazine named Royal Oak's Motor City Gas one of the country's top 25 distilleries. Open since 2015, Motor City Gas is Royal Oak's first liquor distillery since prohibition, manufacturing a variety of hand-crafted whiskies from grain to bottle. They fuse traditional and new age micro-distilled whiskies that include bourbons, single malts, exotic grain whiskies and even a bit of moonshine. Flights, craft cocktails and bottles are available in their on-site tasting room.
According to the folks at The Royal Oak Animal Shelter, Cammie greets everyone as soon as they walk into the shelter with her loveable personality. She is a sweetheart looking for her forever home. They invite you to come meet her and fall in love.
The Royal Oak Animal Shelter is a city service managed by the Royal Oak Police Department. They work to provide a safe haven for lost animals or animals given up by their owners, to reunite lost animals with their human companions and to provide the best possible adoptions of available animals into the homes best suited to their personalities.
Visit their website to find out how to adopt, volunteer or apply to be a foster home.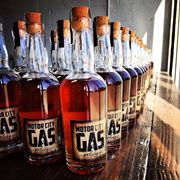 ROSES Seeking Top Talent
The Royal Oak Senior Essential Services, or ROSES is looking for reliable, dependent self-motivators to assist with fall yard clean-up and snow removal for Royal Oak seniors. Qualified individuals will be paid for their labor. Please contact Pam Steinmetz at 248-246-3918 or Dorothy LaSure at 248-246-3919. Applicants must be able to pass a background check. For more information about the ROSES Program, contact the Mahany/Meininger Senior Community Center.
New Entrance at the Farmer's Market
The Farmers Market will be open for all scheduled activities throughout construction, including second Wednesday food trucks and other events. A new entrance off of 11 Mile Road to the west parking lot (P10) is available to market-goers during market hours. The 11 Mile Road entrance, shown in the photo, is just east of Troy Street. Market hours are:
Friday: 7 a.m. – 1pm until Thanksgiving
Saturday:  7 a.m. – 1 p.m. all year long
Sunday:  8 a.m. – 3 p.m. all year long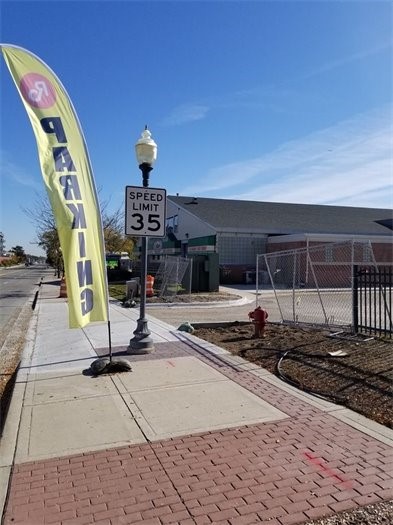 Eat Smart, Live Strong
East Smart, Live Strong is a program presented by the Michigan State University Extension. It is aimed at helping older adults eat more fruits and vegetables and get more active. With social and interactive sessions for adults age 55 and older, it helps participants gain the skills to make healthy behavior changes. Sessions are about one hour. There is no fee.  It includes six sessions at 10 a.m. on Tuesdays, Nov. 13, Dec. 13, Jan. 8, Feb. 12 and Mar. 12. Attendance at four sessions is required to graduate. Call 248-246-3900 for more information.