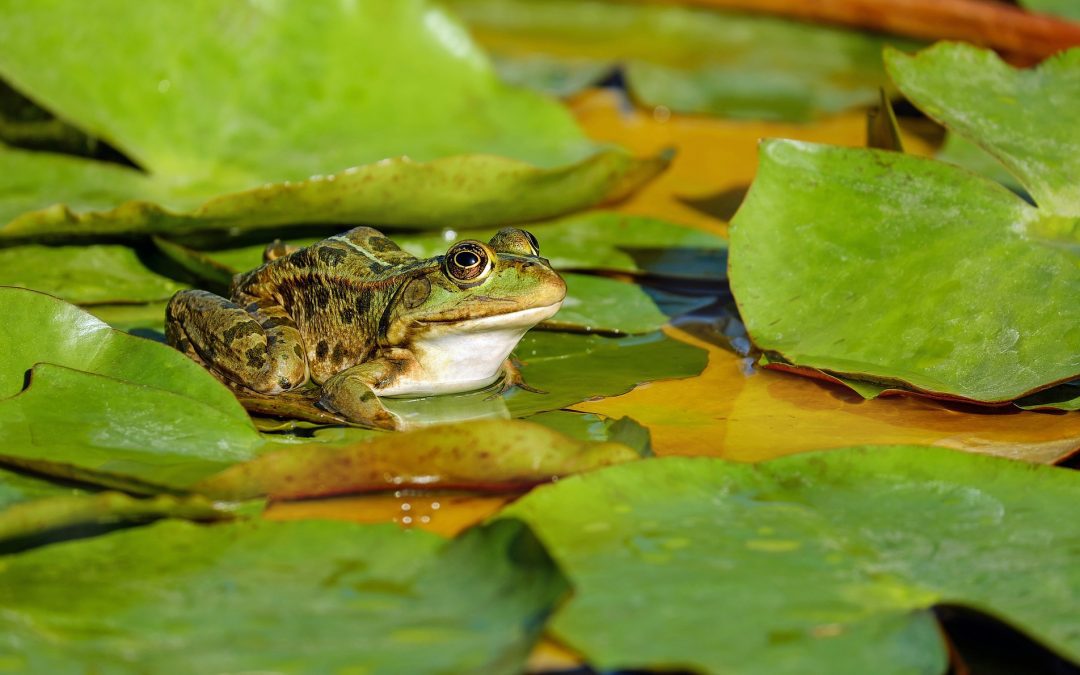 Stagecrafters Partners with SAY Detroit

Stagecrafters in Royal Oak announced SAY Detroit is the third community partner in their inaugural Community Cares campaign for the 2020–2021 season. The campaign is aimed at raising awareness for worthy nonprofits in the area.
Before each show, patrons can stop by the SAY Detroit display in the lobby and donate to the charity. A limited supply of signed copies of Mitch Albom's latest book, Finding Chika, will be available for a $25 donation. All proceeds go to SAY Detroit.
Stagecrafters will be performing Forever Plaid during the Community Cares campaign. Click here for ticket information.
.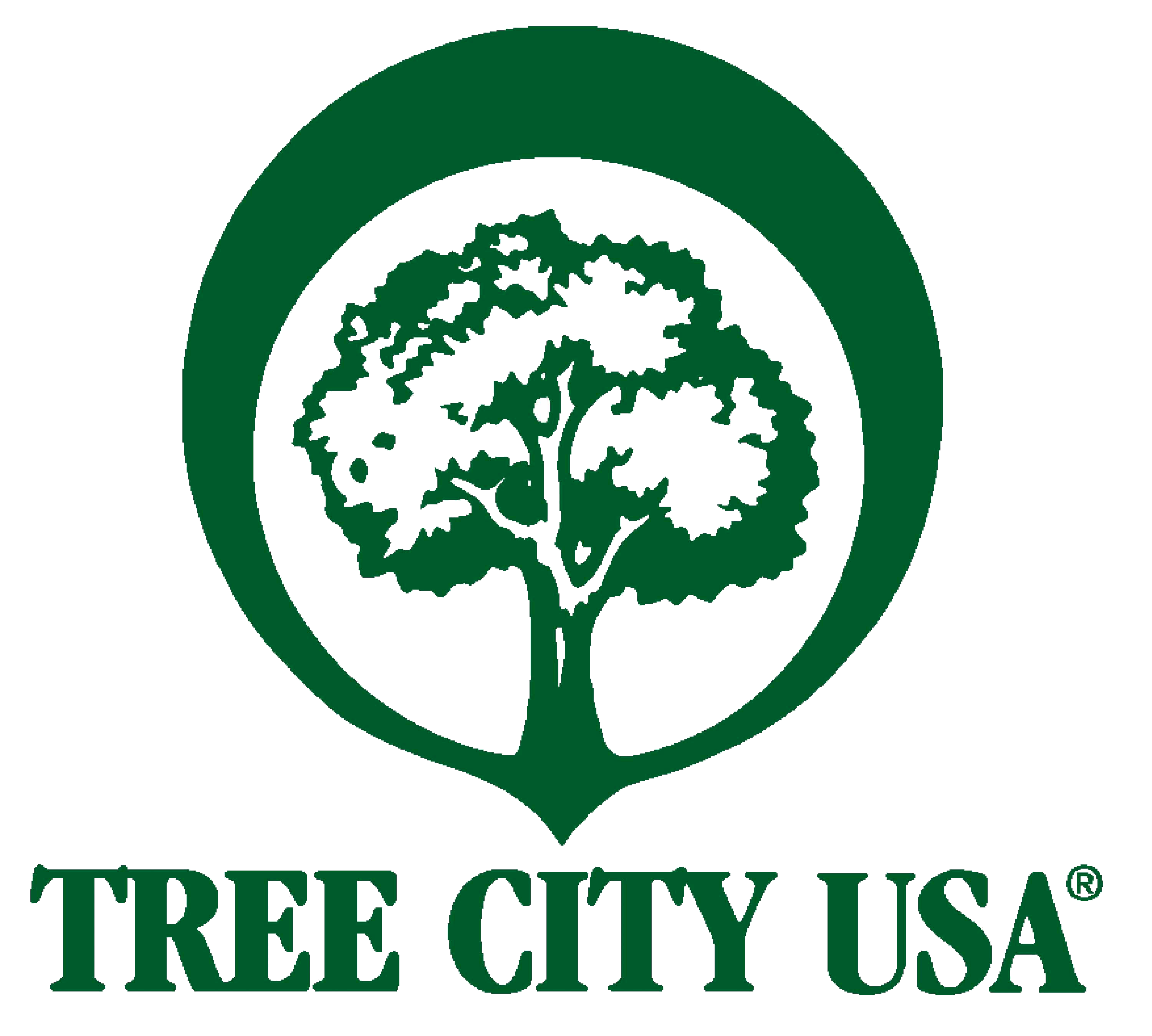 Spring Tree Planting Program Online Now
Help the environment of Royal Oak by planting a tree or two. Select from a number of lovely trees for planting on public or private property at a very reasonable price.
Learn more here.
Leap into Conservation by Joining FrogWatch
The Detroit Zoological Society is inviting citizen scientists from Southeast Michigan to hop to it and join the local chapter of FrogWatch USA. This program teaches volunteers how to identify frogs and toads by their breeding calls and to gather and record data that supports a national network.
FrogWatch volunteers choose from locations throughout the Tri-County area and monitor the sites for several months. Their observations provide valuable information about whether amphibians in Michigan are declining or increasing, or if new species are being found in areas where they have not been identified before.
FrogWatch training classes for 2020 will be offered free of charge at the Detroit Zoo's Ford Education Center on the following dates: Wednesday, Jan. 29, 5 to 9 p.m.; Sunday, Feb. 2, 11 a.m. to 3 p.m.; Saturday, Feb. 8, 9 a.m. to 1 p.m.; Tuesday, Feb. 25, 5 to 9 p.m.; Thursday, March 5, 5 to 9 p.m.; and Saturday, March 14, noon to 4 p.m.
Register for a FrogWatch training class or contact DZS Associate Curator of Amphibians Rebecca Johnson at rjohnson@dzs.org.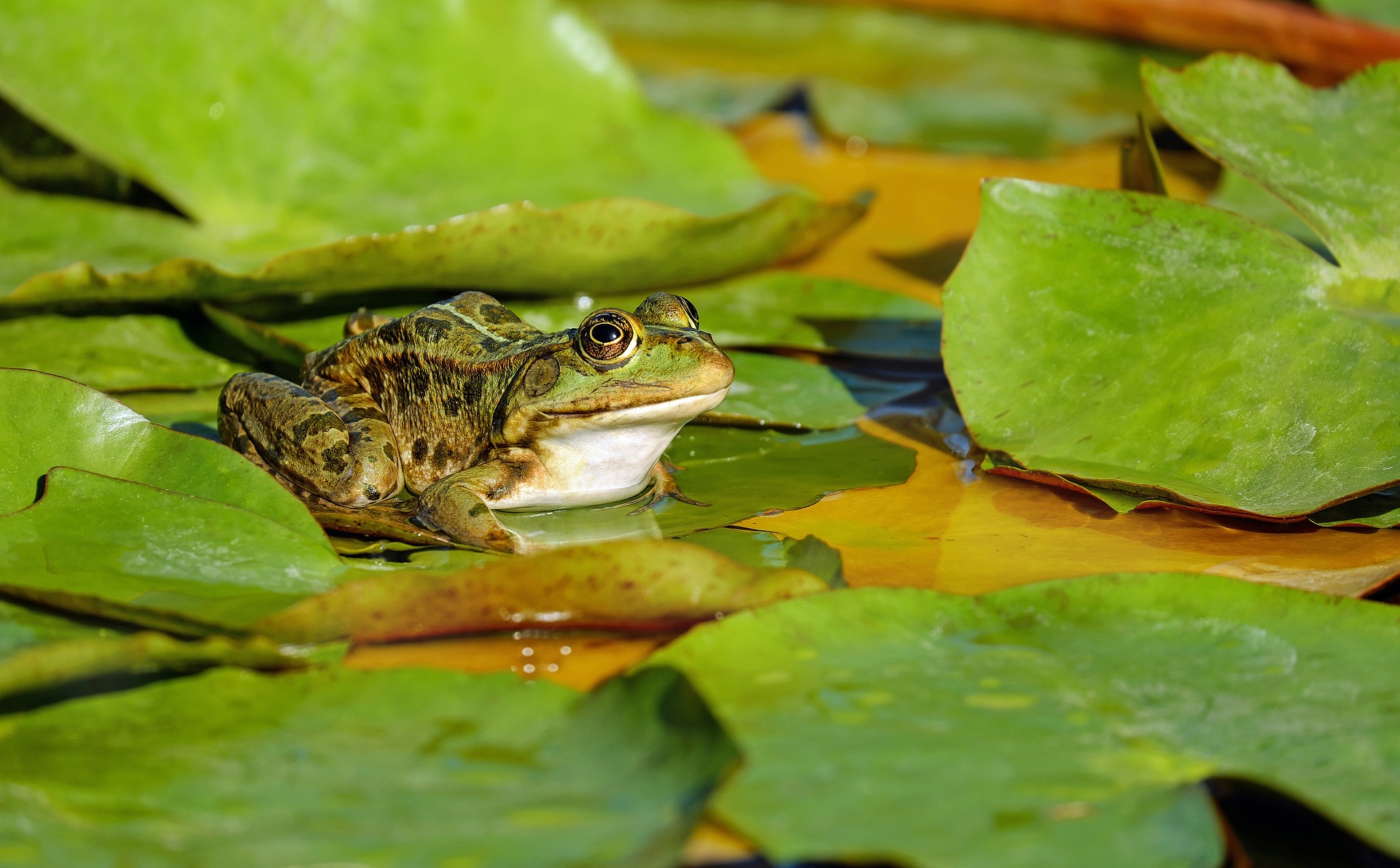 Proving Grounds Coffee
On Jan. 20, Downtown Royal Oak welcomed Proving Grounds Coffee. The new shop is on Washington Avenue.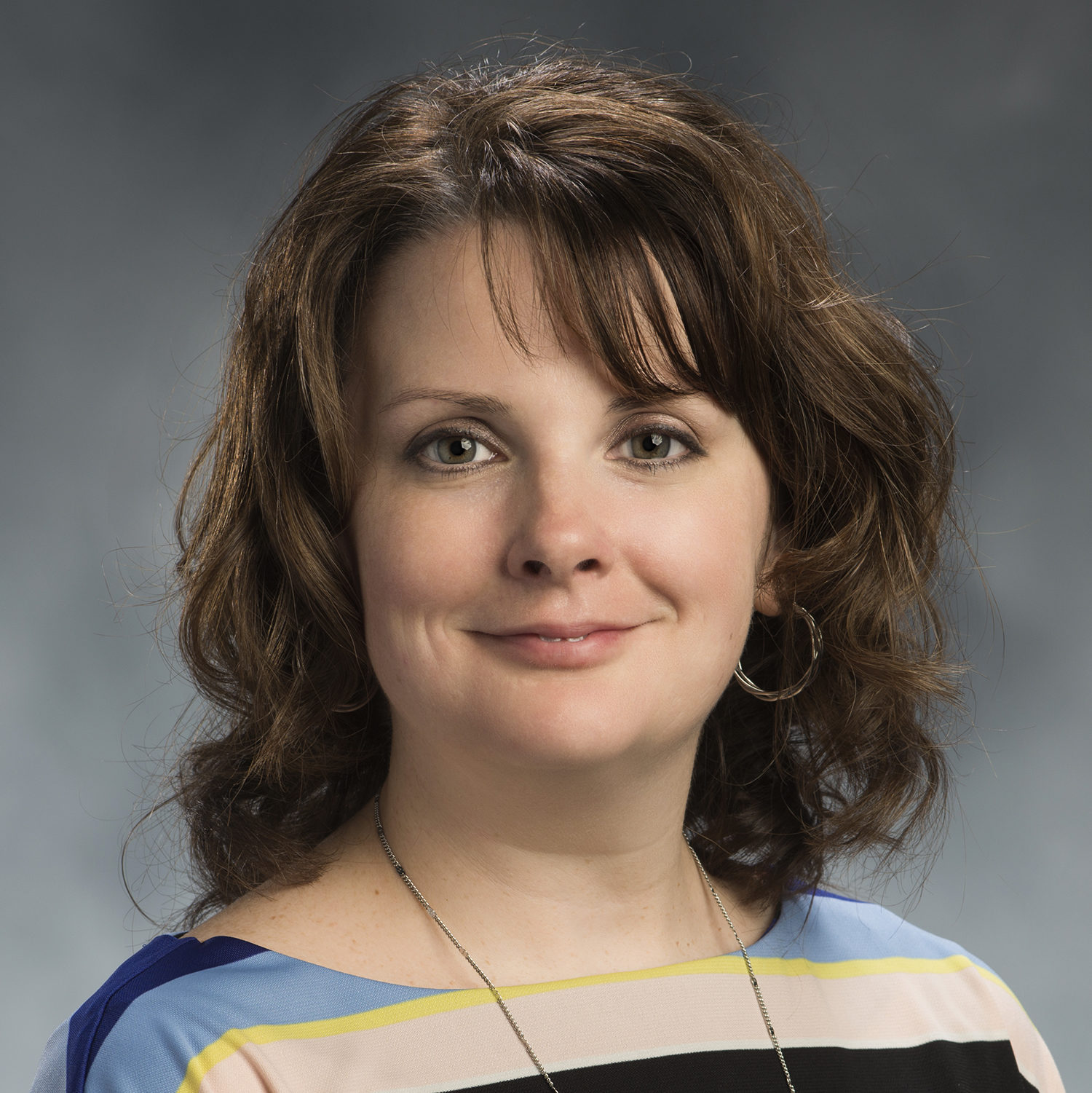 Rebecca Calappi
City News Editor
Storm Water Utility Workshop
The city is hosting several meetings in 2020 to help property owners understand the new utility. For residents the workshops will be held:
-Saturday, Feb. 29, at 10:30 a.m. in the Library Auditorium
-Wednesday, March 18, 3 p.m. at the MM Senior Center, rooms 4-5
Tuesday, April 14, 6:30 p.m. in the Library Auditorium
This event is FREE; RSVP.